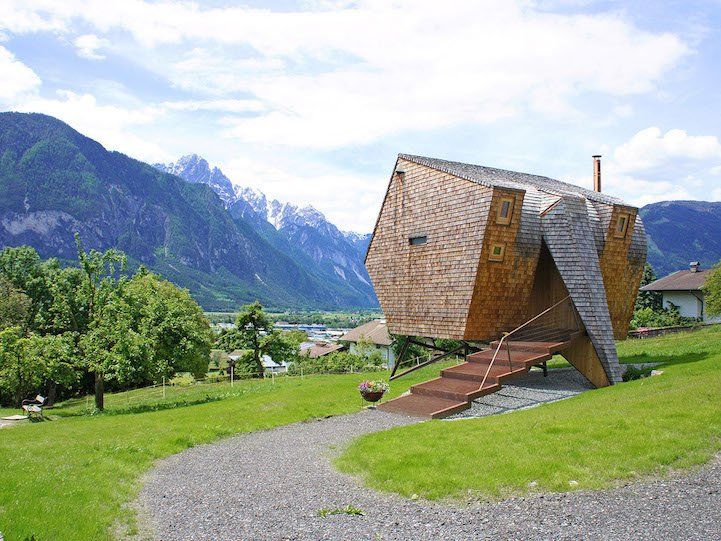 Austrian architect and designer Peter Jungmann is the author of this unusual Ufogel house, a total area of 45 square meters. This house is fully-furnished and functional home set on a hillside in the village of Nussdorf just outside of Vienna.
Original title of Ufogel house contains on just two words 'UFO' and 'Vogel' which means 'bird in German". Peter said "Ufogel is set on structural stilts and was commissioned by a family as a holiday house that would capitalize on the spectacular views available while having as little impact on the natural environmental as possible." Despite its minimalist style, this compact house has all traditional amenities.
A sufficient number of windows are allowing natural light to illuminate any part of the house without compromising privacy. Larch wood paneling creates a feeling of comfort and warmth. The house is available for rent.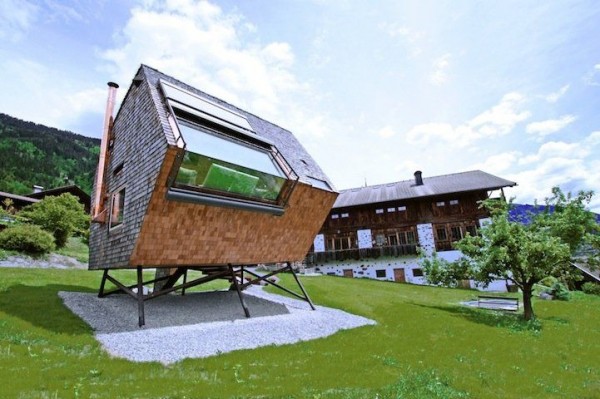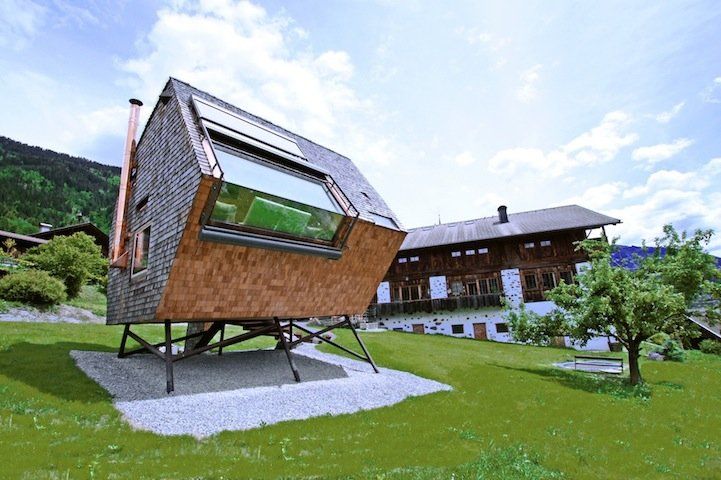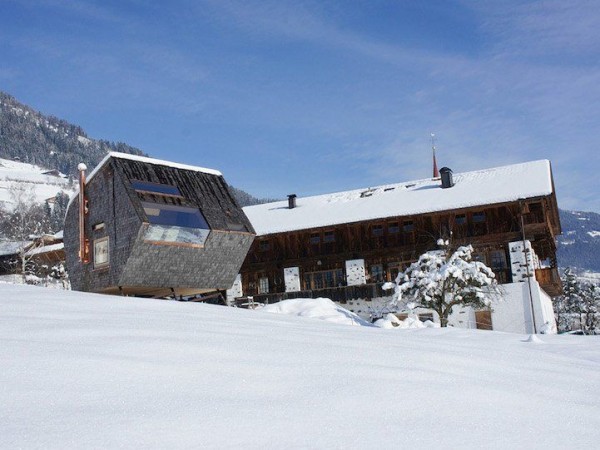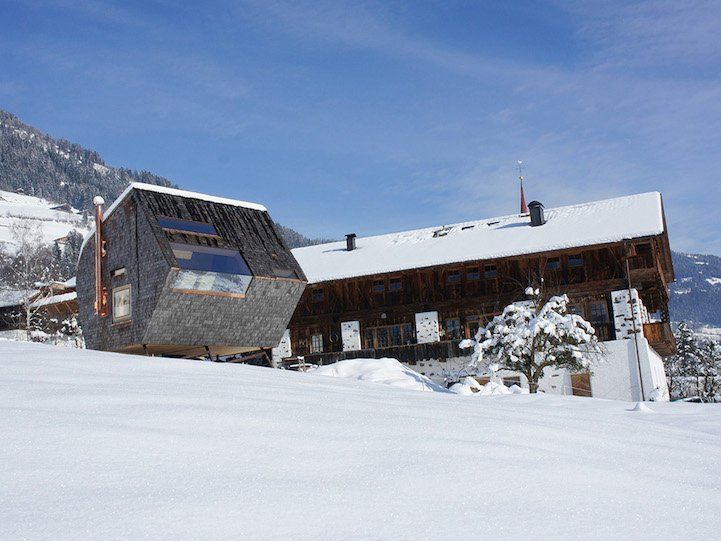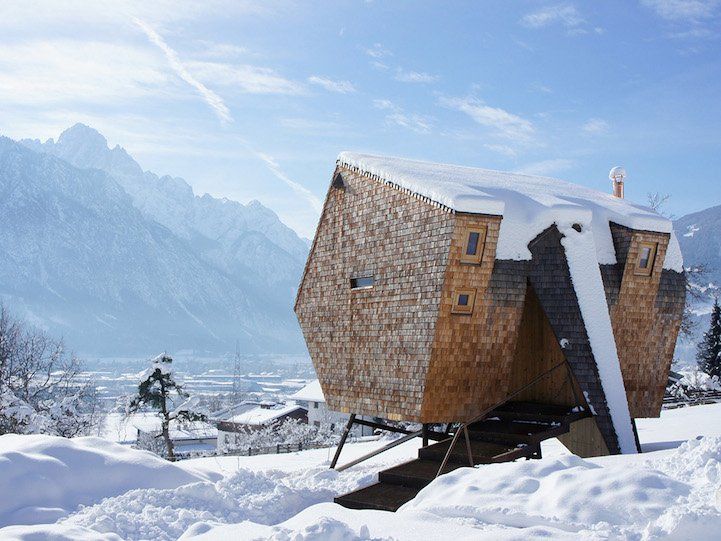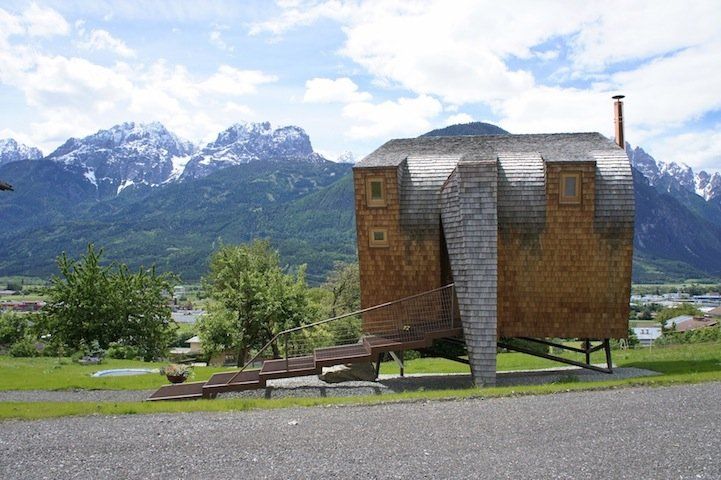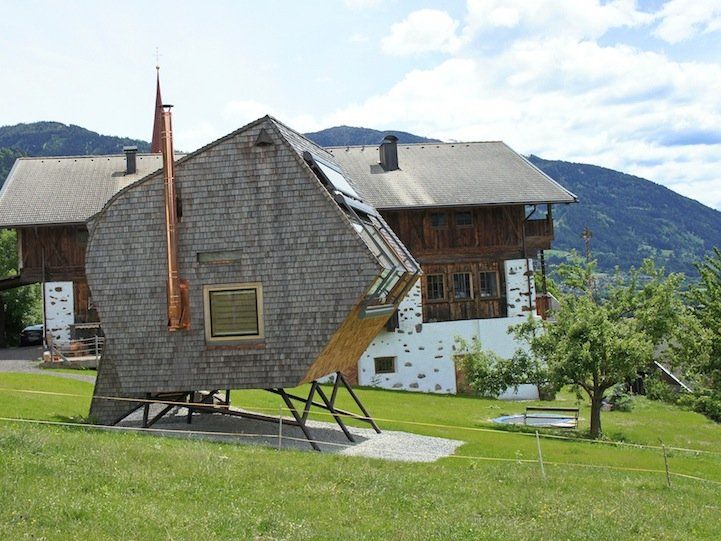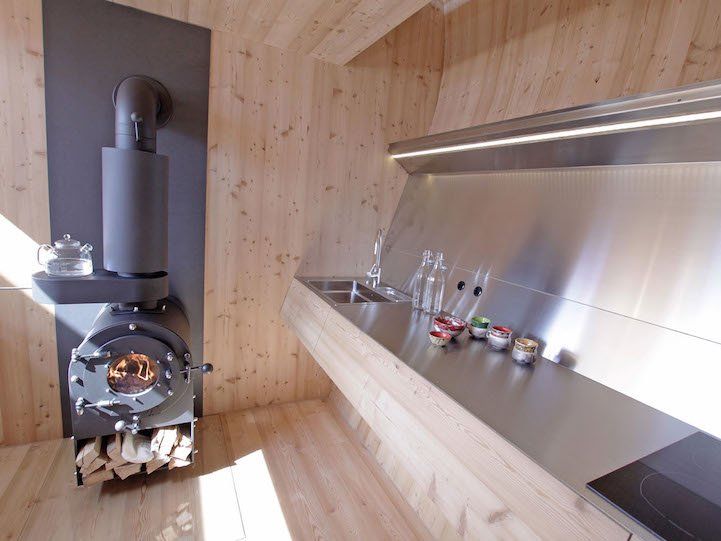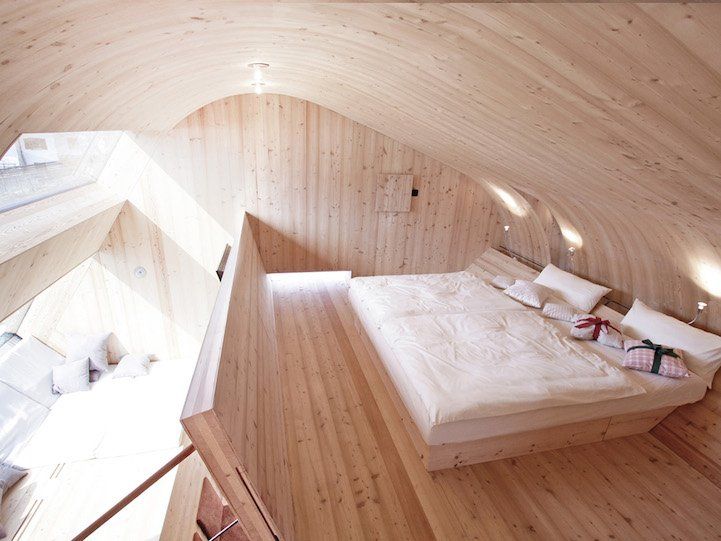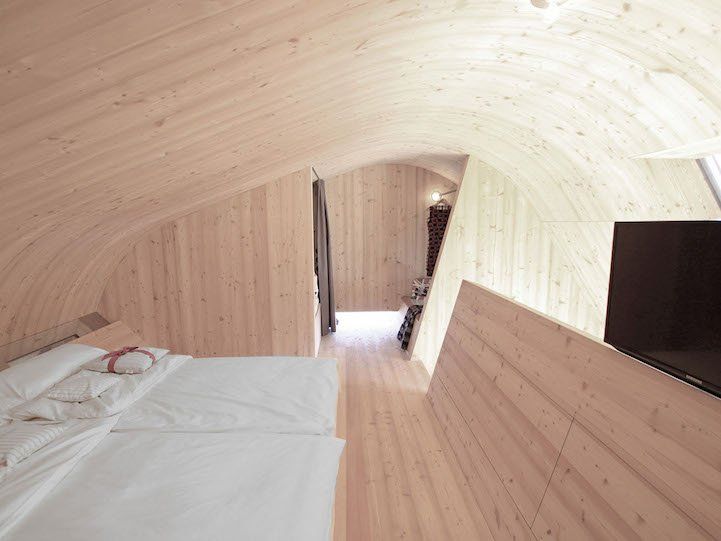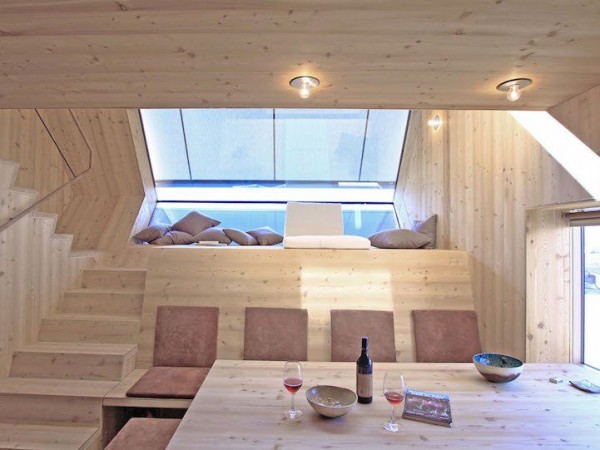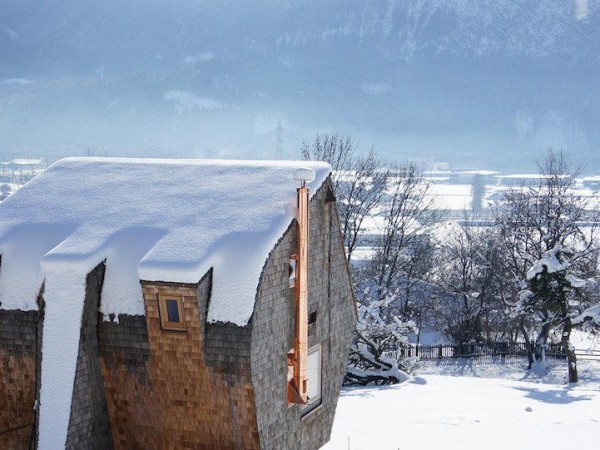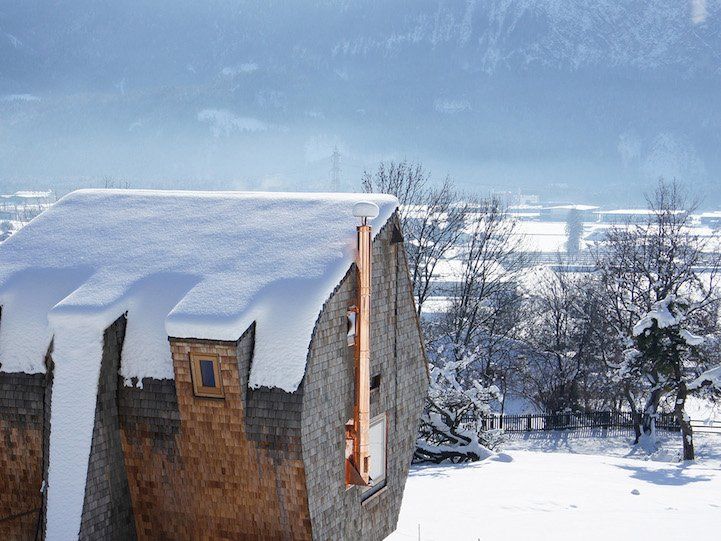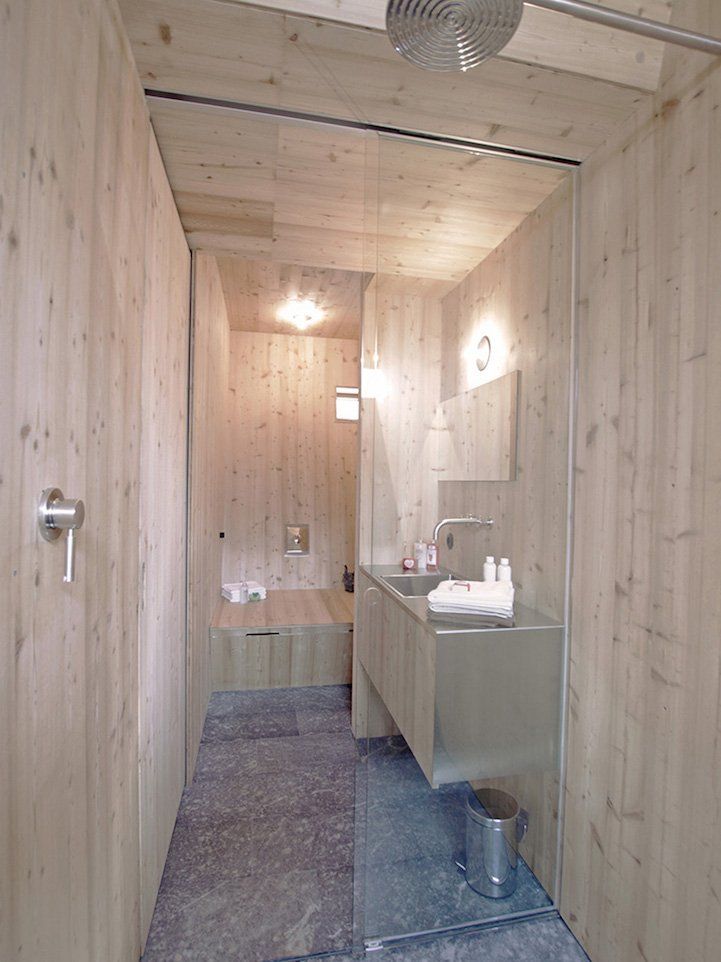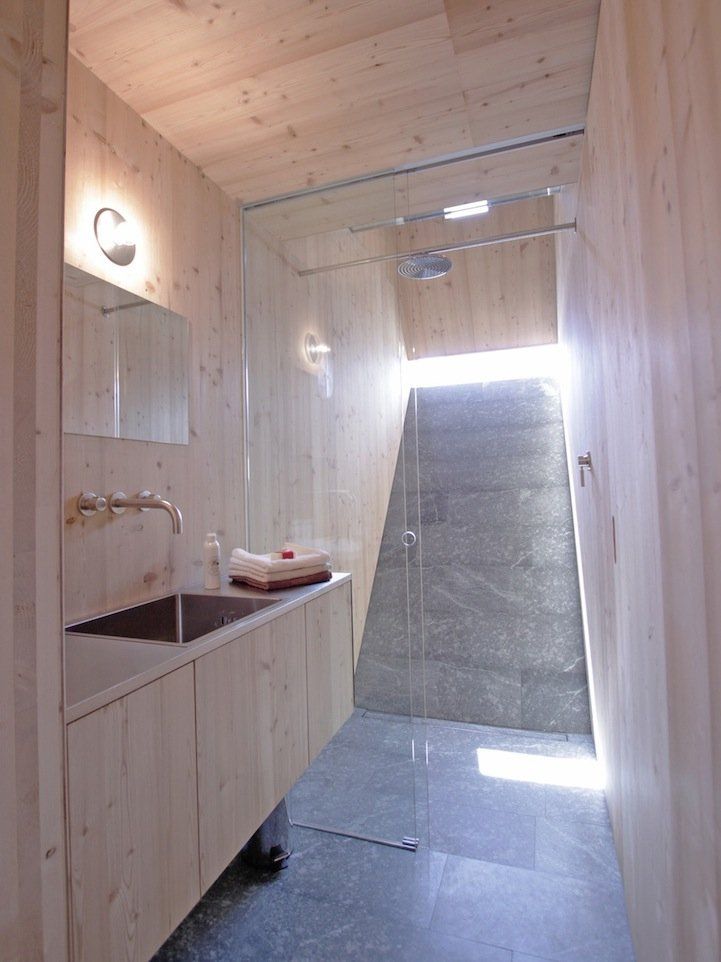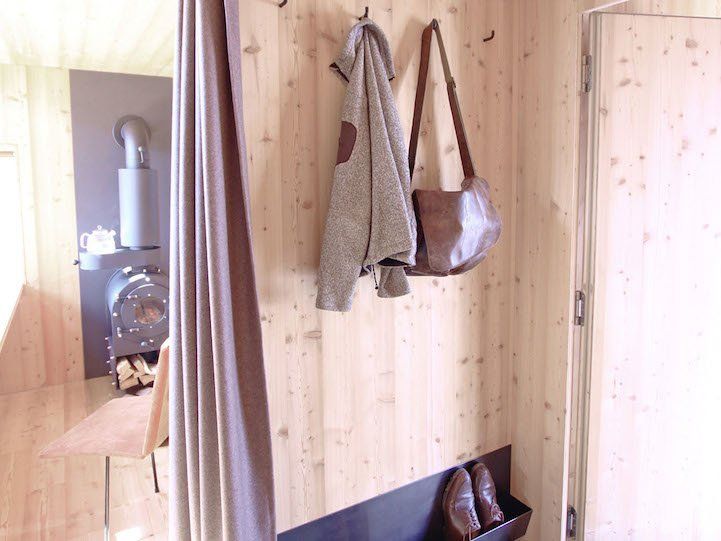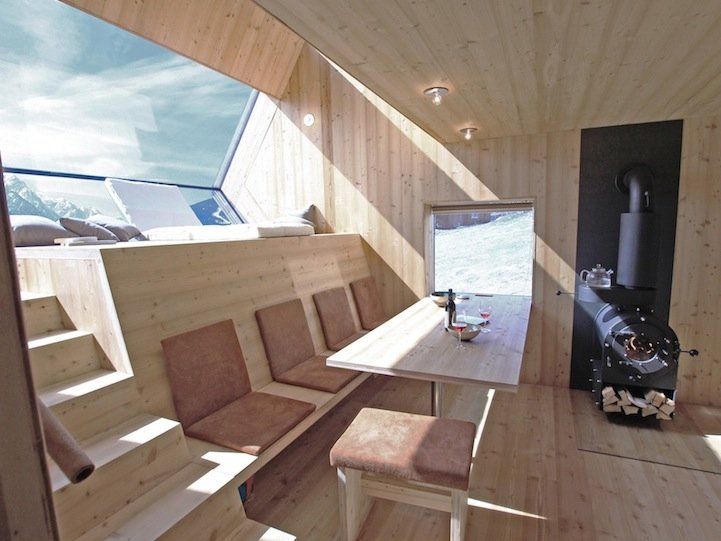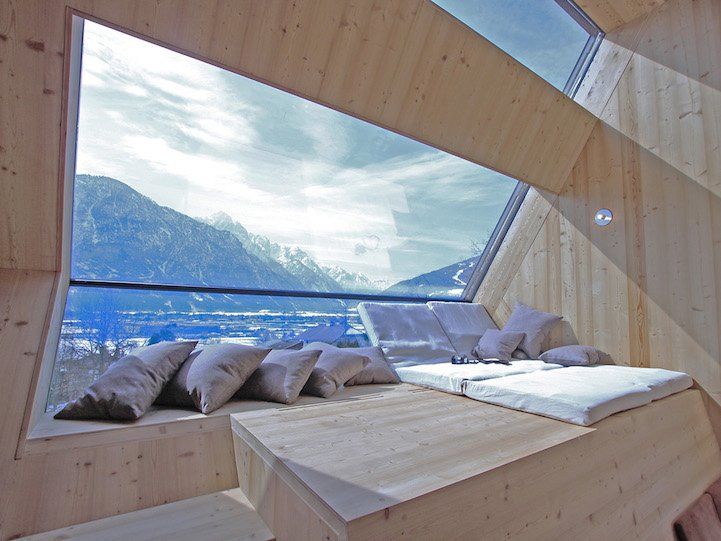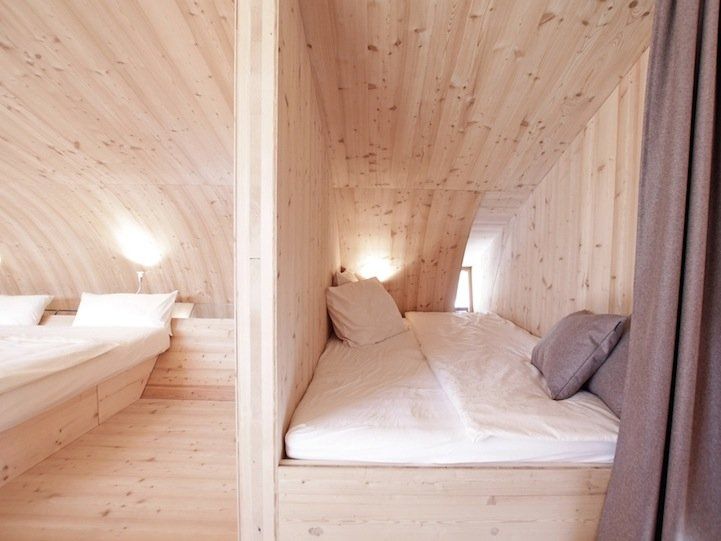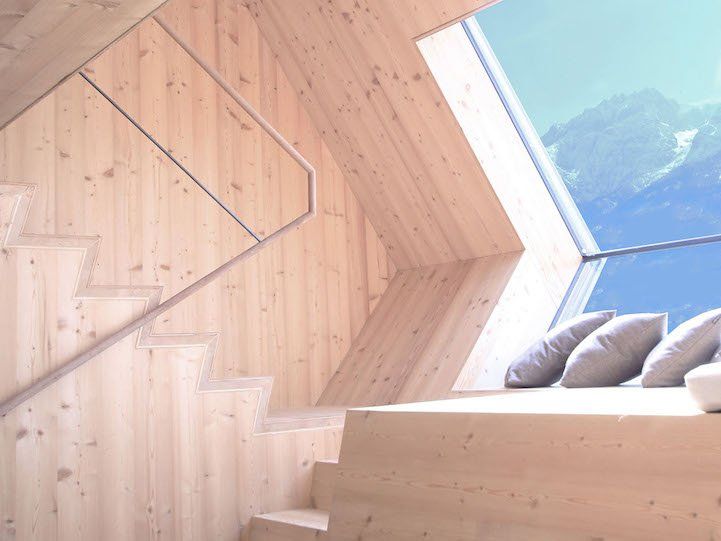 Comments
comments