This post will showcase the Beautiful Pictures of Libraries From Around the World. Richard Silver is a travel photographer based in New York who has visited an incredible 94 countries. His favorite thing to photograph is architecture, but he's found that some of the most impressive interiors he's come across are in libraries. The libraries he's photographed are stunning, with vibrant colors, intricate designs, and an overall beauty that is perfect for his photography.
Richard's work has been shown in several museums and galleries throughout his career. Some of these include the Metropolitan Museum of Art, the AGallery, the Krause Gallery, and the Skyscraper Museum, all located in New York City. Additionally, his work has been featured at the Verve Art Fair in Brooklyn, NY. Richard's passion for photography and his dedication to exploring the world has led him to capture some truly breathtaking images that many appreciate. Check out the 12 Beautiful Pictures of Libraries From Around the World and make your day astounding.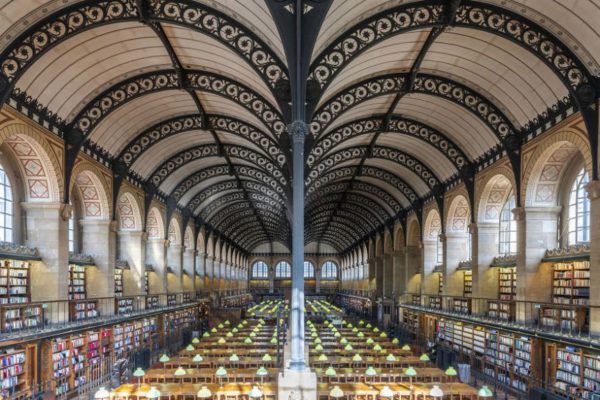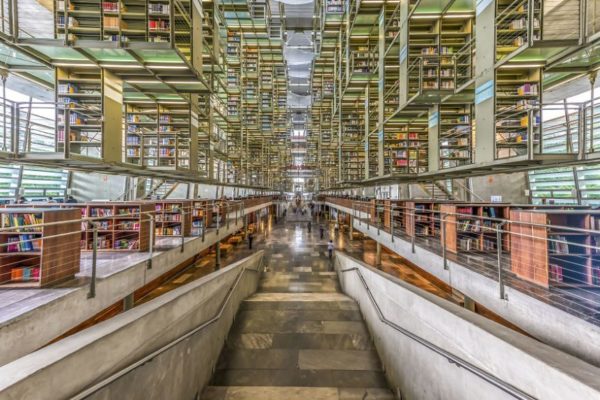 Although they can be among the most beautiful structures in the world, libraries have always been a place of wonder and knowledge. Along with their literary treasures, libraries are a visual feast, with intricate details and beautiful architecture.
Washington, D.C.'s Library of Congress is one of the most well-known libraries in the world. It has almost 170 million artifacts, including books, maps, and manuscripts, and its large reading room and neoclassical architecture are simply breathtaking.
The Trinity College Library in Dublin, Ireland, is another magnificent library and included one of the best pictures of libraries. A sight to behold is the Long Room, which has 200,000 of the library's oldest volumes. The 40-foot wooden bookcases in the area, adorned with marble busts of great authors and thinkers, give the sensation that you are inside a cathedral of books.
Another breathtaking illustration is the Austrian National Library in Vienna. The State Hall of the library has marble sculptures, ceiling frescoes, and a collection of more than 200,000 volumes. One of the biggest Baroque rooms in Europe, the chamber is more than 200 feet long.
A contemporary replacement for the ancient Library of Alexandria, which was once the biggest library in the world, was constructed in 2002. The new library has a magnificent glass front that resembles a sundial, and its interior combines traditional and modern aspects with a sizable reading area and exhibitions of old manuscripts.
great libraries are just a few illustrations of the splendor and magic found in great literary institutions. Anyone who values beauty and knowledge should visit a library, regardless of whether they are a bookworm or an architecture enthusiast.