In this article, we have compiled a list of the top 20 most beautiful women in the world, keeping in mind that beauty is subjective and ever-evolving, as writer H.G. Wells once said, 'Beauty is in the heart of the beholder.' These women have created magic through their work or auras, and we want to share their splendor with you.
It's important to remember that beauty goes beyond physical appearance. Your character and soul reflect true beauty, and considering beauty as solely skin deep can be a grave mistake, especially for ladies. There is a charm in every creation of God, and it just takes the right pair of eyes to see it.
These gorgeous women have truly nailed beauty, and if you're a beauty admirer, you're in the right place to find out who the most gorgeous ladies in the world are. From glamorous looks to attractive personalities, these women captivate billions of eyes with their goddess-like eyes and diverse cultural looks.
Let us be inspired to see the beauty within ourselves through the example of these most beautiful women in the world. Scroll on and let their splendor inspire you to appreciate the diverse and unique beauty that exists in every individual.
20. Eva Mendes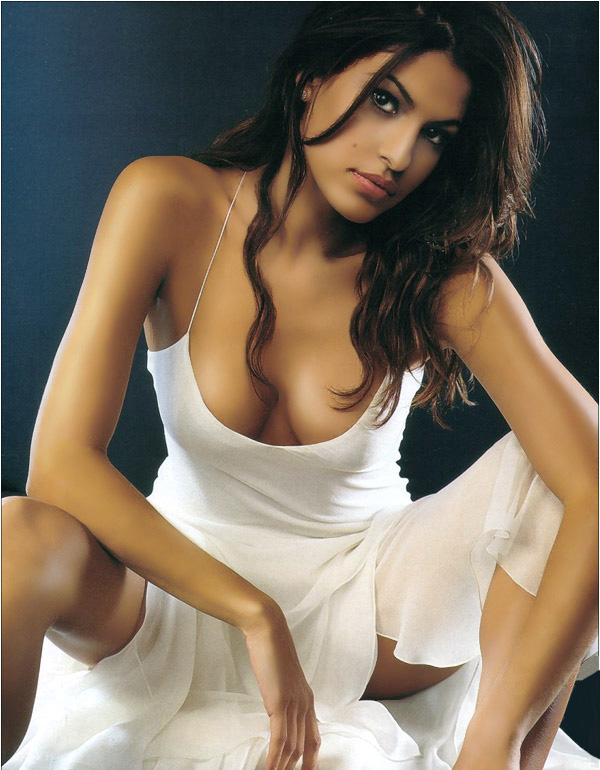 The Top 20 Most Beautiful Women in the World! With so many beautiful women worldwide wide. These women are selected from fashion, movies, music, and other arenas filled with exquisite women each unique not only in respect of their talents but also in terms of their looks. The one thing linking them together is their beauty that shines through. Following is a list of the 20 most beautiful women in the world as per the official 2009. Let us know through comments who is the most stunning and breathtaking.
19. Katie Holmes
18. Rosario Dawson
17. Alessandra Ambrosio
16. Jessica Alba
15. Bar Rafaeli
14. Aishwarya Rai
13. Penelope Cruz
12. Rihanna
11. Nicole Scherzinger
10. Jessica Biel
9.  Adriana Lima
8.  Naomi Campbell
7.  Alicia Keys
6.  Janet Jackson
5.  Angelina Jolie
4.  Monica Bellucci
3.  Heidi Klum
2.  Halle Berry
1.  Claudia Lynx