1. Republic of Sierra Leone
This West African country has been plagued by foreign invaders, deep-seeded corruption and years of civil war.
Flipside: cheap diamonds, great football team and cool national flag?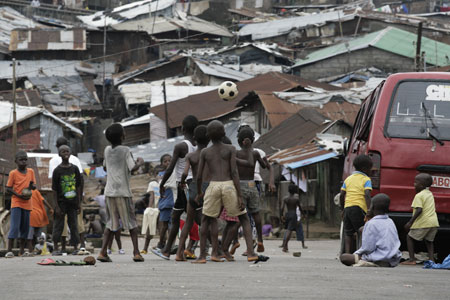 Here is the list of world's worst travel destinations. We advice you to think twice if you are going to travel through these.
2. Belarus
Seventy percent of the radiation fallout from the Chernobyl disaster in neighbouring Ukraine spilled over into Belarus, leaving a fifth of its total land unsafe.
Flipside: ancient castles and churches, mysterious beauty and value for the Belarusian rouble?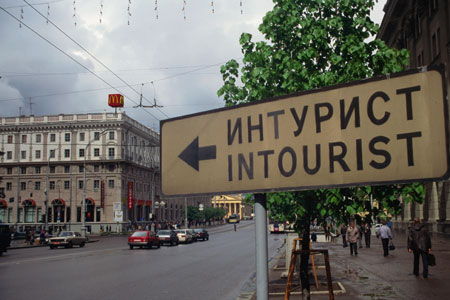 3. Republic of Iraq
Iraq is dubbed 'the world's second most unstable country' (after Sudan). Flipside: amazing history and not a lot of other tourists?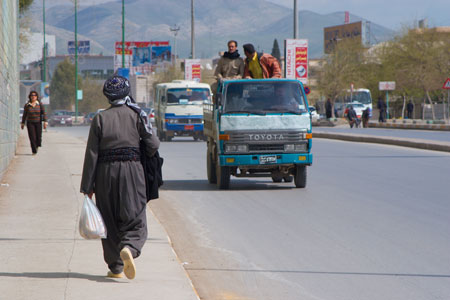 4. Republic of Haiti
Succession dictators and dishonest politicos have ensured this place is the least developed country in the Americas.
Flipside: voodoo priestesses, colonial-era hotels and a tropical paradise?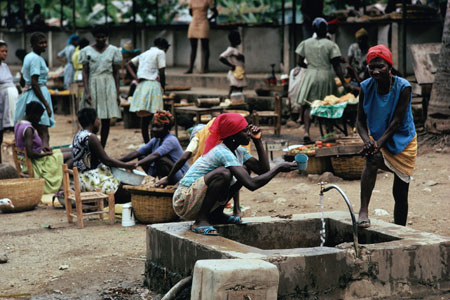 5. Islamic Republic of Afghanistan
Brutal civil wars have torn the nation to pieces since the late '70s and currently two-thirds of the population live on less than US$2 a day.
Flipside: natural beauty, friendly people and spring equinox festival?
6. The Chechen Republic
Widespread lawlessness and ethnic cleansing should be enough to keep you away from Chechnya.
Flipside: eerie backdrop and a sense of Renaissance?
7. Republic of the Congo
Hotels and the international airport are some of the most dangerous places in all of the Congo.
Flipside: gorilla spotting, balmy weather and lack of expats?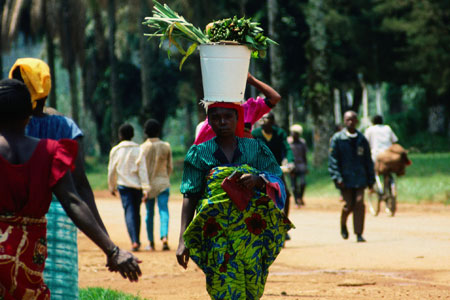 8. Central African Republic
Though it is one of the poorest countries in the world, you'll have to budget substantially for bribes when holidaying in the CAR.
Flipside: pristine forests and tropical climate?
9. Georgia
Georgia might best be avoided just about now. About 68,000 ethnic Georgians are believed to have fled from their homes in August 2008 alone.
Flipside: stunning mountain scenery, ancient villages and a hotchpotch of cultures?
10. Union of Myanmar (Burma)
Burma has borne quite a burden in recent years. The crippling hands of a military junta has squashed political dissenters arguing for freedom, and Mother Nature has been just as harsh on the Burmese, throwing cyclones and tsunamis their way as well.
Flipside: lovely locals, temples of Bagan and dilapidated colonial seaside resorts?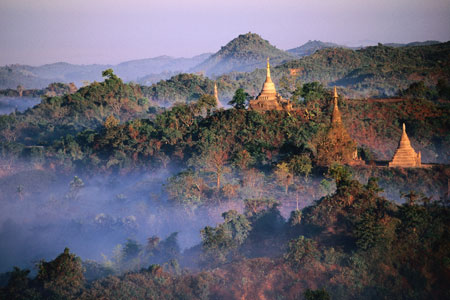 11. Newark, New Jersey, USA
Dubbed 'the most dangerous city in America' for two years running in the '90s, it's estimated that the murder rate has dropped in recent years due to the thick haze of pollution keeping would-be attackers indoors.
Flipside: gateway to NYC and tax-free shopping?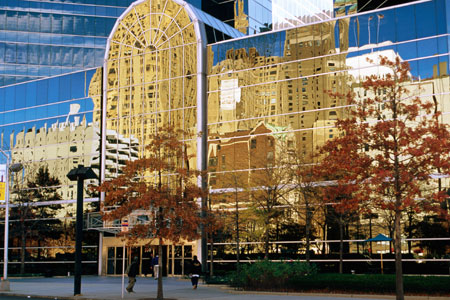 12. Republic of Niger
If you're looking for a temperate climate and ocean breezes, steer clear of Niger. Most of the country has been subsumed into the inhospitable Sahara Desert.
Flipside: awesome sand dunes, combination of French colonial and Islamic cultures and desert oases?
13. Democratic Peoples Republic of Korea
North Korea has the worst human rights record of any nation — about one in 100 North Koreans have reported torture, starvation, rape, medical experimentation, forced labour and forced abortions in detention camps.
Flipside: mass games and Kim Jong Il cult worship?
14. Timber Creek, Northern Territory, Australia
Timber Creek bears a striking resemblance to Wolf Creek; you won't want to spend a night here, let alone an entire week!
Flipside: proximity to Victoria River? Comments
comments