Whenever you wake up in the morning, is coffee the first thing you crave for? If yes, then congratulations, you are a true coffee lover and a part of the large family (quite large, indeed) that lives on this caffeinated drink. It is essential because a perfectly brewed cup of coffee has the power to make our day and not having one can simply break our bones. The caffeine keeps us going, letting us work with a fresh mind during the day and giving us the strength to work for late hours into the night. No doubt, as the trend for coffee spread throughout the world, coffee-breaks were specially introduced at workplaces, more cafes opened up and the drink was experimented with. Espressos, cappuccinos and lattes (hot and iced)- everyone chose their favorites and you must have one too.
However, little we do know about coffee. It not only tastes good but also has nutritional values that we can benefit from. Scientific studies say that a cup of excellent coffee over the course of the day can improve our health and mood. The beans were first found in Ethiopia in the 15th century and after the process of extracting the drink from the beans was invented, it gradually became very popular, globally. Another reason was that it begun to be exported by the privileged countries to the not-so-privileged ones.
Thanks to this and companies like Nescafe that coffee can be found in every household. But if you want to know what real coffee tastes like, you should consider making a trip to one of these countries. They will not, even in the slightest, disappoint you.
1. Vancouver, Canada
It is common knowledge that the chocolate you will find in Canada is rare. Only a few know that Canada also has some rare coffee to offer. In Vancouver, coffee is a complex, yet very important subject for the locals. They prefer natural, organic coffee that is less expensive than what costly and commercial chain coffee shop like Starbucks has to serve. This is perhaps why, when Milano Coffee opened up here, the locals went berserk. And it is not just the locals- it has won several awards and gold medals from the International Institute of Coffee Tasters in Italy, for its brilliantly brewed coffee. The man behind such excellence and success goes by the name, Brian Turko. He brought a change in the taste of European espresso that the people of Vancouver were delighted to have. He started from a small shop in Gastown and ended up being extremely famous all because of coffee.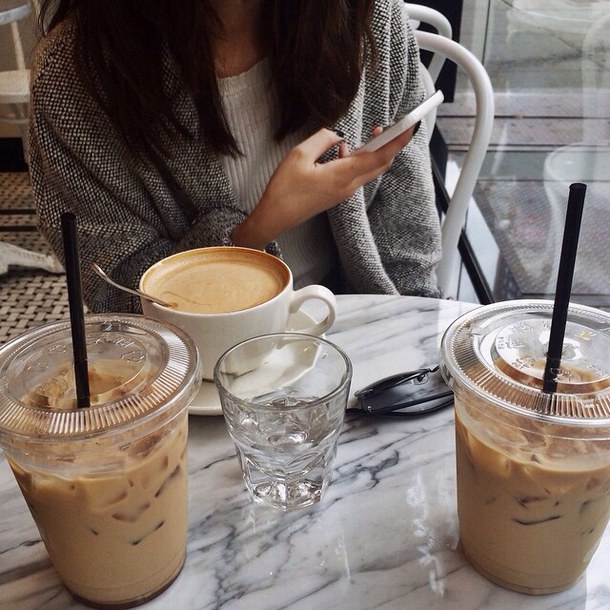 2. Reykjavik, Iceland
If all the coffee in the world finished, the most to suffer from its extinction would be Scandinavians. They have made coffee an integral part of their lives, so much, that according to a survey, they consume the highest levels of caffeine through coffee per capita, all over the world. Naturally, they need good coffee to keep them going and the coffee house at every corner of the street makes sure that they do. With that craze for coffee, it is easier for them to know what the best is and for them it is either Kaffitar (which serves extra goodies with every type of coffee you could ever dream of) or Kaffismioja Islands (a home turned into a cozy coffee place, roasting coffee beans in front of the customers).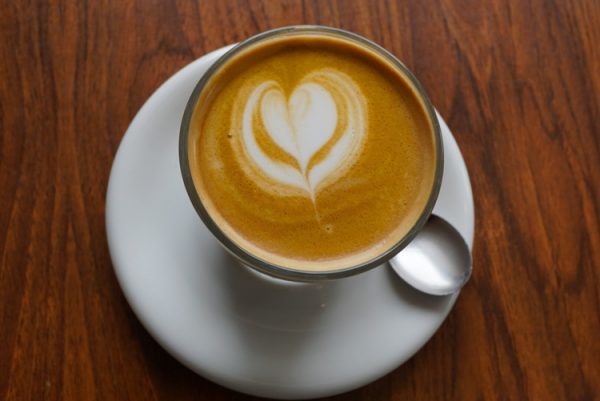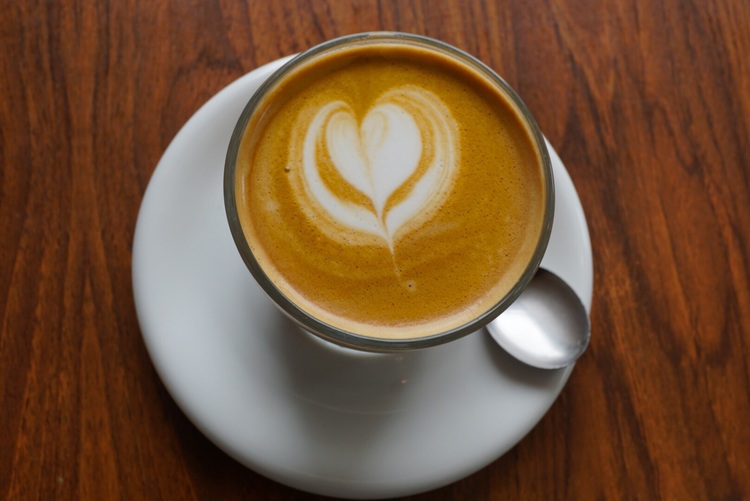 3. Rome
Trust the baristas when they call Rome their home. With the Romans having 5 or more cups of coffee every day, it is indeed the place baristas belong. Coffee drinks like cappuccino, latte and macchiato- that we have literally fallen in love with- are all the creations of the beautiful capital of Rome, Italy. So, naturally, there should be no hesitation when it's time for you to taste coffee in any city of the nation. But if you are in Rome, you better try Cafe Sant'Eustachio out of all the cafes. The founder of this particular cafe, Robert Ricci believes in making coffee very carefully and in the right way. You will get the best coffee out of those cautiously chosen, best quality Arabica beans that are first roasted slowly over wood.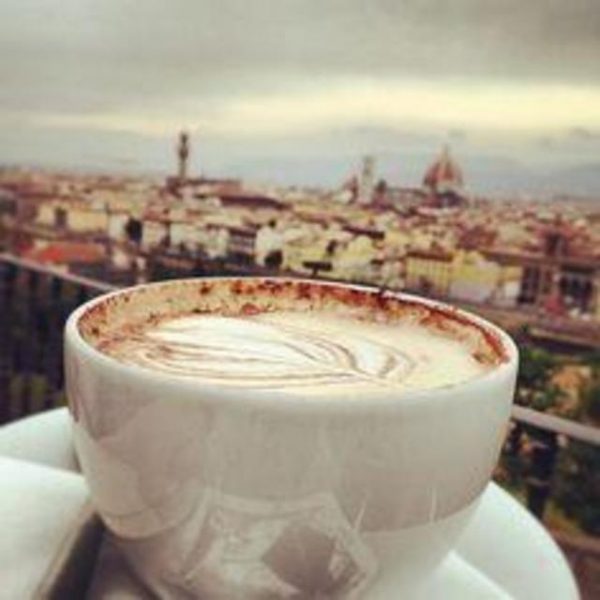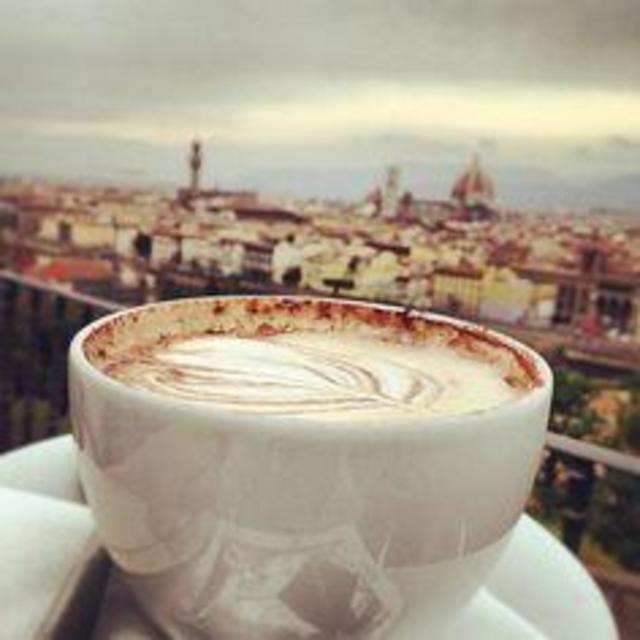 4. San Francisco
They love to experiment with their coffee which is why you will find so many various tastes of coffee in every other cafe. According to the survey carried out by magazines like WalletHub and Foursquare, San Francisco has the most number of coffee shops per capita in all of United States. Also, it comes on the fifth position in the list of indie coffee shops per capita. Blue Bottle (an expert in indie coffees, having the highest rate of customers), Four Barrel and SFMOMA's coffee are the reason that San Francisco is considered the best city to have coffee from.  And what more assurance you need when Conde Nast Traveler agrees?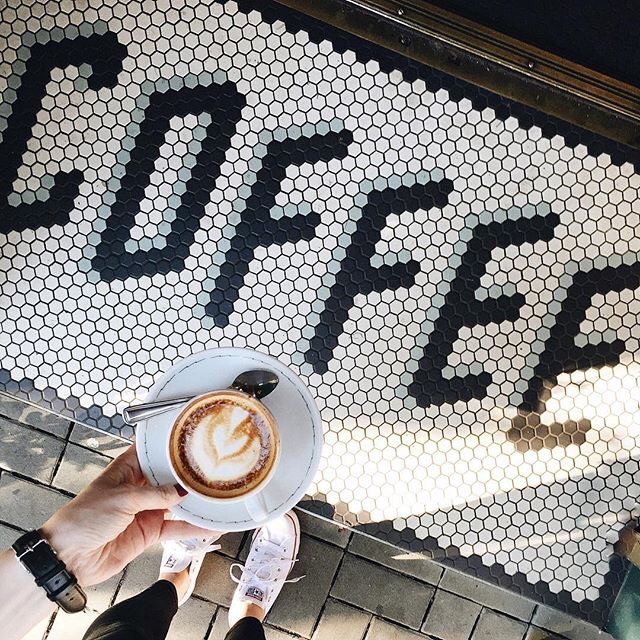 5. Havana, Cuba
Who hasn't heard of cafe Cubano, the divine espresso with lumps of sugar? Well, for your knowledge, it is the creation of Cuba's capital city, Havana. Everywhere you go, you will be served this coffee; it has become a part of their tradition and its followed religiously by the people. BBC has termed it as one of the best cities for coffee. Havana is crowded with cafes, but the most popular among the locals are Cafe El Escorial and Cafe de las Infusions. The coffee beans' uniqueness lies in the fact that they are grown on Escambray and Sierra Mountains. A few years back, the city had suffered as they could not get their usual dose of coffee due to bad weather and economic instability, but it has struggled to normalize and maintain the coffee production and consumption.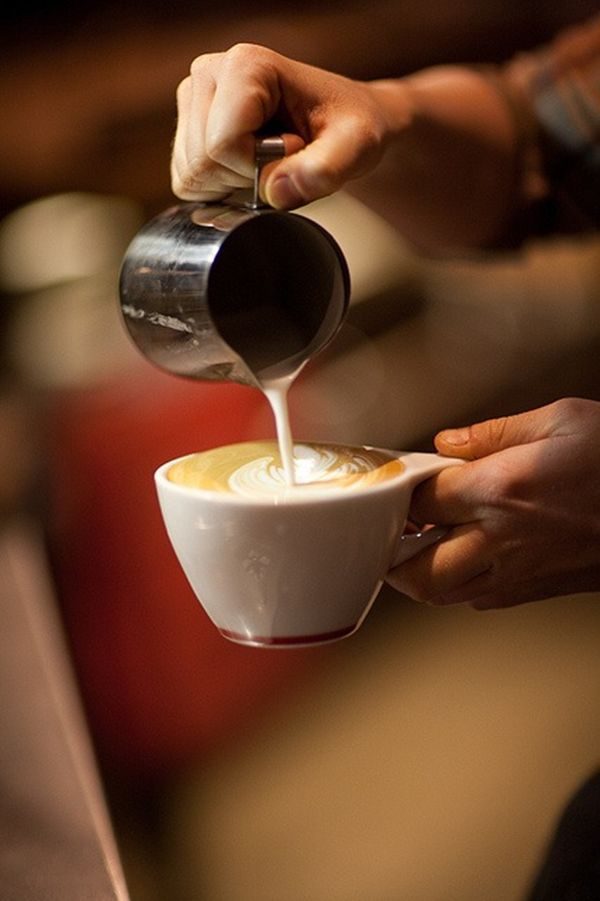 6. Addis Ababa, Ethiopia
We all know that Ethiopia is the birthplace of those two divine things, we just can't live without- cocoa and coffee. Cocoa and coffee have been long used in unison, to introduce something exquisite, no matter if it is a drink or a dessert. When it comes to the production of coffee, Ethiopia is ranked seventh for bringing forward the most output. Since it has 5000 different types of Arabica coffee, not forgetting the types of Robusta, being produced on its land, there should be no doubt that the coffee you get here will be different as well as unique in taste. As the tradition goes, the coffee beans are roasted by hand and brewed in coffee pots made of clay. Wherever you go, you will have the best experience when it comes to coffee. But the crème de la crème lies in coffee shops like Tomoca and Mokarara in Addis Ababa.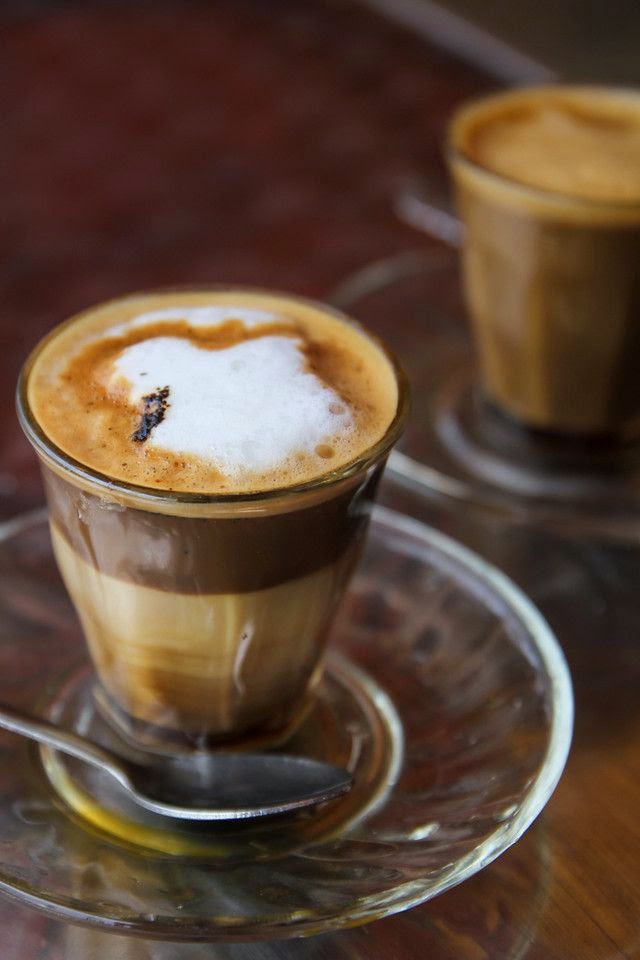 7. Vienna, Austria
So much is the love of coffee by the people of Vienna, that they have officially made it a part of their culture. Perhaps, the reason you can witness cafes and other small and independent coffee shops sprouting everywhere, much faster than you can say the word 'coffee'. The city is standing up to its nickname as the 'Coffee Capital of the World'. Even UNESCO has termed the coffee shops in Vienna as an important contribution to the heritage of the city. It hosted the World Barista Championship in 2012 and the  small-scale coffee shops should be credited for producing various coffees, that had never been tasted before. Even the technique of filtering coffee was invented in this city. The most famous of the coffee shops in Vienna are Cafe Central and Aida.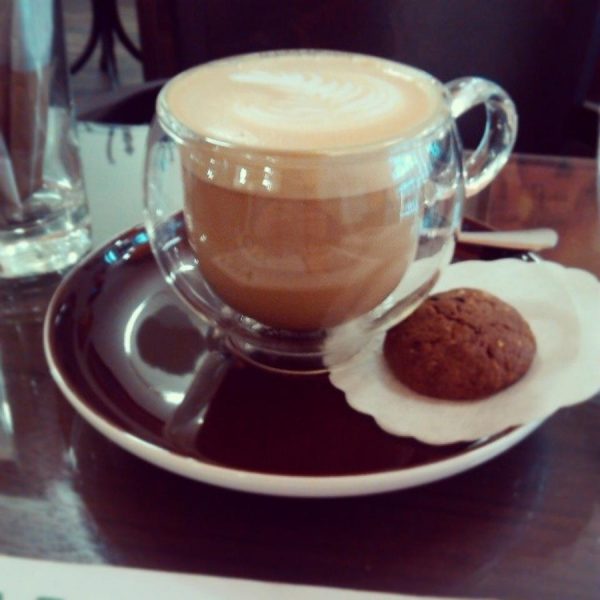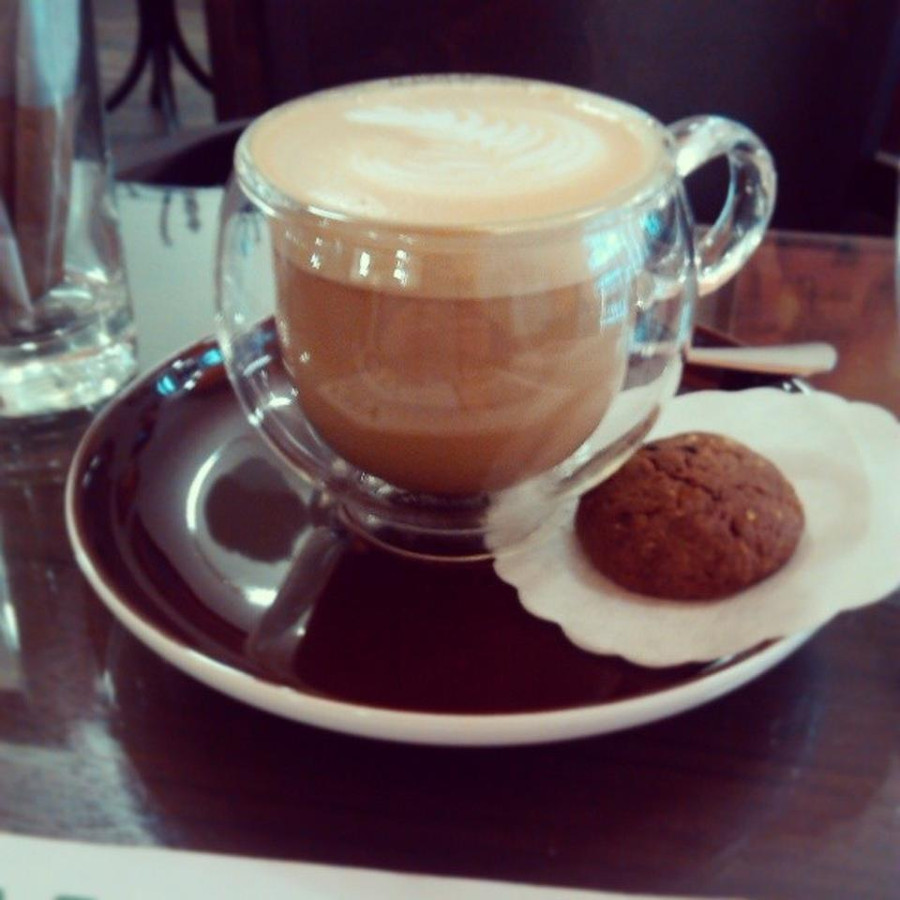 8. Honolulu
A lot of people- coming across Hawaii in the list of cities that have the best coffee to offer- will be taken by surprise, since it is usually associated with spices and seafood. Another shock will be the fact that Honolulu comes on the 3rd rank as far as the list of coffee shops per capita in the US is concerned. Yes, Hawaiians are pretty much into coffee.  But you may wonder, what is so amazing about the Hawaiian coffee? Well, Hawaii is the only capital city of a state in the United States that grows its own coffee beans. And these beans, known as Kona coffee, are quite rare. The hot weather, moist soil and distinctive geographical features combine to produce something altogether magical.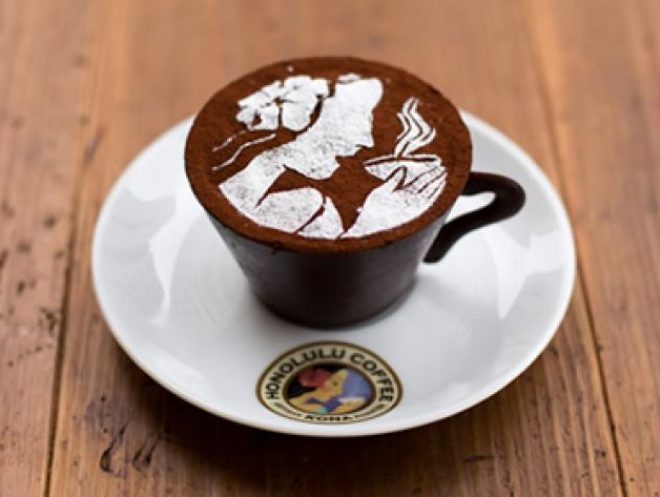 9. Taipei, Taiwan
This small island is quite passionate about coffee. Supporting this statement is the fact that the current rate at which Taiwan imports coffee beans is a little over seven percent per year. The figure is expected to reach fifteen percent in a matter of years. Also, the Taiwanese have grown so fond of coffee over the decades that since the year 1990, the rate of consumption of coffee has increased 400 percent, which means that on average, Taiwanese drinks 100 cups of coffee all through the year. Enhancing this insane love for coffee, are the small coffee shops and cafes, springing up everywhere and introducing new coffee types. One of these cafes, Gabee Cafe, has been quite successful at gaining favorable reviews.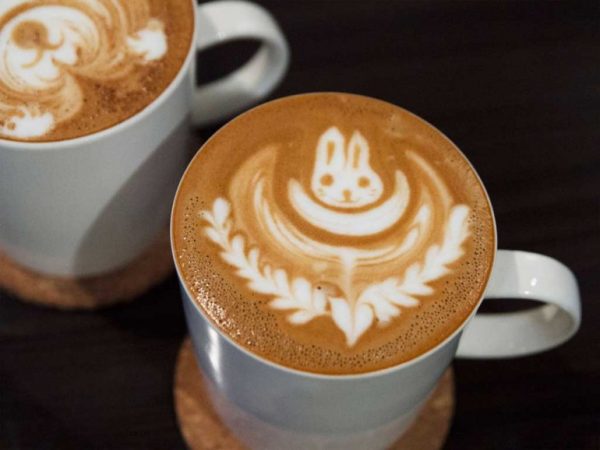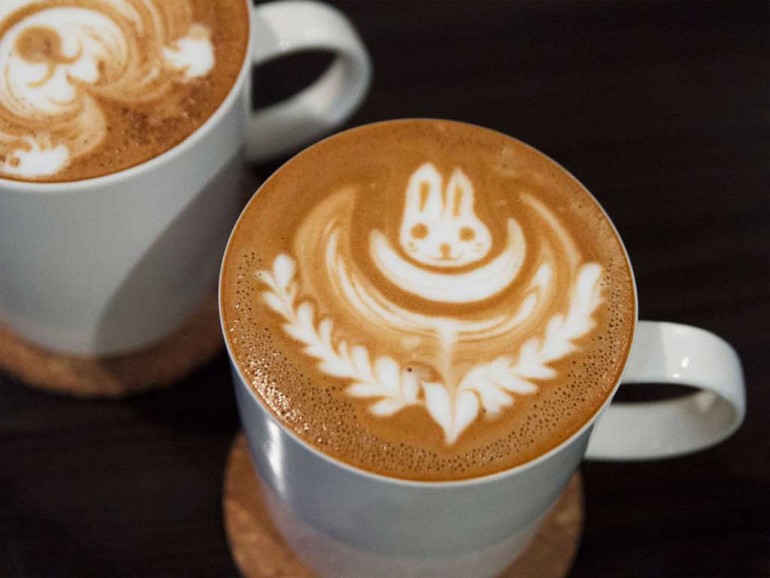 10. Melbourne, Australia
Being the coffee capital of Australia, this one city has hosted a lot of events for the sake of coffee. To name a few, Urban Coffee Farm, Brew Bar (a division of Melbourne Food and Wine Festival) and the World Barista Championships, have taken place here frequently. The World Barista Champ Pete Licata has highly appreciated the coffee shops in Melbourne. Some of them like, Axil Coffeehouse Roasters, Dead Man Espresso, Market Lane Coffee, and etcetera have been immensely liked by the people Melbourne. They have also been growing their own coffee, which is very good in terms of quality.  Their technique of brewing these beans makes the coffee all the more exceptional.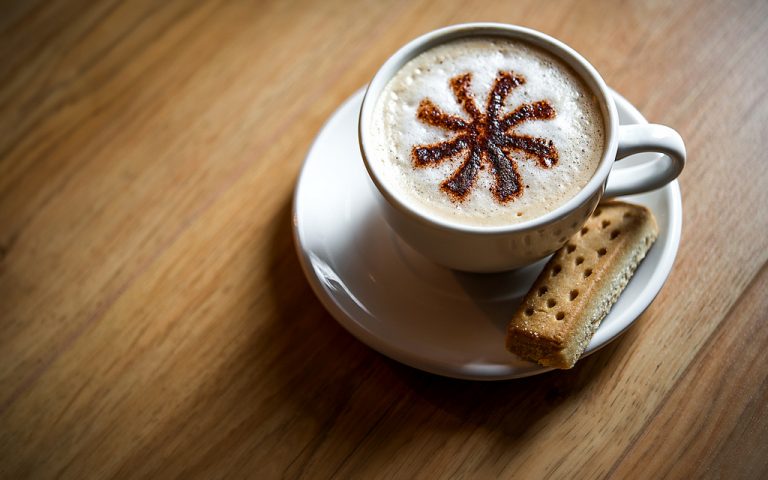 Comments
comments