Rudi van Aarde is a professional photographer from Pretoria, South Africa. He has an academic interest in ecology and conservation and wonderful opportunities in Wildlife photography in Africa.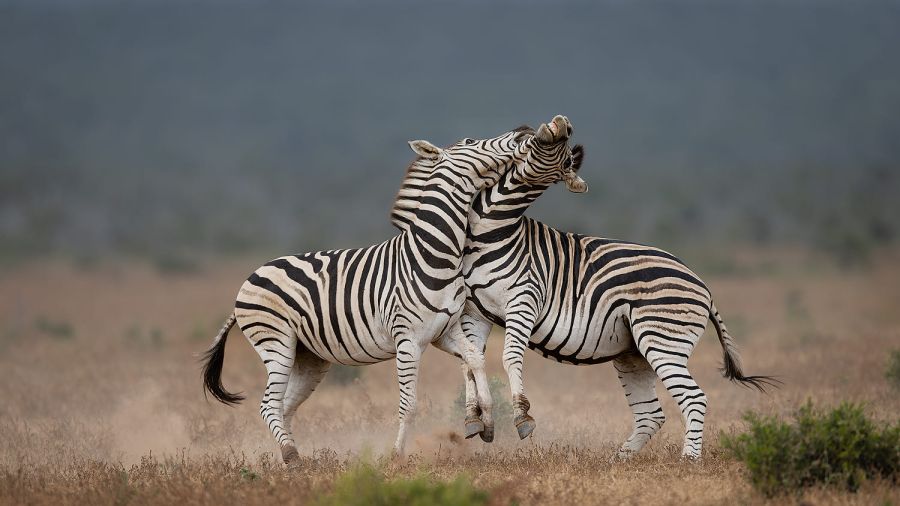 Africa is a sanctuary for wildlife photography lovers and those who like the outdoors because of the region's extraordinarily diverse fauna. Africa's wildlife photography is a veritable biosphere reserve, with everything from elephants and lions to secretive leopards and cheetahs.
African elephants are among the continent's most well-known creatures. These gentle giants are the biggest terrestrial animals on the planet and are distinguished by having extraordinarily long trunks and tusks.
Elephants are incredibly sociable animals who live in close-knit family units and exhibit astounding intellect and empathy. Whether it's in the savannas of Kenya or the woods of Uganda, seeing these majestic animals in their natural environment is a remarkable experience.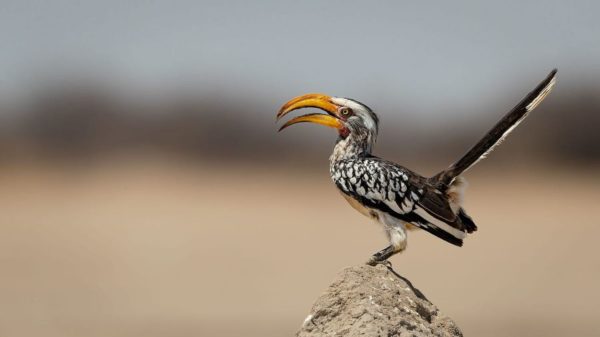 African wildlife photography also has an interesting large cat family, which includes lions, leopards, and cheetahs. Lions are sometimes thought of as the "kings of the savannah" and are frequently connected to Africa's extensive grasslands. Observing the pride of lions on the hunt is an exciting sight since these majestic carnivores are known for their stunning manes and thunderous roars.
Leopards, on the other hand, are renowned for their great hunting abilities and elusive nature. These lonely cats are experts at sneaking up on their prey, frequently using their spotted coats to blend in with their environment.
The fastest terrestrial animals, on the other hand, are cheetahs, which can sprint up to 70 miles per hour in a few seconds. These sleek and beautiful cats have tremendous speed and agility, making them formidable predators on the African plains.
Aside from these famous animals, Africa is home to a multitude of other wildlife, including zebras, giraffes, hippos, rhinos, and other antelope and bird species. Africa's different habitats, ranging from savannas and grasslands to deserts and rainforests, support a vast range of flora and wildlife.
However, Africa's wildlife faces various obstacles, such as habitat loss, poaching, and climate change. Conservation activities are critical for safeguarding and preserving Africa's unique wildlife legacy for future generations to enjoy.
Efforts are being undertaken to protect Africa's valuable wildlife and environments, from national parks and game reserves to community-based conservation programs.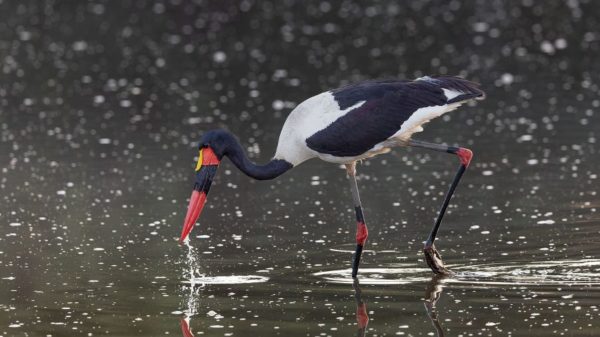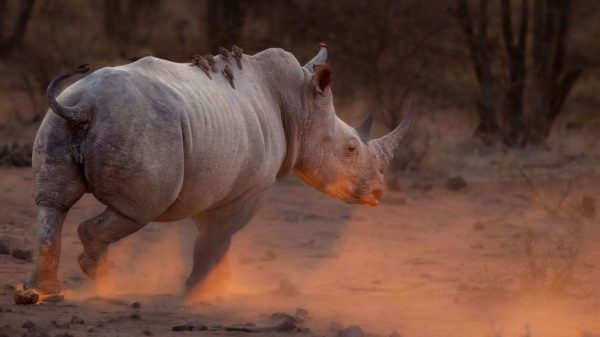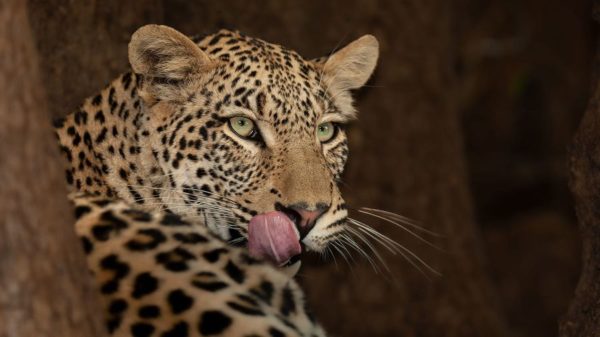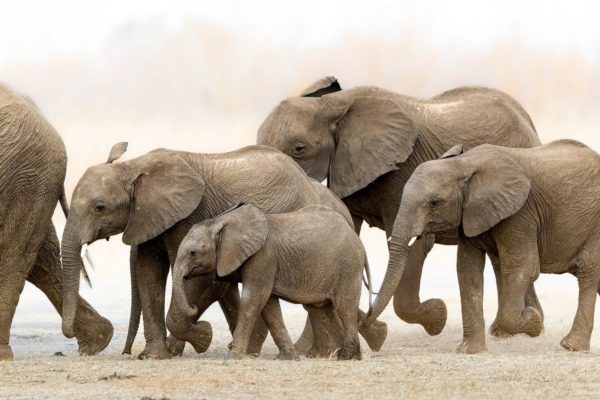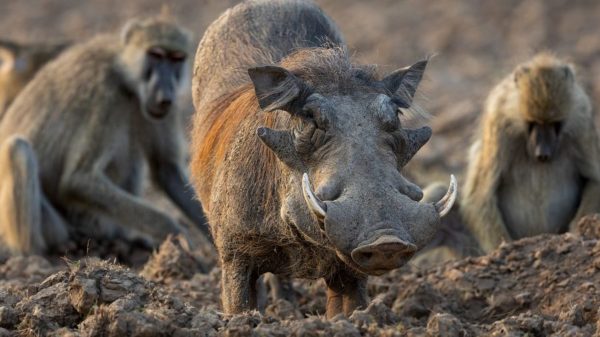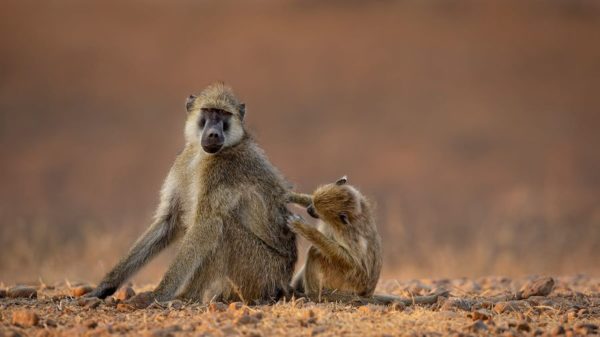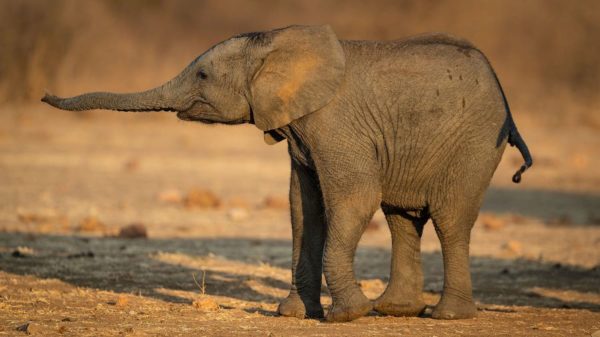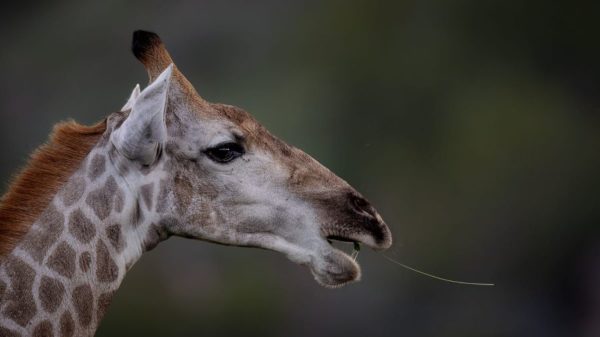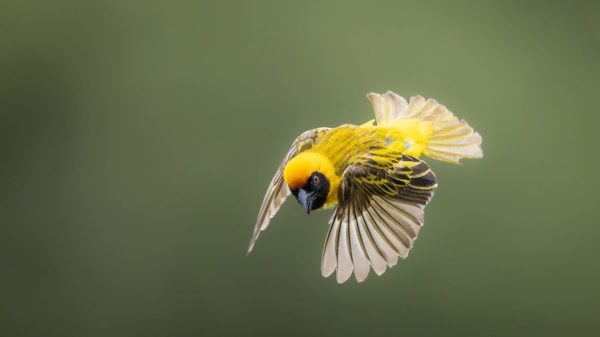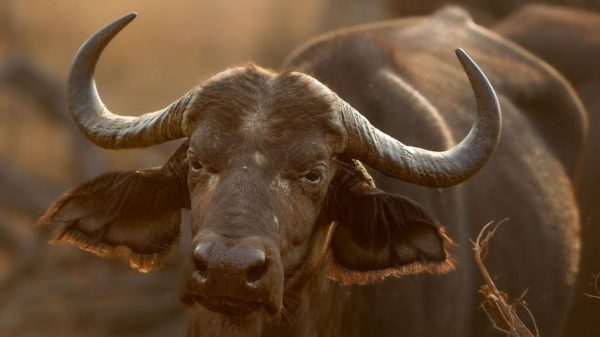 Big Thanks to 500px and Rudi van Aarde