Do you like cute animals sleeping pictures that fell asleep on the spot? When our pets sleep, they look especially cute and adorable. Sometimes they can sleep in such cozy positions that you want to lie next to them and forget everything you must do.
We believe that healthy sleep is the basis of productivity and positive thinking, so we simply could not pass by these cute pets who know a thing or two about good rest.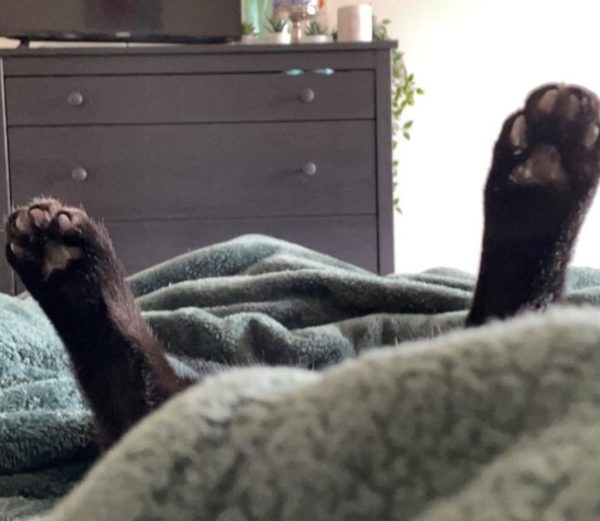 Although most animals have distinctive sleeping habits and positions, some can do so almost anywhere, at any time, and in any position. These animals have mastered the art of sleep to the point where they can quickly fall asleep. We'll look at a few of the animals who dozed off in this part.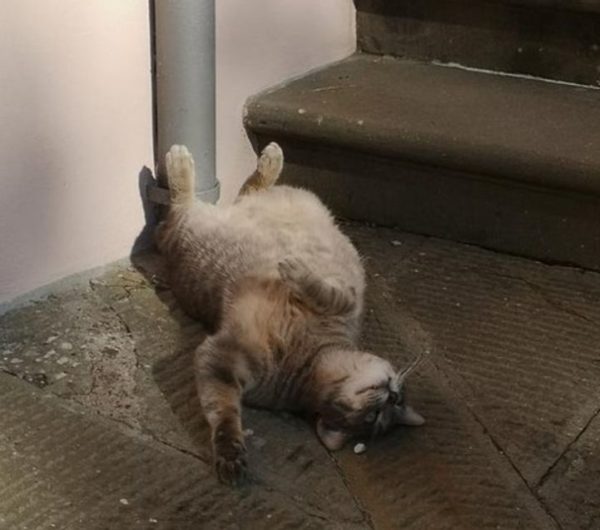 The Kings and Queens of Napping
Cats are known to like taking naps and can do so anywhere and in any position. On the couch, the windowsill, or even on their owner's knee, they can nod off. Cats are able to snooze frequently throughout the day and can sleep for up to 15 hours per day. They can nod off while spread out, curled up in a ball, or seated. Cats are experts at unwinding and can go sleep suddenly and without warning.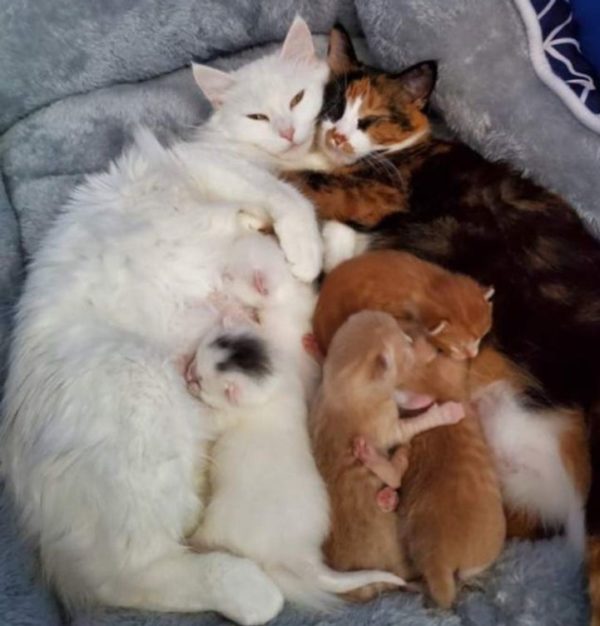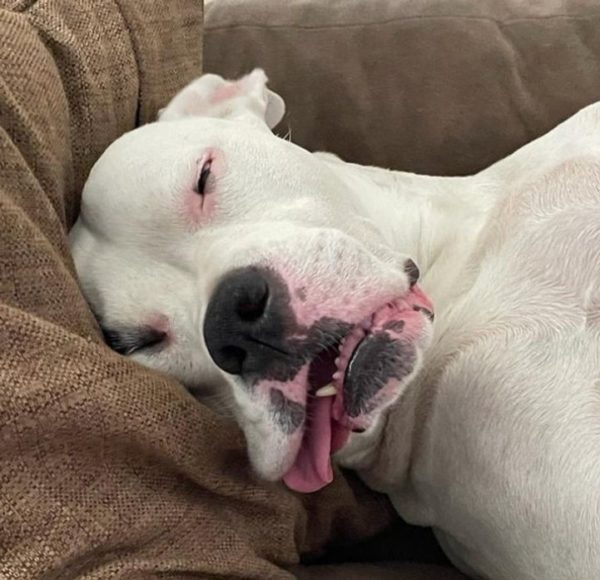 Sleeping in the strangest positions
Dogs are well known for loving to sleep and can fall asleep virtually anywhere. On the couch, the floor, or even on their backs with their legs raised, they can all snooze. Dogs can also sleep in the most bizarre situations, including sitting, standing, and even while moving. A dog's head occasionally protrudes from a couch or bed as it sleeps. They frequently take naps during the day and are able to sleep for up to 12 to 14 hours per day.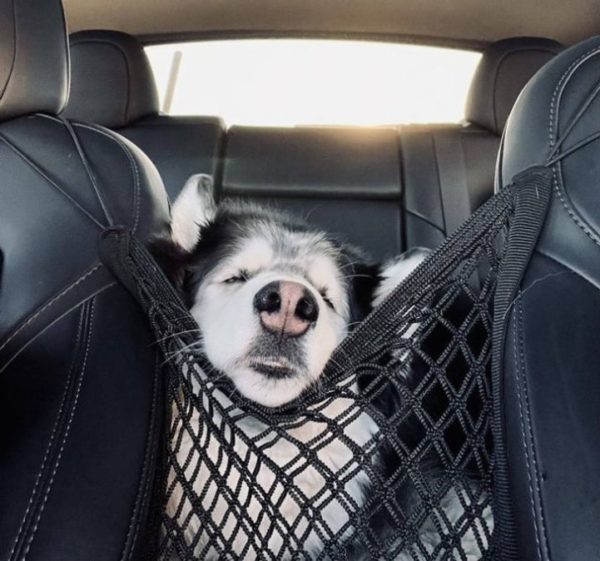 Note: All cute animals sleeping pictures rights are reserved by their respective owner.