01. A Tree Frog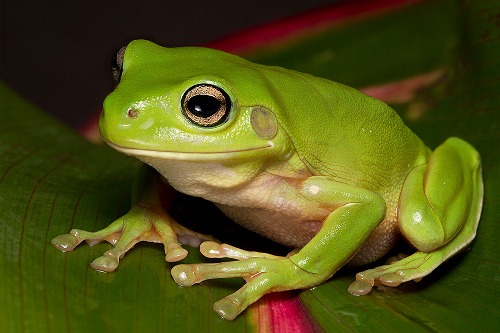 If you are thinking about adopting a pet and seriously don't want a cat or dog to bring in your home. Then we have gathered here some cute pet choices to make you chose an adorable pet like a baby Goat, a Ferret or may be you would love to have a cute little Chinchilla.
02. A Baby Goat
03. A Bearded Dragon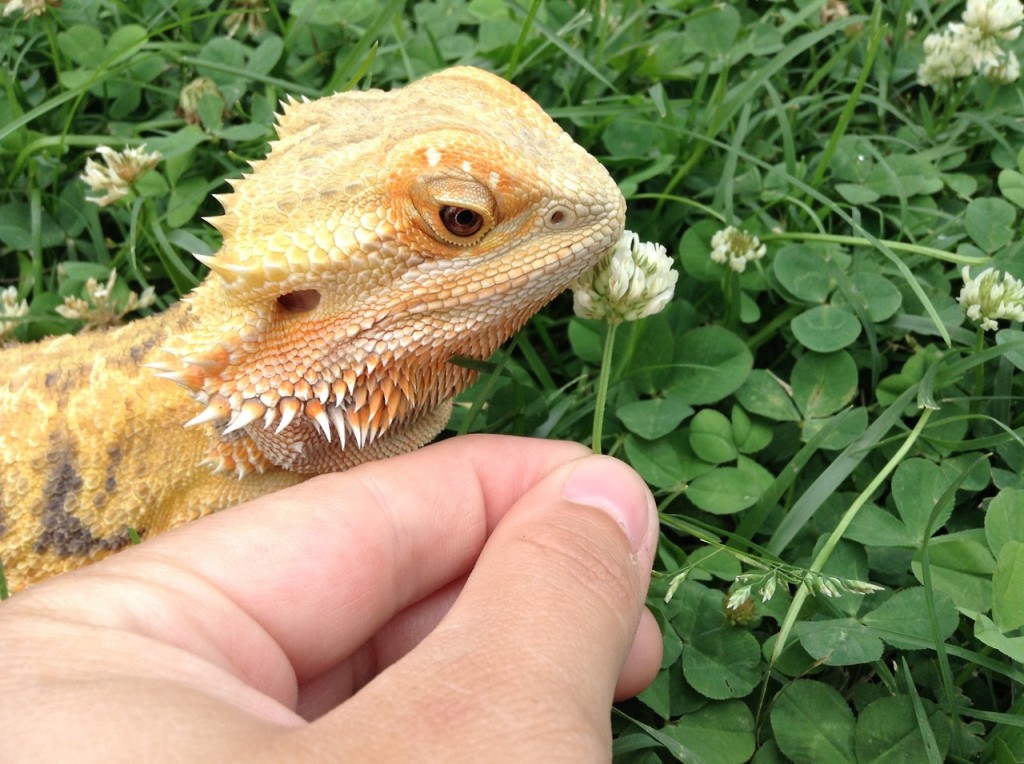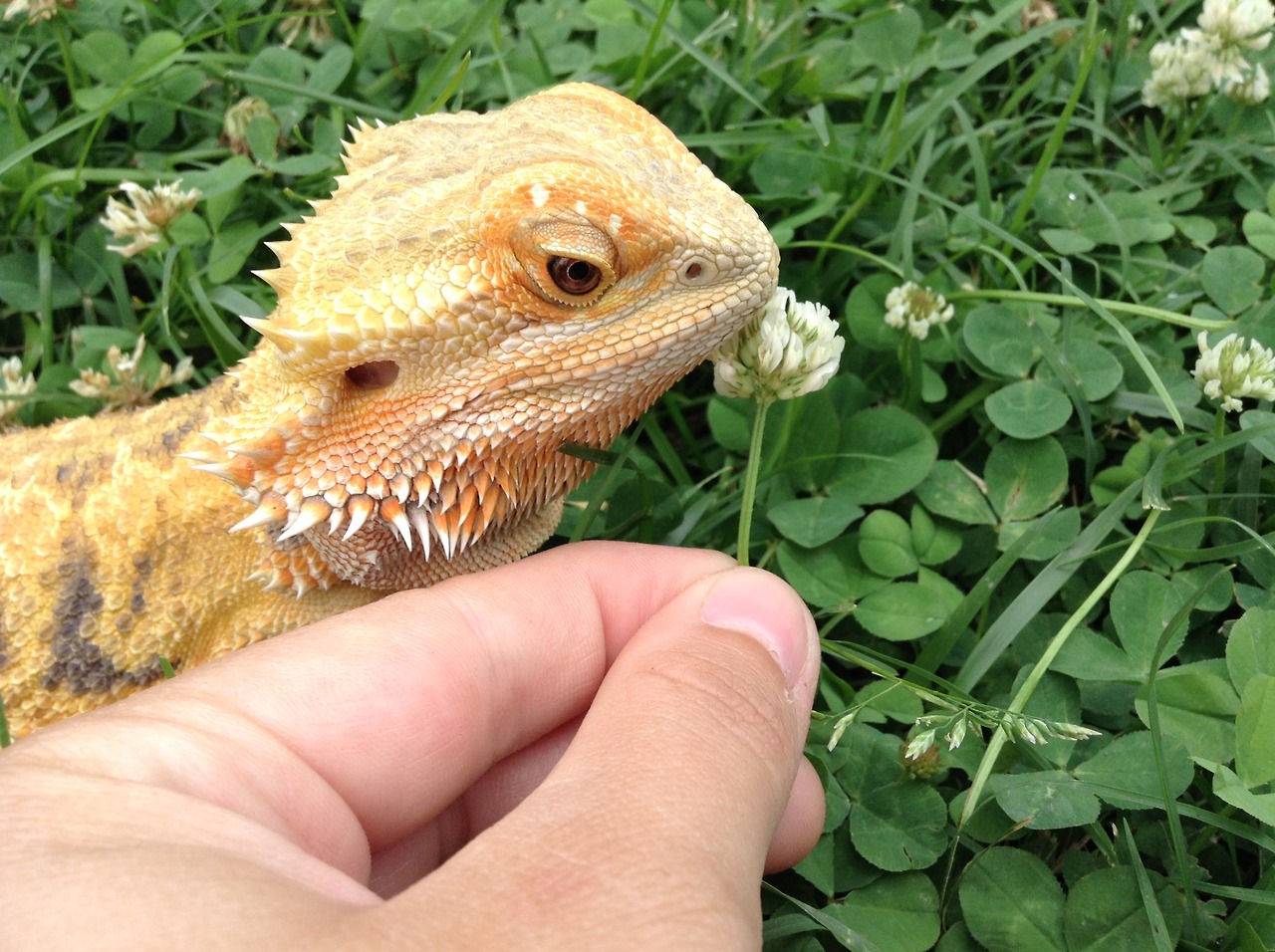 04. A Bunny
05. A Chinchilla
06. A Corn Snake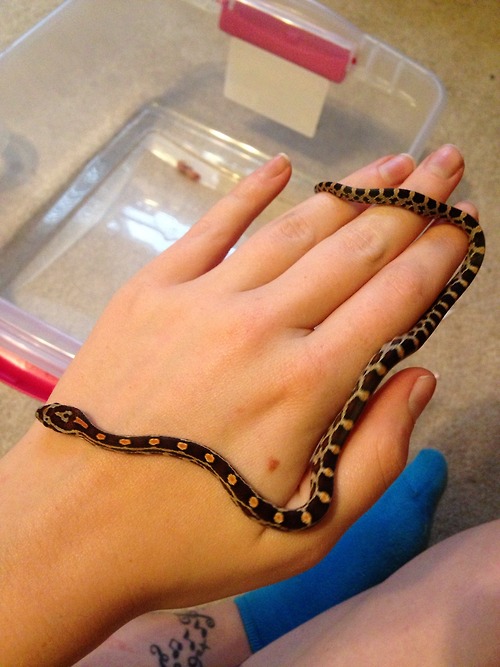 07. A Ferret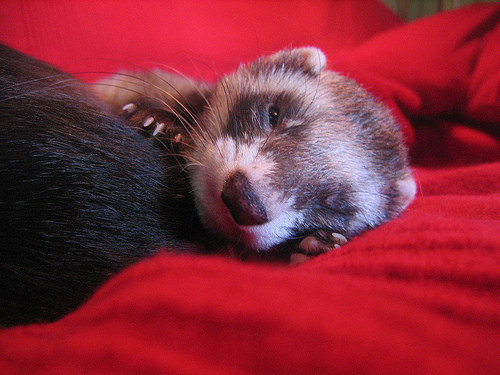 08. A Gerbil
09. A Guinea Pig
10. A Hamster
11. A Hedgehog
12. A Iguana
13. A Parakeet
14. A Rat
15. A Sugar Glider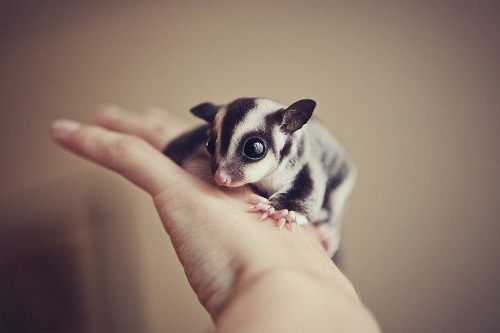 16. A TEACUP PIG
17. A Tiny Tortoise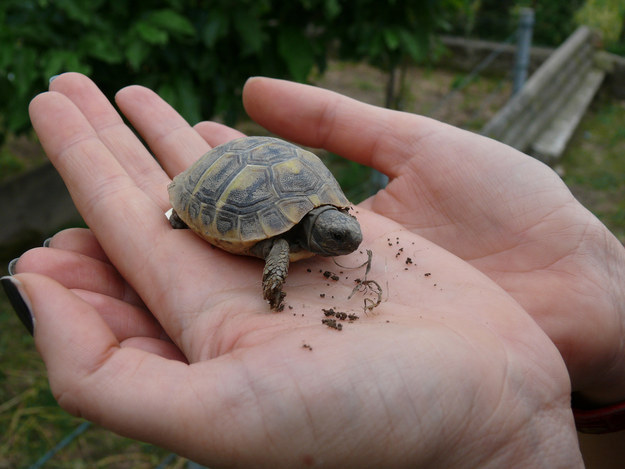 images via: buzzfeed, tumblr and flickr.
Comments
comments