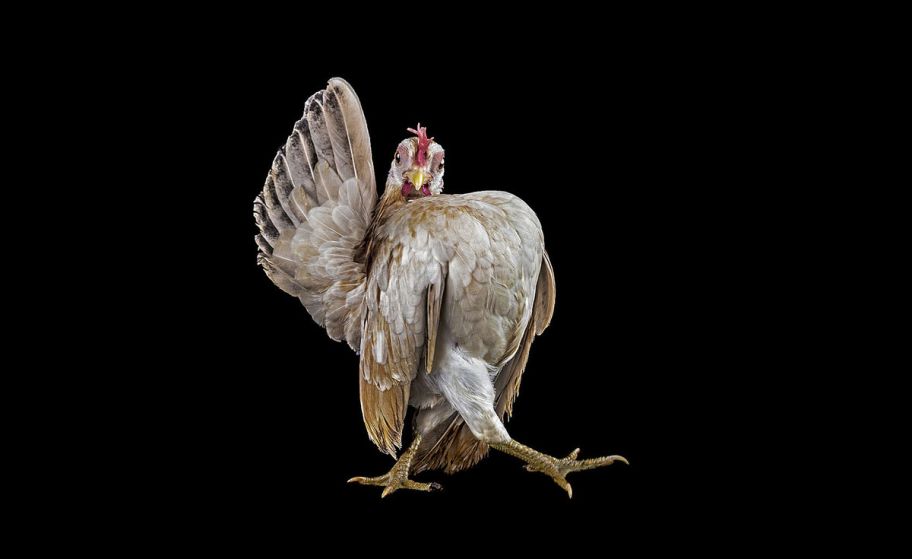 Ernest Goh is a creative Singapore-based photographer and visual artist. He creates surprisingly hypnotic and smile-inducing photo series titled "Cocks: The Chicken Book" in which he puts all our chicken-based assumptions to shame. This photo series focuses on Ayam Serama chickens, a beautifully ornamental breed of bird cherished for their build, showmanship and poise.
"I chanced upon the chicken beauty pageants while on another photo expedition to a farm in Malaysia," Goh wrote in an email to The Wondrous Post. "As a photographer, I am always interested in photographing the human condition. But this human condition does not exist in a vacuum as we share the natural world with animals. My interest in photographing animals is a natural extension of my interest in the human condition, because we are all inextricably linked to each other. We cannot exist without the other. I hope that "Cocks" and my other animal series can in some way encourage us to reflect upon our relationship with animals."
See here how Ernest Goh explores the surprising world of chicken beauty pageants.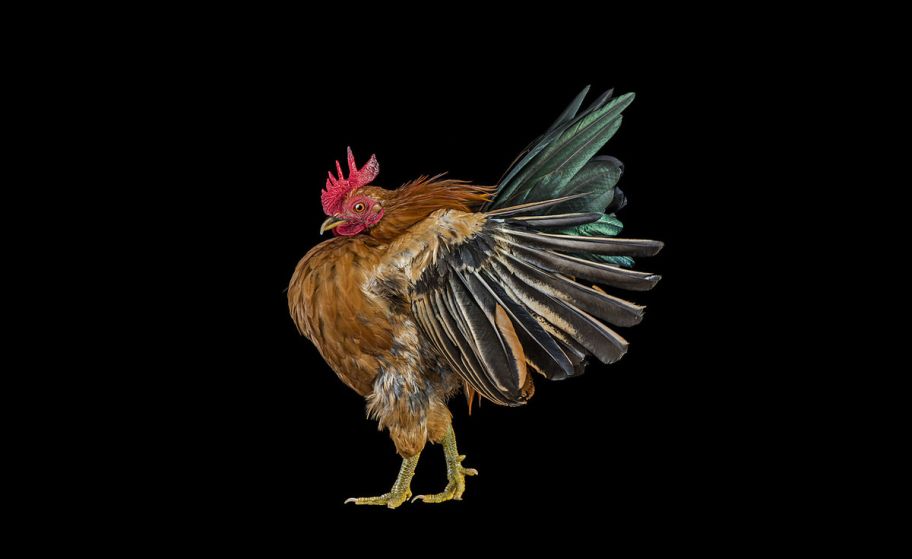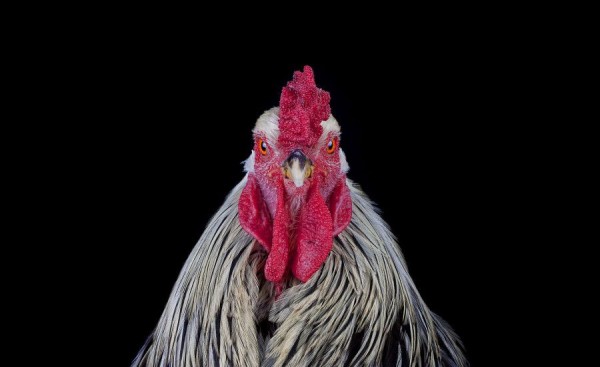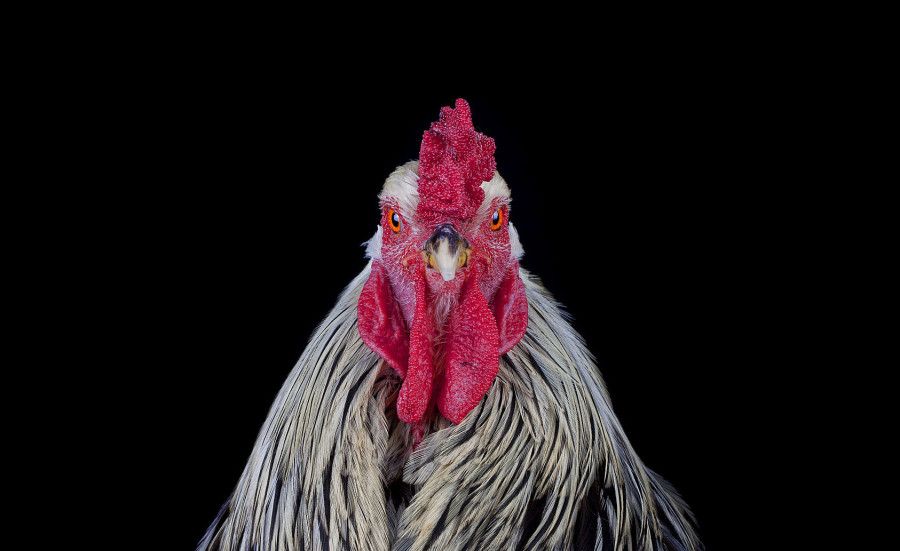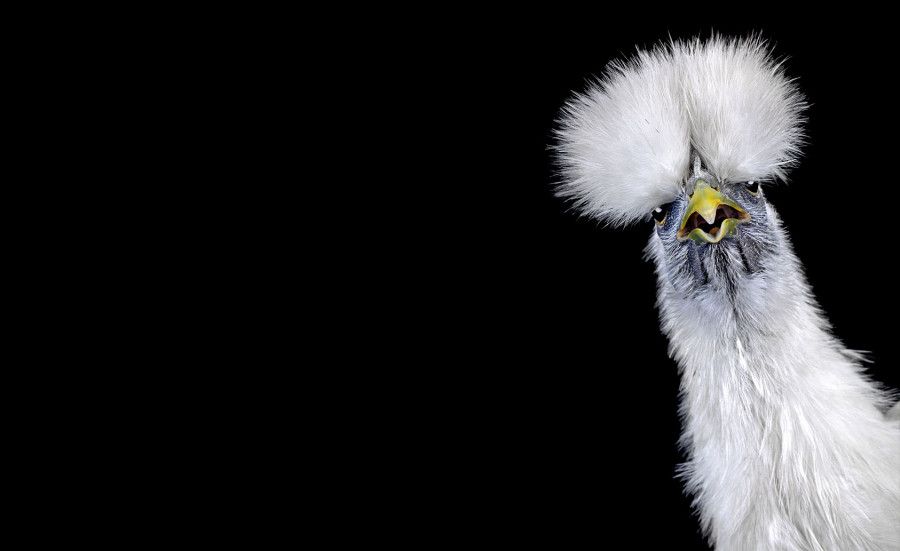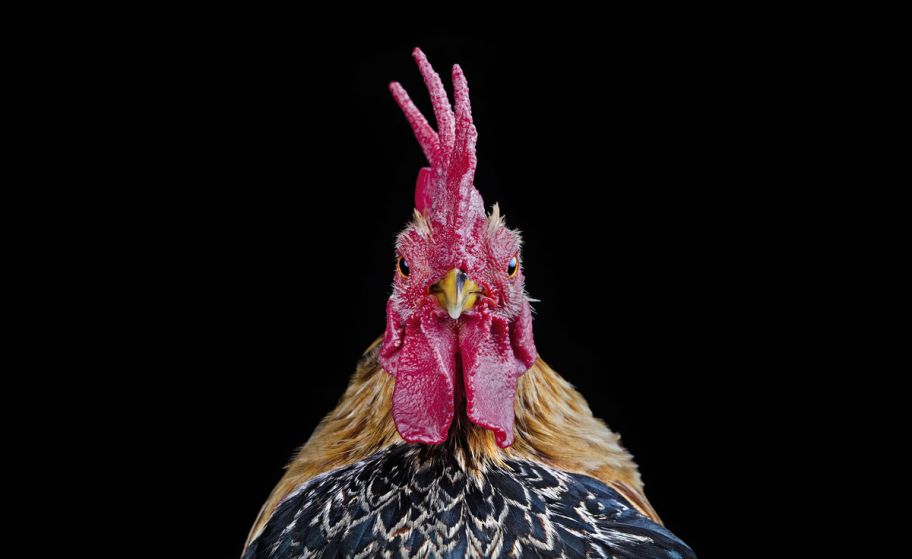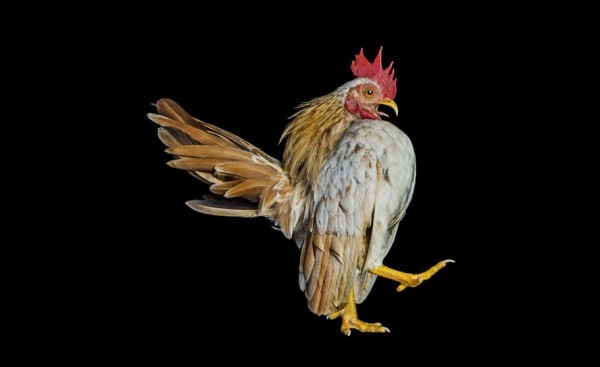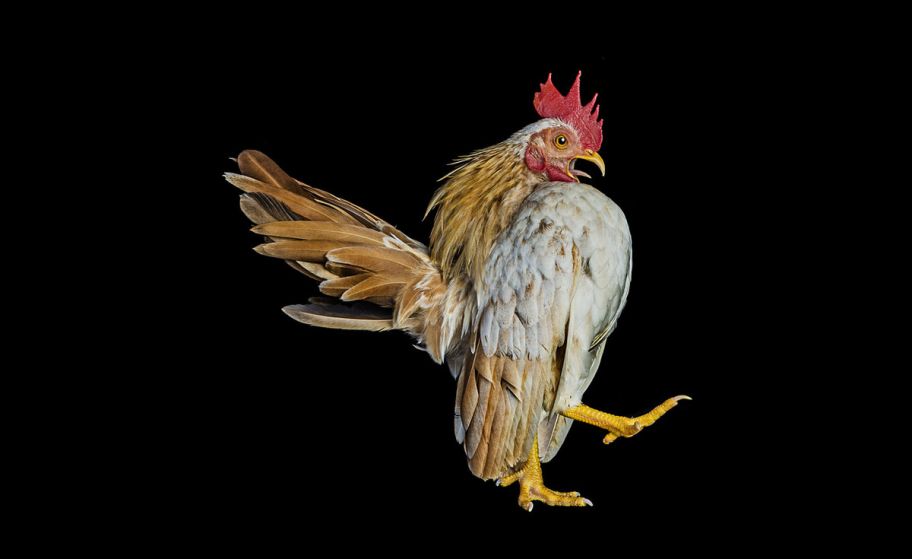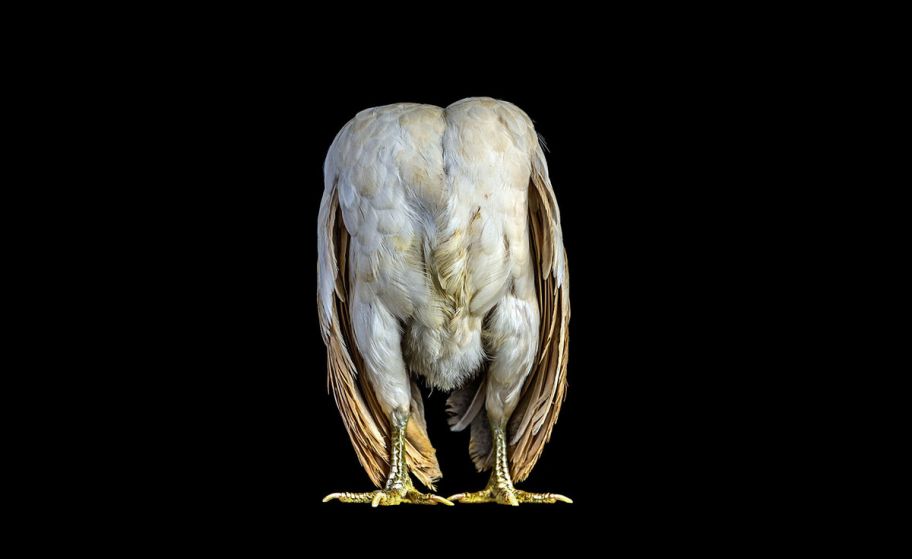 Comments
comments