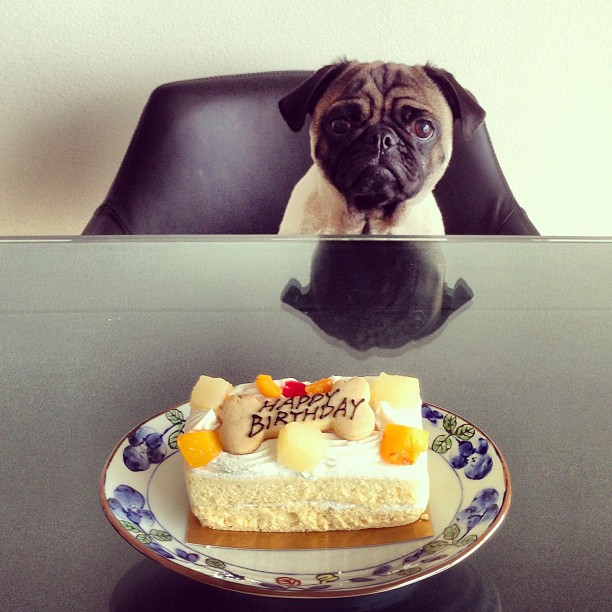 If your lucky enough to have a new Pug puppy or dog, then you must have had some good luck! Pugs are a funny breed of dog that will make you laugh one minute, and then make you wonder what they heck they are doing the next minute.
The Pug is one of the oldest breeds of dogs, believed to be around since 400 BC. It is believed that the Pug came from Asia, and was used as pets to the Buddhist monasteries in Tibet.
And if you are still planning to bring a pet dog for your kids. Then here are cute and funny pug pictures to make your decision easy in your selection of different dog breeds. You can see in these funny pug pictures that pugs don't mind whatever you do with them.
A big thanks to Tumblr for these funny pug pictures.
Comments
comments