1. Vanishing In A Box Trick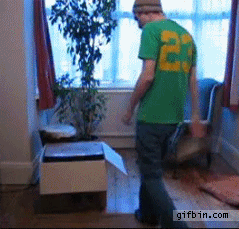 Its not easy for people like me to do magic tricks. Seriously it needs some special skills and smart mind to do something tricky. For me in my magic tricks collection number 1 and number 3 are mind-blowing.
2. This Ridiculous Vanishing In Wall Trick
 3. Black Magic Trick By Indian Boy
 4. Cat Out Of Cat Trick
 5. Chicken From Egg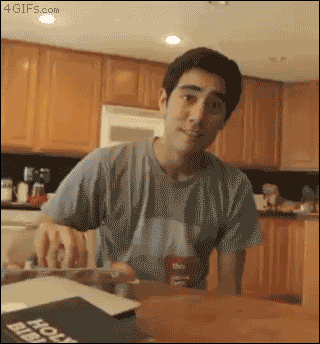 6. Girl's Clothes Blown Off
 7. Glass In The Air Trick
 8. How The Hell Is He Alive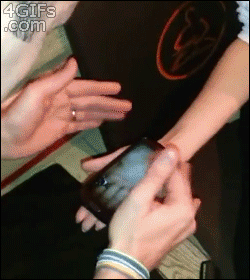 9. How to Impress a Girl
10.  I Have An Army Behind Me
 11. Kitten Coming Out Of LCD
 12. Magic Chair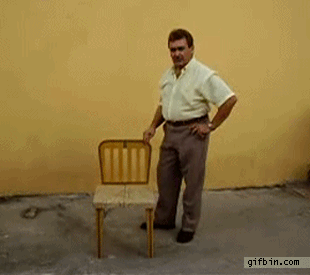 13. Popping Puzzles Magic Trick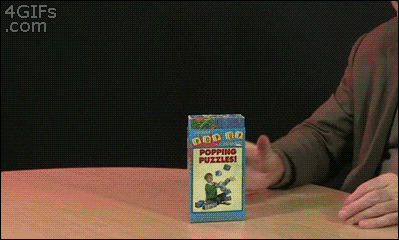 14. Squirrel Vanished In Nuts Jar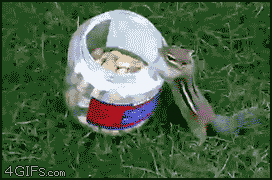 15. The Milk Glass Trick
Bonus Trick That Says You Good Night!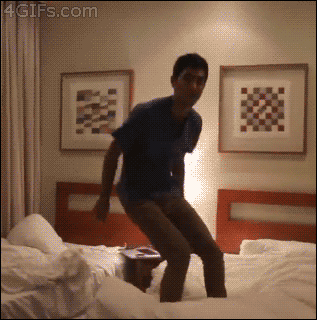 sources:Â  4gifs, gifbin, giphy and tumblr
Comments
comments