1.  This show off cat
Cats seriously don't care what you are doing or what you think about them. They always do whatever comes in their minds without thinking that what will be the result of their actions. And that #4 GIF is just hilarious.
2. Ok she didn't fail but she failed.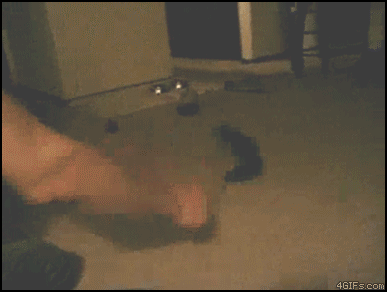 3. Ok, this cat almost got the distance but in the end she failed.
4. This cat stuck her head in sandal.
5. This cat trying to drink water.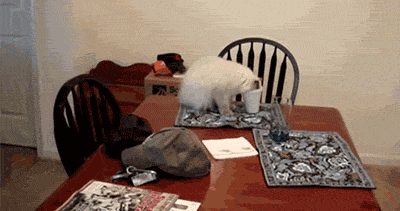 6. This cat unnecessary messing with strings.
7. This cat who couldn't realize its just a piece of red cloth.
8. This cat who didn't know about bananas.
9. This cat who didn't realize another animal is coming behind.
10. This cat who dragged down everything with her.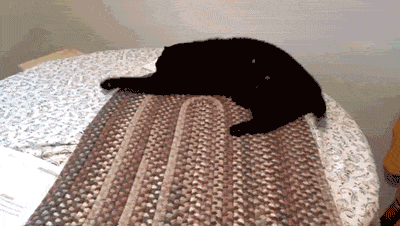 11. This Cat Who Failed To Jump On A Fan.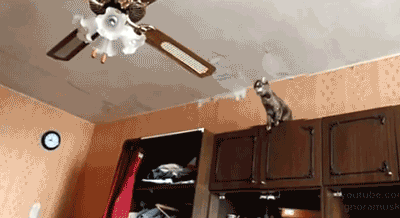 12. This cat who got her in serious trouble.
13. This cat who is chasing a tape measurer.
14. This cat who jumped at fish.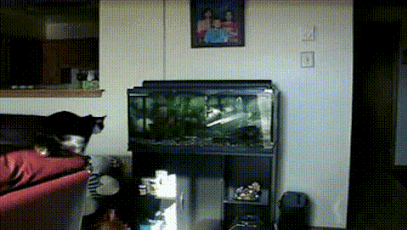 15. This cat who just couldn't.
16. This cat who just wanted some tissues.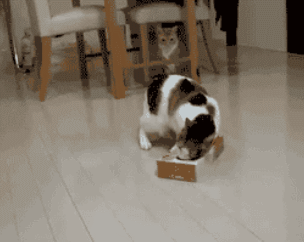 17. This cat who thought that she can come in through this hole.
18. This cat who thought that she is at the moon right now.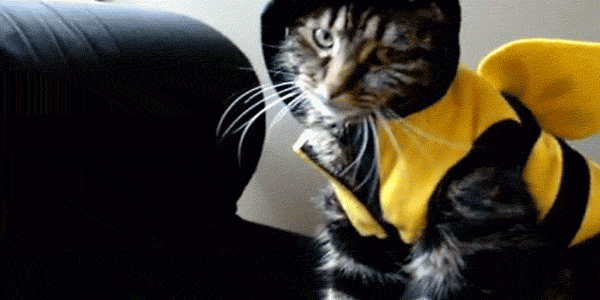 19. This cat who thought that she is safe in shopping bag.
20. This cat who's deathly afraid of tinfoil.
21. This kitty who failed at catching mouse.
22. This kitty who took the distance totally wrong.
source: buzzfeed, giphy, tumblr, imgur
Comments
comments