As the Christmas holidays approach, gift ideas are more than welcome. If the traditional baskets filled with food or beauty products are likely to make a comeback under the Christmas trees, those of a new genre by the artist Julia Popova could well create a surprise for your loved ones.
These original creations surely make your mouth water and yet, you might leave a tooth. Indeed, these incredible trompe-l'oeil pieces from the creative from St. Petersburg in Russia are quite simply… soaps.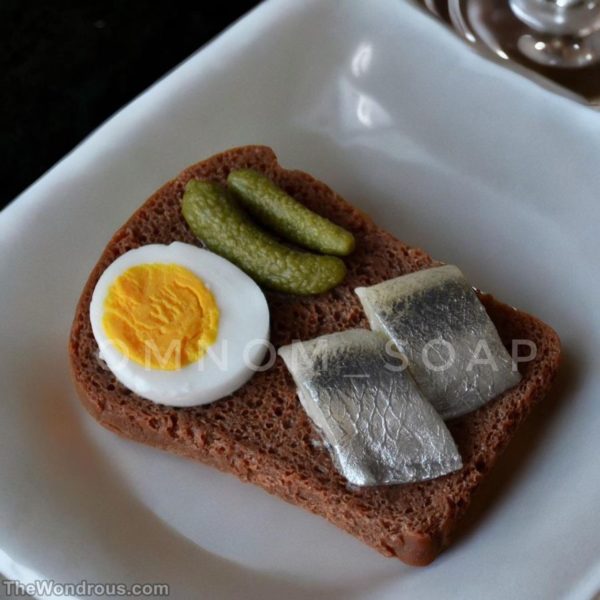 What started as just a hobby eventually became a real brand called OmNon Soap. With a keen eye for detail and a lot of imagination, she sculpts, models, and paints soaps whose illusion is absolutely stunning.
Below, we let you discover the magnificent trompe l'oeil soaps by artist Julia Popova. To find out more, you can go to his Instagram account, which has already gained more than 25,000 followers.