Craving a burst of color and charm in your life? Look no further! Meet Yuri, the creative force behind these vibrant and supremely confident characters. Yuri's mission is simple but powerful—to fill our world with radiant hues and an irresistible zest. As she shares her illustrations for sale as prints and stickers on her website, it's not just about art; it's about bringing joy and vibrancy into your everyday life. Explore her creations and let the colors unfold in your world!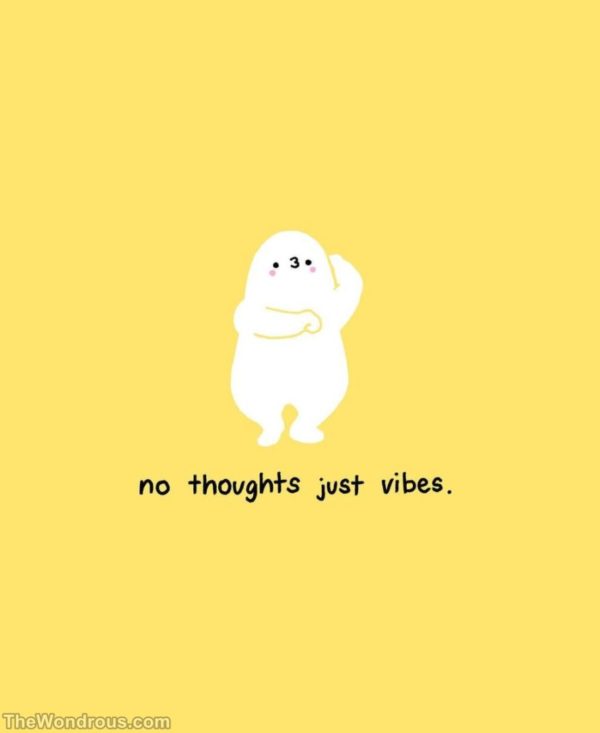 I'm Yuri, and you can call me she or he. I'm a delightful mix of Aussie, Malaysian, a sprinkle of alien, and a dash of Japanese, all rolled into one Aries package—can you sense the energy?
Read also: 35 Creative And Funny Mini Comics Inspired By Pop Culture By Lonnie Easterling
By day, I'm a marketing strategist navigating the corporate world, but when the sun sets, I transform into a part-time illustrator. And let's not forget, I'm a full-time bad bitch, always owning my space. Currently, I'm diving into my second picture book, crafted exclusively for grown-ups, while manifesting exciting opportunities on the side.
My mission? To curate a space where sweetness meets sass, bringing in the best of both energies. With my illustrations, I aim to infuse more light and color into this world. Join me on this journey of creativity and self-expression! 🌈✨