Do you like to see Heartwarming Portraits of Farm Animals? Photographer Tasha Hall captures what she calls "farmily" portraits, showcasing families with their beloved animals. Based in British Columbia, Canada, Hall was inspired to create these portraits when she wanted to include all her furry friends in a family portrait. Since then, she has traveled worldwide to capture other families with their livestock and pets.
Farm animals are an integral part of many families and communities around the world. They provide us with food, and companionship, and even serve as working partners. However, the relationship between humans and farm animals goes beyond mere utility. It is often marked by mutual respect, affection, and understanding. Photographer Tasha Hall has beautifully captured this bond through her heartwarming portraits of farm animals.
But Tasha Hall's adorable animal portraits aren't just about capturing emotion; they're also about showcasing the unique personalities of farm animals. Each animal is portrayed as an individual with their own quirks and characteristics. In one portrait, we see a cow with a mischievous twinkle in her eye, her tongue sticking out playfully. In another, we know a rooster standing proudly with his chest puffed out, his feathers glistening in the sun. These portraits remind us that farm animals are not just faceless masses, but individuals with unique identities.
Hall's animal family portraits are also a celebration of the diversity of farm animals. In her portraits, we see everything from cows and sheep to pigs and chickens. Each animal is given the same level of attention and respect, showcasing the variety of farm animals and their importance in our lives. By capturing the beauty of each animal, Hall reminds us of the value they bring to our world.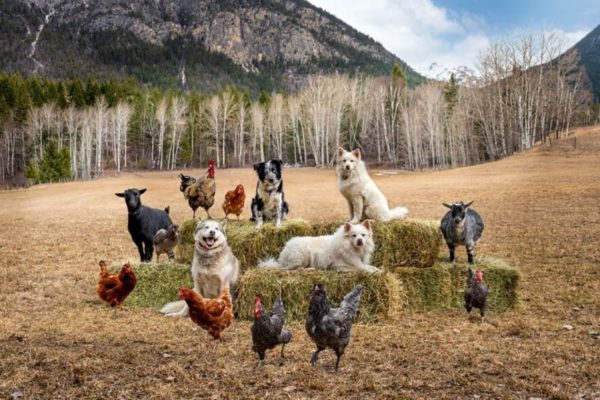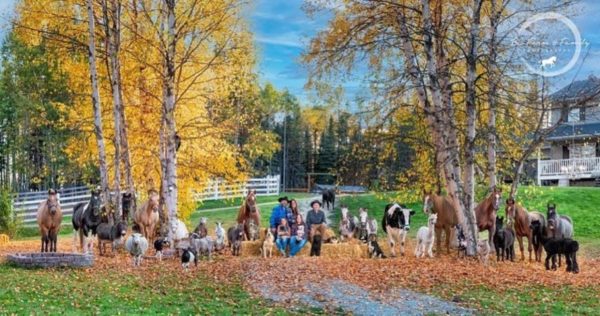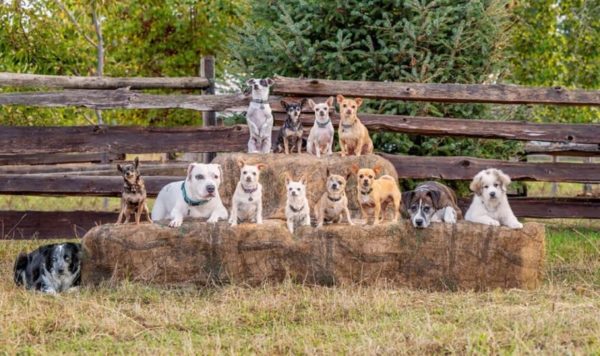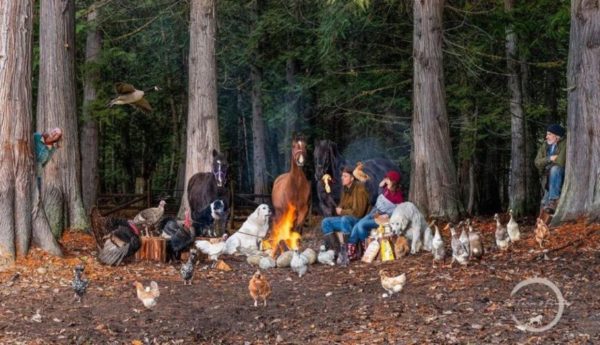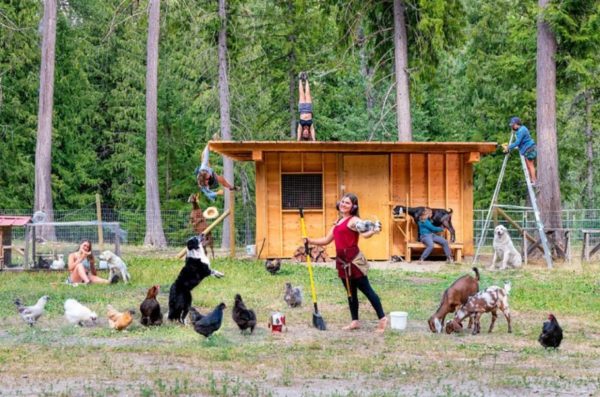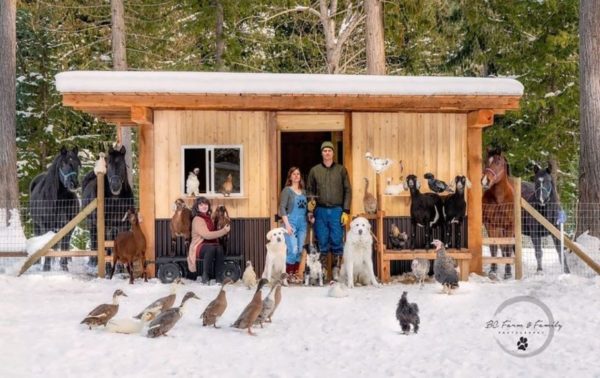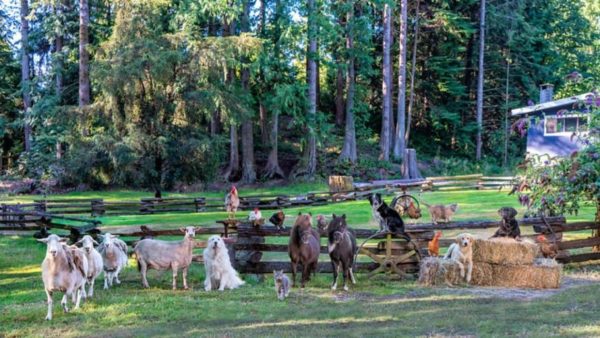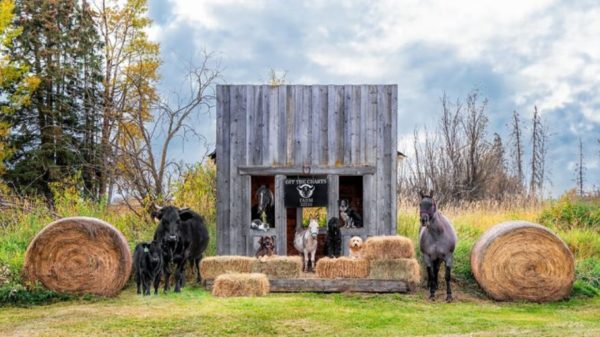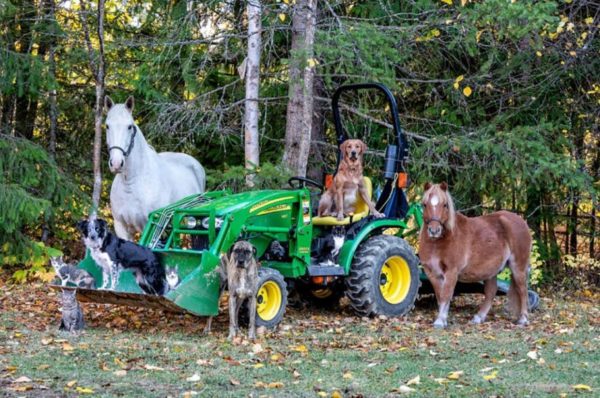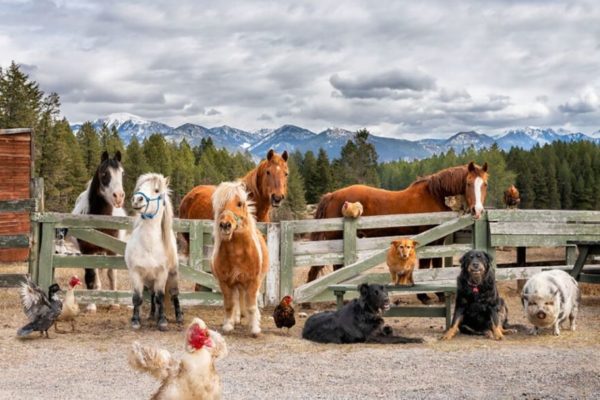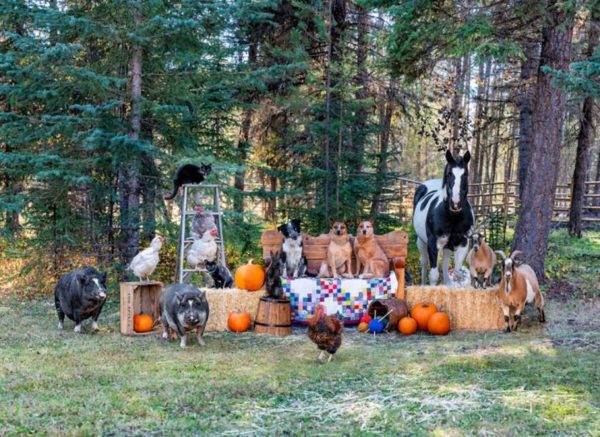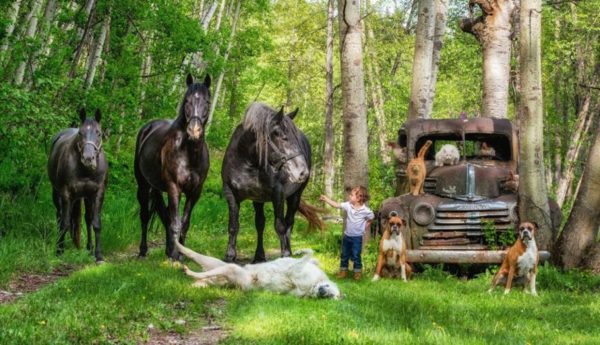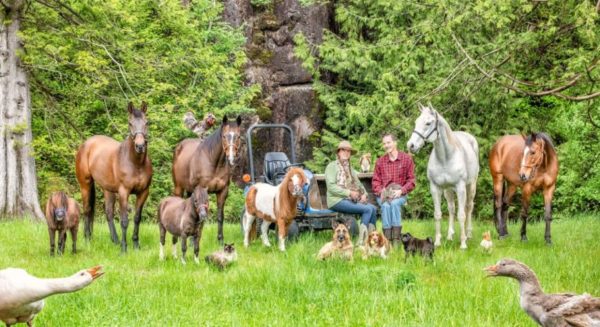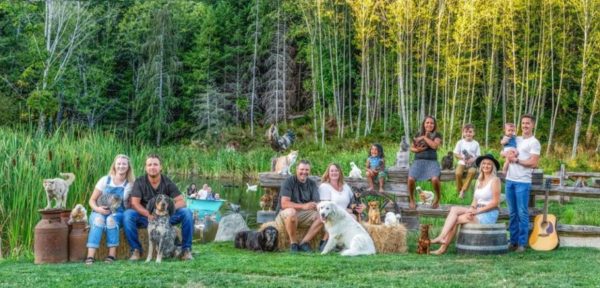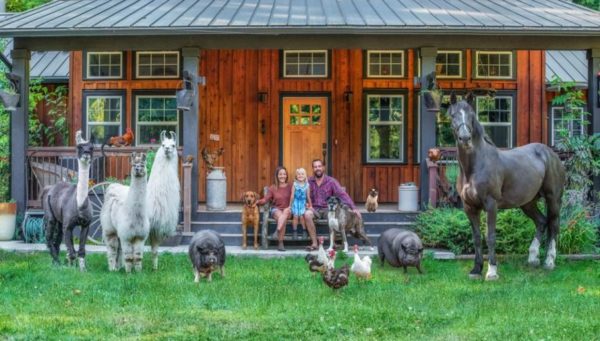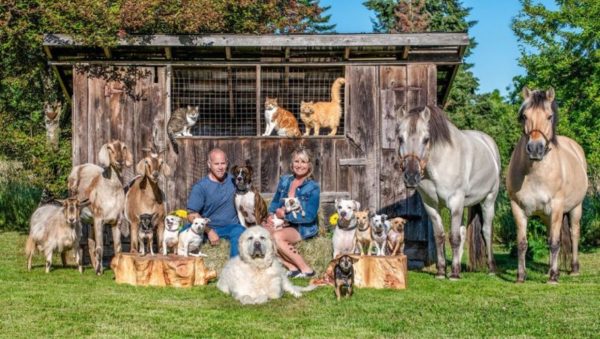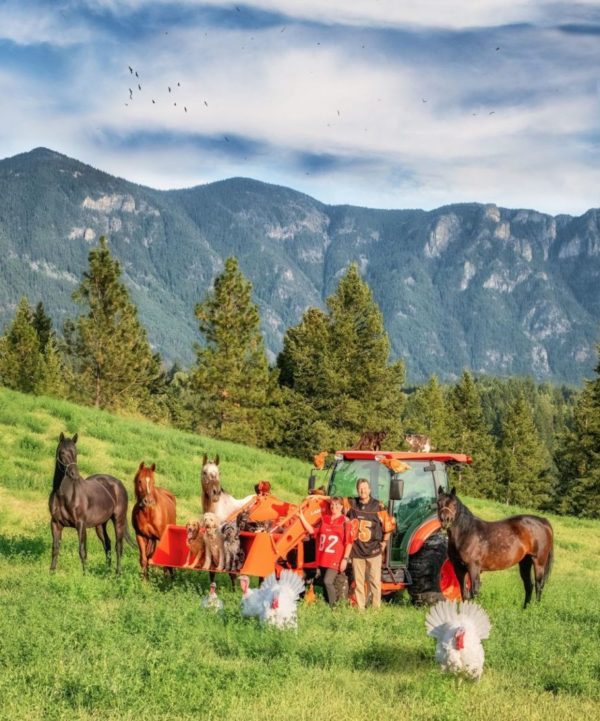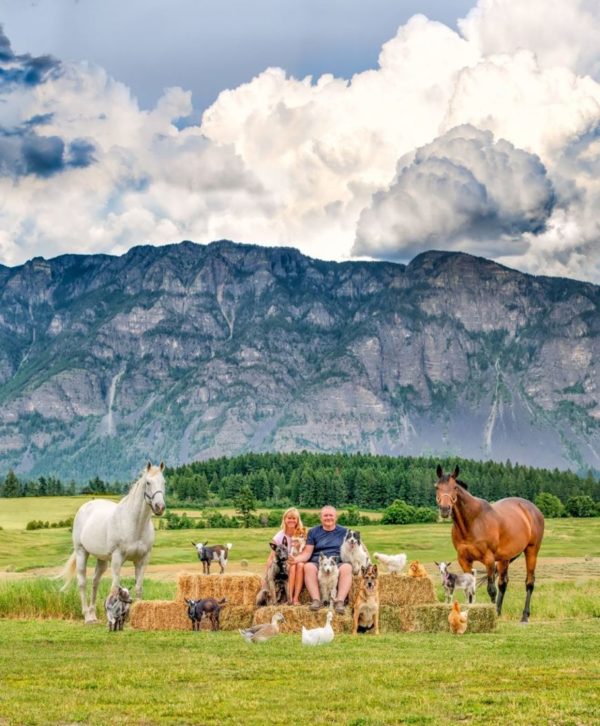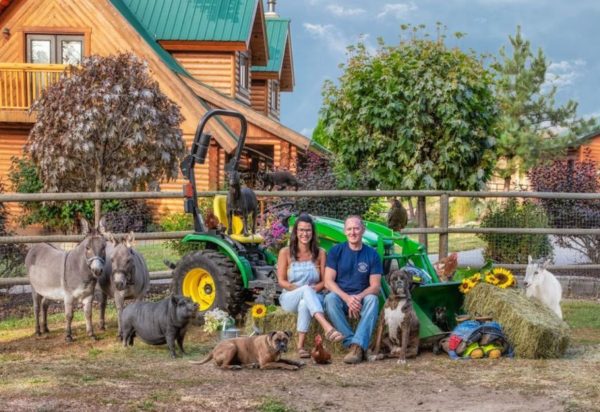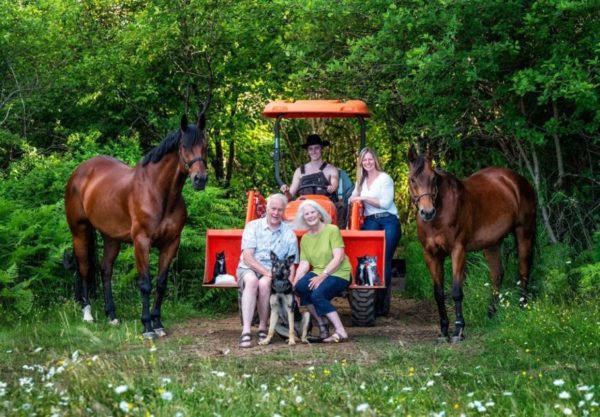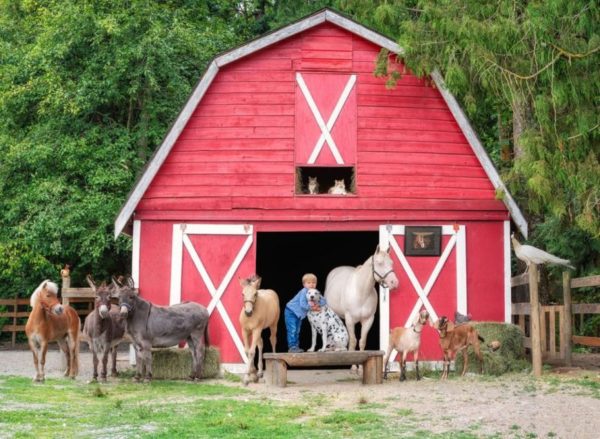 Photo Credit: Tasha Halls
Comments
comments