Do you like funny cat pictures or hilarious cat portraits? Photographer Nils Jacobi captures captivating, humorous, and hilarious portraits of cats. These fascinating creatures can convey their emotions with just a single glance, and Jacobi has been having a blast capturing their creativity and humor for several years now.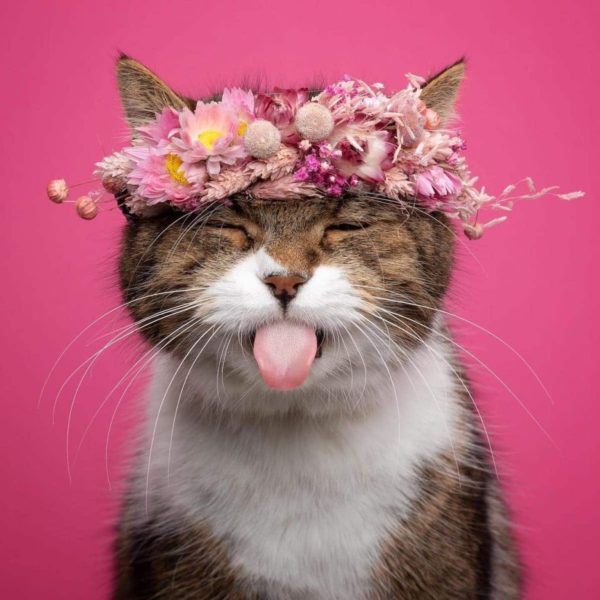 He started focusing on human portraits when he starts photography in 2011. Photographer Jacobi found great success on social media with his feline subjects. He then fully immersed himself in funny cat photography, although it can be challenging to get these furry little creatures to stay still, he manages to capture their funniest expressions that delight his 4.4 million network followers.
Explore this post too:  30 Of The Funniest Cat Pics of All Time
Take a look below at some of Nils Jacobi's delightful and hilarious cat portraits. For more, check out his Instagram account and website. And if you're an animal lover, be sure to check out photographer Alexis Reynaud's whimsical standing portraits of cats.
Check out a more wonderfully amazing collection of 36 Hilarious Cat Portraits That Will make your day smiling.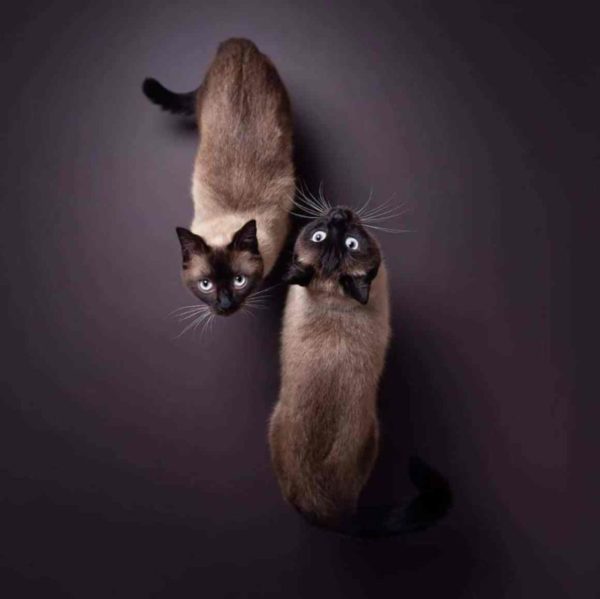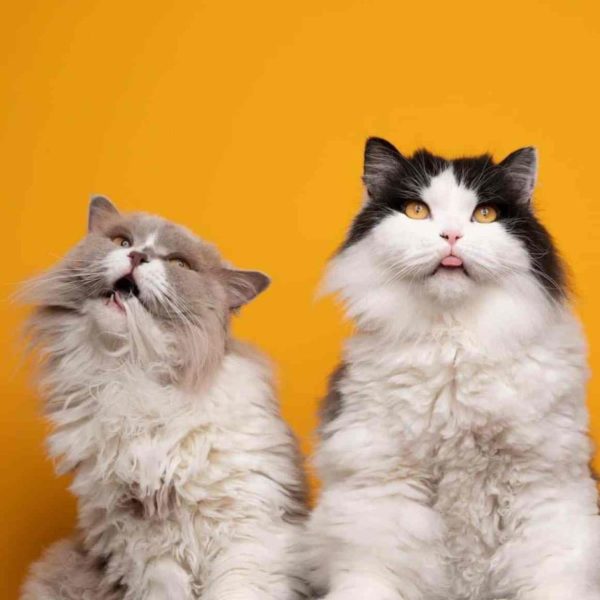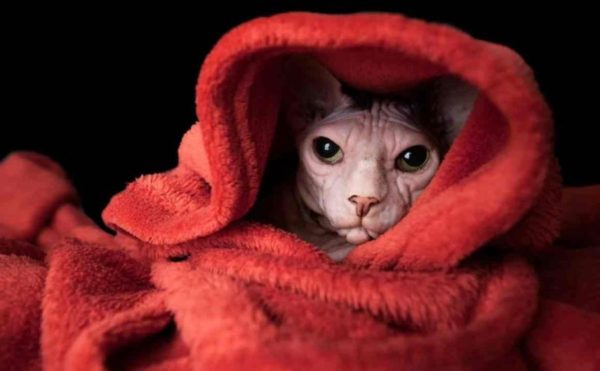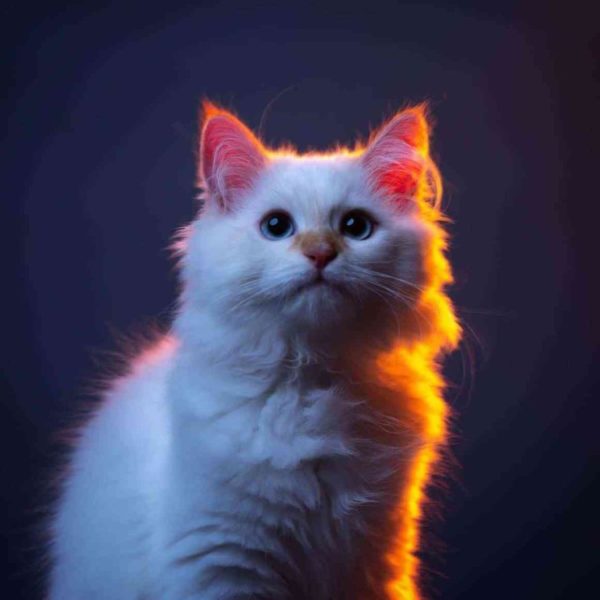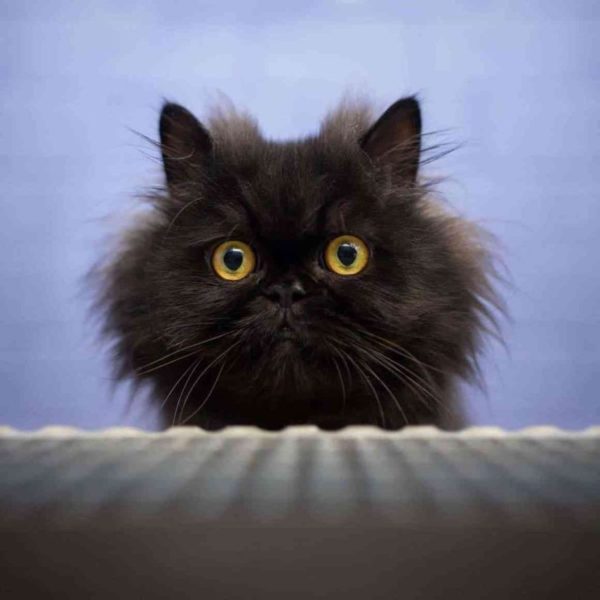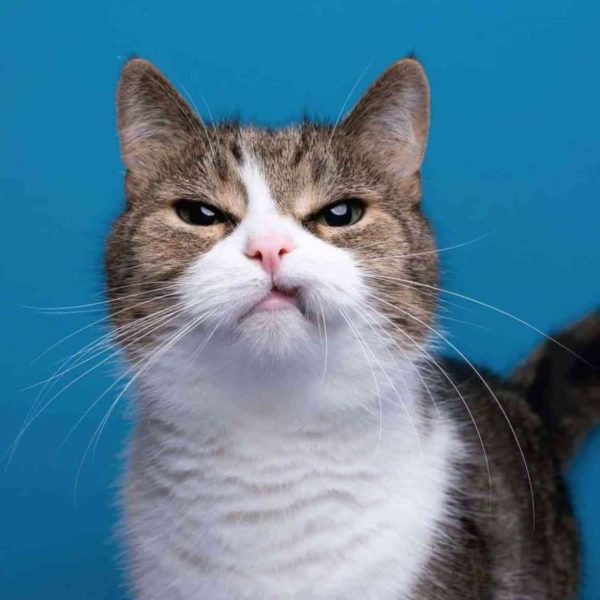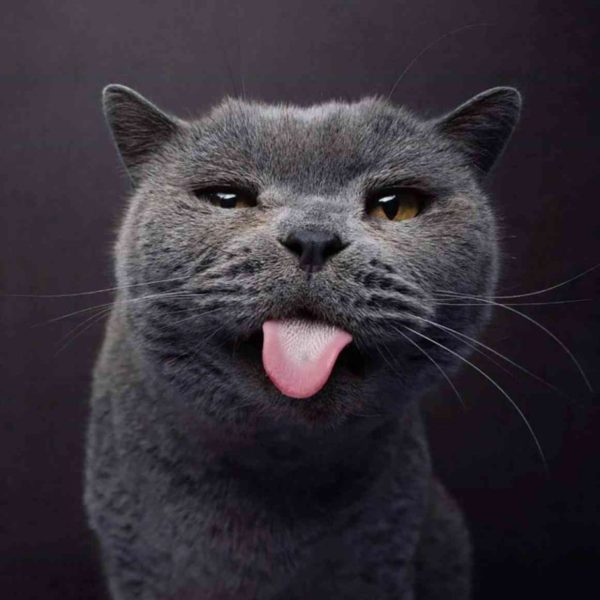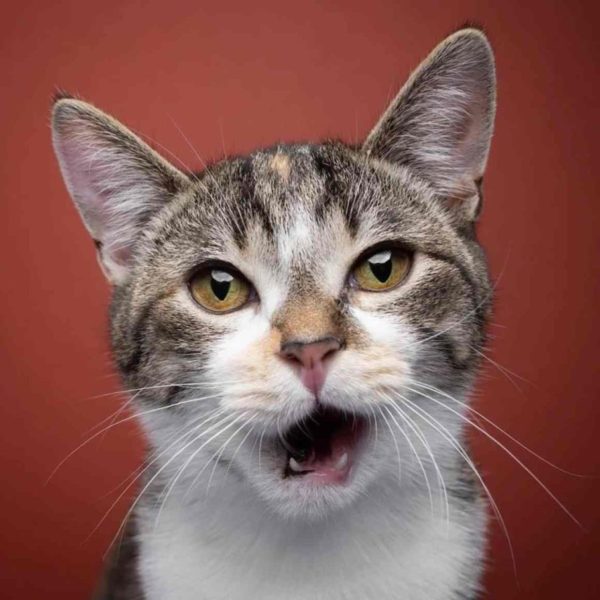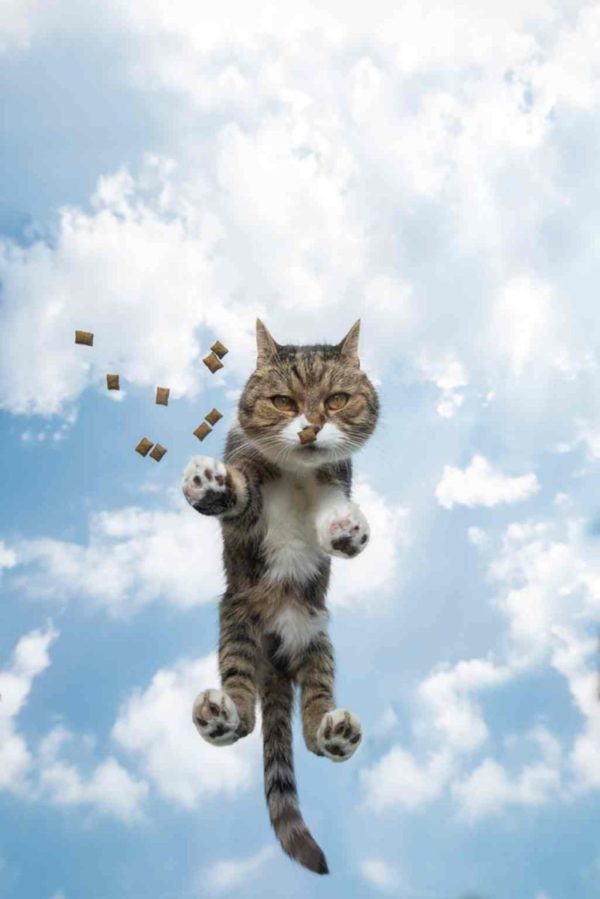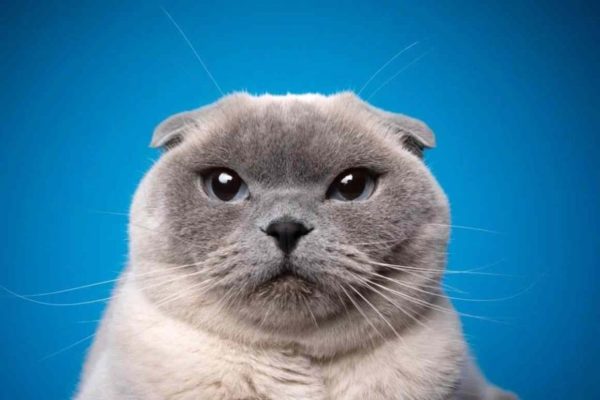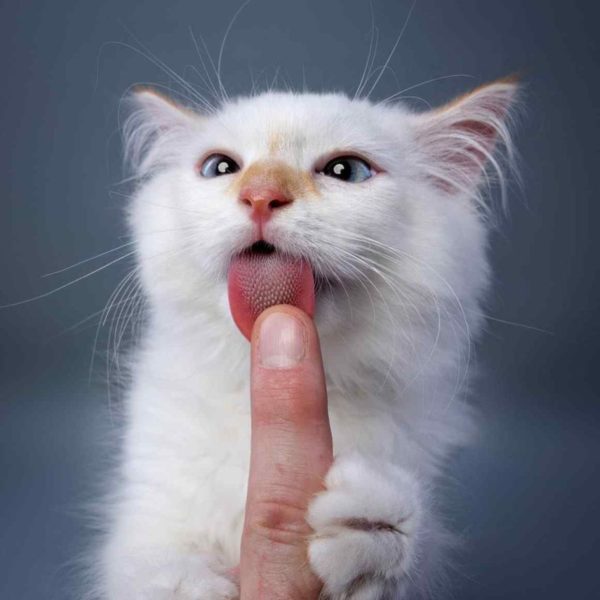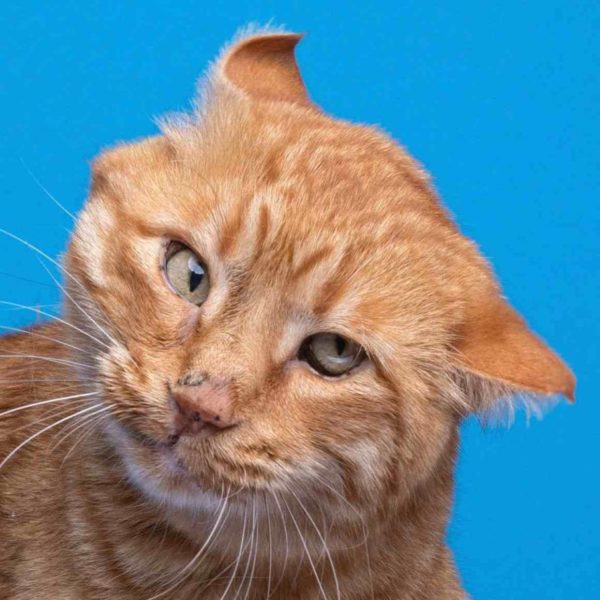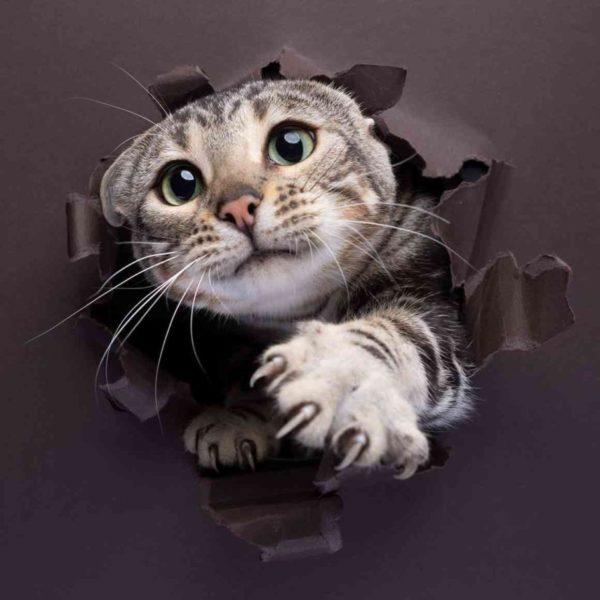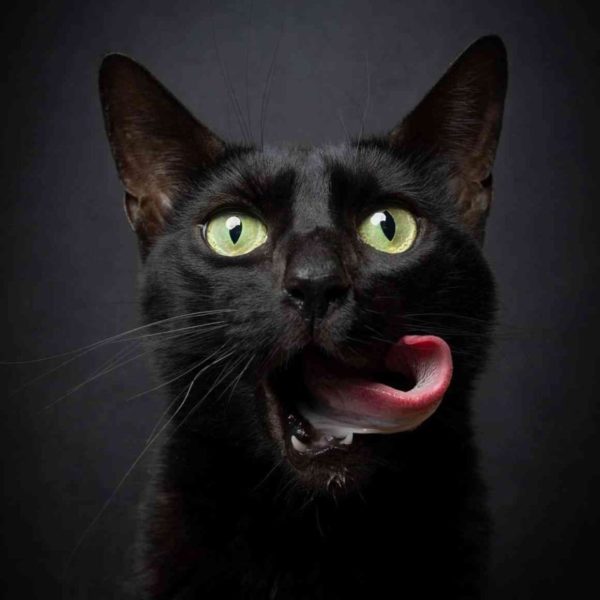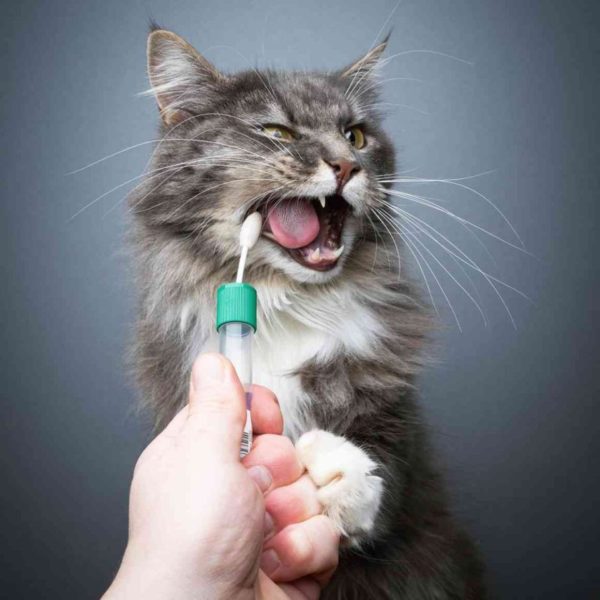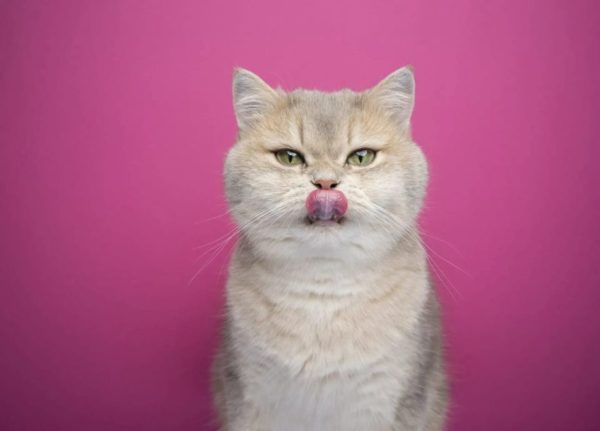 Comments
comments