Here are 50 all time best Long Distance Relationship Quotes. These powerful saying about long distance will make your relationships even more stronger then ever. Distance is not for the fearful, it is for the bold. It's for those who are willing to spend a lot of time alone in exchange for a little time with the one they love. It's for those knowing a good thing when they see it, even if they don't see it nearly enough.
If the person of your love and life is too far from your for some reason. You are feeling lonely and sad then you should read these long distance relationship quotes. You can also share these long distance quotes to your loved one to make him/her realize that how much you love them.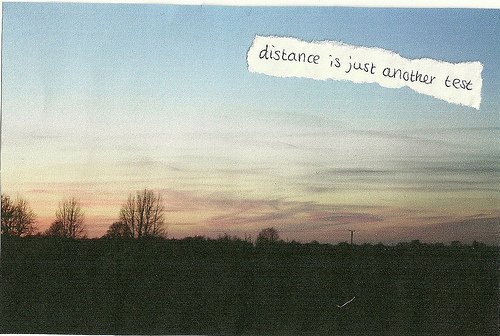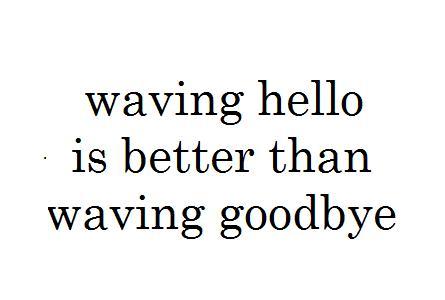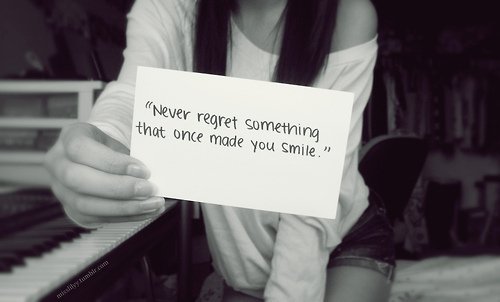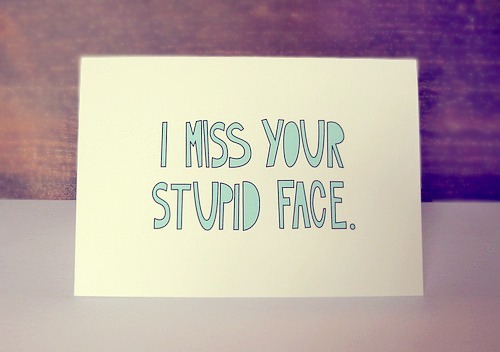 A big thanks to tumblr for these priceless long distance relationship quotes. If you like this post then don't forget to check out our other posts on Best Funny Love Quotes and Best Missing You Quotes of All Time.
Comments
comments