If you are a fan of food lovers or unusual designs, then the fruit-shaped furniture designs will surely catch your eye. These fruit-shaped furniture designs are creatively designed by architect Frank Jacobus.
Indeed, the creative artist tried artificial intelligence software in order to explore the immensity of creation they offer and in particular Midjourney, which allows images to be created simply from descriptive texts. According to him, the tool offers the possibility of representing easily and in just a few seconds what designers may have in mind.
Then he had the idea to take an interest in the design of interior furniture and in particular if they were fused with exotic fruits. Thus the visual artist who is also a professor of architecture obtained the first armchair worthy of a throne from a dragon fruit, a second with a very soft look in the shape of a melon but also kiwi and fruit chairs. Visually the representations are extremely successful and very realistic to the point of asking us if these pieces of fruit-shaped furniture designs do not exist for real.
Discover below the fruit-shaped sofas and armchairs designed by Frank Jacobus using artificial intelligence. To find out more about the outstanding AI images, just visit his website or Instagram account.
And these fruit-shaped furniture designs initiative also reminds us significantly of the brioche bread sofa imagined by rapper Tommy Cash for IKEA that we presented to you at the beginning of the year.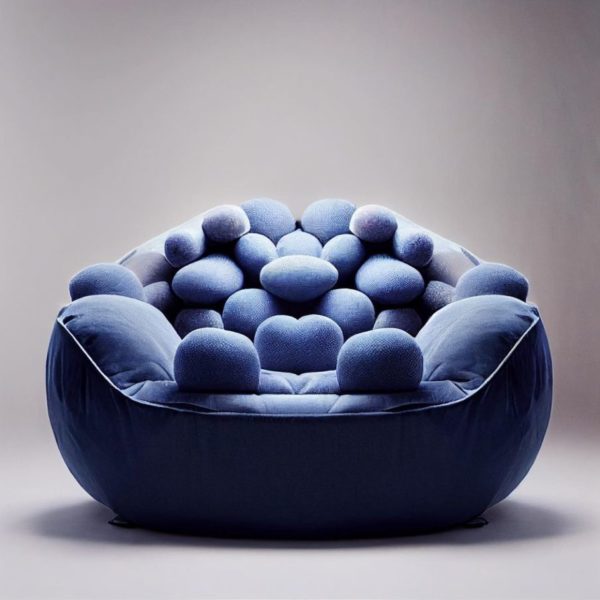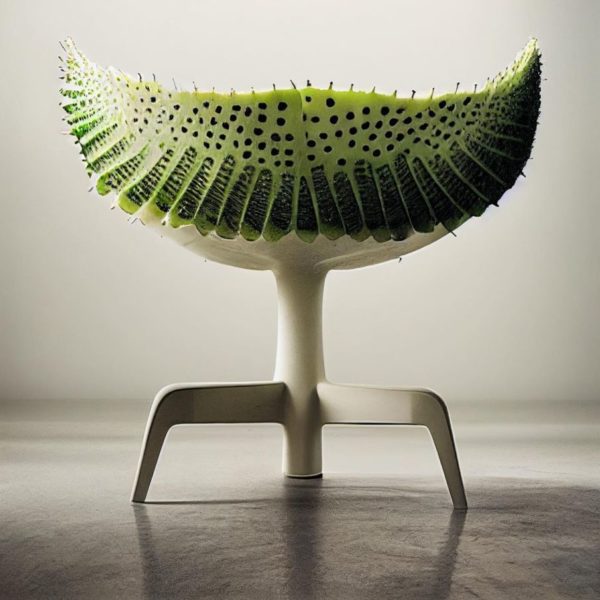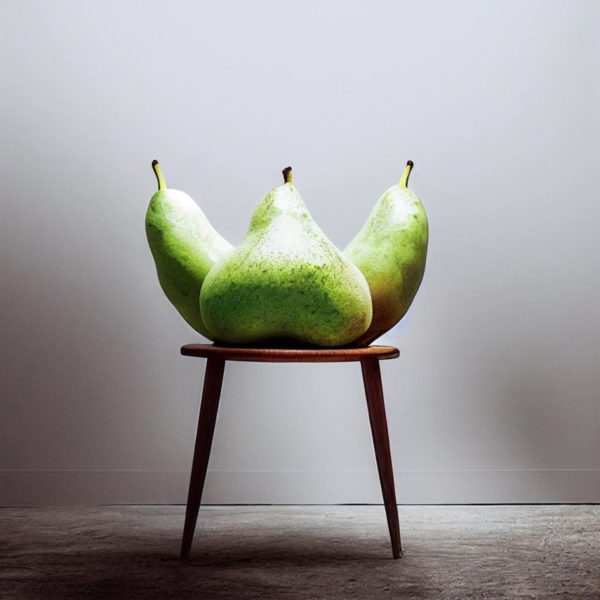 Comments
comments