There are some buildings in the world that seem to defy the laws of physics. These structures appear as if they could collapse at any moment, and yet they remain standing year after year. Some of these buildings have been standing for centuries, while others are more recent constructions.
1. Trojan House (Melbourne, Australia)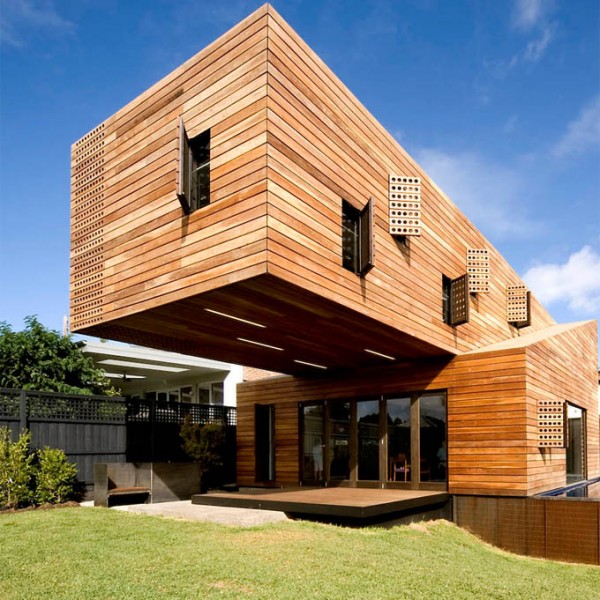 Incredible buildings from across the world leave you wondering: "How do these buildings still stand up?"
One example of a building that seems as if it could collapse in a second is the Leaning Tower of Pisa in Italy. This iconic structure is known for its lean, which was caused by a foundation that was too soft on one side. The tower has been leaning since its construction began in 1173, and it was only stabilized in the 1990s. Despite its precarious appearance, the tower remains one of the most popular tourist attractions in Italy.
Another example of a building that seems like it could collapse at any moment is the Hotel del Salto in Colombia. This abandoned hotel sits on the edge of a cliff, and it has been empty since the 1990s. The building is in a state of disrepair, and it looks as if it could crumble at any moment. Despite its dilapidated state, the Hotel del Salto remains a popular tourist destination, with many visitors coming to take photos of the eerie, abandoned building.
While these buildings may seem as if they could collapse at any moment, they are actually more stable than they appear. Engineers and architects work tirelessly to ensure that structures like the Leaning Tower of Pisa and the Hotel del Salto remain standing for future generations to enjoy. Nevertheless, there is something alluring about these buildings that appear on the brink of collapse, and they continue to draw in visitors from around the world.
2. Abu Dhabi Hyatt (Abu Dhabi)

3. Wooden  Gagster House ( Archangelsk , Russia )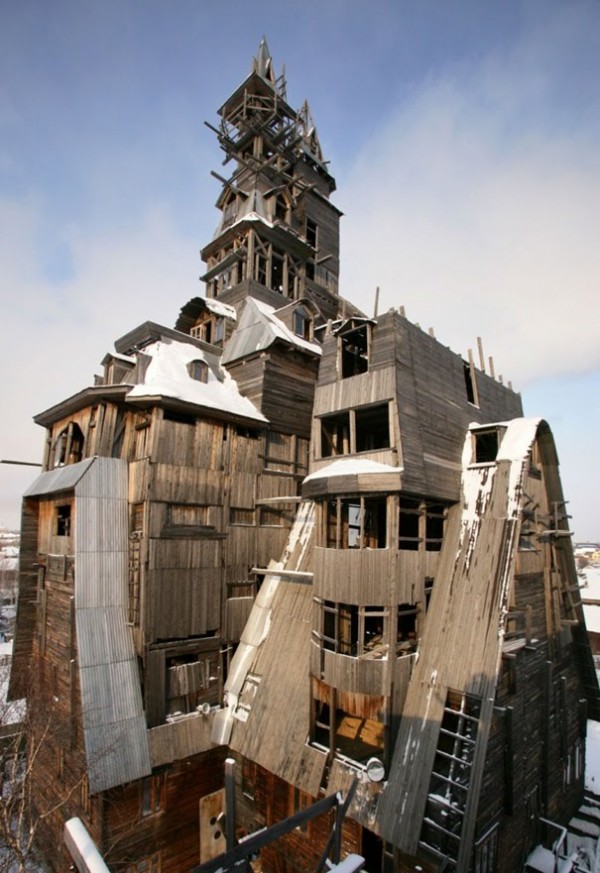 4. Kunsthaus ( Graz , Austria )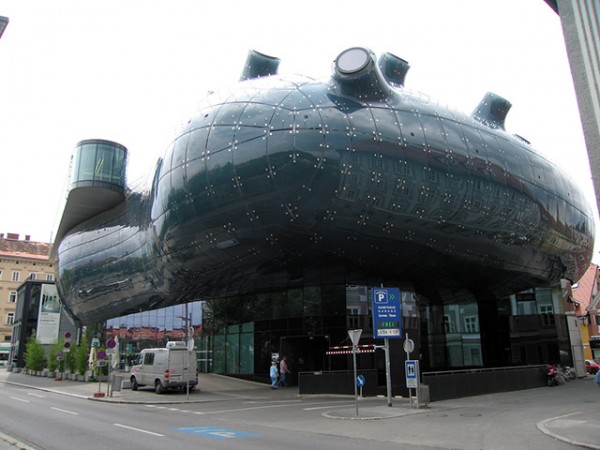 5. The Puerta de Europa towers (Madrid, Spain)
6. House  Attack ( Viena , Austria )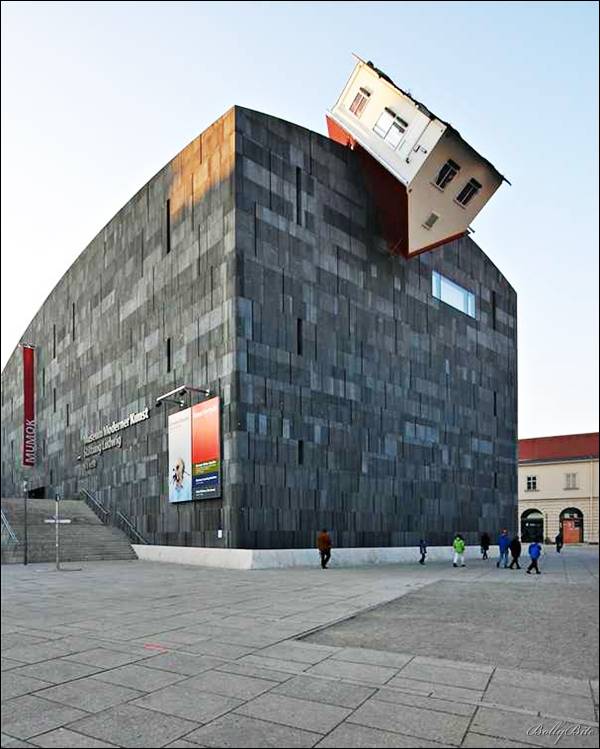 7. Casa da  musica ( Porto , Portugal )
8. Habitat  67 ( Montreal , Canada )
9. Crooked house. (Sopot, Poland)
10. Cubic houses (Rotterdam, Netherlands)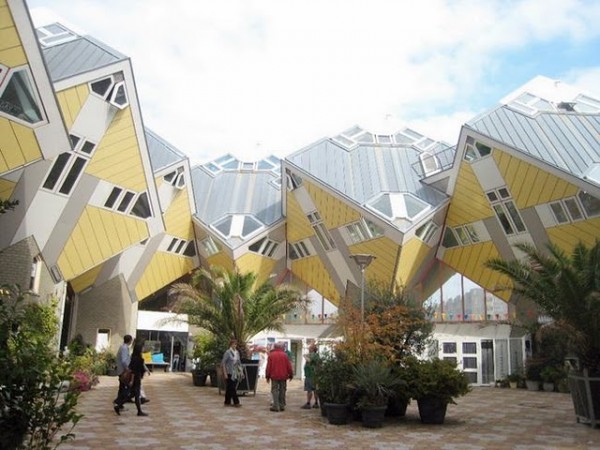 11.  Museum Ripley's Believe It or Not! (Near Niagara Falls in Canada)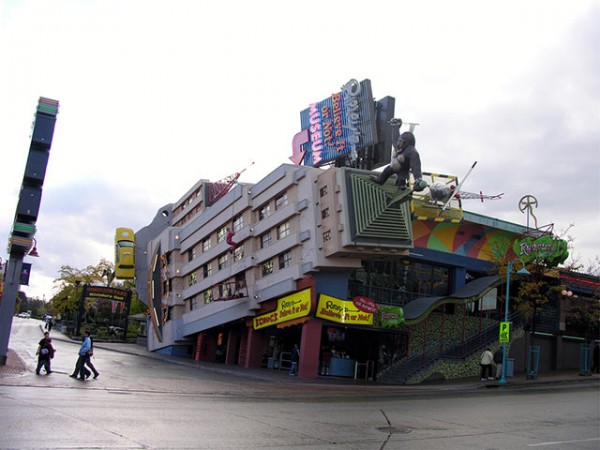 12. Ripley's Building (Niagara Falls, Ontario, Canada)
Source Pinterest
13. Stata Center (Cambridge, Massachusetts, USA)
14. Dancing Building (Prague, Czech Republic)
15. Errante Guest House (Chile)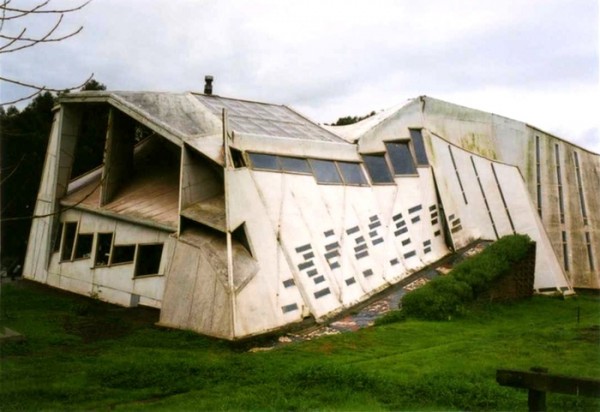 16. Pabellon de Aragon (Zaragoza)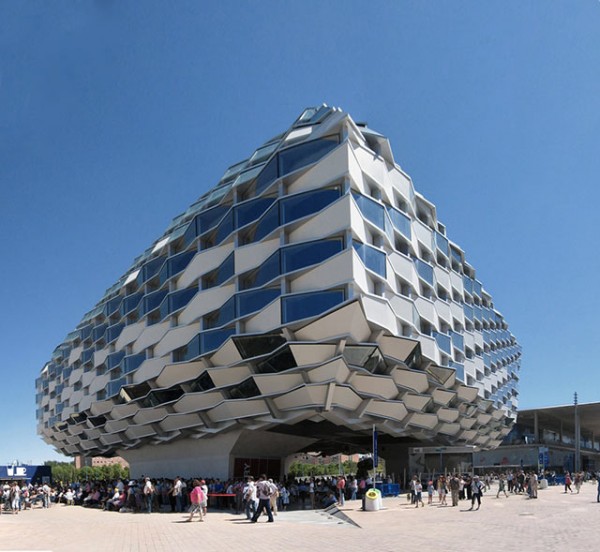 17. The Mushroom House (Cincinnati, Ohio, USA)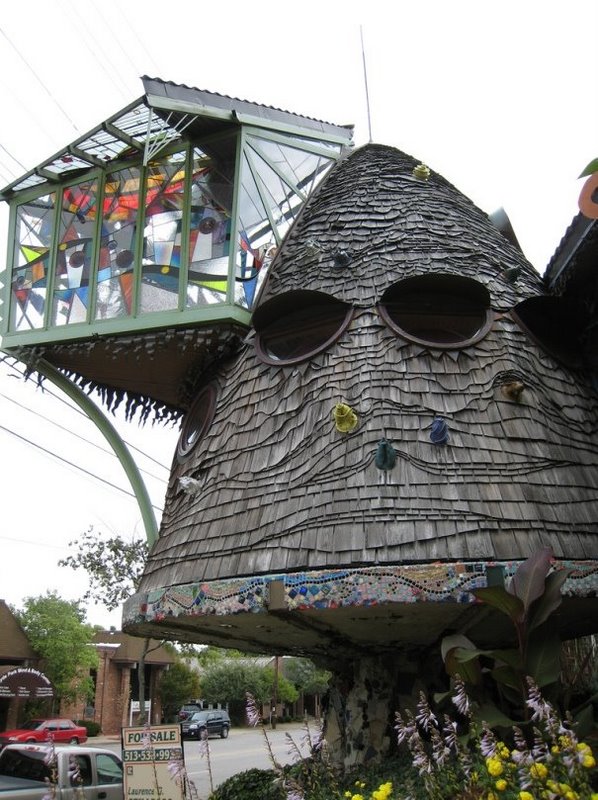 18. UCSD Geisel Library (San Diego, California, United States)
19. Puzzling World (Wanaka, New Zealand)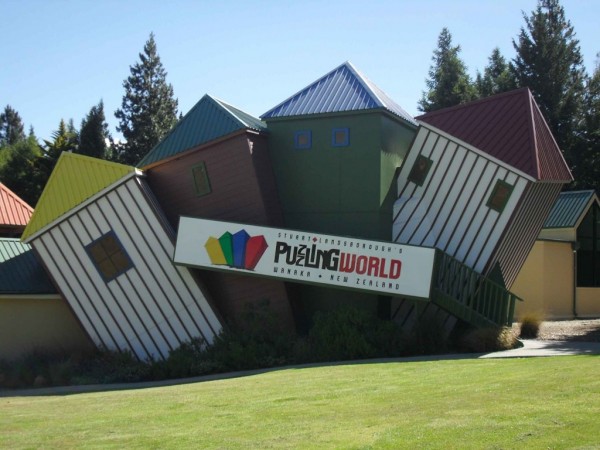 20. Szymbark (Pomorze, Poland)
Comments
comments