Many of our readers have celebrated their Sunday with joy and pleasure. Your attention to our next selection outcome of the week in photos with the animals trapped in the lens of various photographers across the world. Have a look and get inspired!
Giraffe dad and mum Jackie nurture their six days baby at the zoo in Buenos Aires, Argentina.

Passers-treated fish in the aquarium. The exhibition of 870 species of fish in Tokyo that will continue till September 1.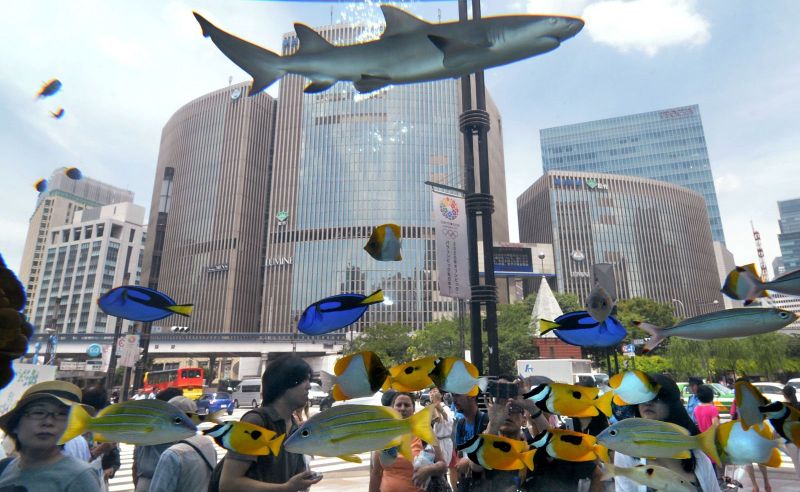 Humpback whale jumping out of water in the Colombian Pacific coast.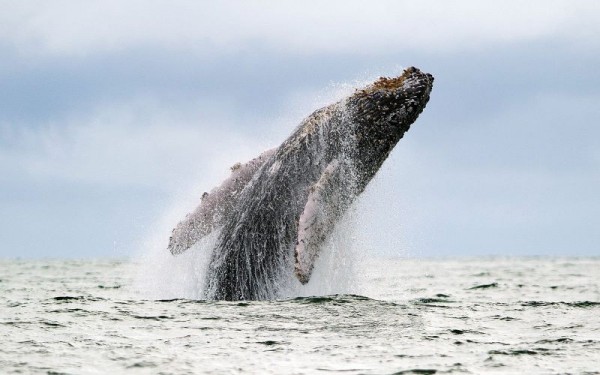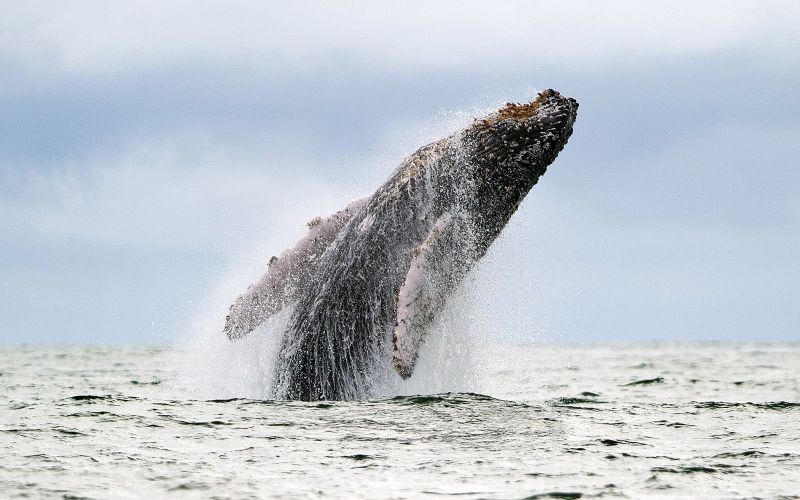 22-year-old Hippo courting his unnamed baby at the zoo in Zurich, Germany.

Scarce Georgina soon becomes an adult. Pygmy hippos at Whipsnade Zoo are among the most popular animals, UK.

Competitions on catching ducks in the festival sea mud, Zhejiang Province, China.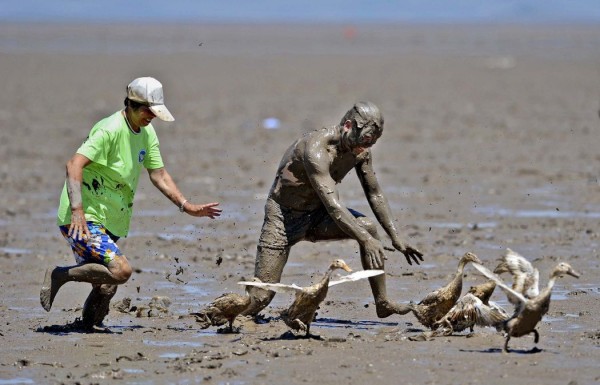 One of the two cubs, born on June 6 at the zoo in Copenhagen, unveiled itself mom, Denmark.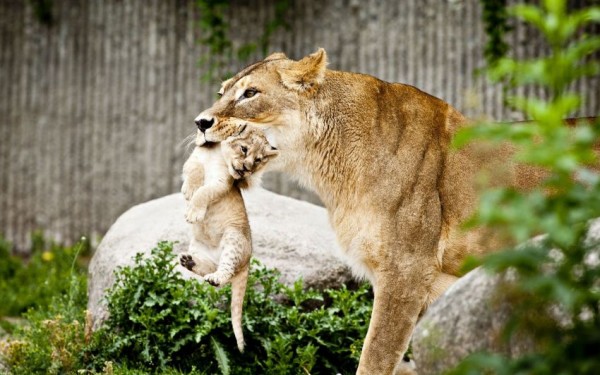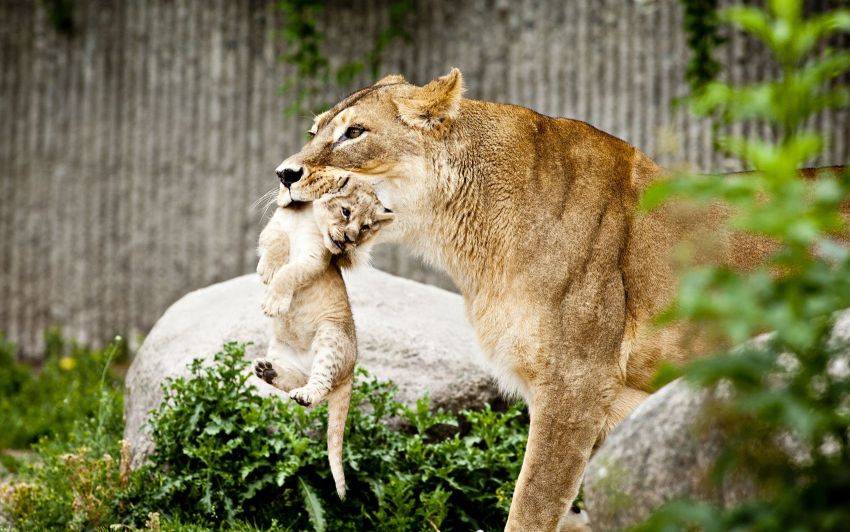 Feeding the brave sparrows in Ueno Park, Tokyo, Japan.

A new treatment in cosmetology. Treatment of snails. One of the salons of Tokyo charges $ 110 for a five-minute session.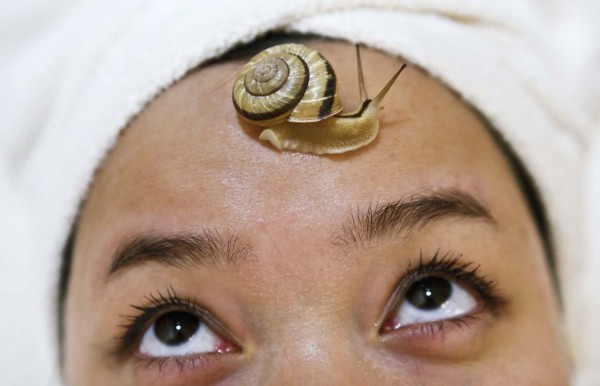 The unnamed baby tapir is basking in the sun with his family at Dublin Zoo, Ireland.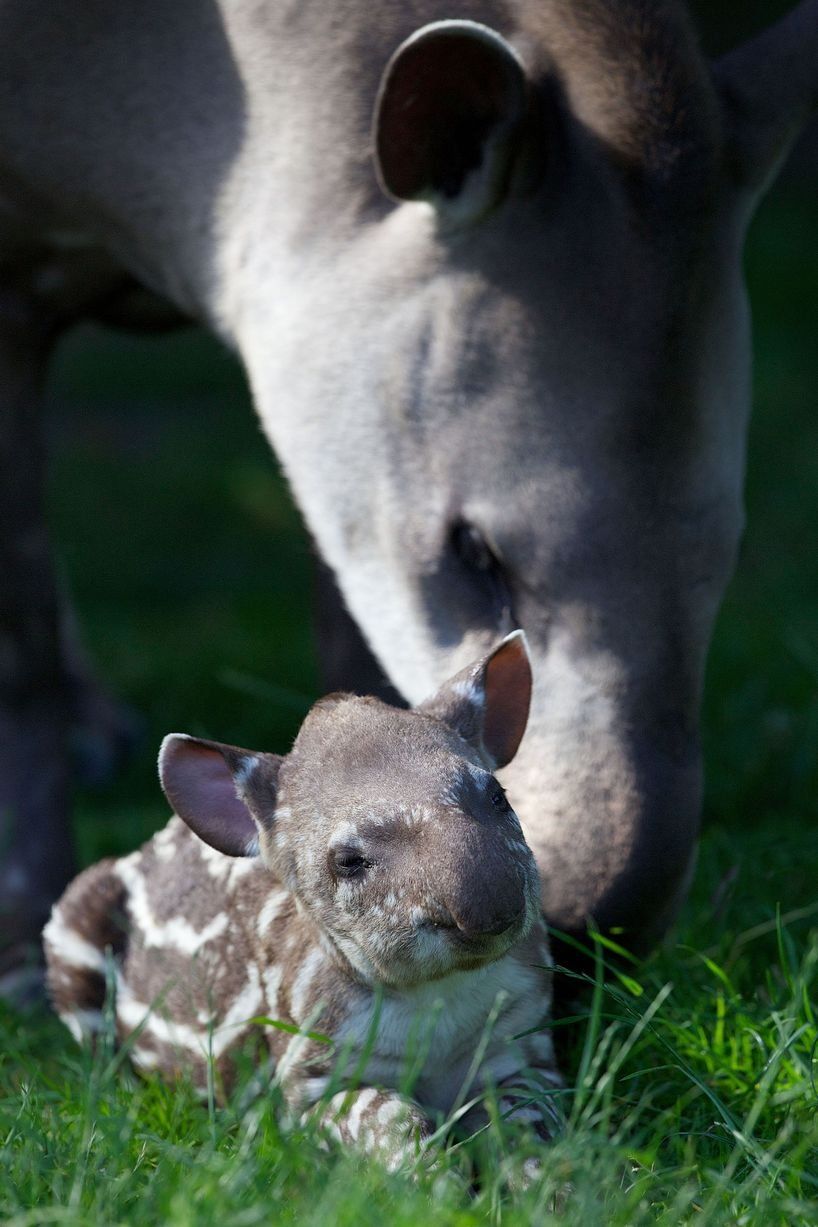 This lion their SDA. Nairobi National Park, Kenya.

Mother and son while eating together in Droitwich, UK.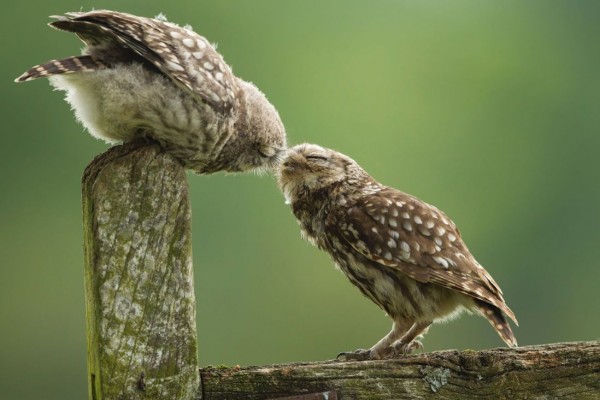 The brave bird on the face of impala in the Kruger National Park.

Merry trio color alpacas in Rugby, UK.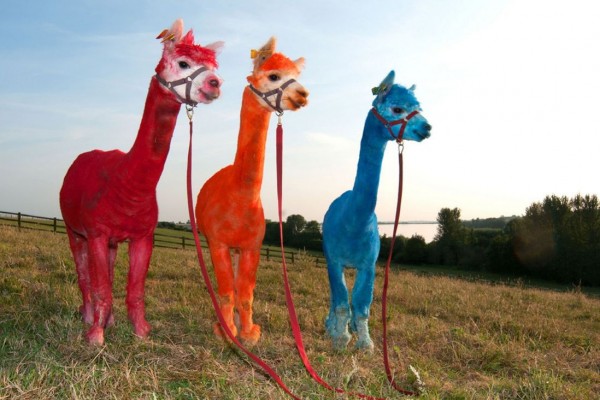 Two wild horses have fun in Yosemite National Park, USA.

Good Sunday, Monday and see you next!
Comments
comments