Did you ever experience the worst packaging? The proverb saying that clothes do not make the monk has never been more appropriate than discovering the reality behind these very attractive packaging. Marketing experts know that the appearance of a product is essential to make consumers want to buy it. But we must not neglect its container, which some brands have not really taken into consideration according to these packaging bordering on the ridiculous.
The Worst Packaging Pictures Ever Seen
Who has never experienced the disappointment of buying a package of cakes or confectionery filled with air, of receiving a package containing more protective confetti than products, or even a box of chocolates whose support is omnipresent?
This is precisely what tearful Internet users share on the subreddit entitled Non-Functional Slack Fill on the Reddit social network. To feel less alone in their distress, they prefer to see the situation with a smile and help each other by sharing their most disconcerting findings.
We have compiled a selection of the 20 most disappointing packaging for you, and believe us, it's worth a look. And to continue in a relatively similar approach, we invite you to (re)discover From an Ugly Duckling to a Beautiful Swan (25 Photos). And yes, a little humor (33 Funny Pictures of People Making Hilariously Funny Faces) does not hurt to end the week!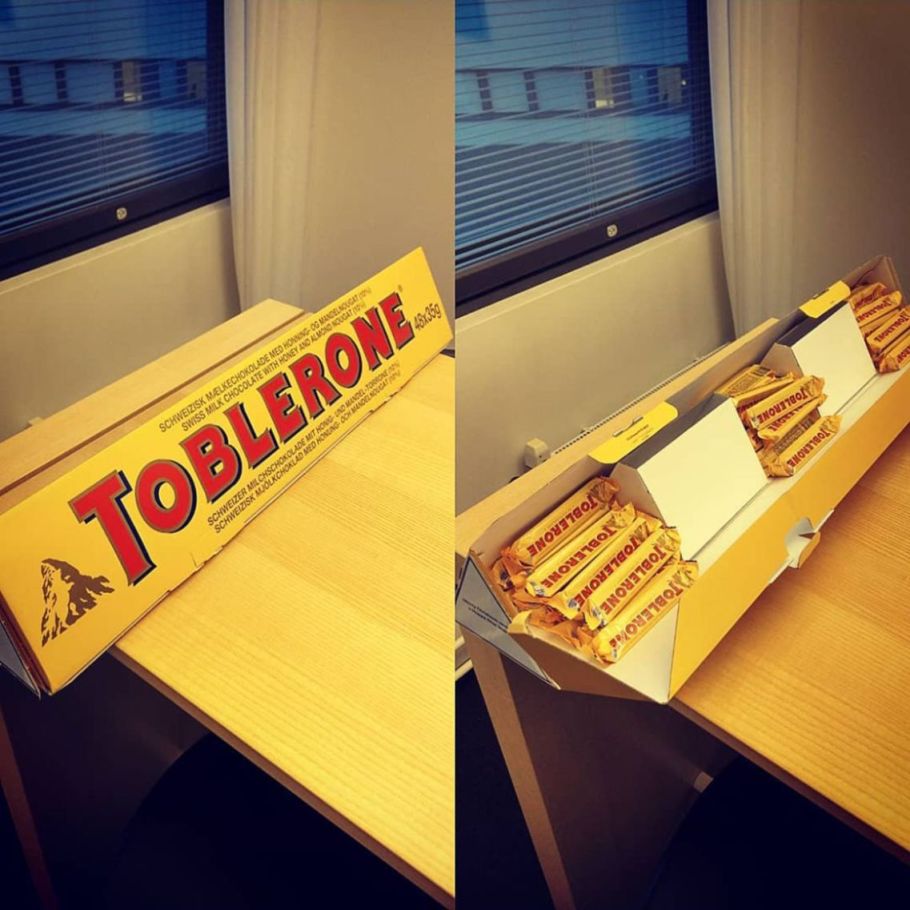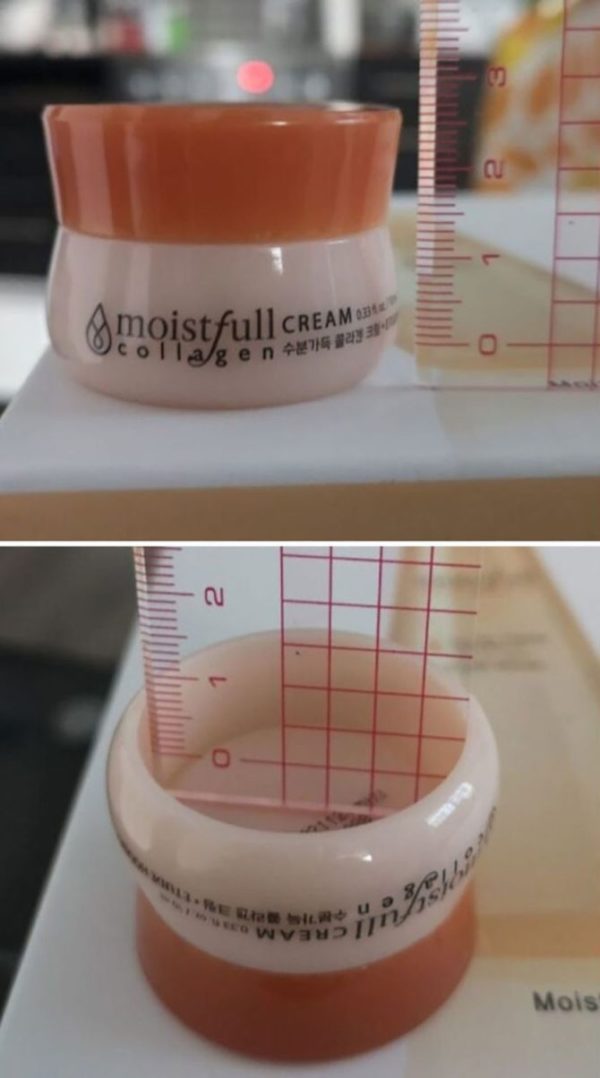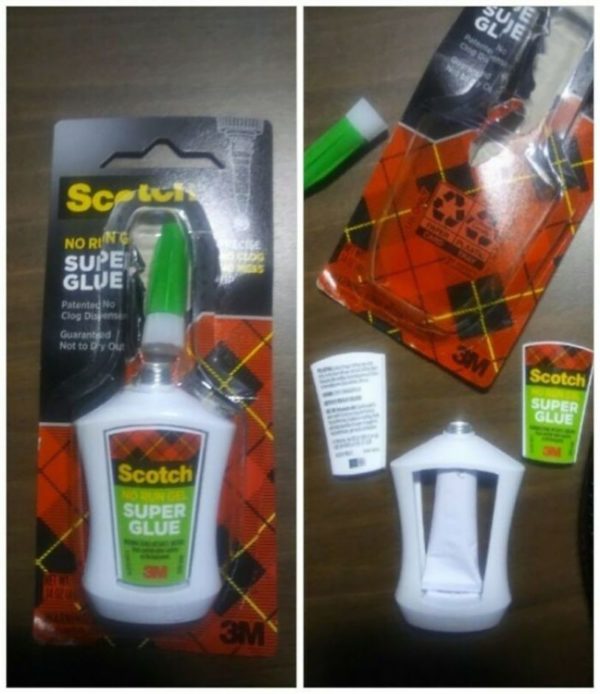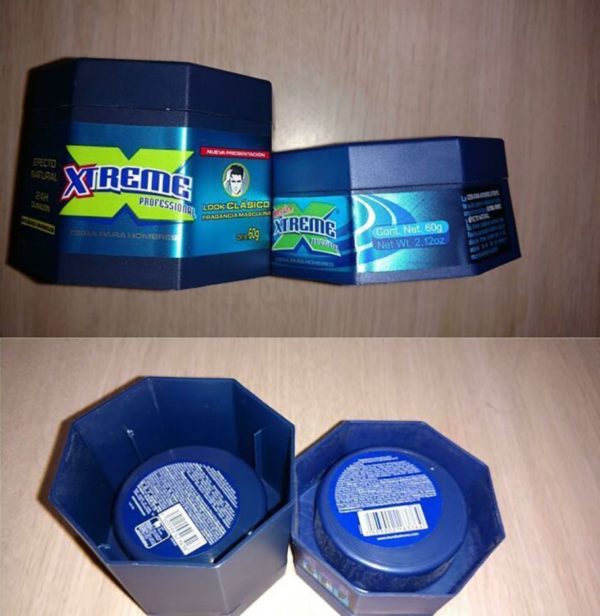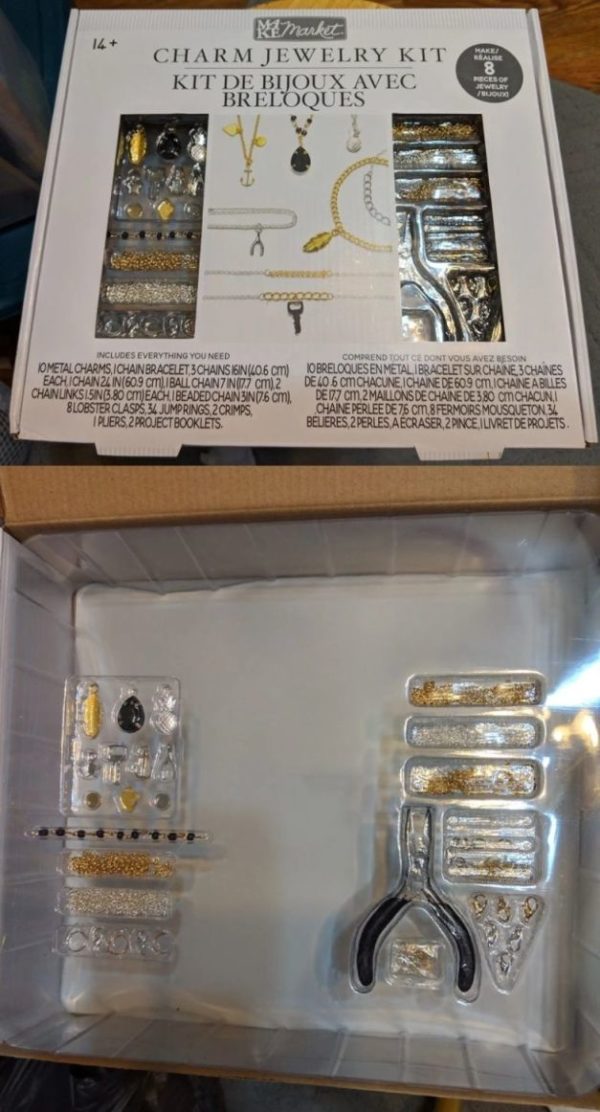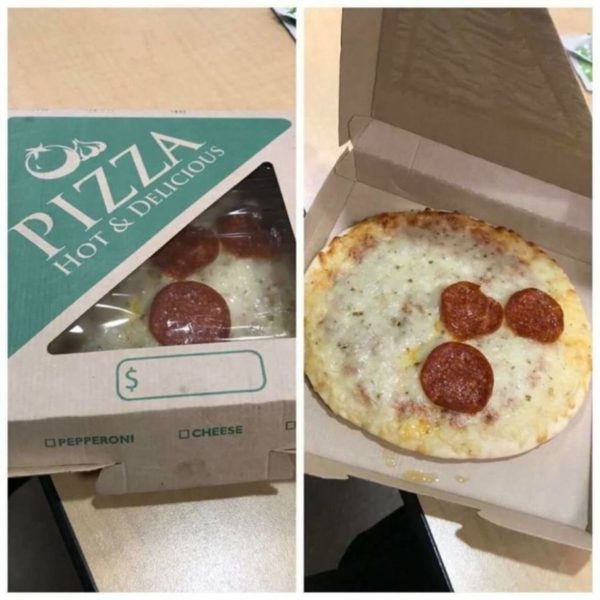 All photo rights are reserved by their respective owners.
Comments
comments