01. This Confused Dog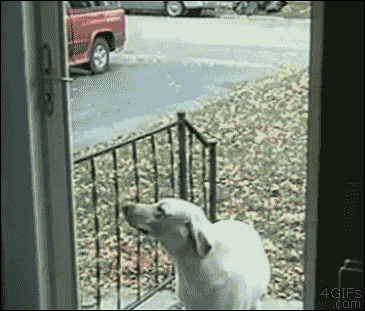 The major reason why people fail while walking through the glass doors is that sometimes glass doors too clean and people can't see until the crash happens.
02. This Invisible Door
03. This Guy
04. This Morning Coffee Guy
05. This Thief
06. This Unfortunate Door Touch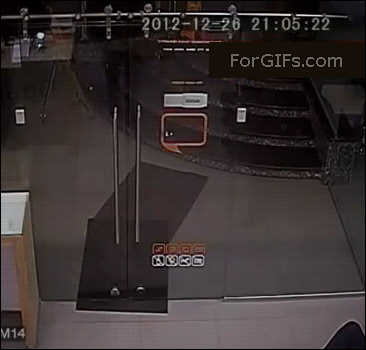 07. This Guy In Shopping Mall
08. This Villager
09. This Guy Entering in Super Store
10. This Victim Of Glass Door Prank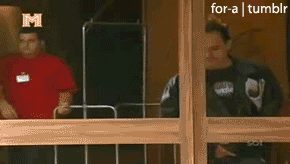 11. This Girl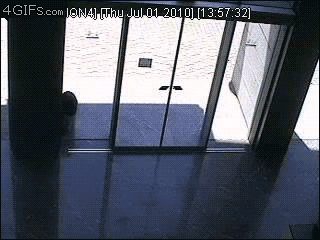 12. This Guy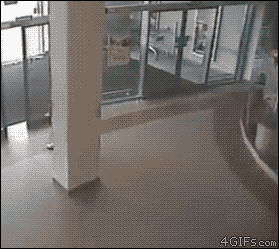 13. This Man
14. This Confusing Door Slide
15. This Guy Who Was In Hurry
16. Even Justin Bieber
17. This Cat
18. This Running Guy
19. This Wife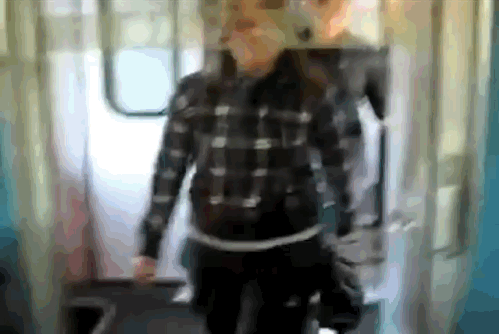 20. This Man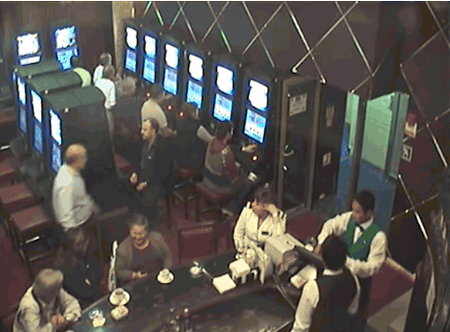 21. This Dog
22. This Waiter
23. And This Dog
24. And This Running Cat
gifs via: tumblr, imgur, 4gifs, gifsoup and gifbin.
Comments
comments