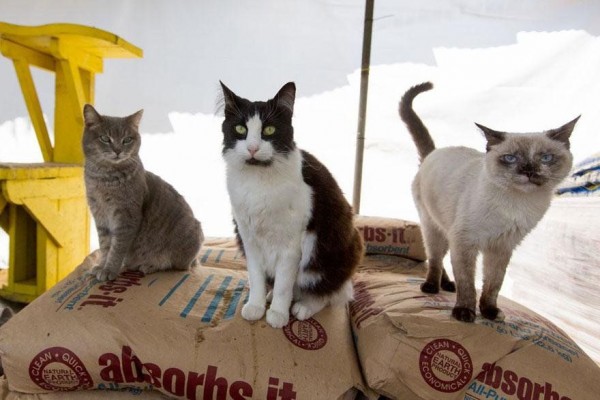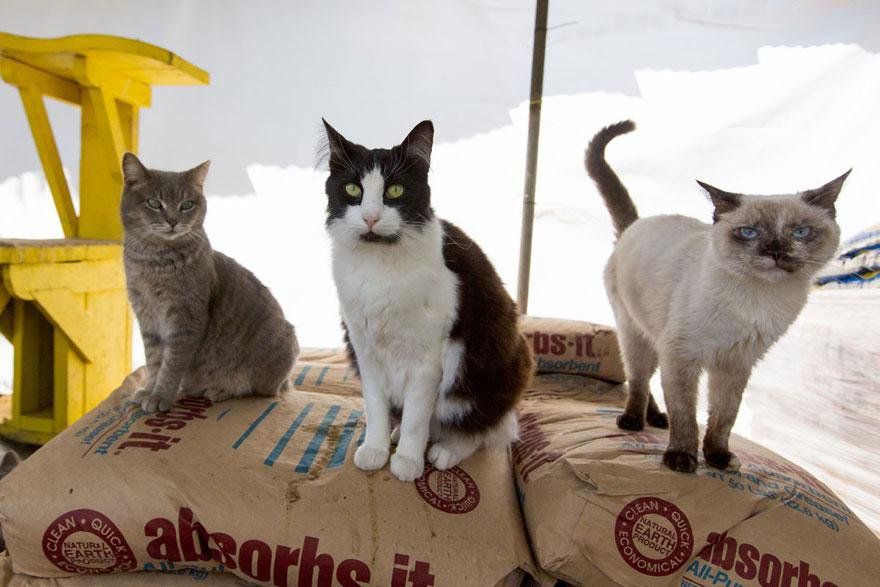 If in the world there is a paradise for cats and dogs, perhaps they could become California shelter "The Cat House on the Kings", where 700 cats are spending one of their 9 lives.
"The Cat House on the Kings" shelter was found in 1992. This no-kill, no-cage, lifetime cat adoption and sanctuary center has saved more than 20,000 cats and six thousand dogs.
"Literally within seconds of kneeling down to take out my camera I had cats on my back, climbing around my hair and up my legs," she told The Huffington Post in an email about the experience of walking around a sanctuary surrounded by nearly 1,000 cats. "It was so clear that they associated people with love, care and attention. And they just couldn't get enough." – says Photographer Christina Gandolfo
This shelter is not only a place for stray cats or be unnecessary to its former owners. Here you can always just learn a lot from the life of cats, as well as the details and proper care of these pets. Founder "The Cat House on the Kings" always dreamed of seeing cats free, not in cages, as it often happens in shelters for pets.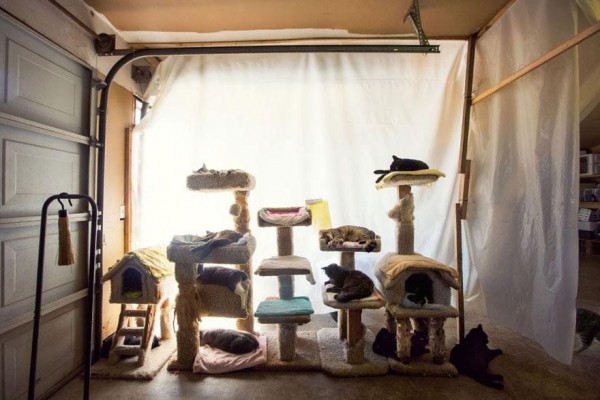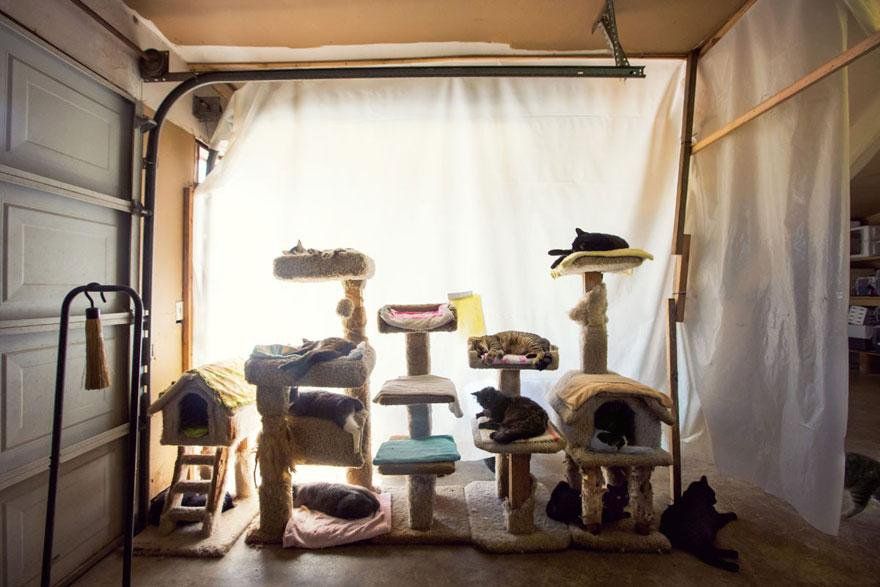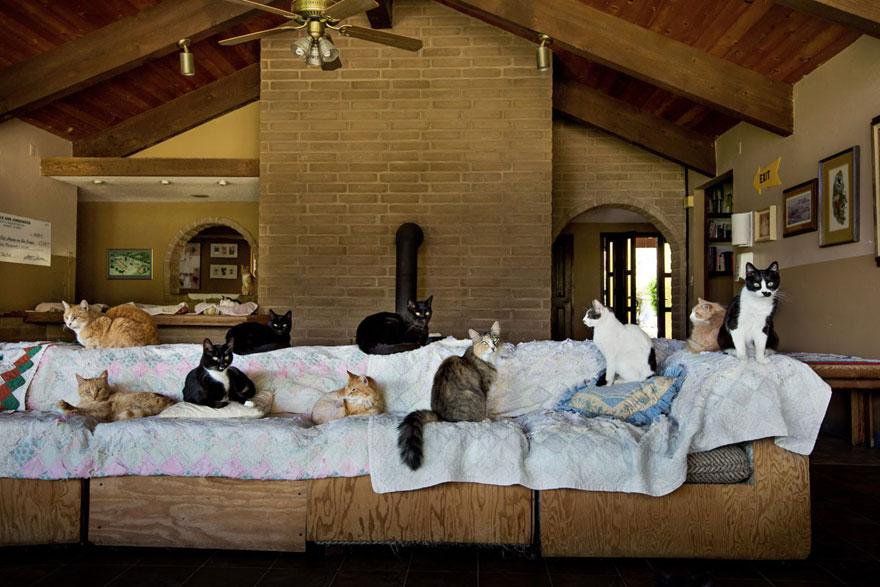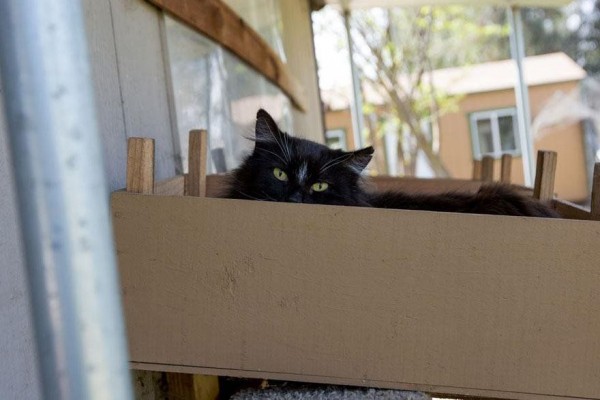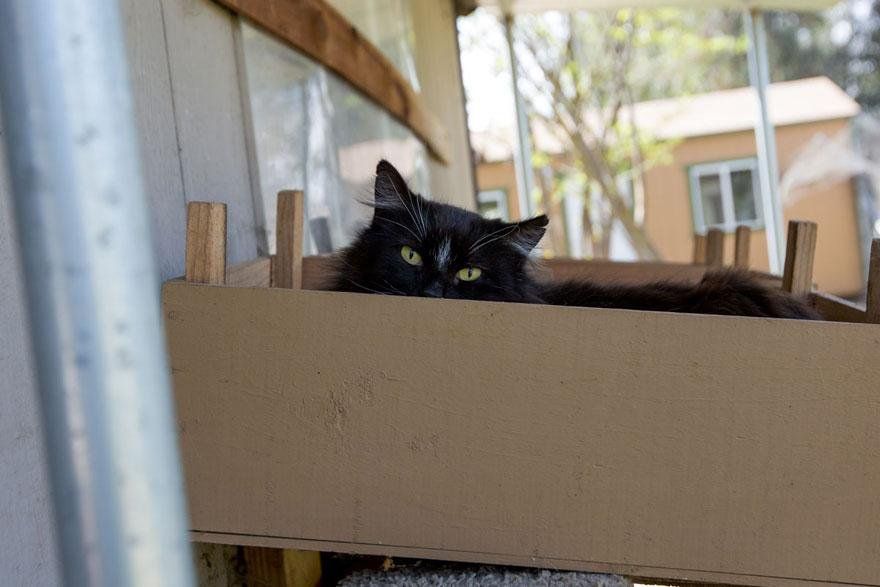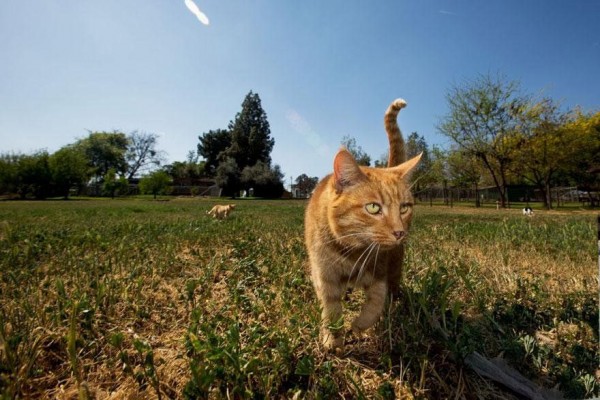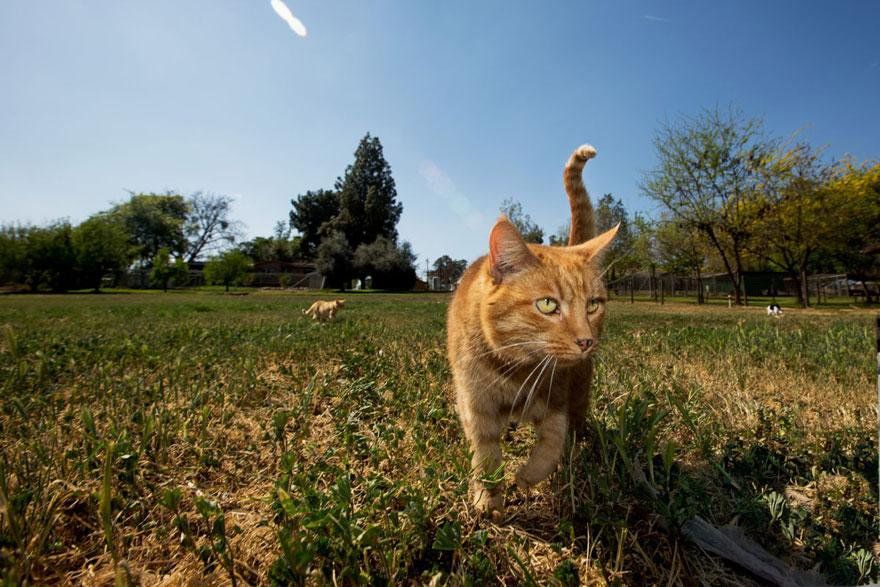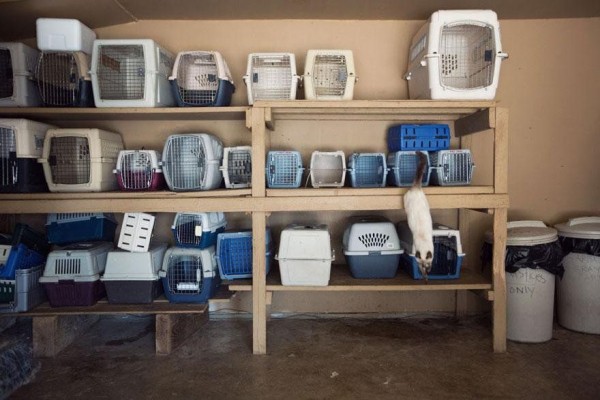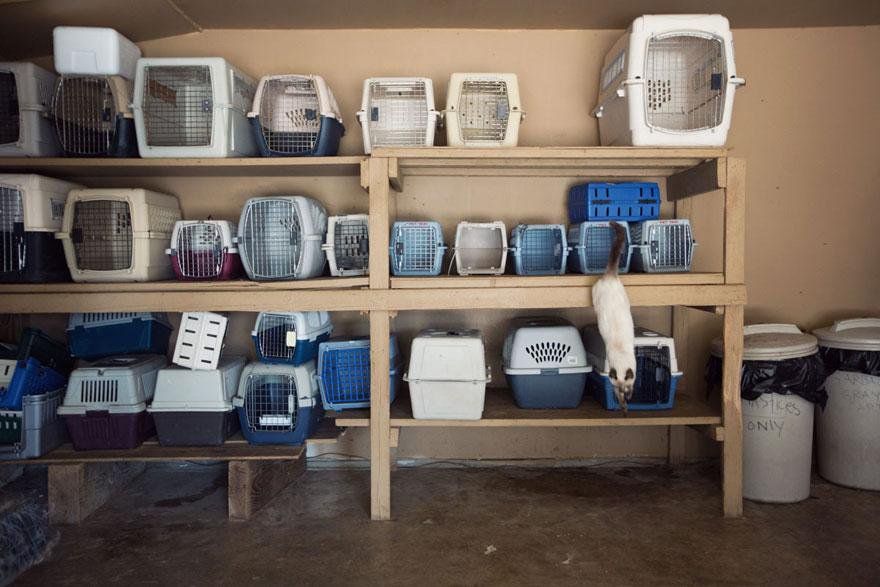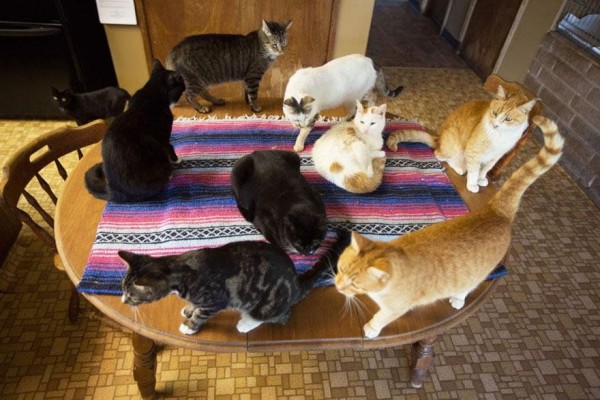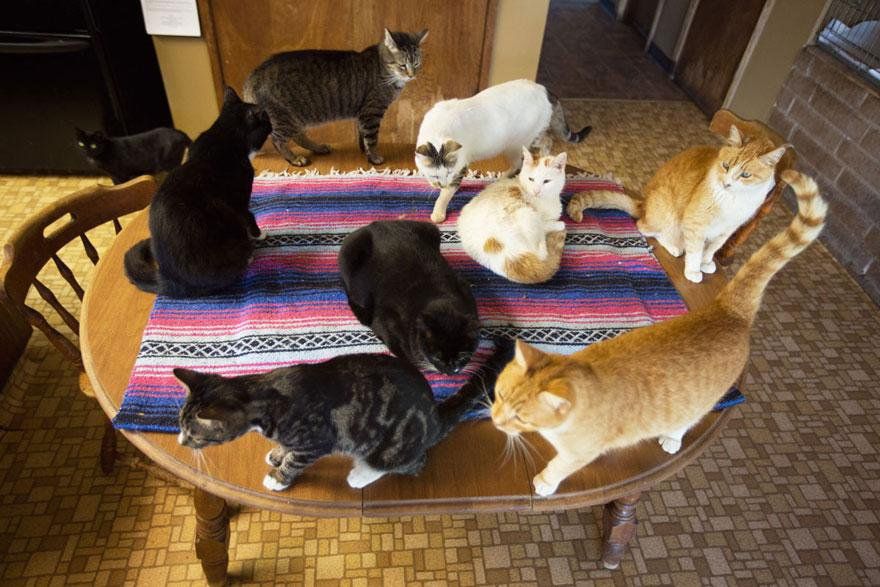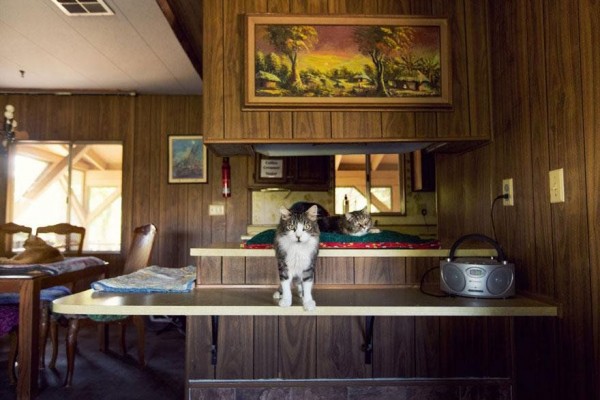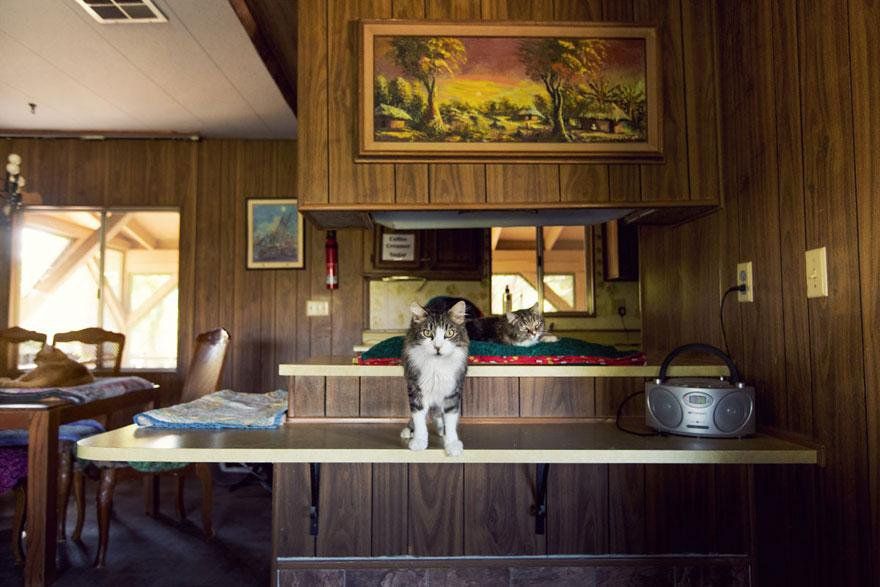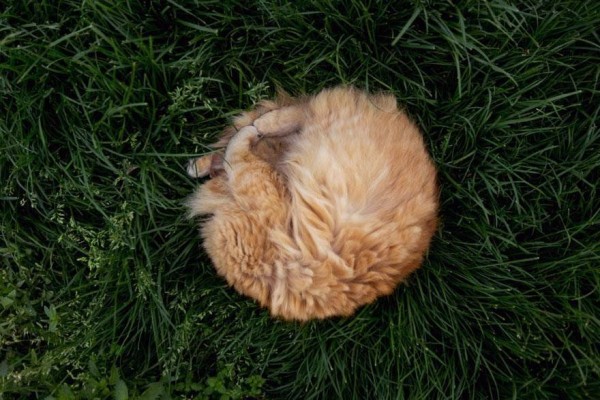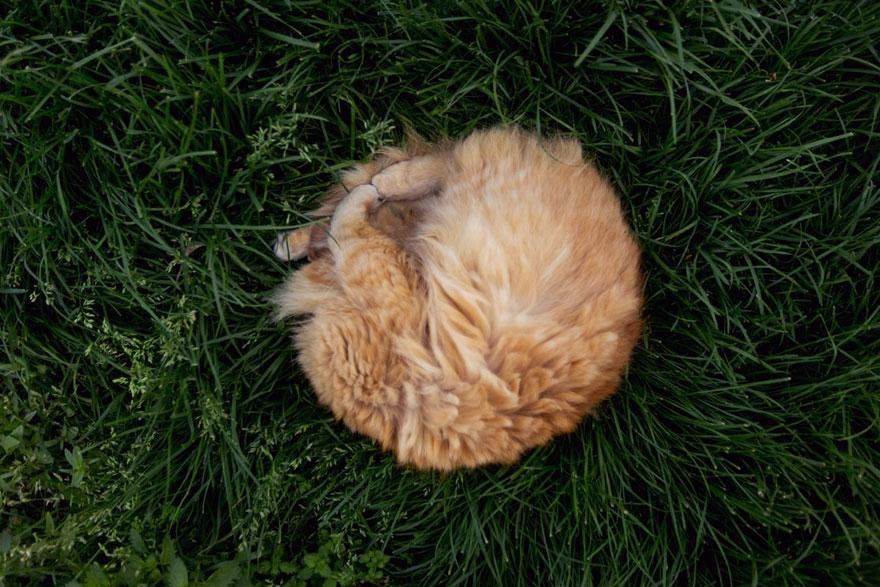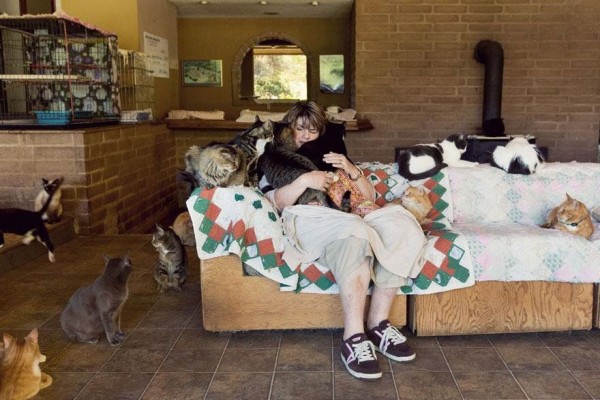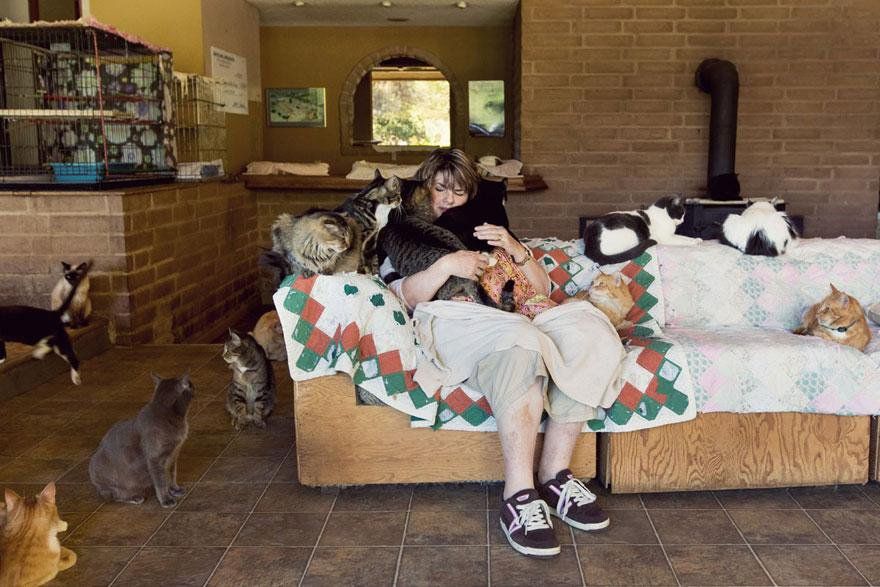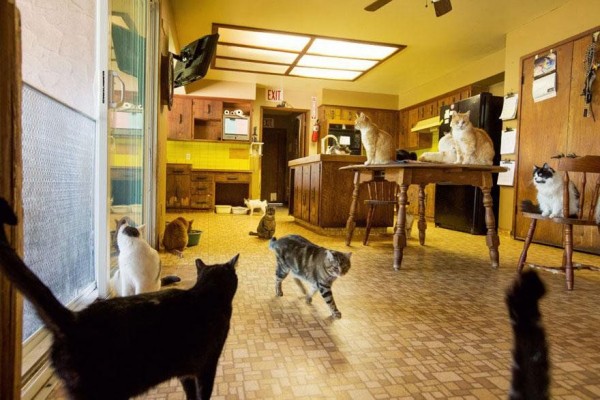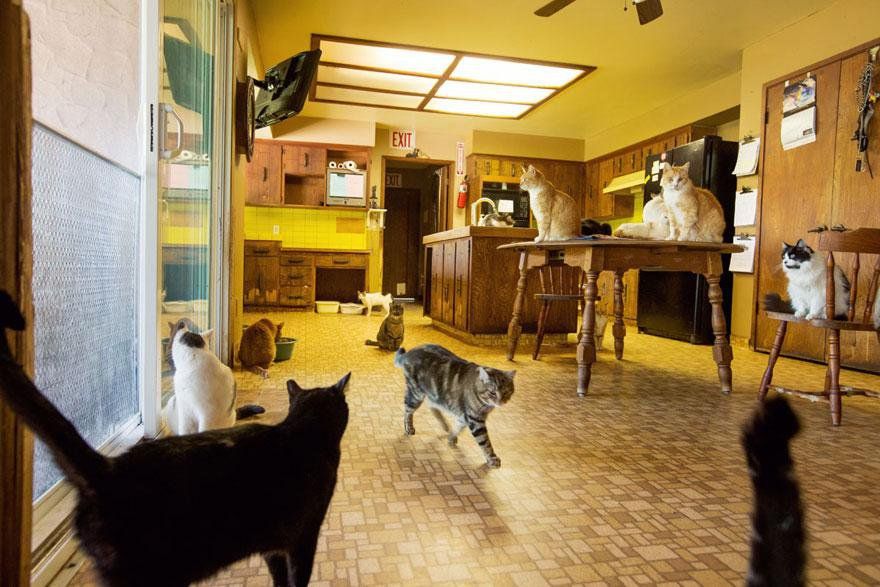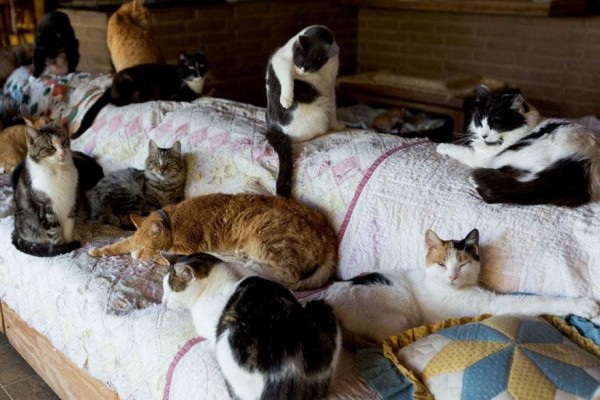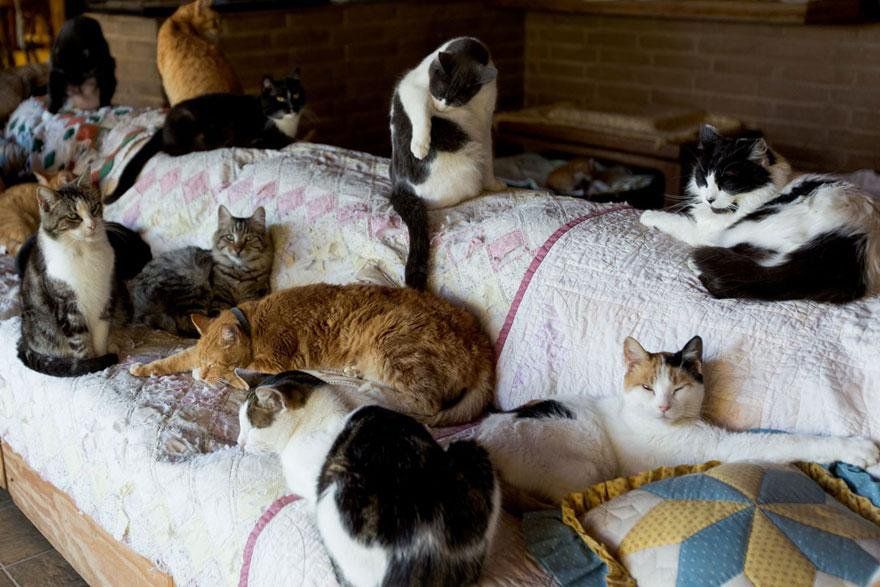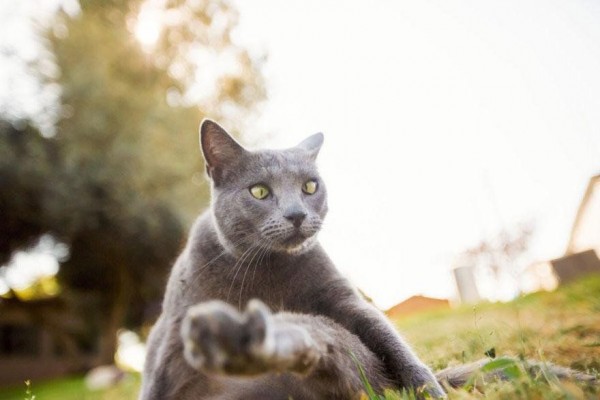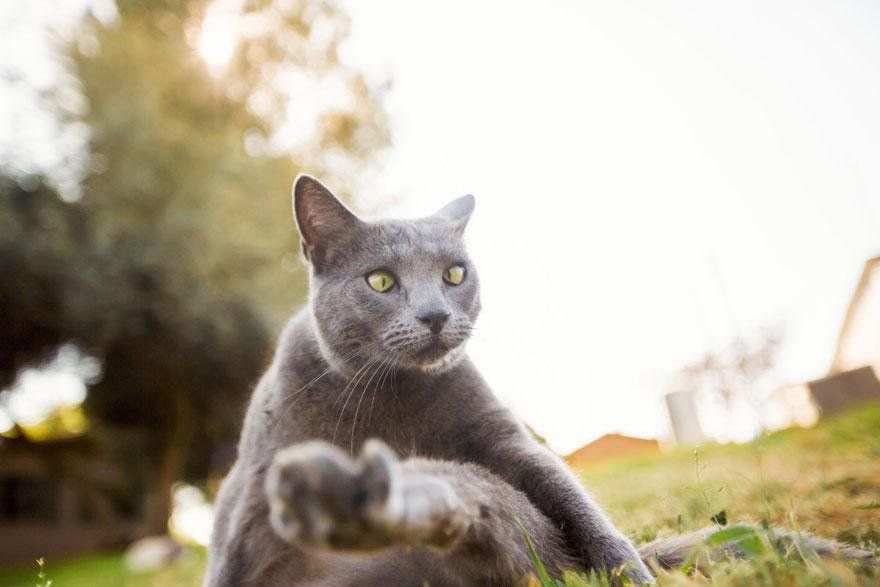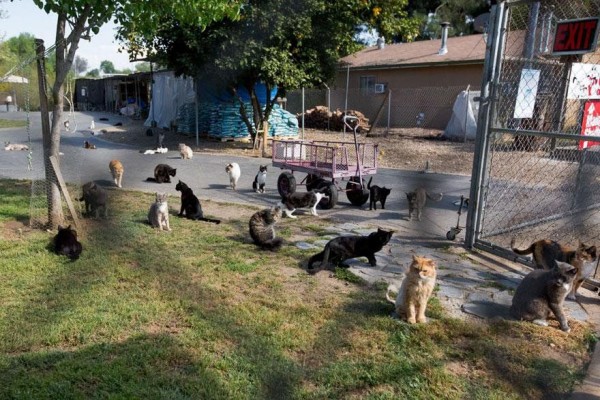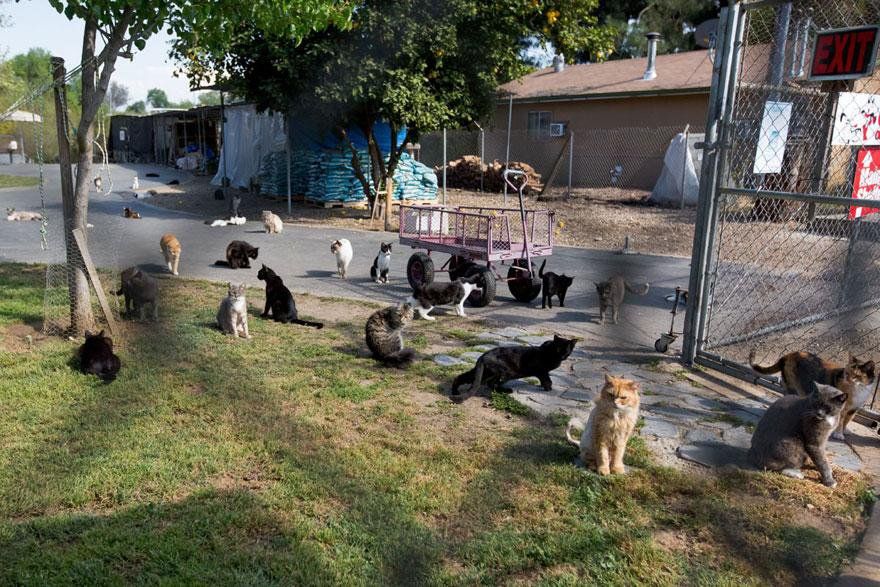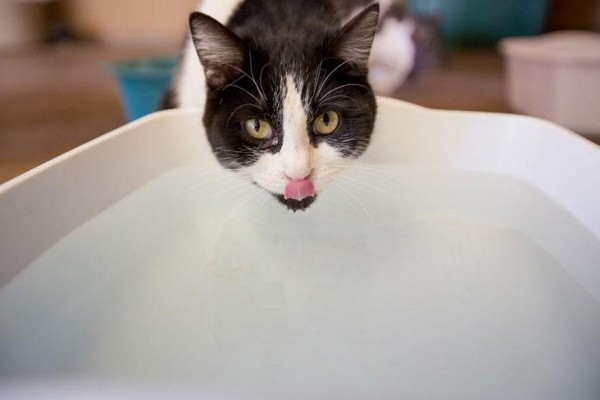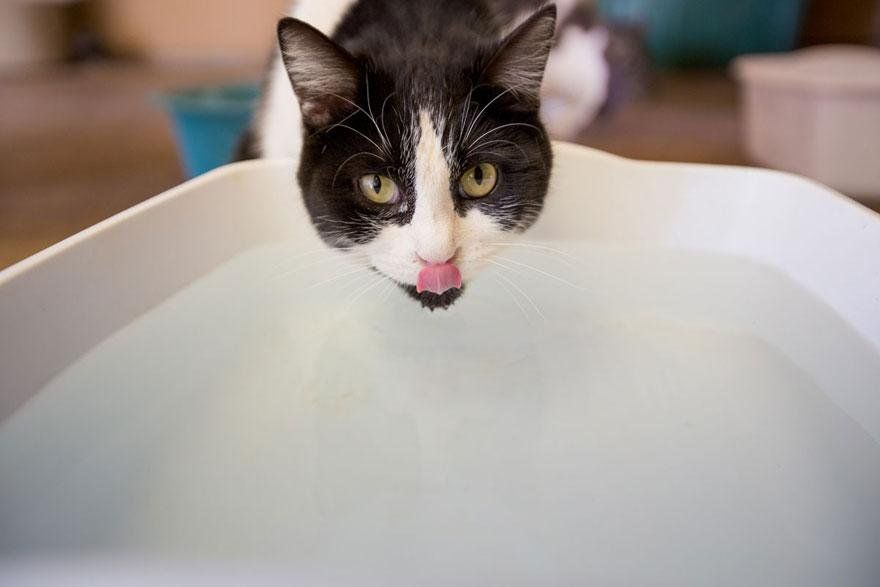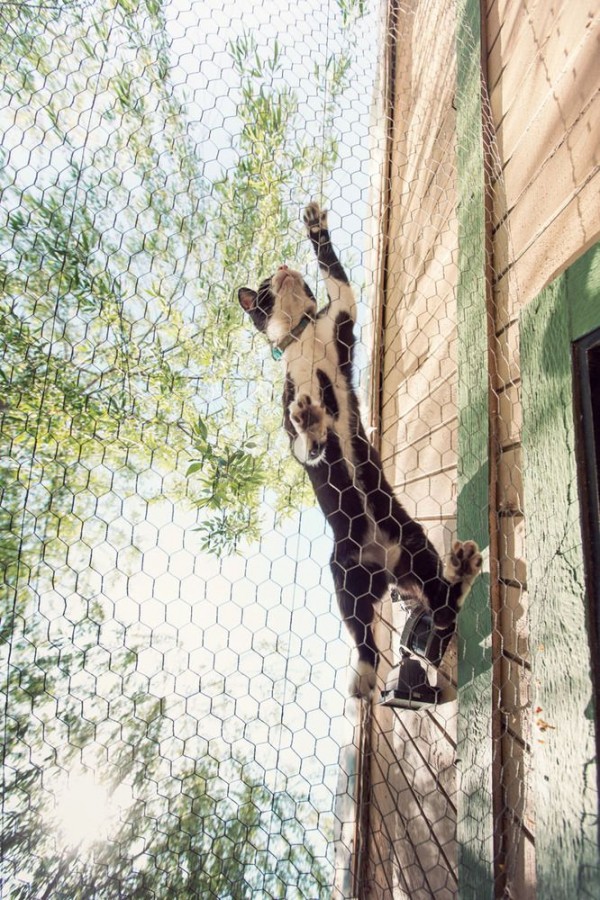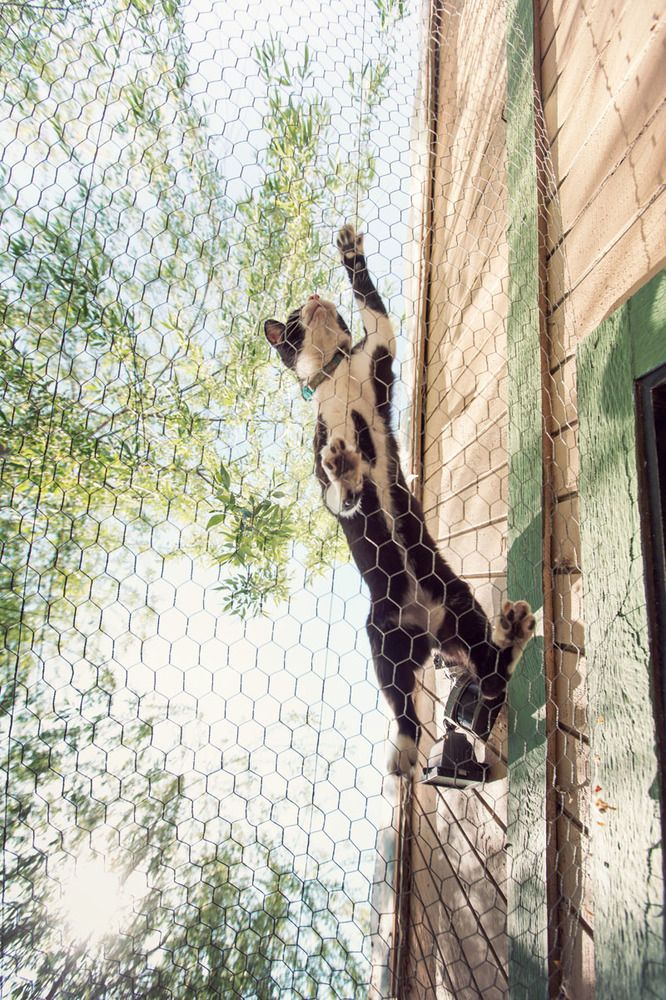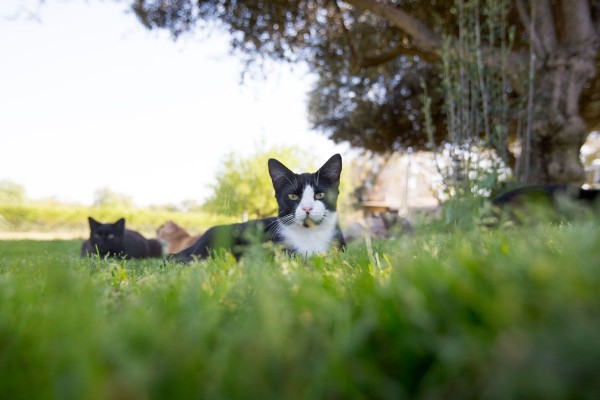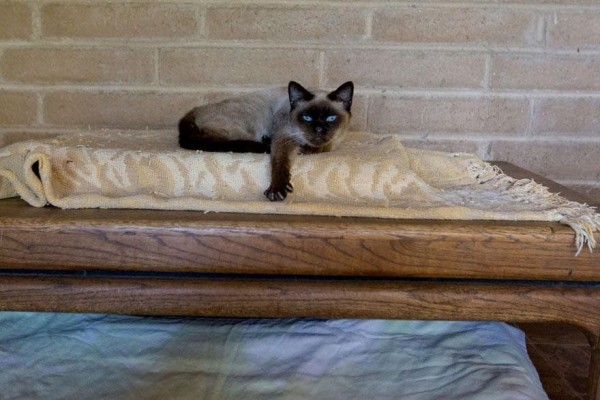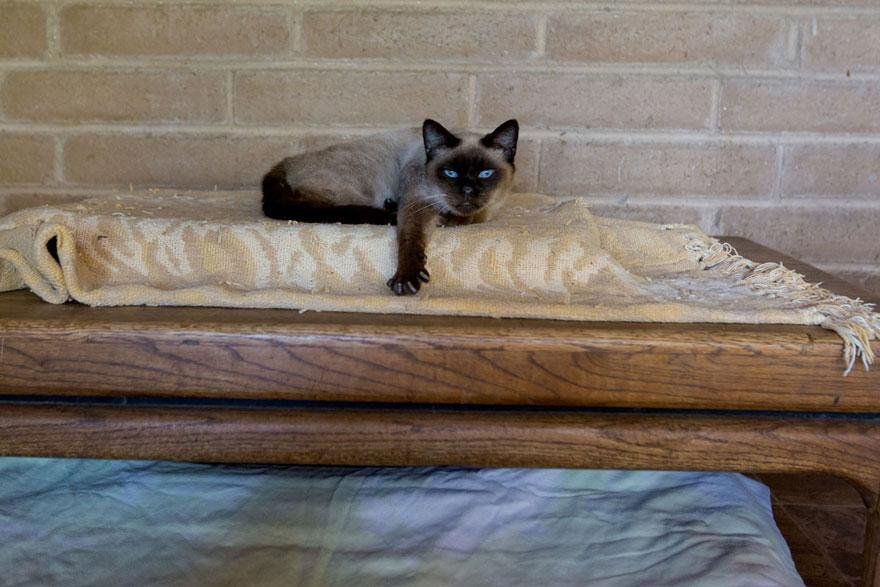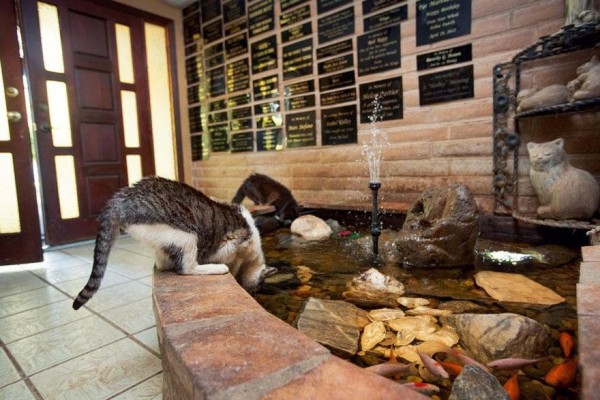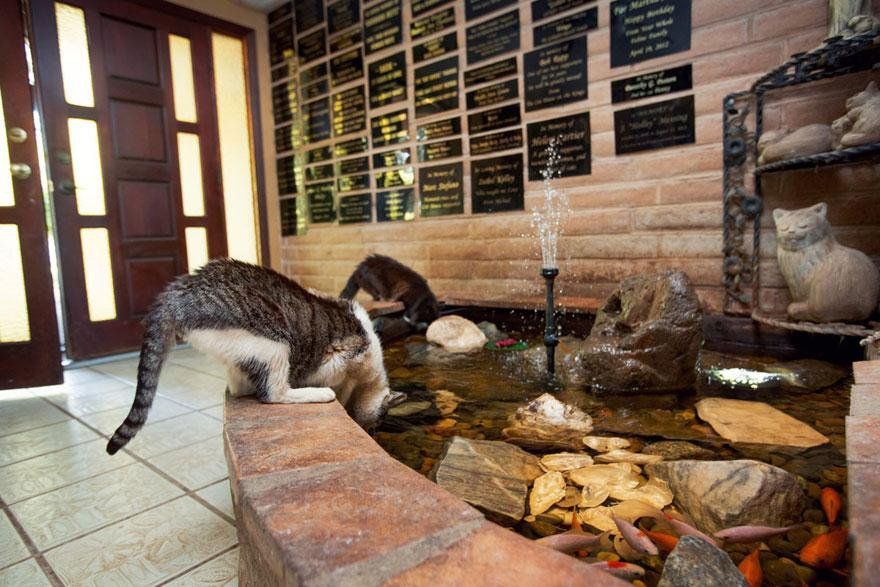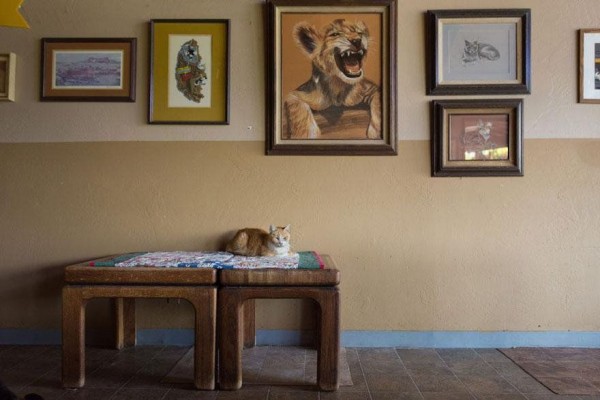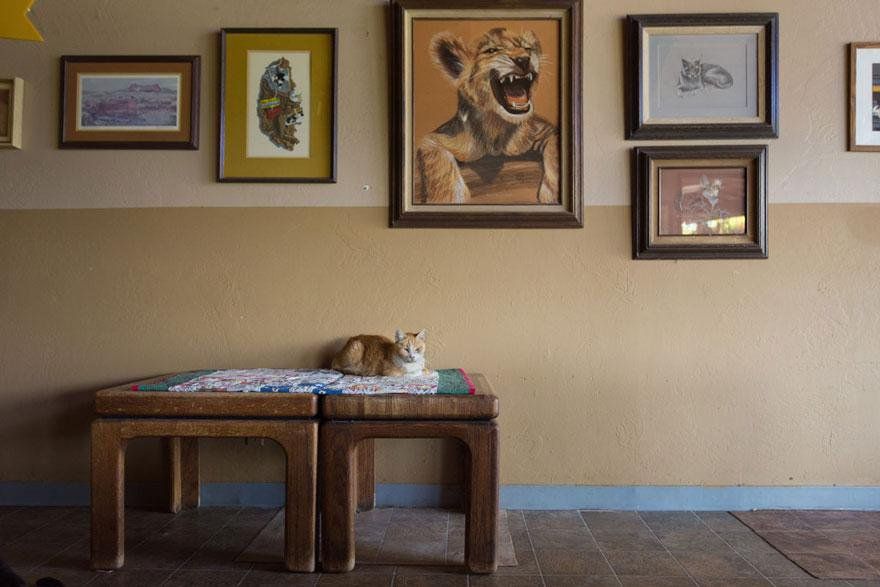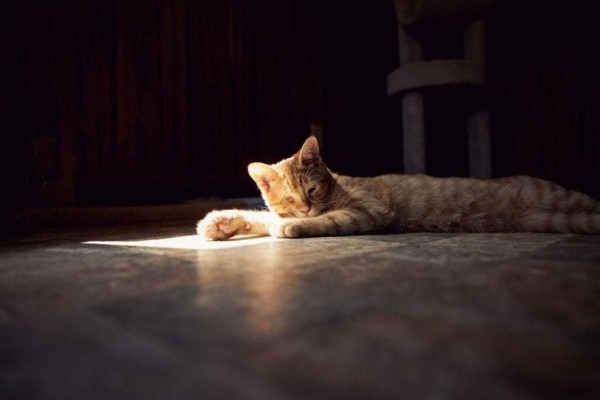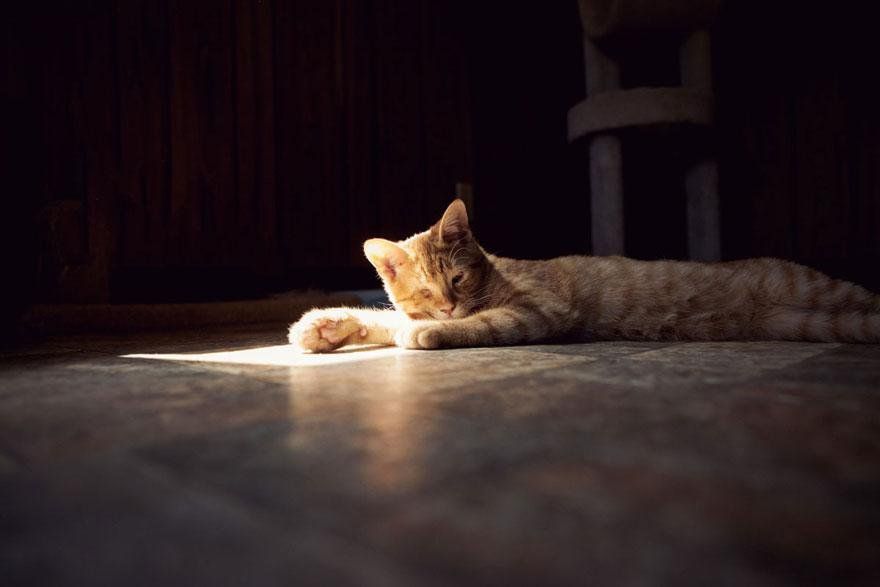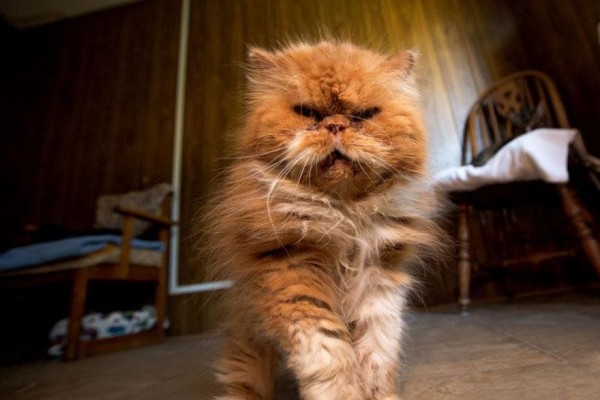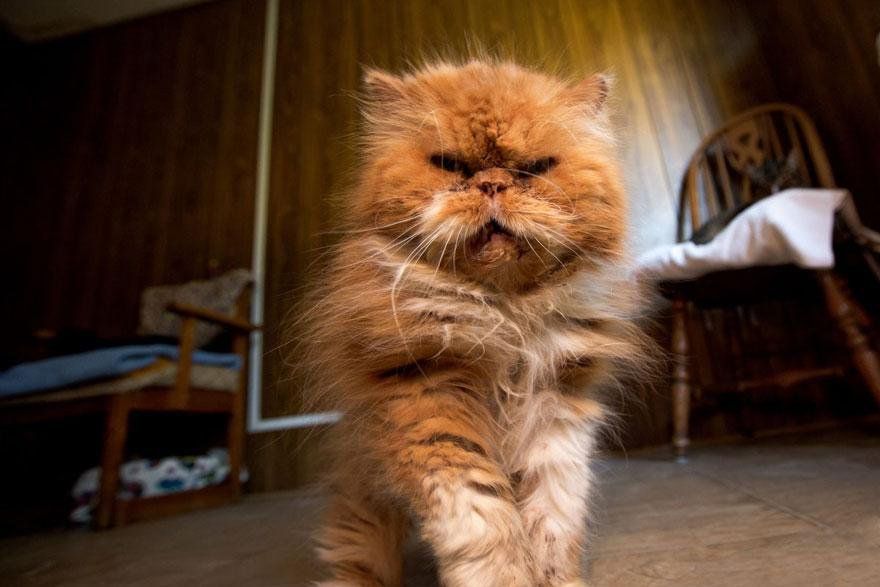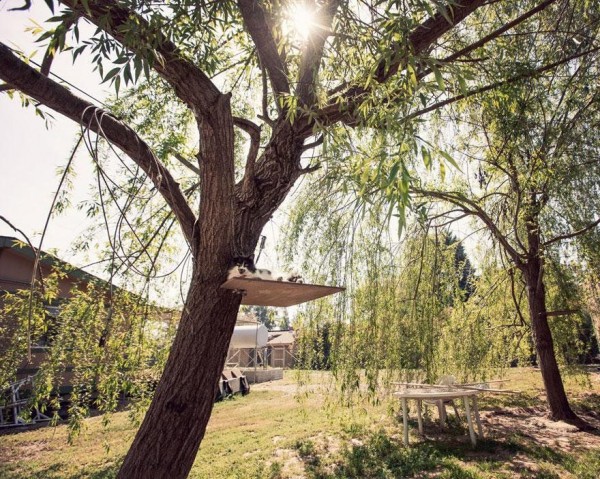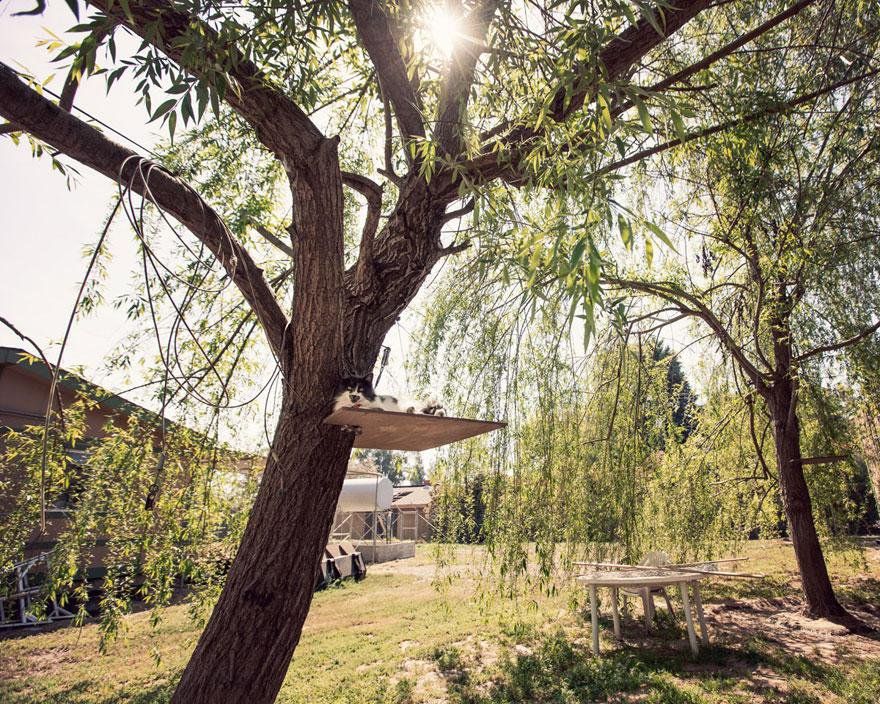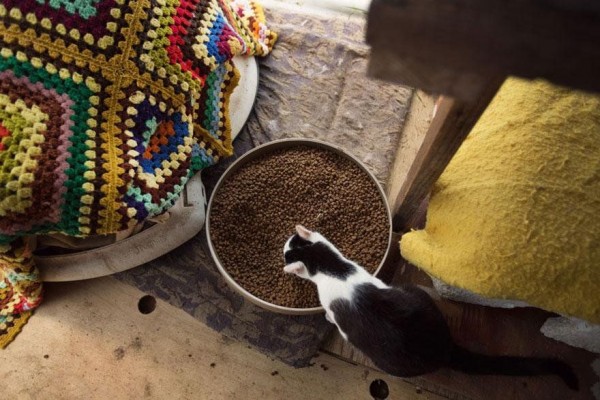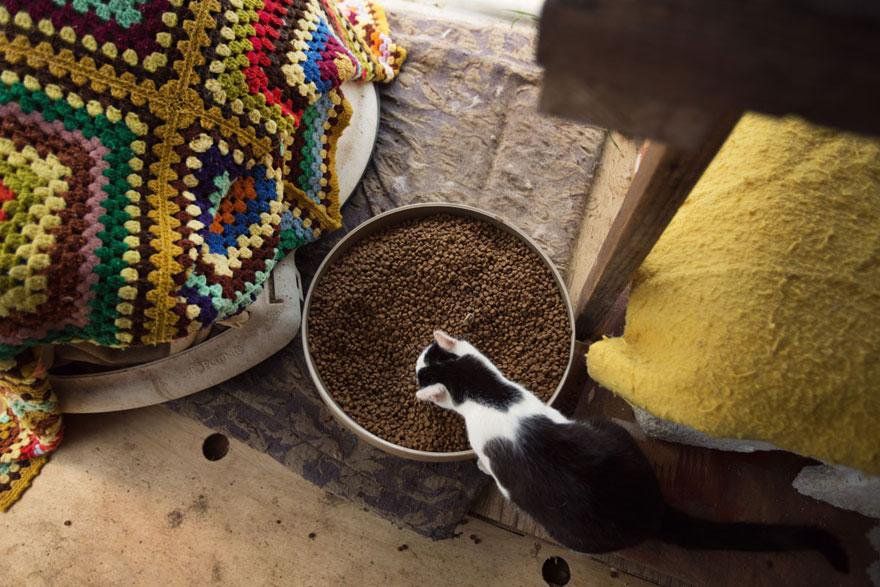 Via: huffingtonpost.com
Comments
comments