Two ferrets playing in packing peanuts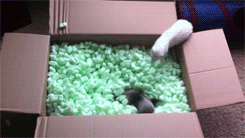 After watching these cutest gifs you all will agree that its the misfortune for the people of New York that they can't keep Ferrets as pets. I personally believe Ferrets are so innocent, they have nothing harmful and every body deserves to have a Ferret in his pocket.
Cutest. Tongues. Ever.
Even Kittens Scare of Ferrets
Even when it is unwanted
Ferrets Give Most Adorable Kisses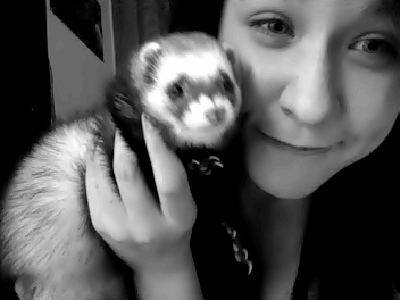 Ferrets Tell When They Feel Hungry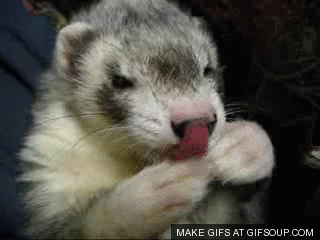 If You Have Two, They Play Together All The Day
Or relax during bath time.
Romping in the grass is always a top priority for them.
Some just accept it…
Some like to swim…
They Are Too Cute to Handle
They can learn tricks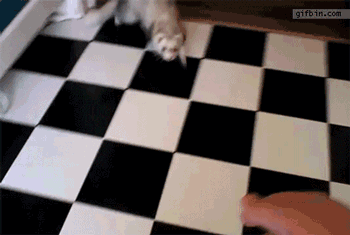 THEY CAN'T EVEN FUCKING HANDLE PEANUT BUTTER.
They have very bad spatial awareness, so they are made to bounce.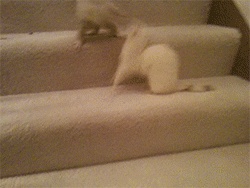 They love hide and seek!
They'll put away your socks for you, you lazy bum!
They're real serious about snack-time.
Comments
comments