Lets have a look at what are the best electronic gadgets of 2016.
Acer Revo Build
Acer will show off a new desktop computer that lets you add modules using a pogo pin and magnets. You can add storage, speakers, and even wireless charging modules.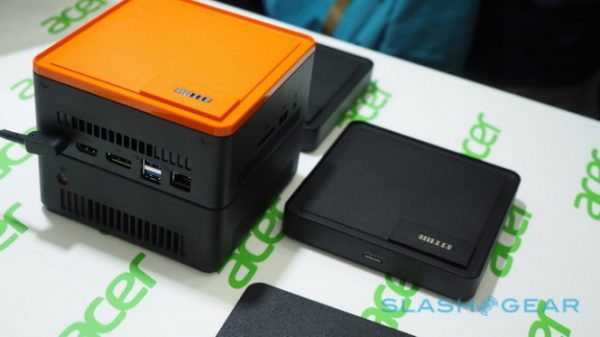 2. Adidas Smart Ball
Smart Ball is a football-type gadget with an integrated sensor that detects speed, spin, flight path, and impact point. Kick data is transmitted wirelessly over Bluetooth Smart where it is displayed visually.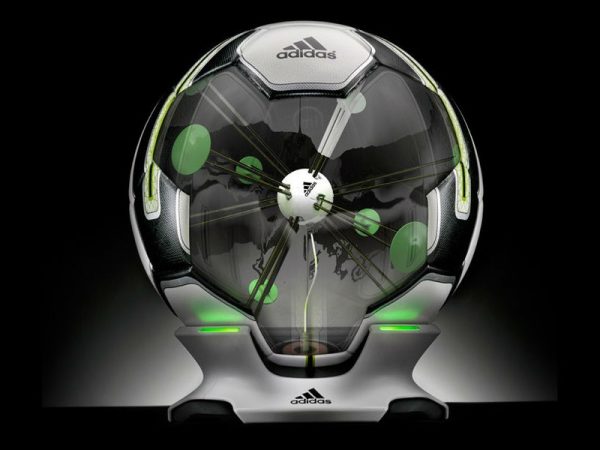 3. Astell & Kern AK T1
A high-end speaker for the home or office, the AK T1 has six speakers and a built-in amplifier for superior sound. A decoder reads high-end audio files. It costs $3,000.
4. Cobra DSP 9200 BT
This radar detector syncs to your smartphone for a morning commute. It audibly alerts you to speed traps and red light cameras. Bonus: Other users can mark areas as speed traps.
5. Edyn Garden Sensor and Water Valve
Edyn is a smart gardening system that monitors and tracks environmental conditions to maximize plant health. The system includes the Edyn Garden Sensor, Edyn Water Valve and Edyn App, which review plant soil and make smart recommendations about what to plant, when to water and fertilise.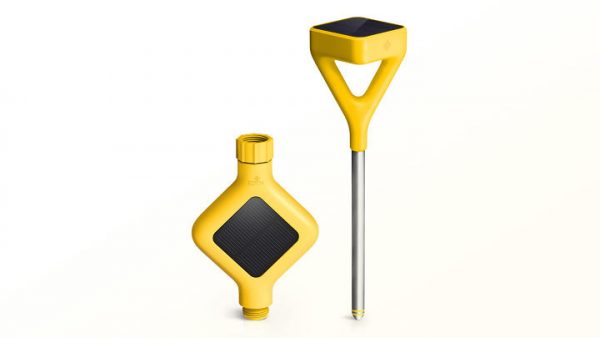 6. Elite SC-89
Pioneer Elite SC-89 9.2-channel A/V receiver incorporate new Dolby Atmos technology with ability to decode/playback Dolby Atmos immersive content, Class D3 amplification technology, and MCACC Pro acoustic calibration system.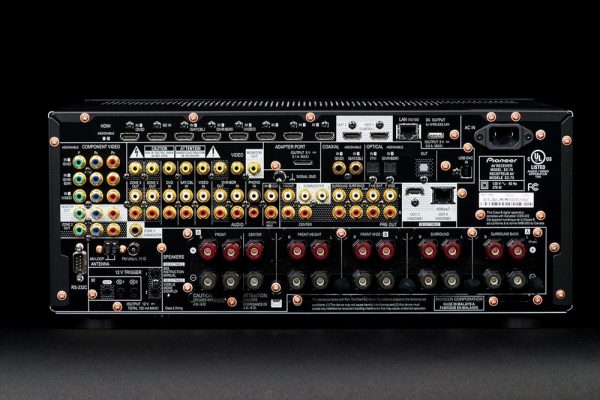 7. Estelon Extreme
A revolutionary new flagship loudspeaker from Estelon: "Extreme" – a monumental sculpture of a speaker that is capable of reproducing the highest quality soundscape, where the speaker itself completely disappears as the sound source.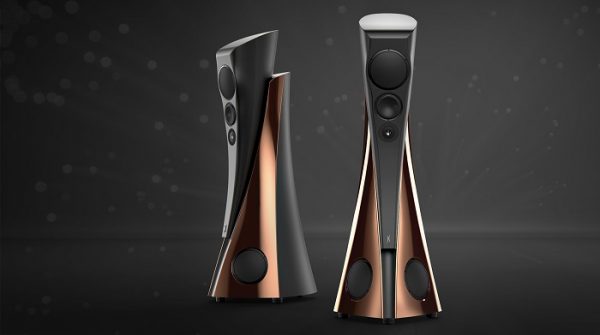 8. Fidelio B5 Wireless Surround-on-Demand Soundbar
Philips Fidelio B5 wireless surround soundbar speakers bring real surround sound to home cinema with wireless sub-woofer and detachable wireless rear speakers.
9. Flir One
A thermal imaging camera for Android or iOS, the Flir One connects to the USB port on your phone. You can see temp maps, which help contractors, safety personnel, and home users.
10. Fuel3D Scanner
The Fuel3D scanner is described as an affordable handheld 3D scanning system which delivers high resolution 3D shape and colour capture for a range of creative applications.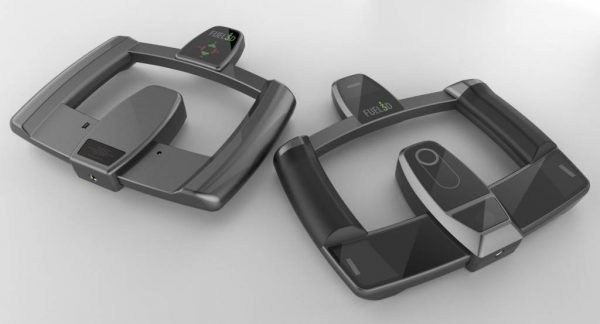 11. HP DeskJet 3630
Finally, a printer that matches the design aesthetics of a startup. This model costs just $70, and HP claims it uses 50 percent less ink; you can print directly from a phone or tablet.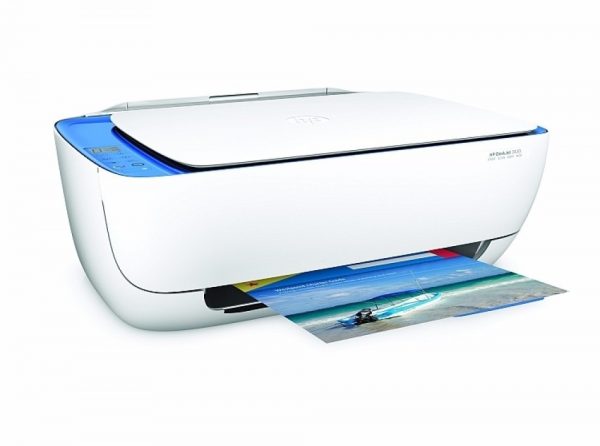 12. HP Envy Curved All-in-One
Sure, it comes out in a few weeks, but this curved display will also be a hit at CES 2016. It's certified by Technicolor and supports 4K resolution (four times HD).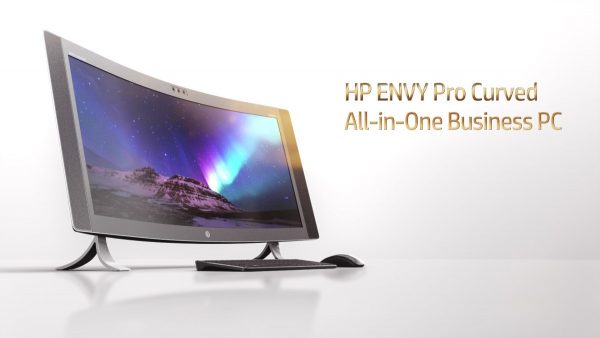 13. iCam HD Pro
iCam HD Pro is Amaryllo's newest entry to the home security market. It is an innovative home security camera featuring full HD video, object tracking, multi-viewing, and 360° of rotation giving the user complete control over their home anywhere.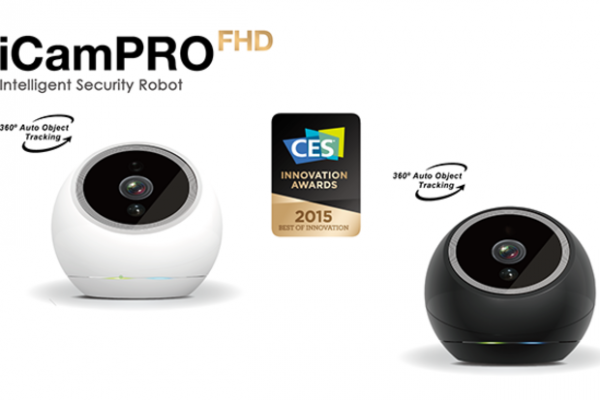 14. Lenovo Yoga Tab 3 Pro
A tablet that also projects a 70-inch image for presentations? Sign us up. The Yoga Tab 3 Pro runs on the Android OS and lasts up to 18 hours per charge.
15. Parrot RNB6
Android 2-DIN Infotainment System that enhances driving experience with:
– Navigation and driving assistance
– Vocal and steering wheel controls
– In vehicle networking
– Advanced audio player and effects
– An extension of driver's digital life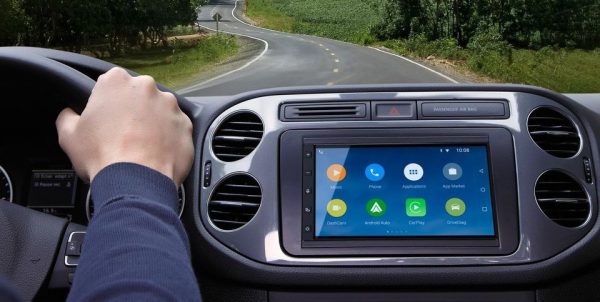 16. Ricoh Theta S
A handheld camera that captures 360-degree spherical images, the Theta S is perfect for giving remote employees a sense of a new office space or conference.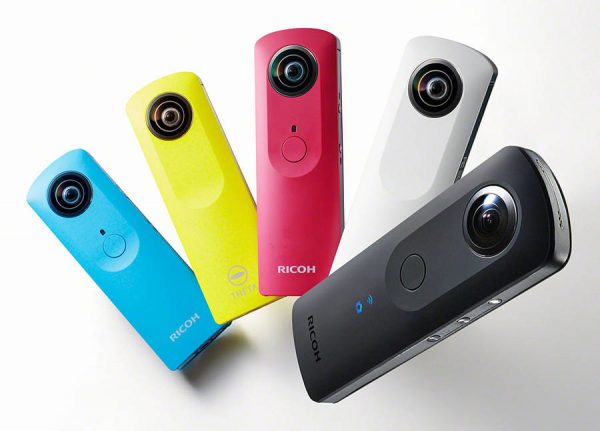 17. The Cube
Mobile projectors are usually not this small and powerful. The Cube is only two-inches square but projects an image as wide as 120 inches.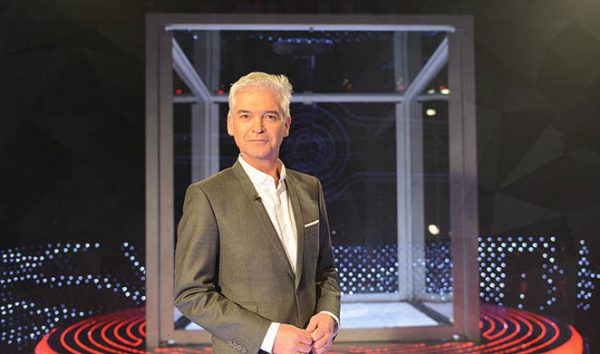 18. The Dash
World's first completely wireless hearable: smart headphones offering freedom of movement, maximum comfort and amazing sound – all while audibly coaching, tracking movement and capturing key biometric data.
19. The GenZe
A scooter designed for startups, the Genze runs on electric power–to charge, you remove the battery and plug it into any outlet. There's a large cargo area in the back.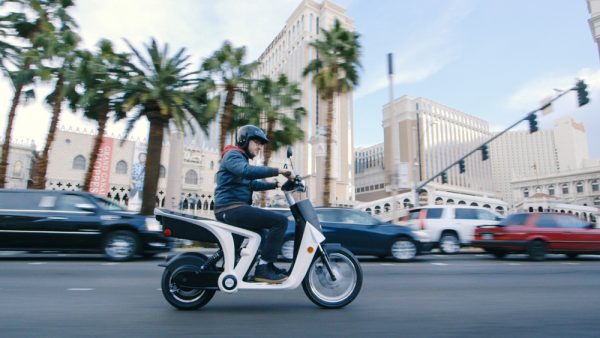 20. Tylt Energi Desktop Charging Station
Charging stations don't usually power devices up this quickly. With four ports, the Energi charges twice as fast as a normal wall outlet. A fifth port charges from a backup battery.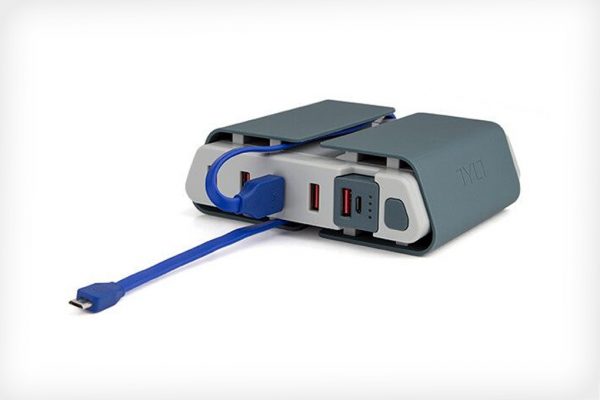 Comments
comments