Photographers can explore the fascinating world of tiny subjects through the discipline of macro photography and record their minute nuances in photos that are larger than life. Macro photography offers a special perspective that frequently escapes the notice of the human eye, whether it be on the delicate petals of a flower, the eyes of an insect, or the texture of a leaf. We will delve into the world of macro photography in this post, covering its advantages, necessary tools, methods, composition advice, and much more.
Mehmet Karaca is a 27 years old amateur photographer from Turkey. He may be considered a dark horse because almost nothing is known about him except for his age, name, and place of residence. Mehmet is a keen photographer for over ten years. His favorite genre has always been macro. To this end, it has not only all the necessary equipment but such an important aspect as flair. Look how original and good the photos are at this Turkish master photography. The most attractive subjects for his works are insects and chameleons. We offer you a small selection of his works. Have a look at incredible macro photographs by Mehmet Karaca.
What is Macro Photography?
Macro photography is a subset of photography that specializes in taking incredibly close-up pictures of tiny objects. It enables photographers to enlarge minute details and show their innate beauty. The term "macro" refers to photographing objects in a 1:1 or bigger ratio, meaning that the object's size on the image sensor matches or exceeds its actual size.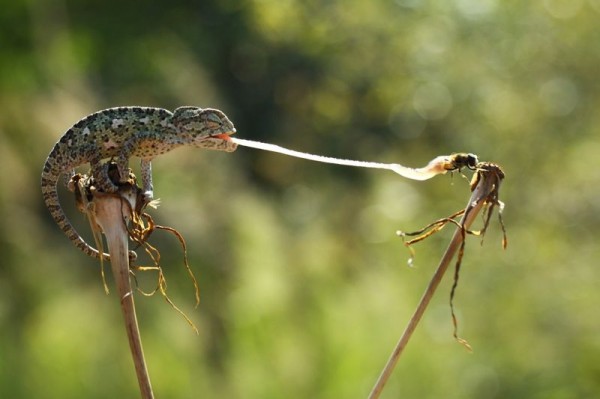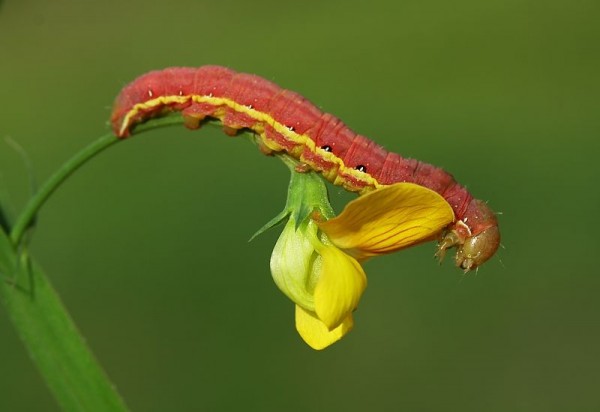 Benefits of Macro Photography
Both amateur and professional photographers can benefit from macro photography. First of all, it enables us to explore the tiny world and appreciate the frequently overlooked beauty. It inspires us to take our time, pay closer attention to our surroundings, and appreciate how intricately detailed nature is.
Additionally, macro photography offers a singular chance for artistic expression. Photographers can produce abstract compositions that emphasize textures, patterns, and colors by concentrating on a small portion of a subject. By allowing photographers to take solace in the peace of nature and record moments of mindfulness, macro photography also functions as a therapeutic hobby.