"Ashes and Snow" is a highly acclaimed exhibition created by Gregory Colbert, a Canadian documentary photographer. This captivating body of work has garnered immense recognition and appreciation from audiences around the globe. The exhibition invites viewers to immerse themselves in a mesmerizing world where humans and animals coexist in harmony.
Through his lens, Colbert captures poignant moments and evokes a sense of wonder and connection between humans and the animal kingdom. The photographs unveil a delicate balance, showcasing the beauty, grace, and inherent interconnectedness of all living beings.
"Ashes and Snow" has become a cultural phenomenon, attracting millions of visitors who are drawn to its ethereal and thought-provoking imagery. It transcends traditional boundaries of art and photography, touching the hearts and minds of those who witness its profound storytelling.
With its universal themes and striking visual narratives, "Ashes and Snow" continues to inspire and spark conversations about our relationship with nature and the delicate web of life that binds us all.
Gregory Colbert, a Canadian documentary photographer, embarked on his career by collaborating with a renowned master of photography in Paris. During this time, he worked on a documentary that shed light on significant social issues. It was through this project that Gregory Colbert ventured into the world of photography. At the age of 32, he held his first individual exhibition as a photographer in 1992 at the esteemed "Museum of Elysée" gallery.
Following this milestone, Colbert spent the next decade traversing various continents, including Asia, Africa, and even Antarctica. Everywhere he journeyed, this passionate photographer showcased the profound connection between animals and humans. One of his most renowned exhibitions, titled "Ashes and Snow," captivated the attention of over ten million people worldwide. Today, you have the opportunity to explore and appreciate his remarkable body of work.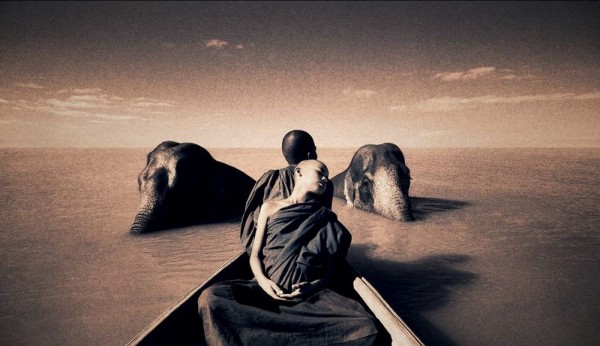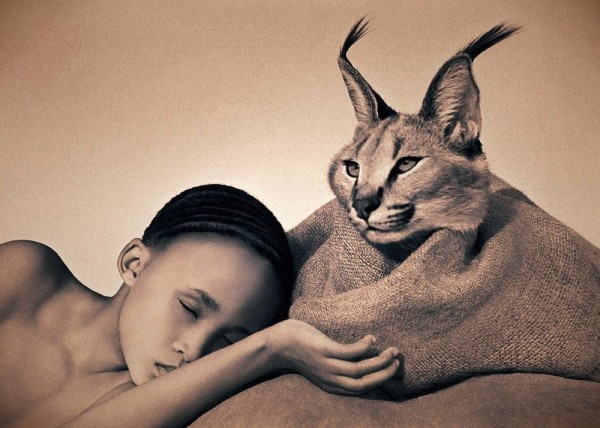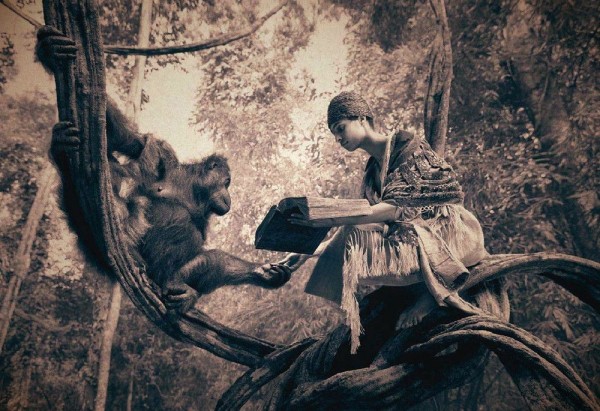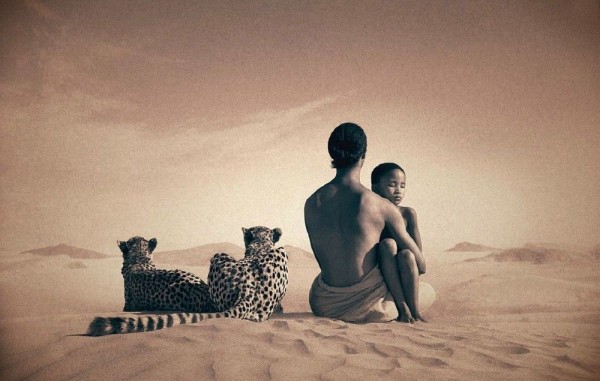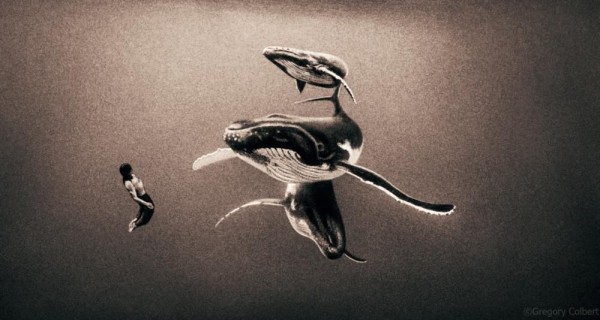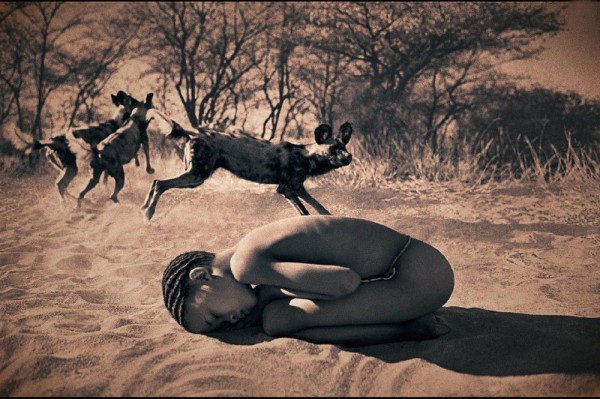 Comments
comments