1. Elizabeth Taylor
No doubt women are the beauty of this world. No matter from what country you belong, there are countless beautiful women in every country of the world. We accept that we have missed a lot in our list of most beautiful women of the world. But we have still tried our best to compile a list that have been known as the beauty icons through the years.
From Elizabeth Taylor to Emma Watson our list includes pictures of most beautiful women from all over the world. Feel free to let us know whether you are agree with the list or not. If you want to see your favorite female celebrity in the list, tell us her name. We will look into her popularity and beauty graph and update our list for sure.
2. Grace Kelly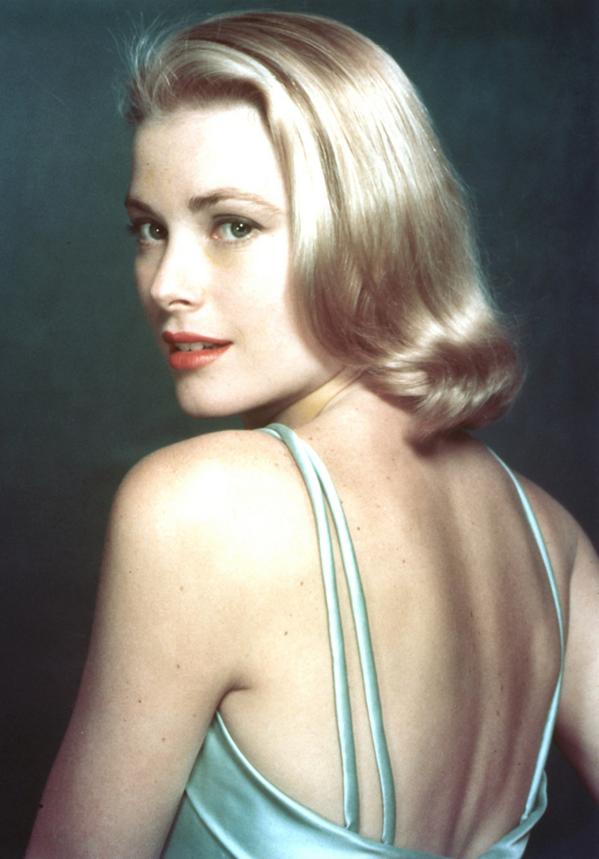 3. Angelina Jolie
4. Scarlett Johansson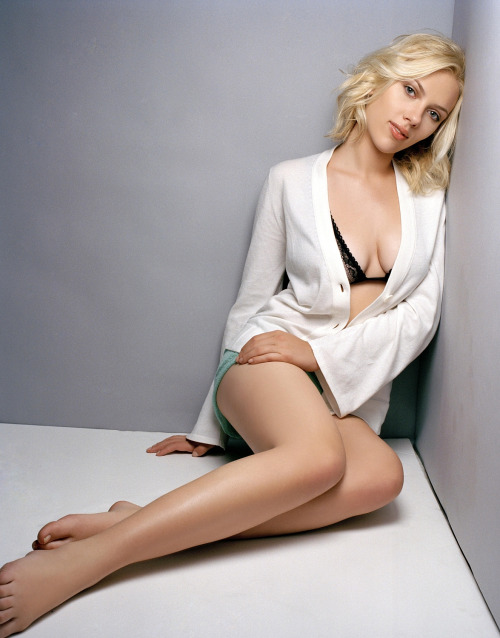 5. Marilyn Monroe
6. Megan Fox
7. Priyanka Chopra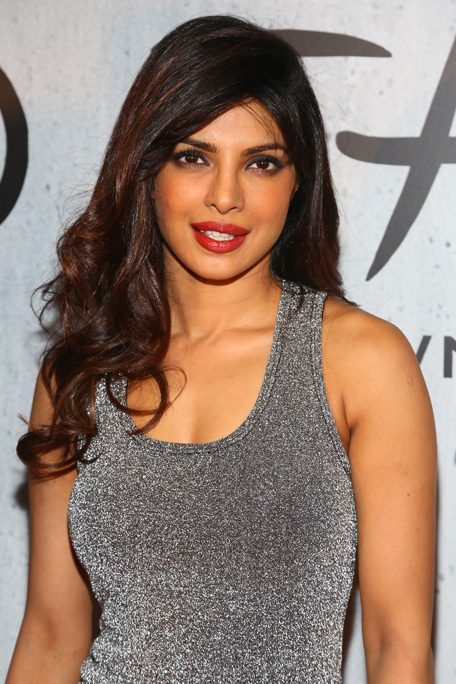 8. Candice Swanepoel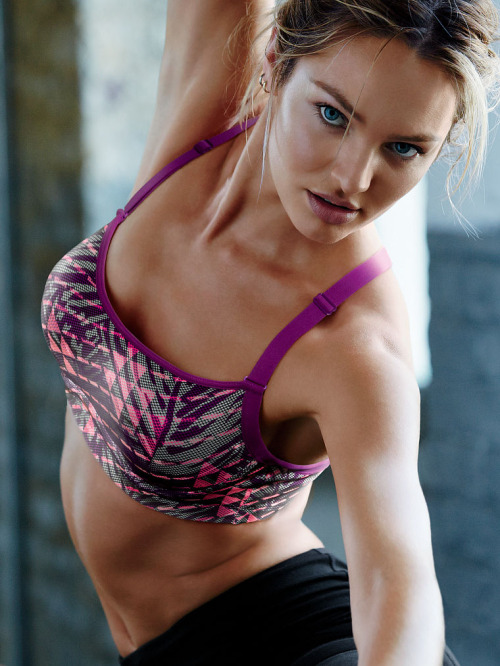 9. Katy Perry
10. Adriana Lima
11. Irina Shayk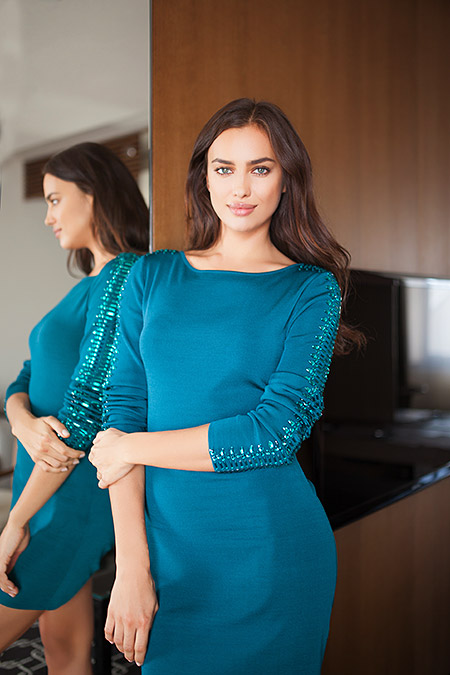 12. Heidi Klum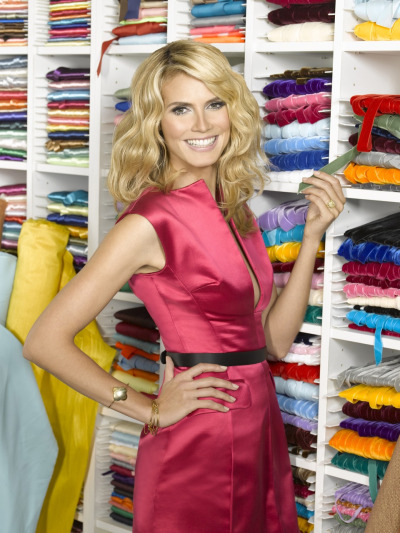 13. Kate Beckinsale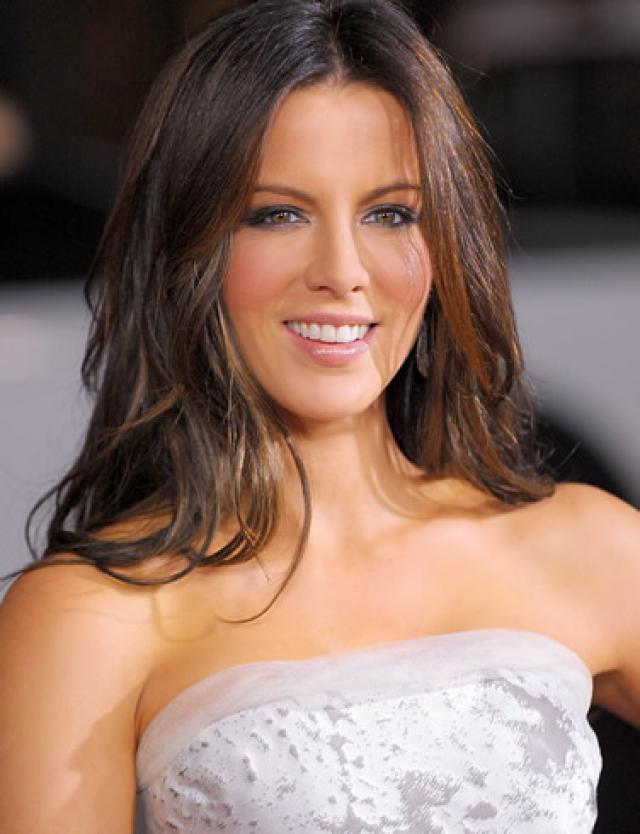 14. Halle Berry
15. Olga Kurylenko
16. Monica Bellucci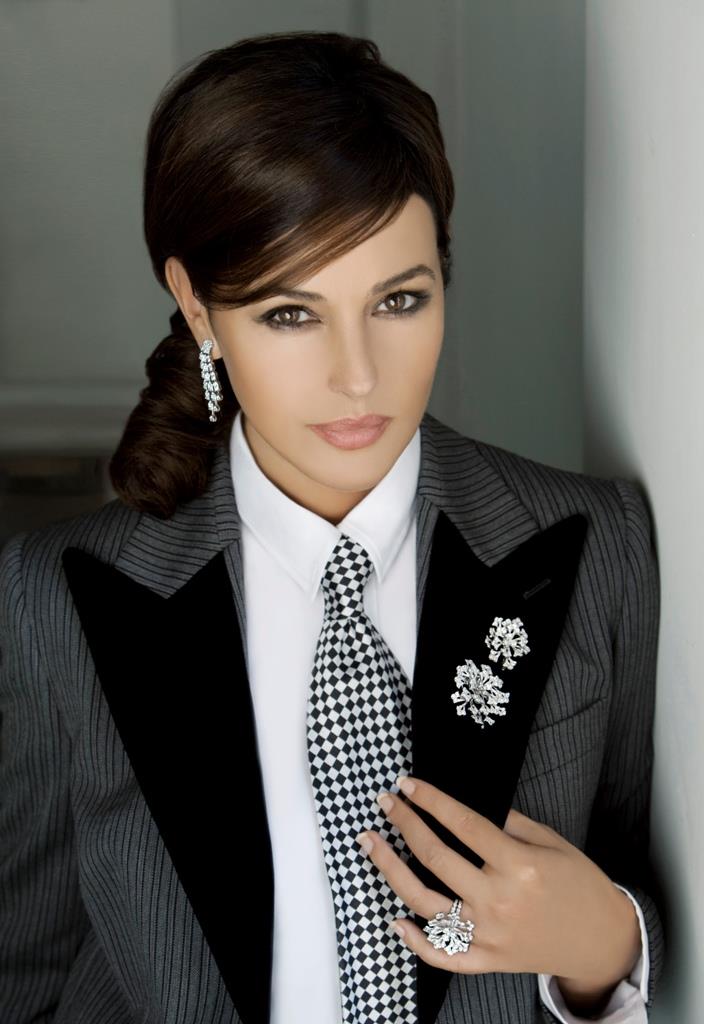 17. Cyrine Abdelnour
18. Natalie Wood
19. Keira Knightley
20. Zooey Deschanel
21. Alessandra Ambrosio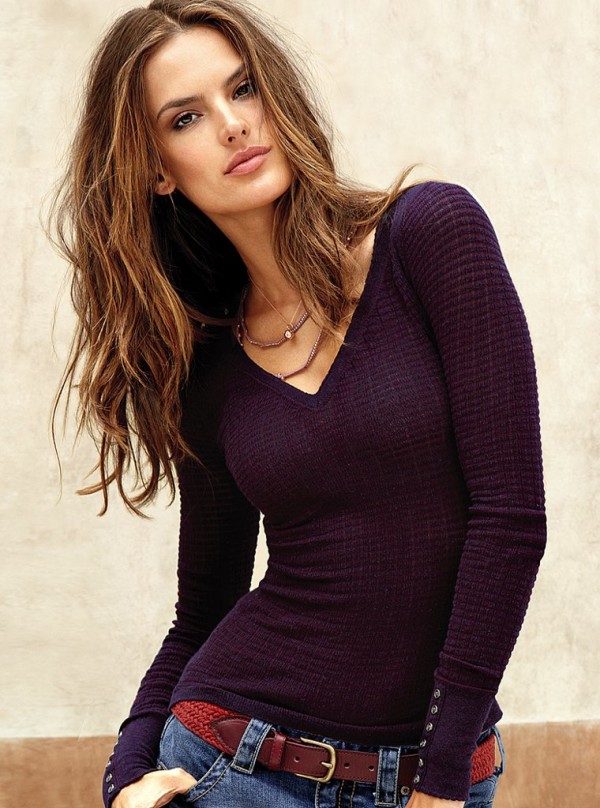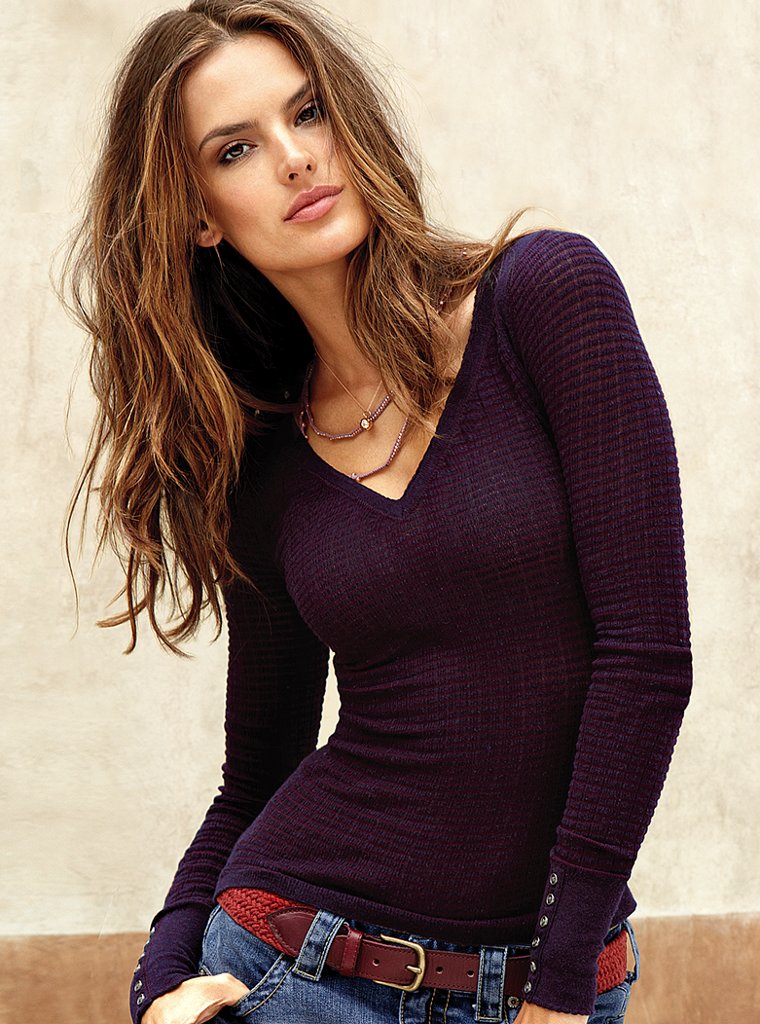 22. Lana Turner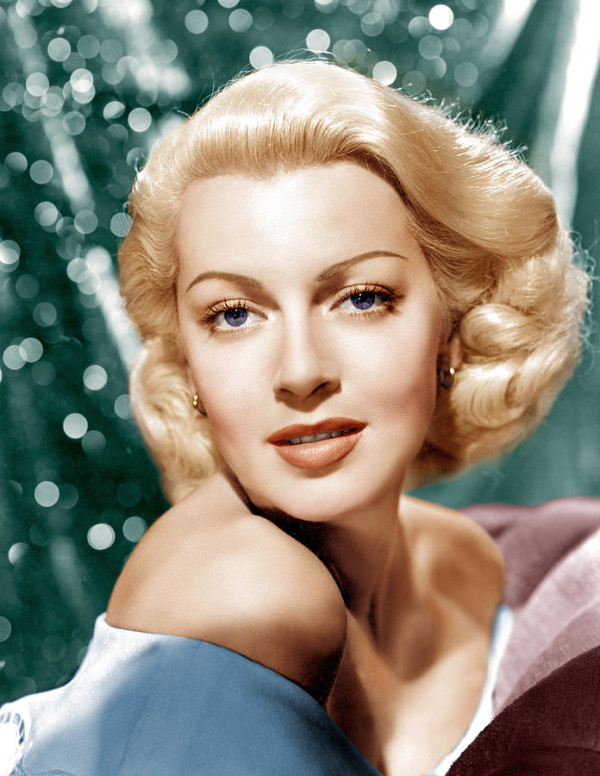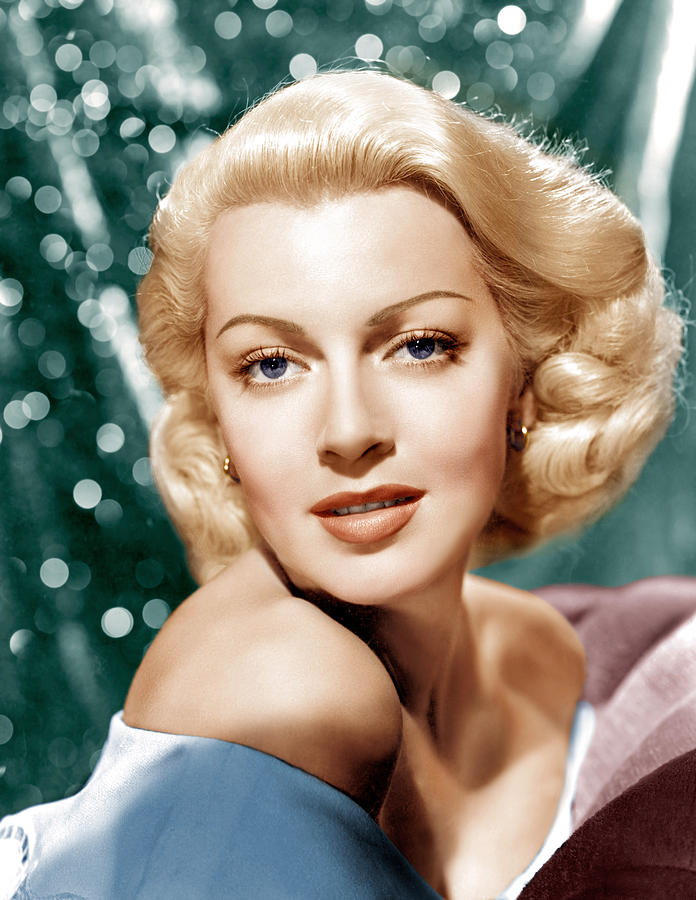 23. Jessica Alba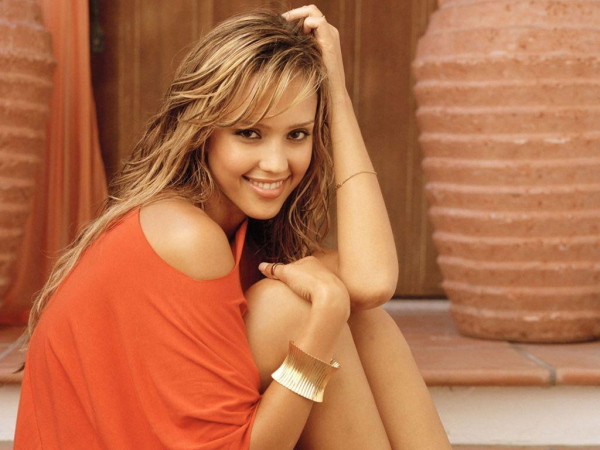 24. Olivia Wilde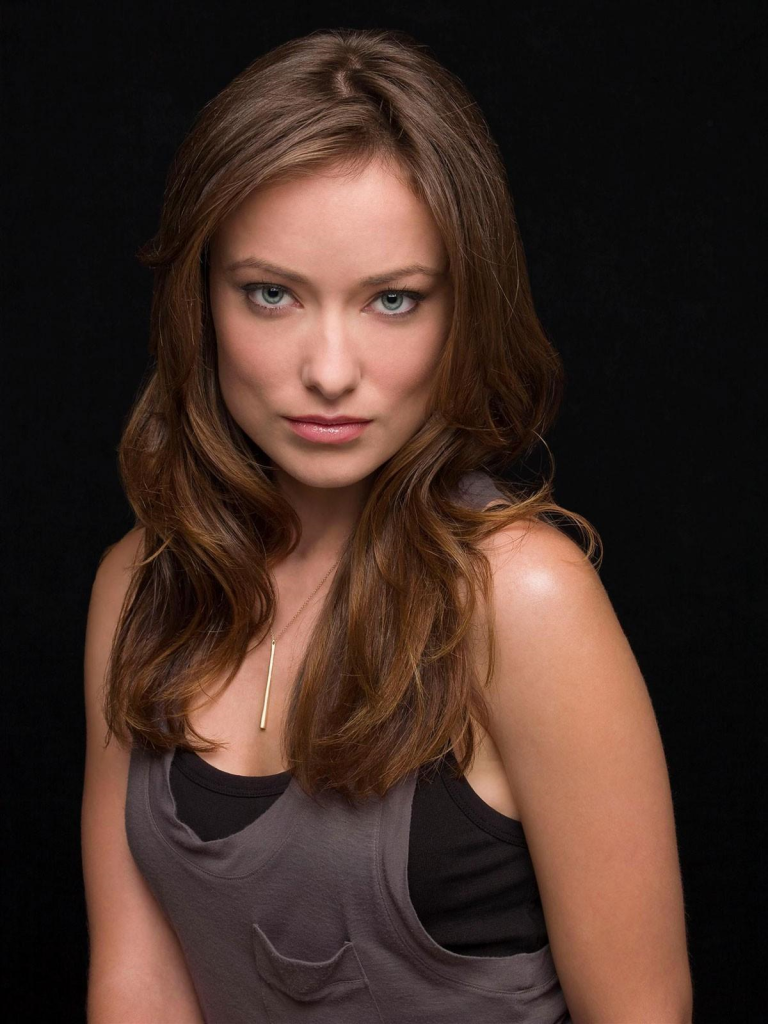 25. Miranda Kerr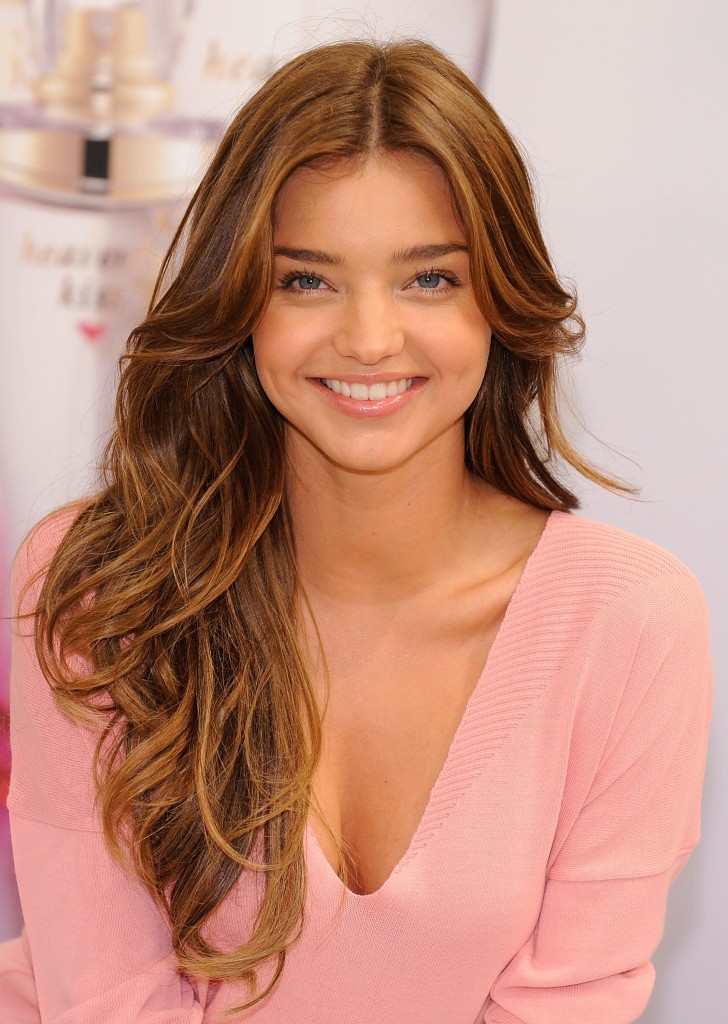 26. Salma Hayek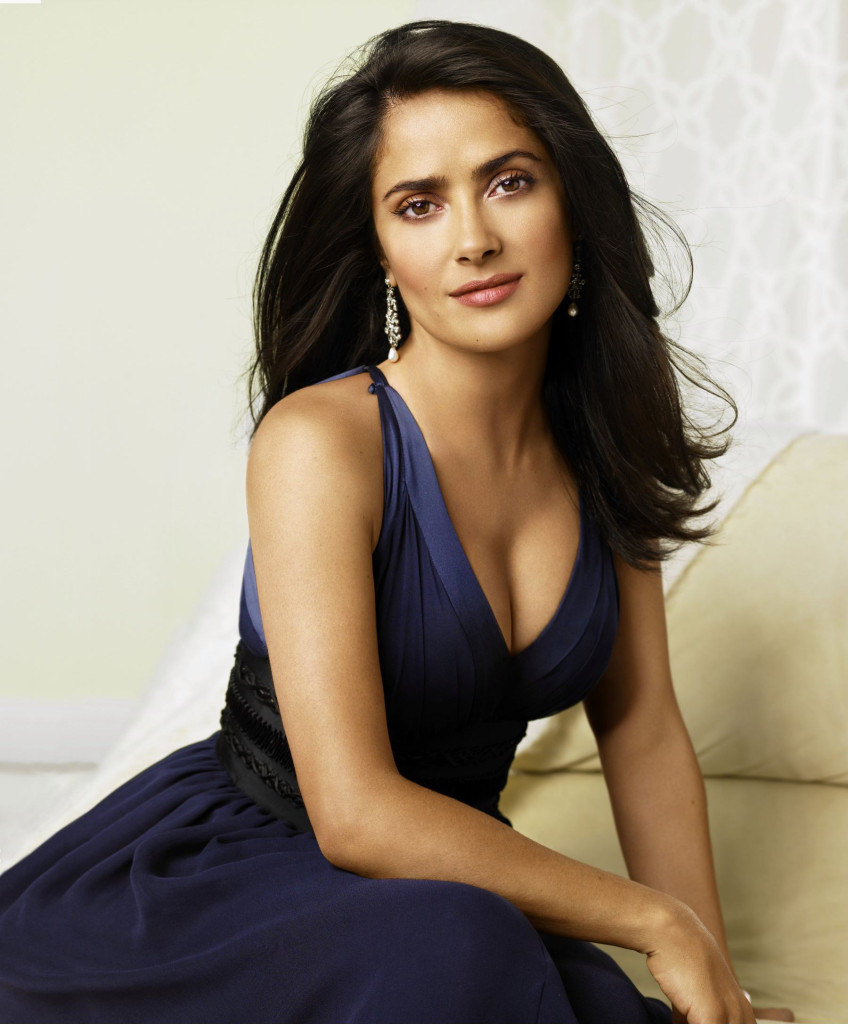 27. Queen Rania Al Abdullah
28. Taylor Swift
29. Mila Kunis
30. Camilla Belle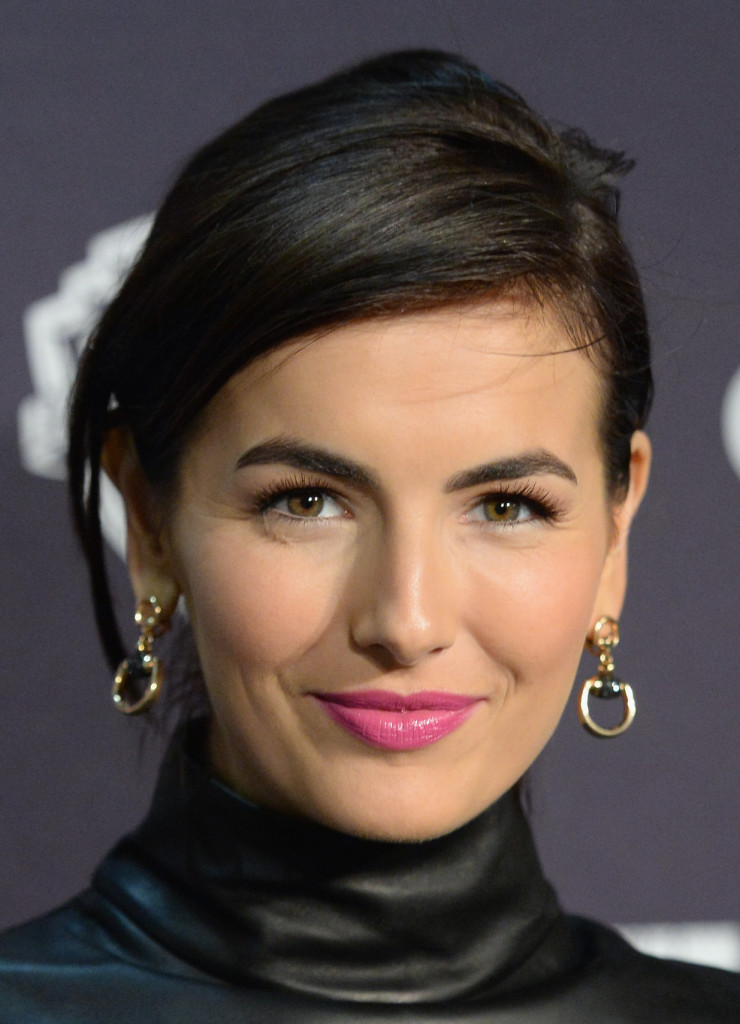 31. Eva Green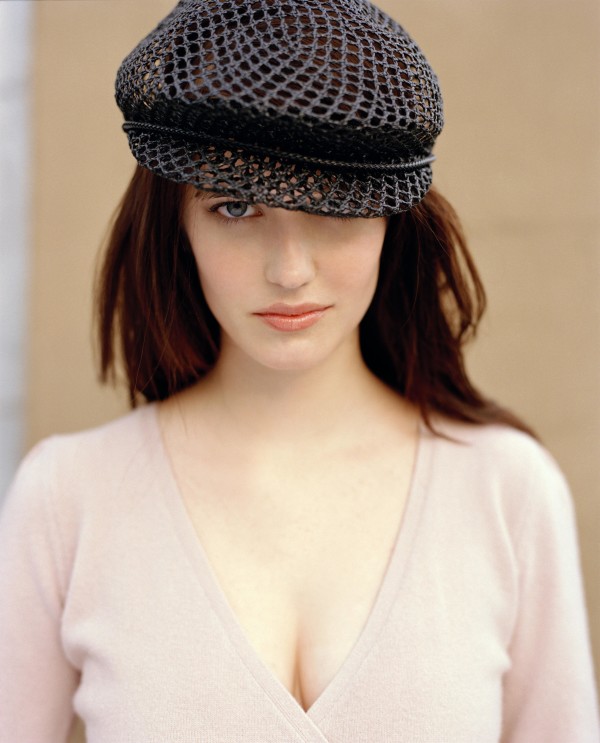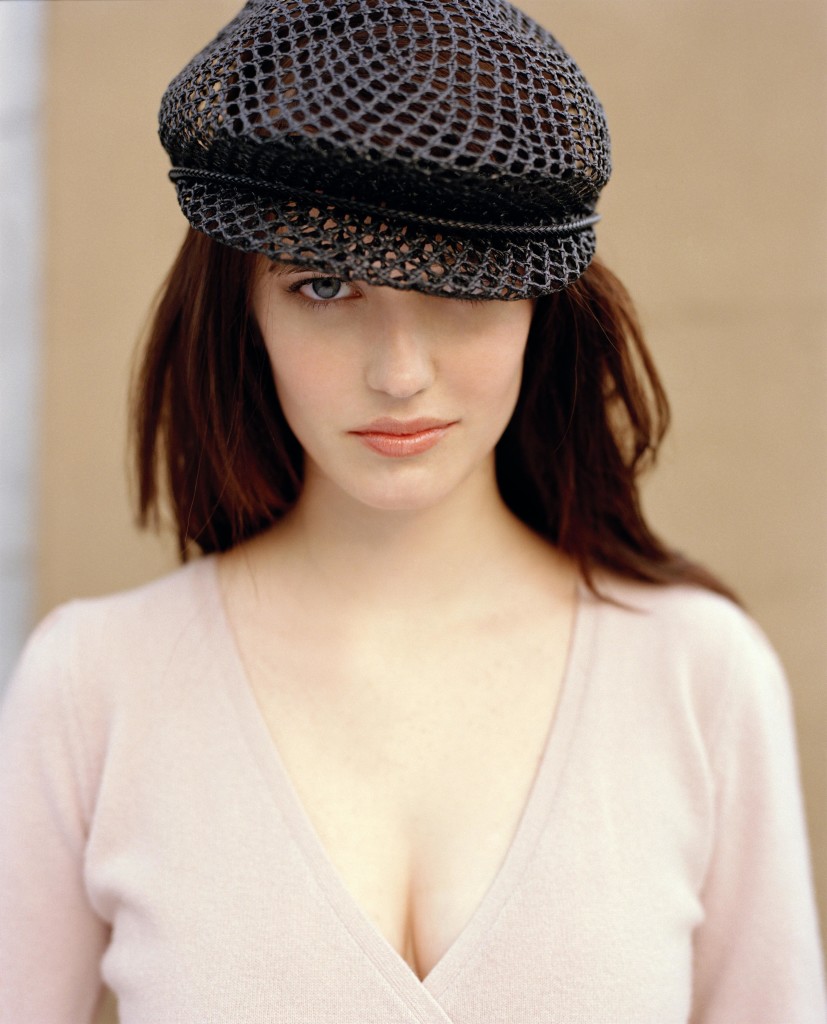 32. Ava Gardner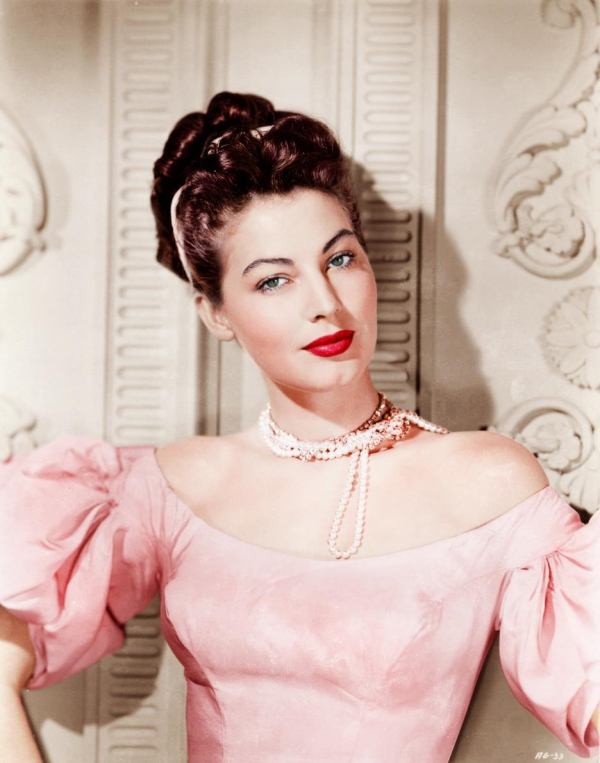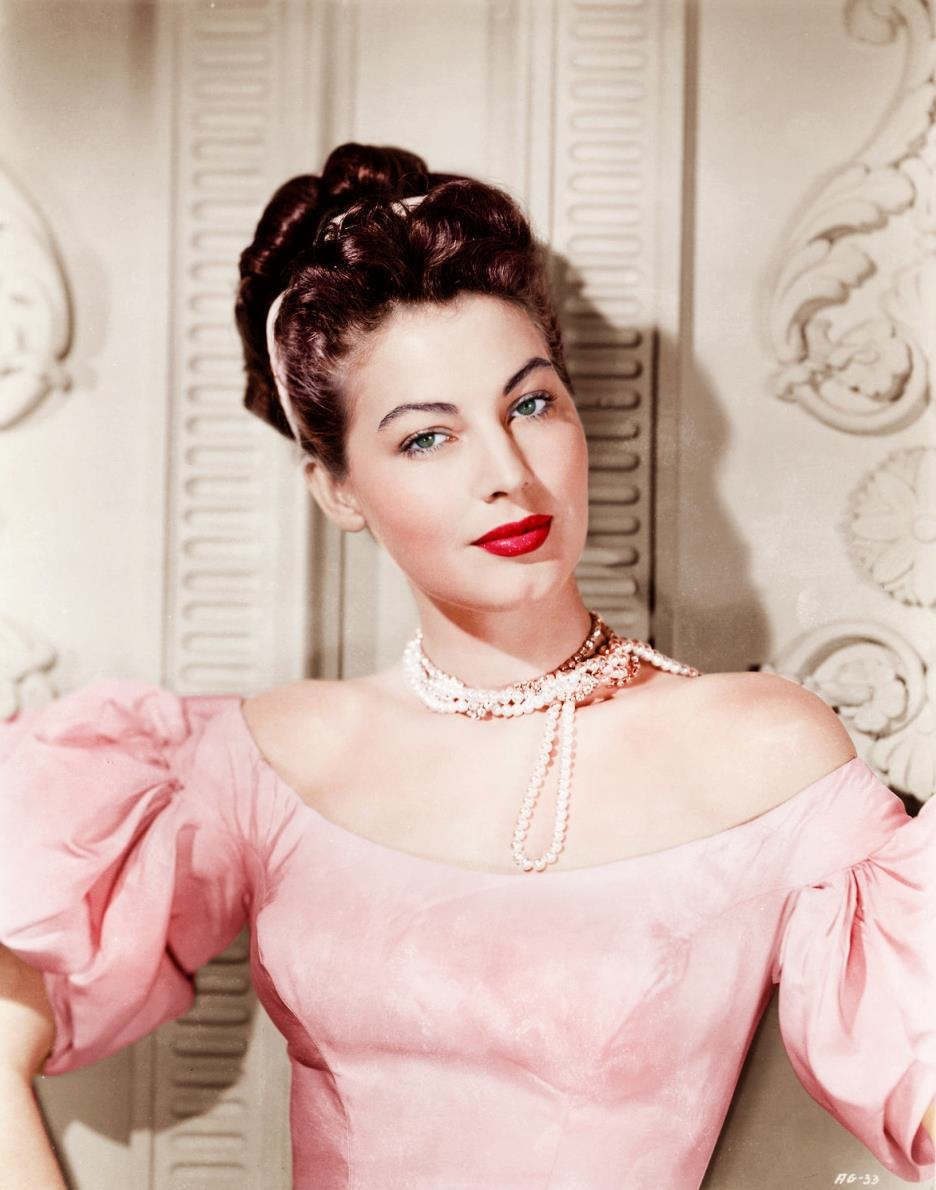 33. Eva Mendes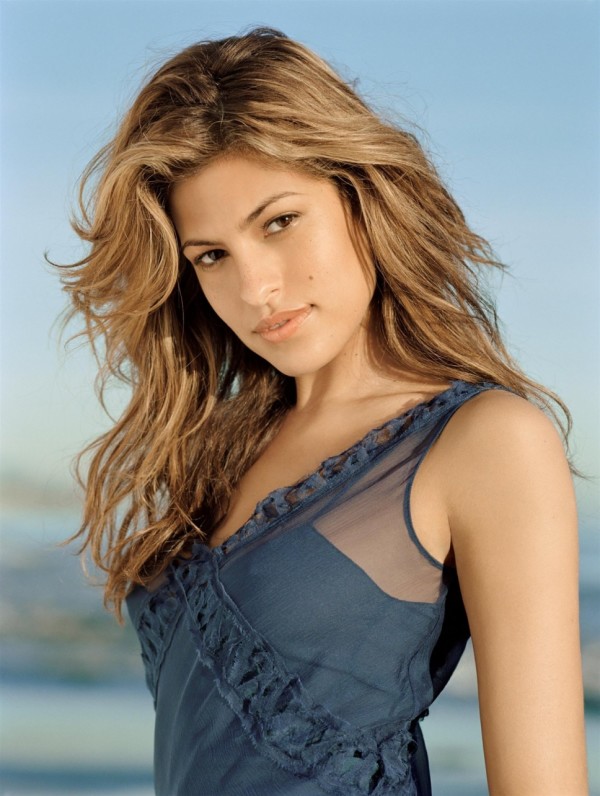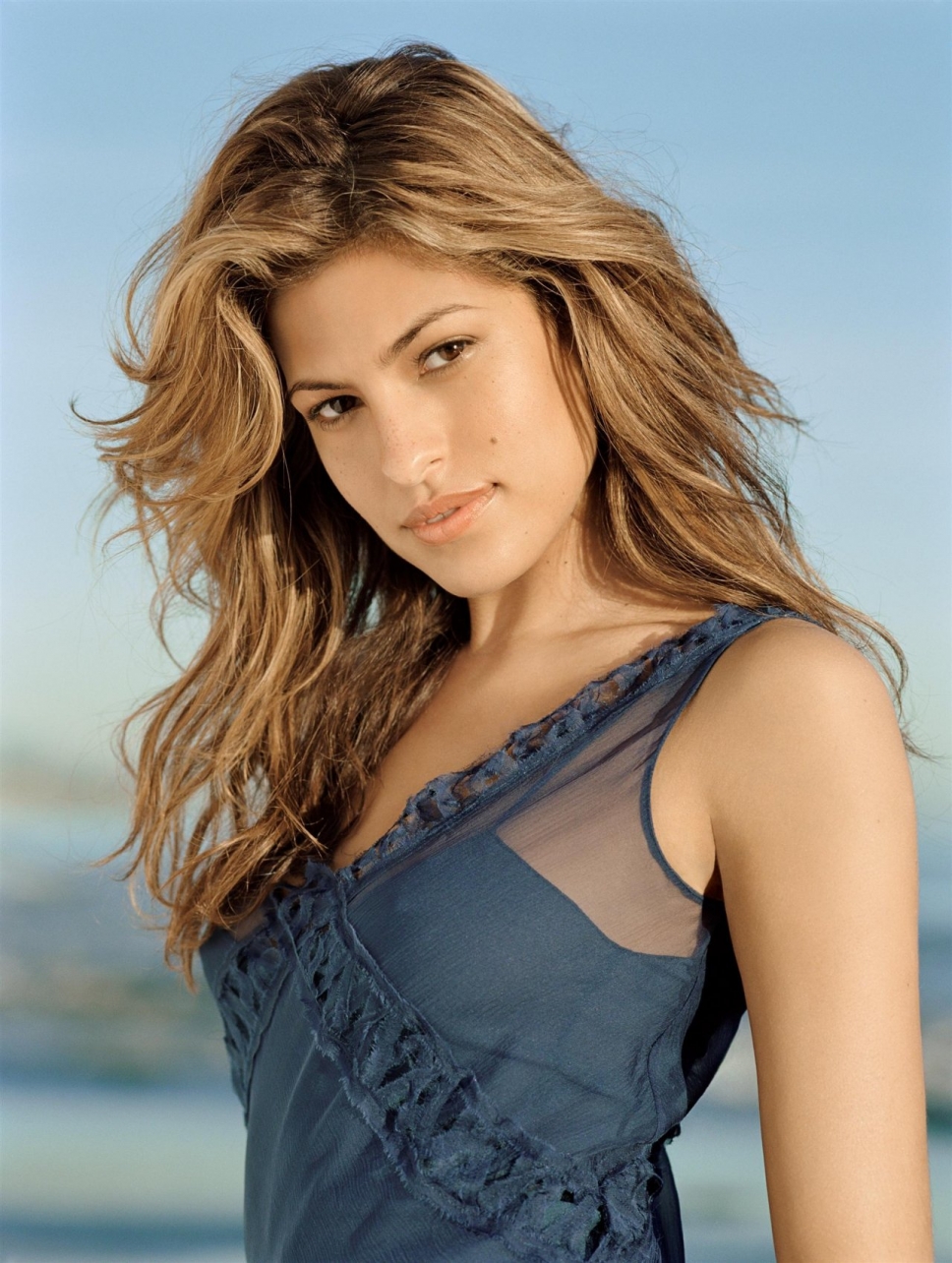 34. Jennifer Lawrence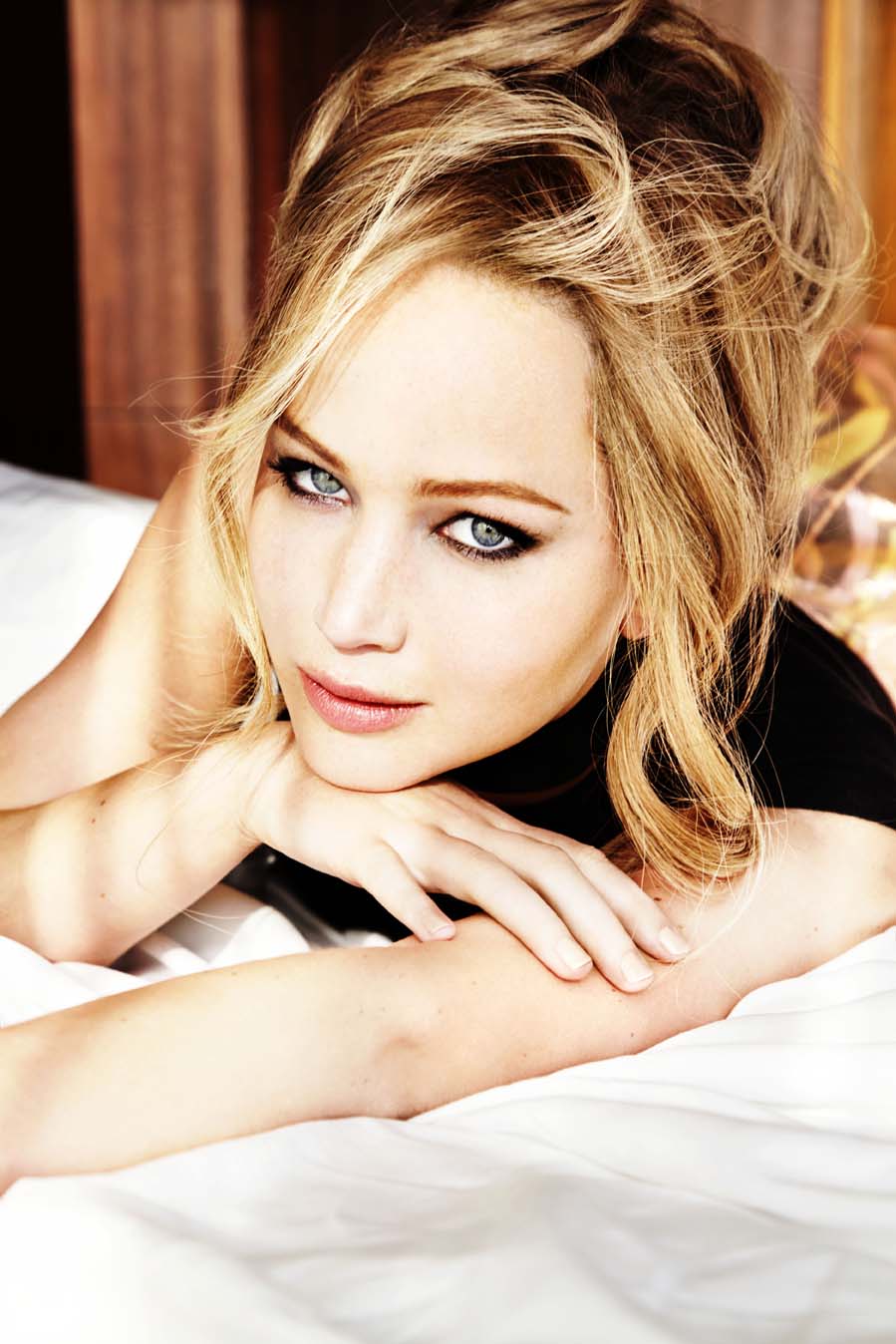 35. Katrina Kaif
36. Milla Jovovich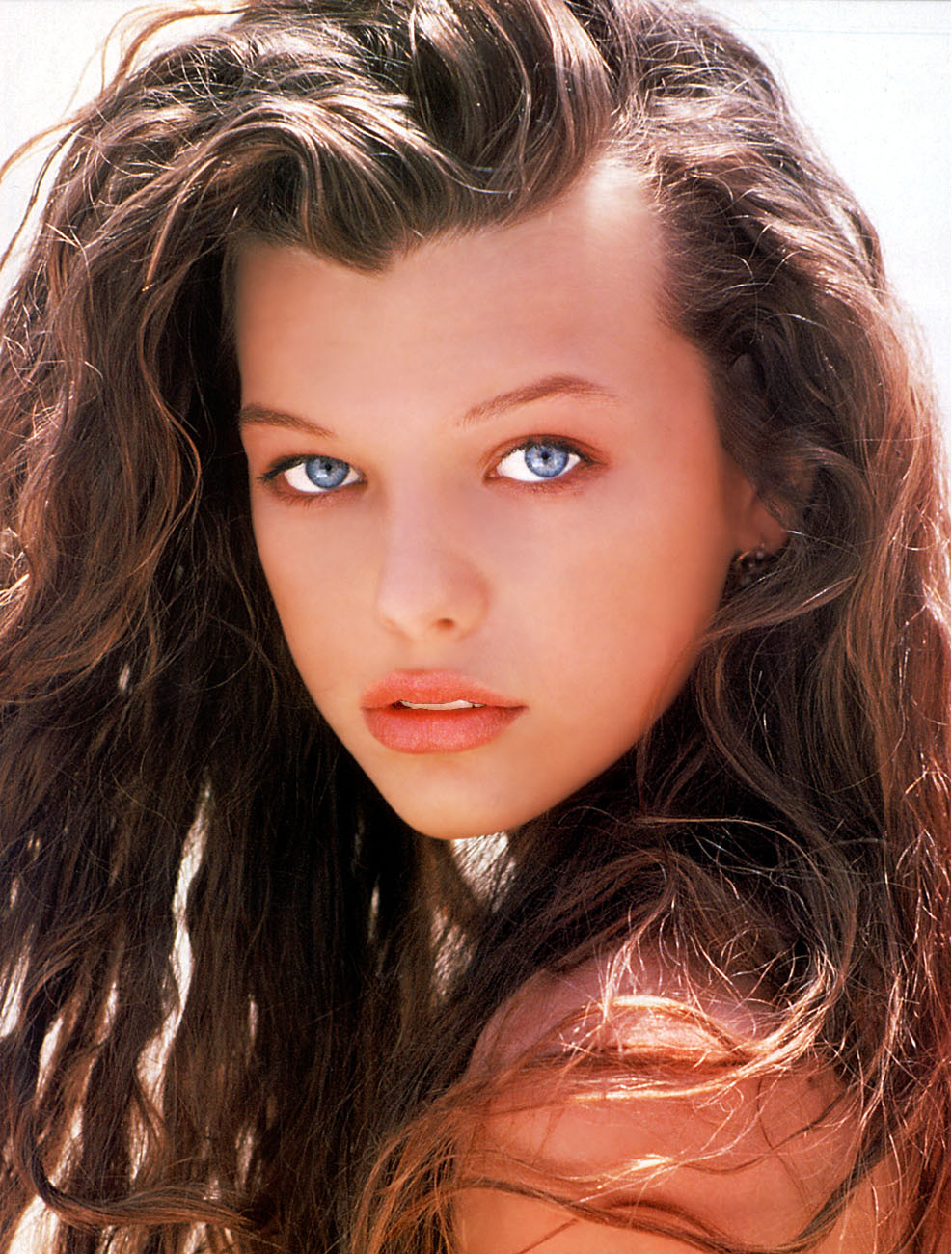 37. Crystal Reed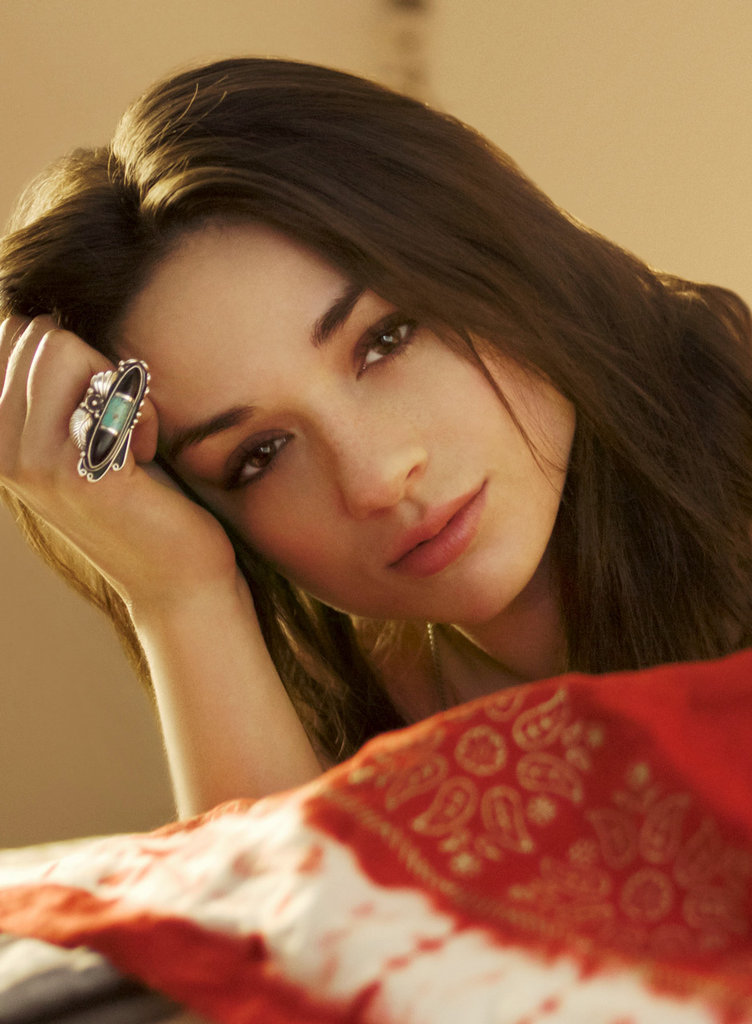 38. Rihanna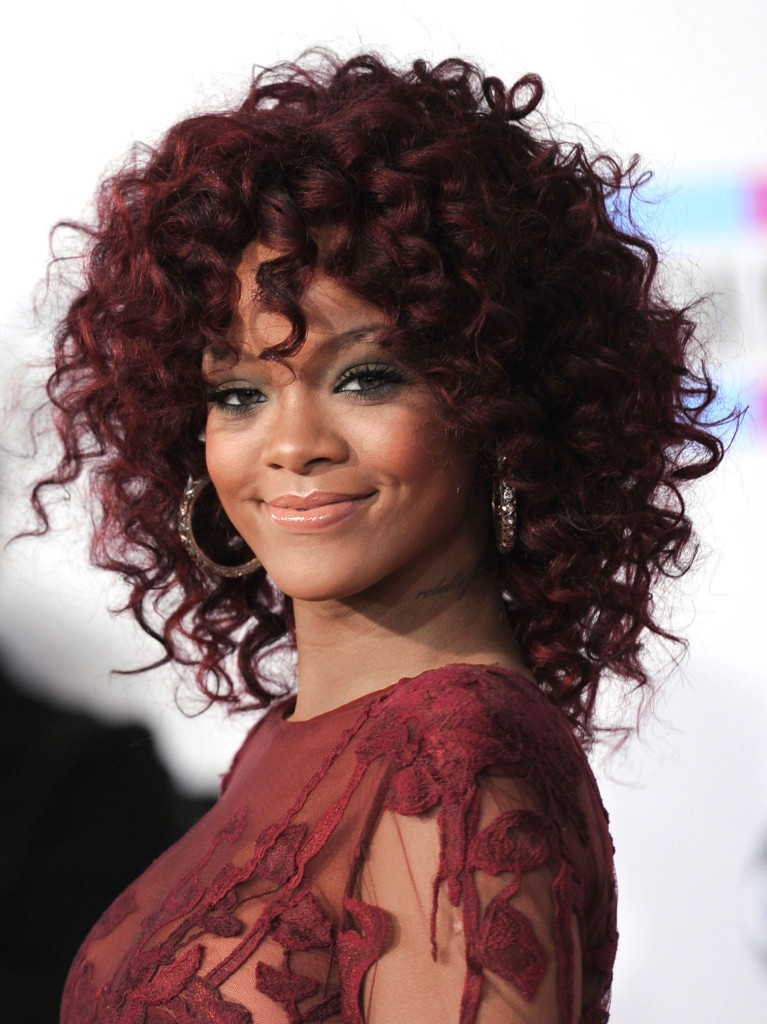 39. Ziyi Zhang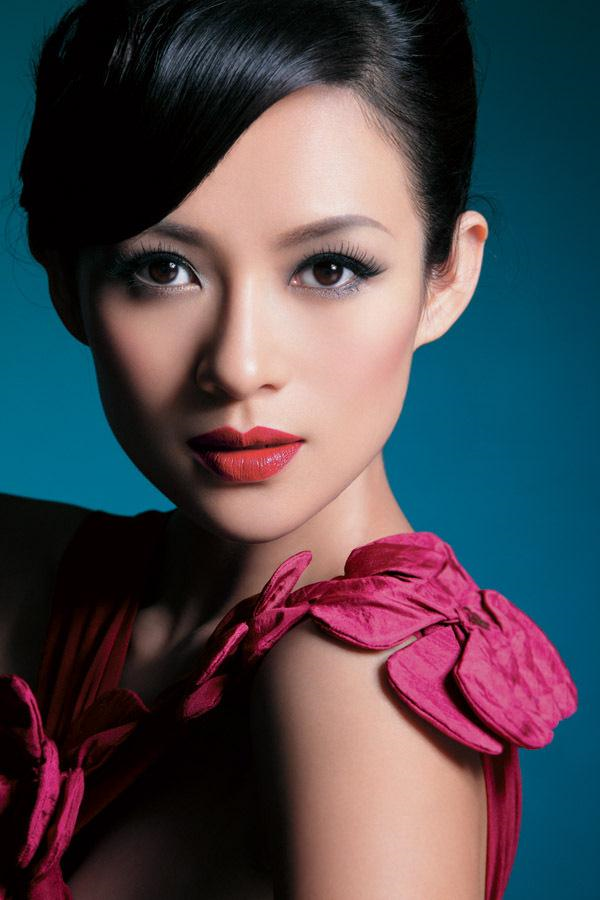 40. Alexandra Daddario
41. Kate Upton
42. Tyra Banks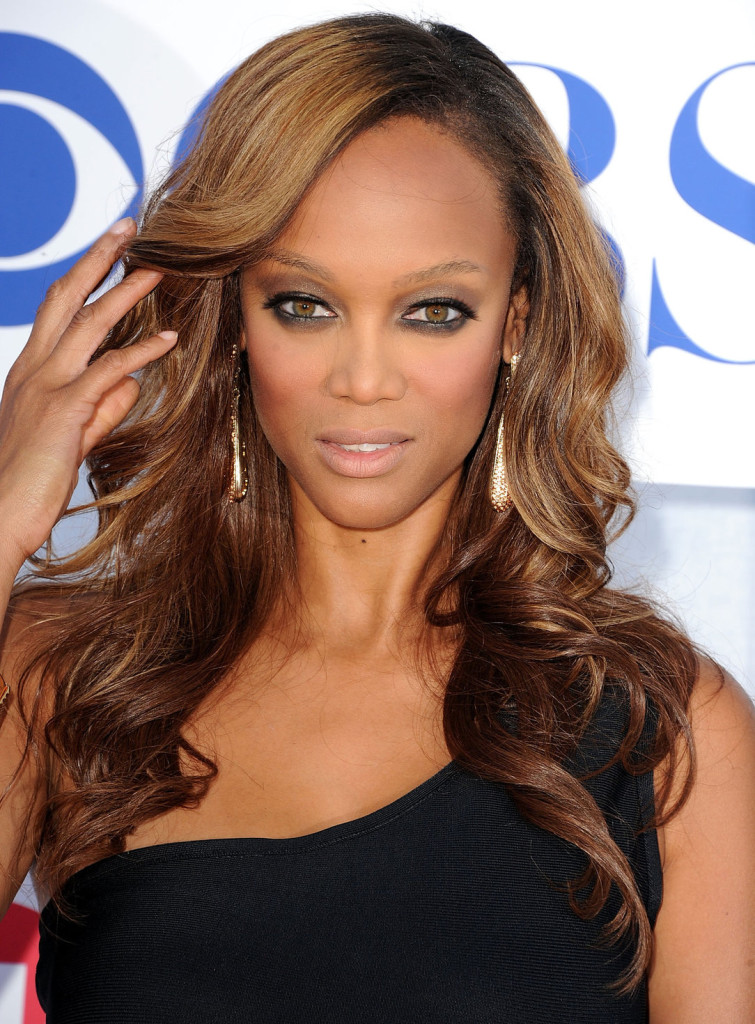 43. Sofia El Marikh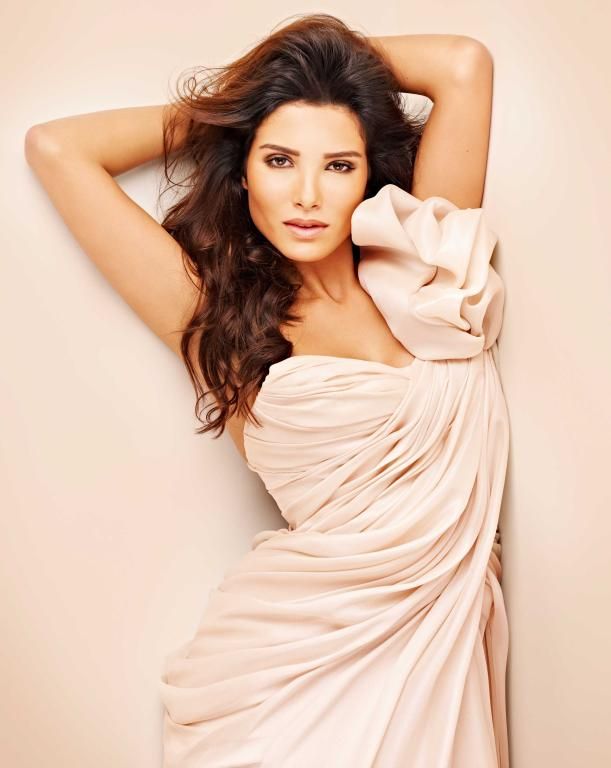 44. Natalie Portman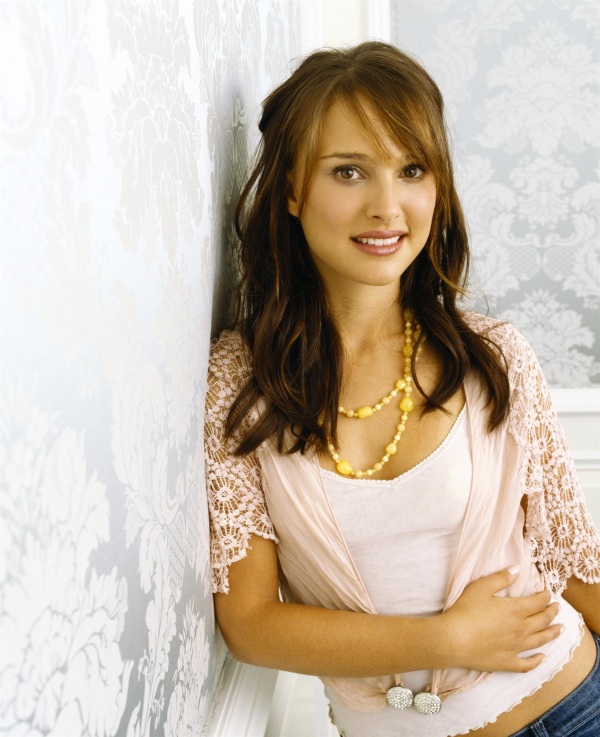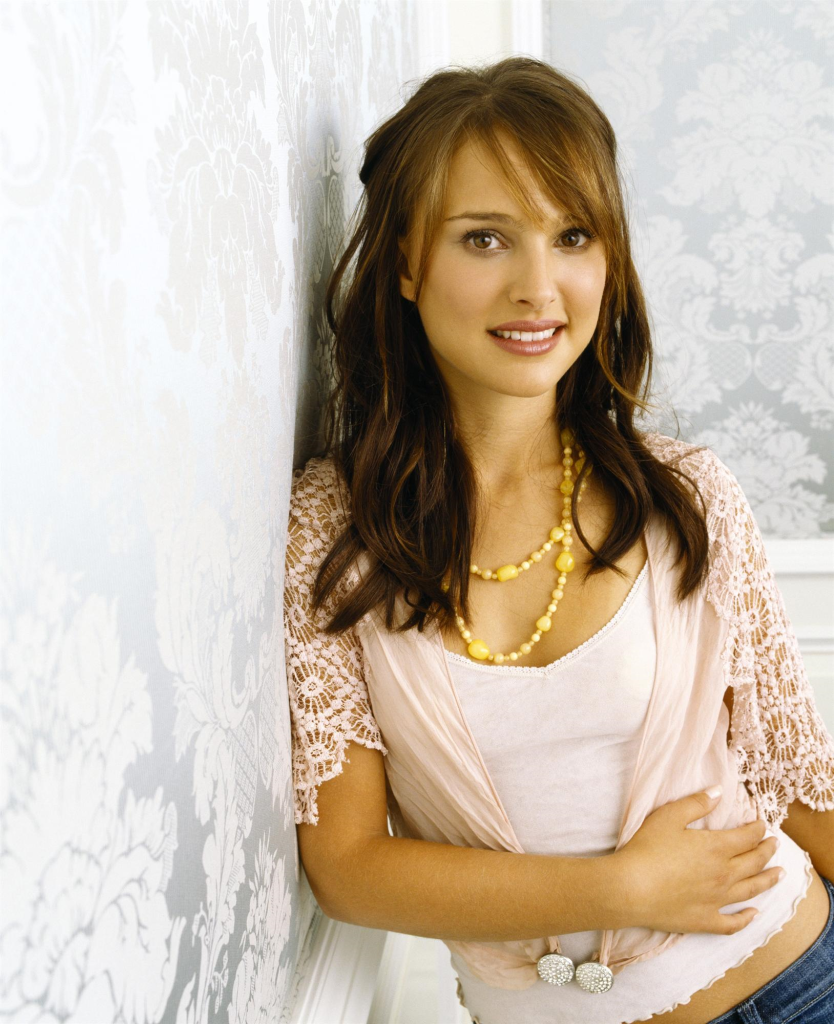 45. Christina Hendricks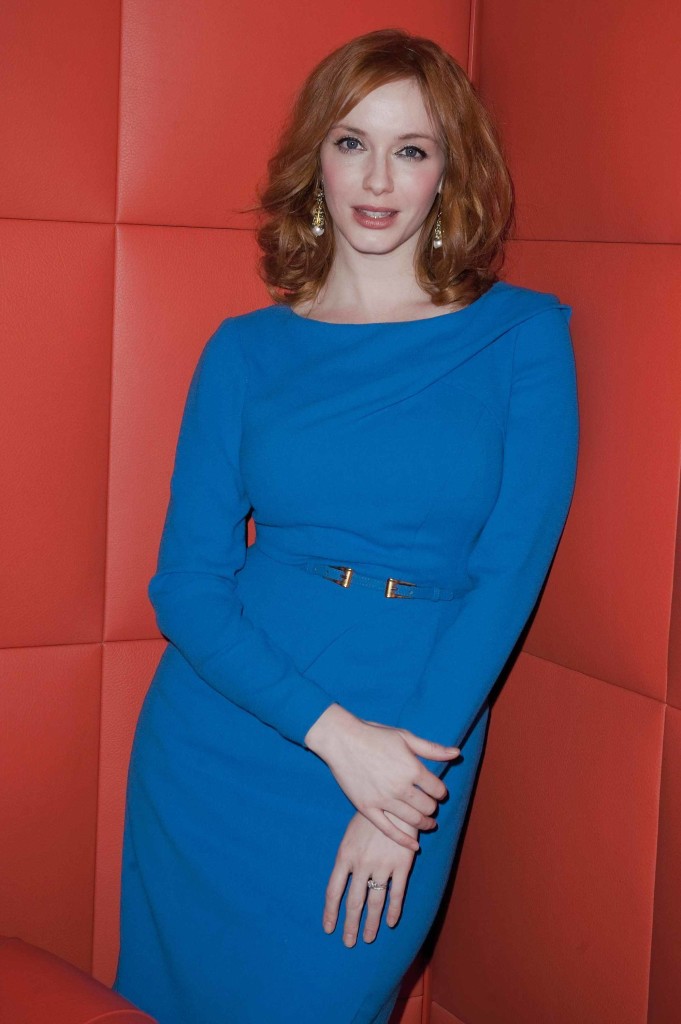 46. Anna Kournikova
47. Eva Longoria
48. Charlize Theron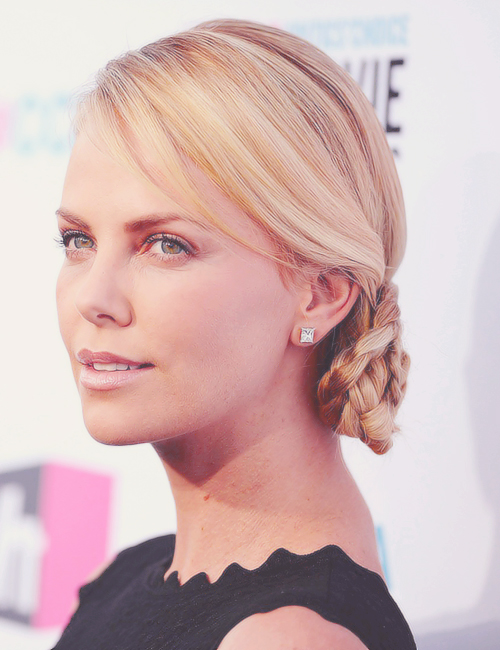 49. Sophia Bush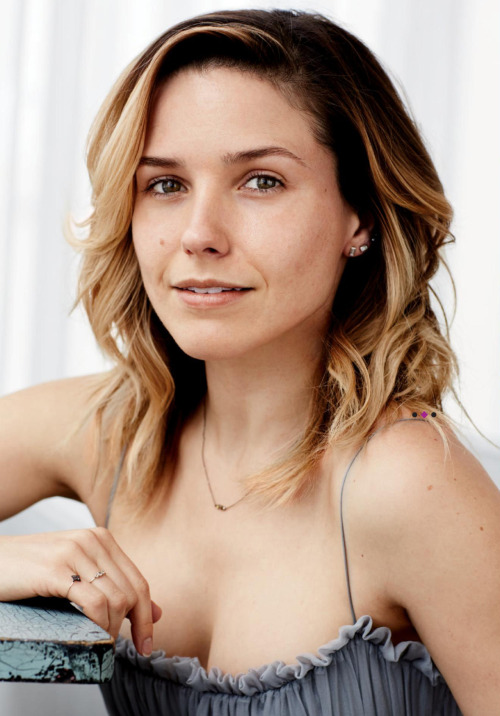 50. Emma Watson
A big thanks to tumblr for the pictures of most beautiful women of the world.
Comments
comments