Caption is something that we write on images and after the caption what we get is called meme. Only those people can write funny meme captions who have a good sense of humor. There are dozens of really funny memes out there. For example business cat meme, hipster meme, me gusta meme and much more.
So, today we have come up with 30 best funny meme captions from most famous meme on the internet.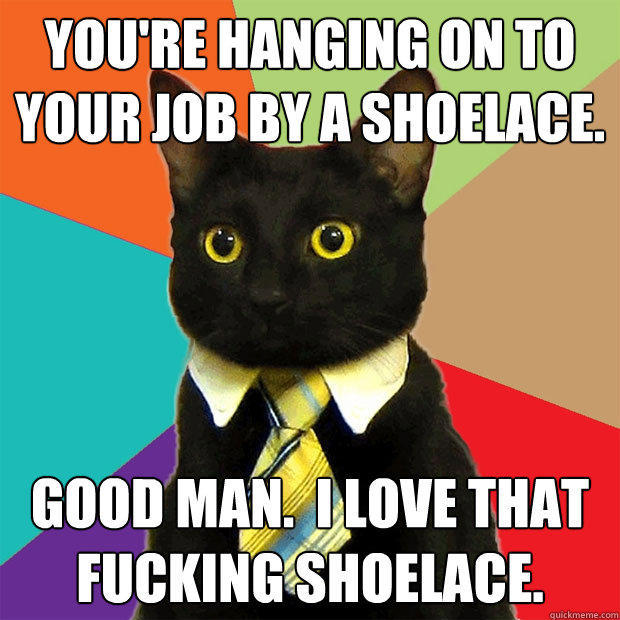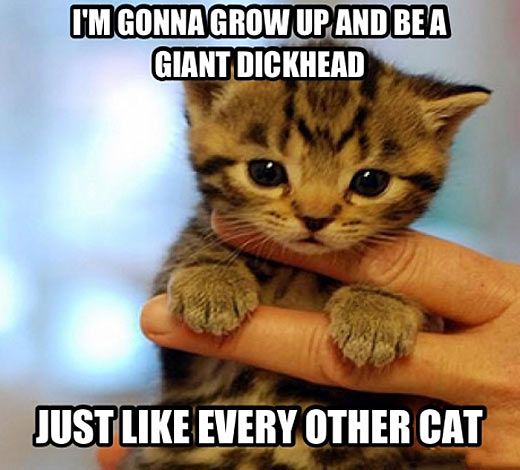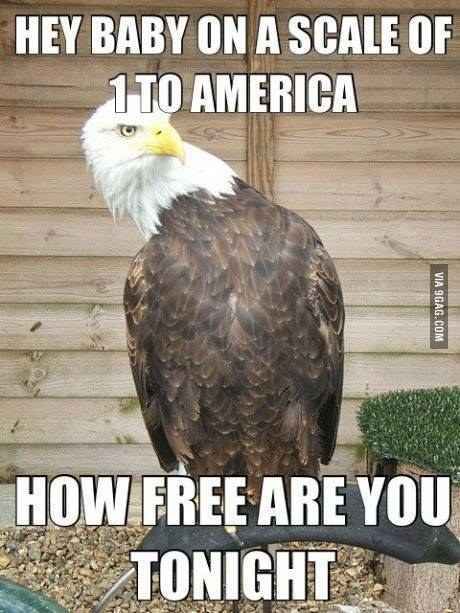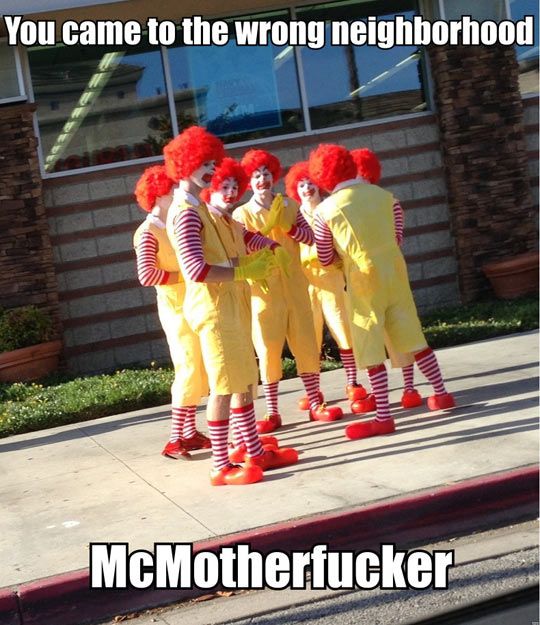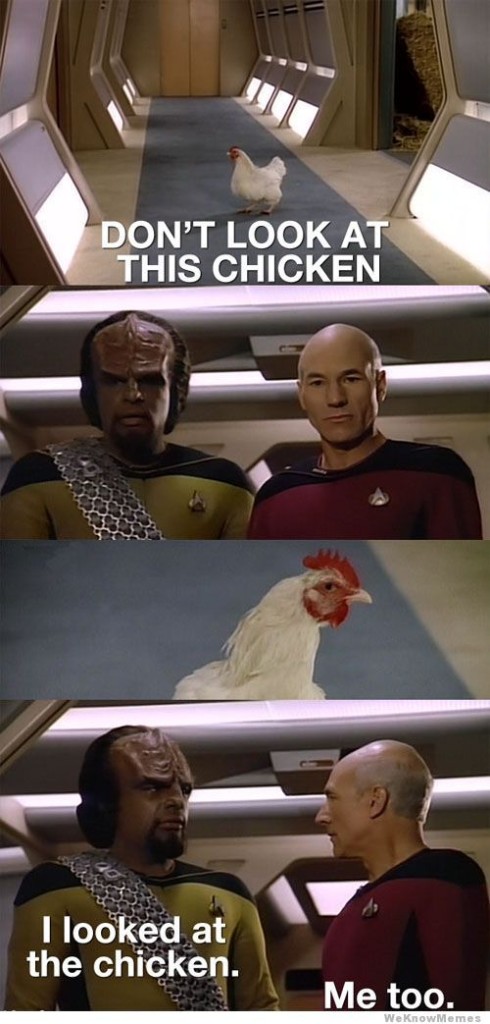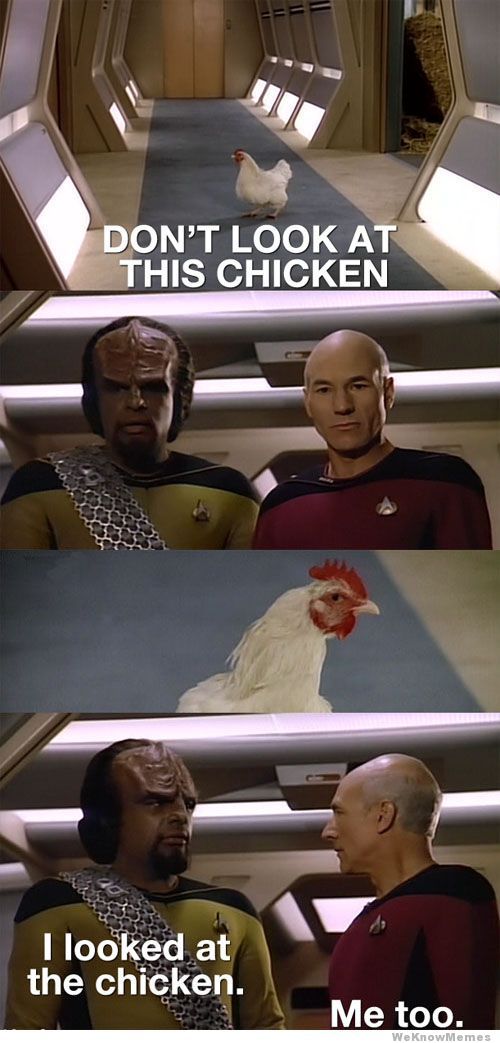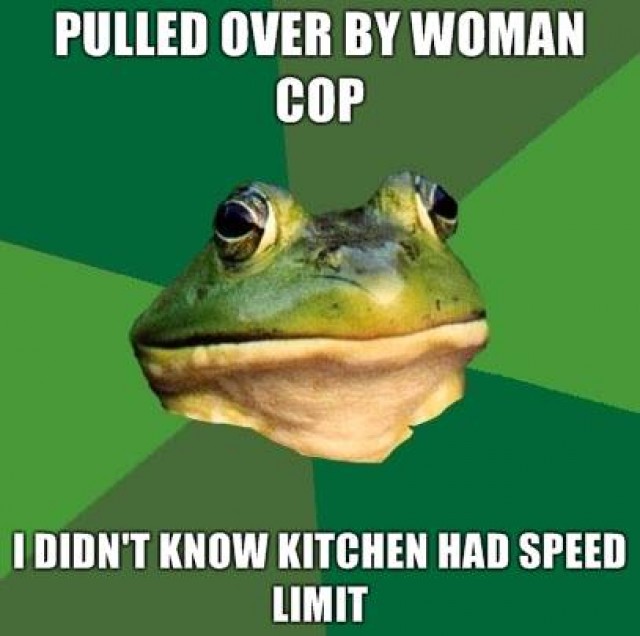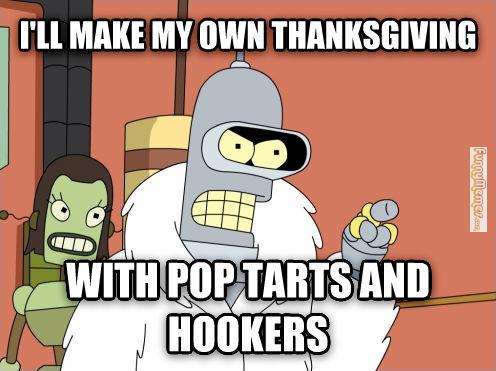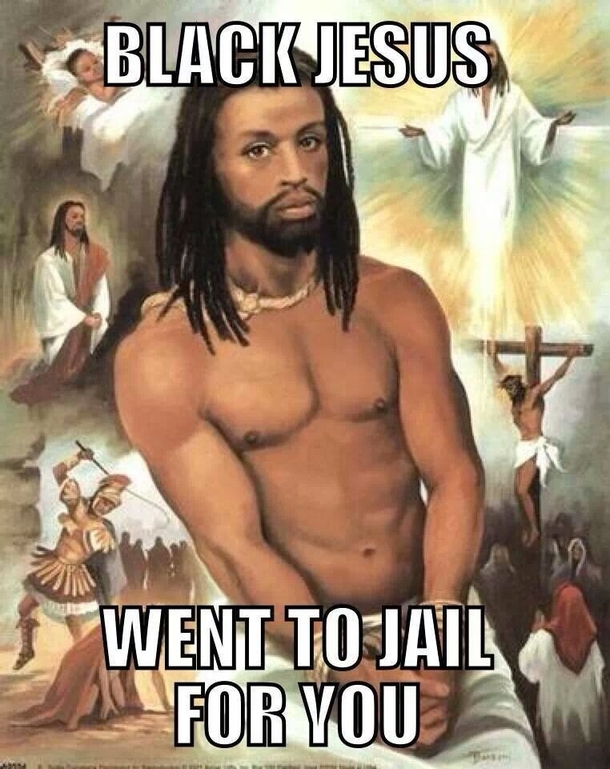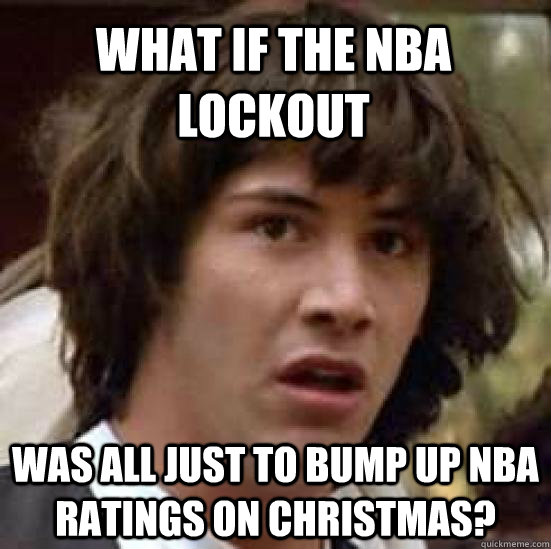 big thanks to imgur and tumblr for these funny meme captions.
Comments
comments