Monstrum Danish Company makes unique, funny, innovative and imaginative playgrounds, each of which is unlike any previous or the next. Conceptual solutions of Danish designers can quite be called a new generation of entertainment zones.
By the way, one of the projects was recently implemented in the Moscow Gorky Park. In addition to all kinds of slides, the project includes climbing walls and other rides. Generally, except for playgrounds, Monstrum is actively working with the Danish theaters, creating stunning scenery which, at times, even more memorable than themselves representations.
"Initially playgrounds seemed like a really good place to be design wise," says Ole B. "Like all Monstrum playgrounds, the design inspiration is a mix of light and dark themes. A giant octopus is attacking an ocean liner during the night. There is a full moon and in the distance you can see a lighthouse." "Hope and despair," Nielsen says.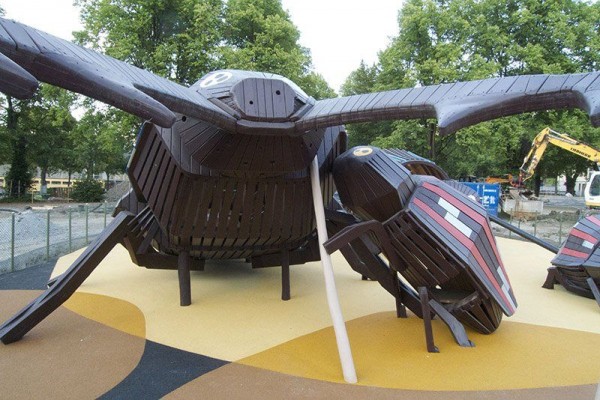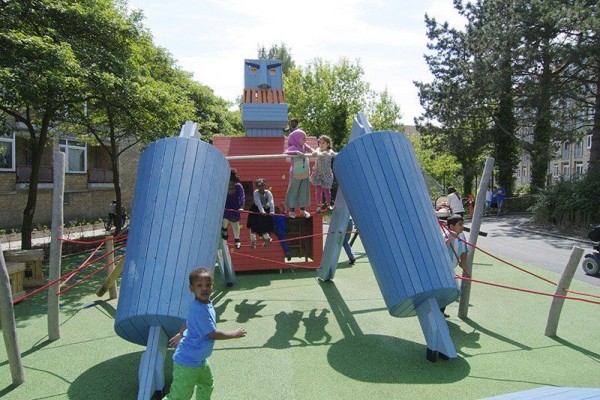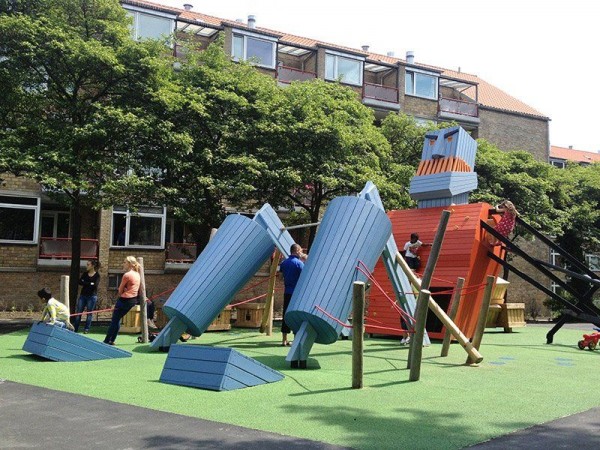 Comments
comments