1. This cute kitten gif.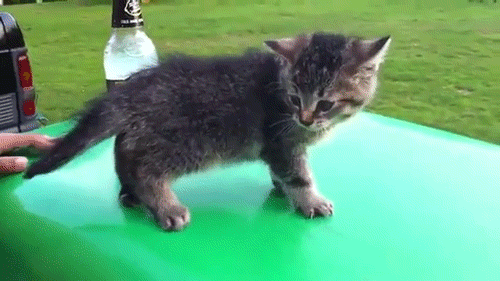 When you are feeling down because you didn't get what you wanted. Just sit tight and be happy because these baby animals are enough cute to make you forget all of your worries.
2. This cute penguin gif.
3. This cute boop gif.
4. This cute mother love gif.
5. This cute letter opener rabbit.
6. This cute reaction of play dead kitty.
7. This cute puppy hug.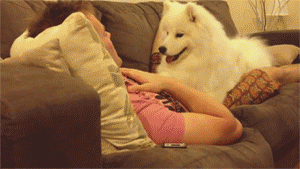 8. This cute lamb feeding gif.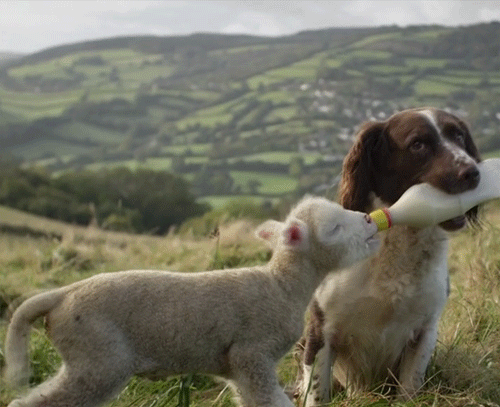 9. This bathing monkey.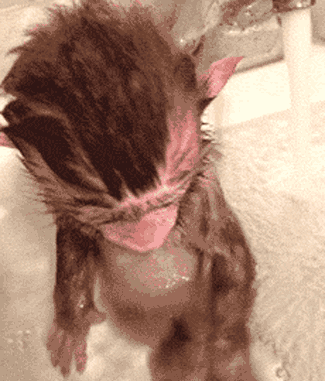 10. This adorable reaction of hamster.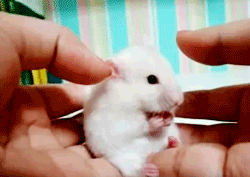 11. These corgi puppies.
 12. This bathing in the sink piglet.
 13. These kissing each other puppies.
 14. This rolling over puppy.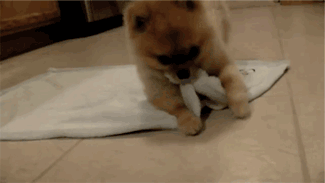 15. This cute crazy kitty.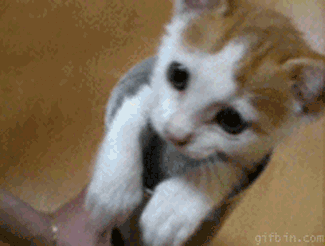 16. This terrified of stairs corgi puppy.
17. This sleepiest kitten.
18. This feeling sleepy duckling.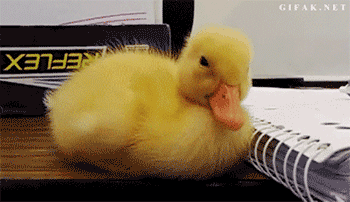 19. This cute koala cub.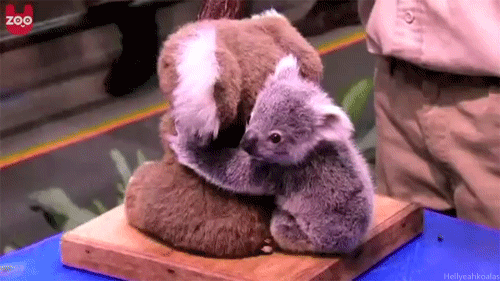 20.  This fennec fox mother and cub.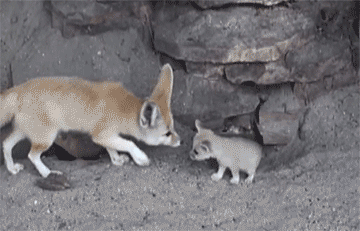 21. This fluffy puppy who got things totally out of control.
22. This orange eating sugar glider.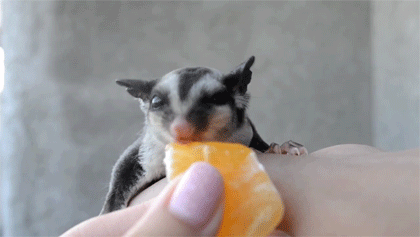 all gifs via: tumblr, 4gifs, giphy and buzzfeed.
Comments
comments