01.  When they receive a text
Did you ever tried to compare how men and women perform their daily activities. Well, here is a hilarious comparison shows differences between men and women.
02. Difference in friendship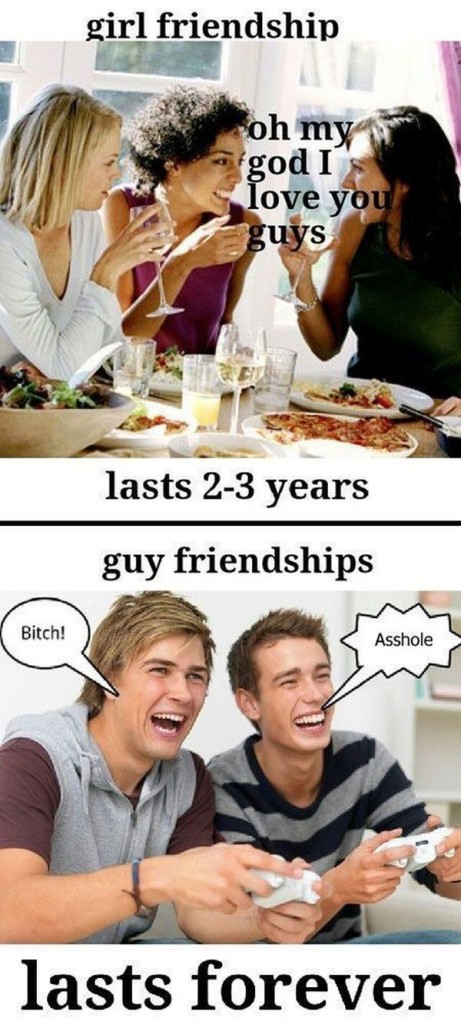 03. Group photos
04. How quick they get ready in the morning
05. How they breakup
06. How they choose shampoo
07. And when they drink
08. How they go to the bathroom in parties
09. How they like video games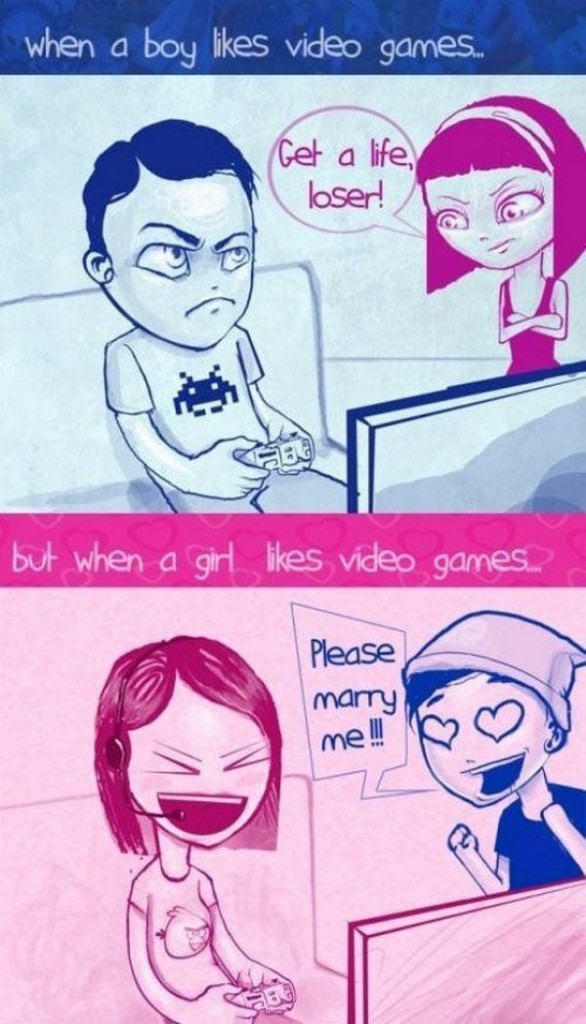 10. How they do packing.
11. How they read… and react
12. "Nothing" is common in both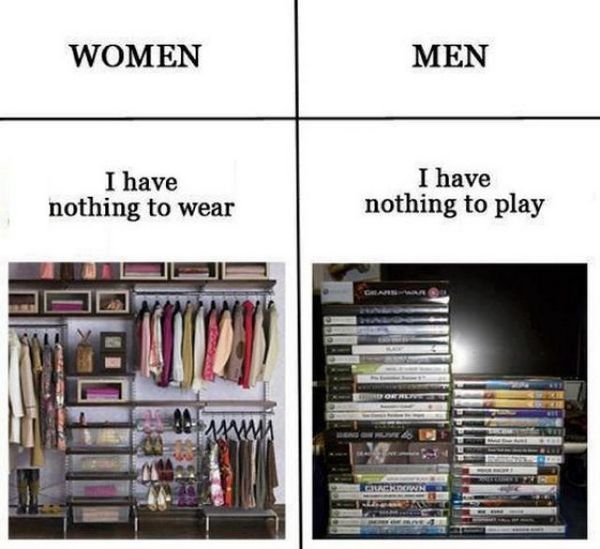 13. Their morning routines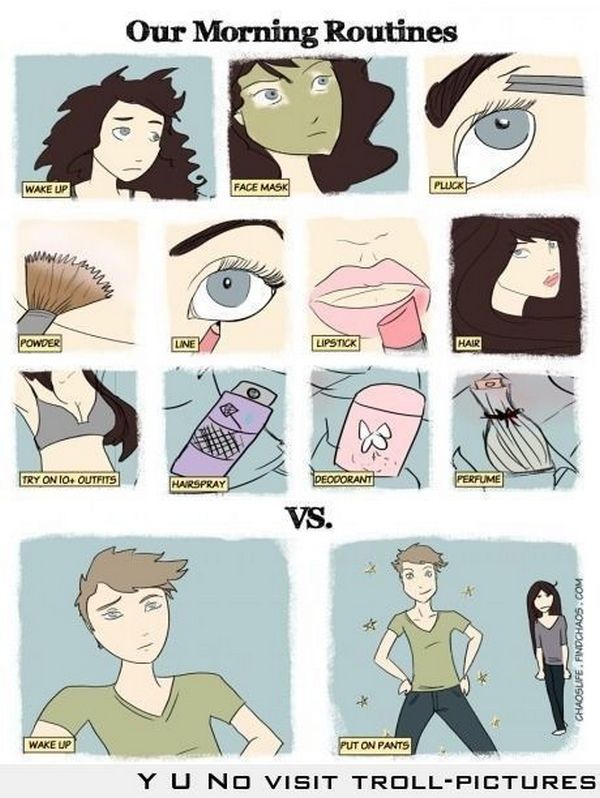 14. What they wish to God
15. When they get a haircut
Comments
comments