12 Craziest Hairstyles Ever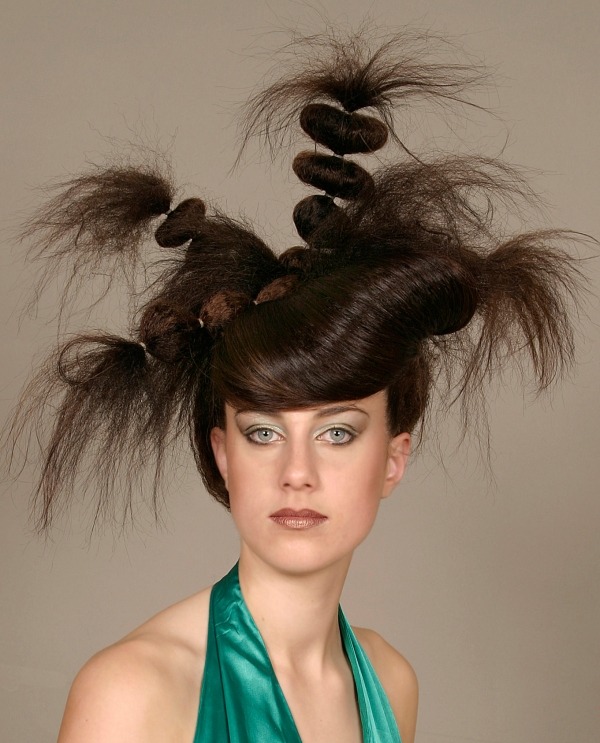 Obviously our world is full of crazy and strange people. To get attention of others people act weird many times, some people wear strange clothes, put strange make-up and make many craziest hairstyles. Lets see what these people are doing here, some craziest hairstyles I have ever seen.
Specially the girl in the picture #4 is looking damn ridiculous. I'm seriously speechless and can't explain where from she got such a brilliant idea to have hairstyle like this! I have to admit that I don't like it but seriously I don't hate it too because she has something unique on her head that would make you smile every time you take a look at.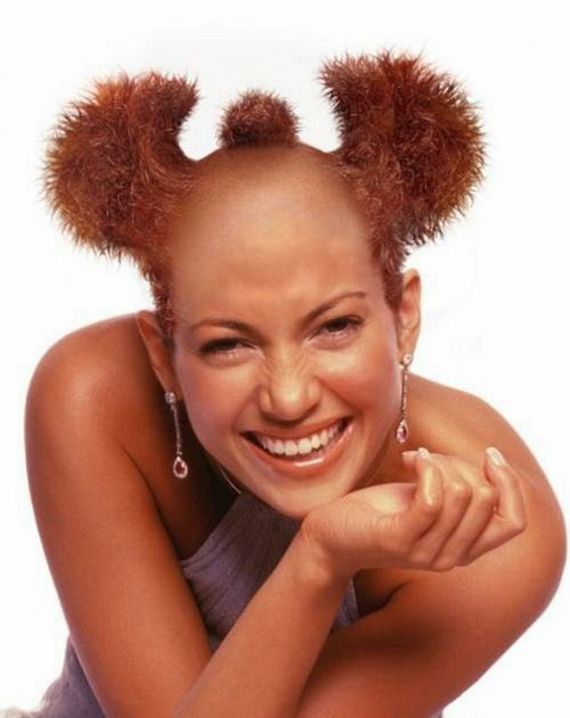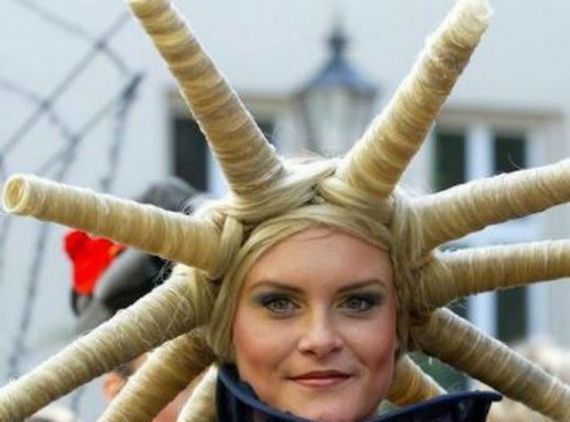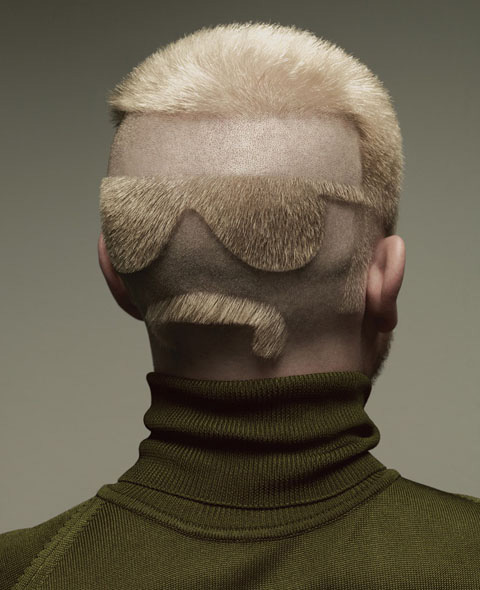 Via: motherguide
Comments
comments