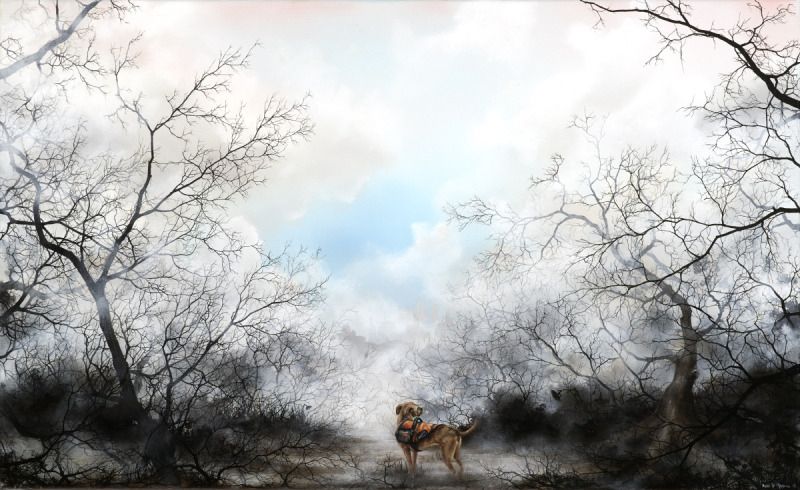 At first glance, it seems that before the artist artwork, it is executed in watercolor. However, Brian Mashburn has completely different preferences. He likes to paint oil paintings.
Almost every oil painting of Brian creates confusion and thoughtfulness. He creates complex, but exquisitely rendered spaces where spires, clouds, trees, and solemn figures negotiate a proliferating maze of smokestacks, telephone poles and carcasses of the Industrial Age.
Brian's artwork is an artistic study of human migration, the destruction of the existing world and other geopolitical issues. It is noteworthy that the artist draws inspiration from his travels in Asia. He calls his artwork "the soul of a hopeless romantic and the dark humor of a cynic".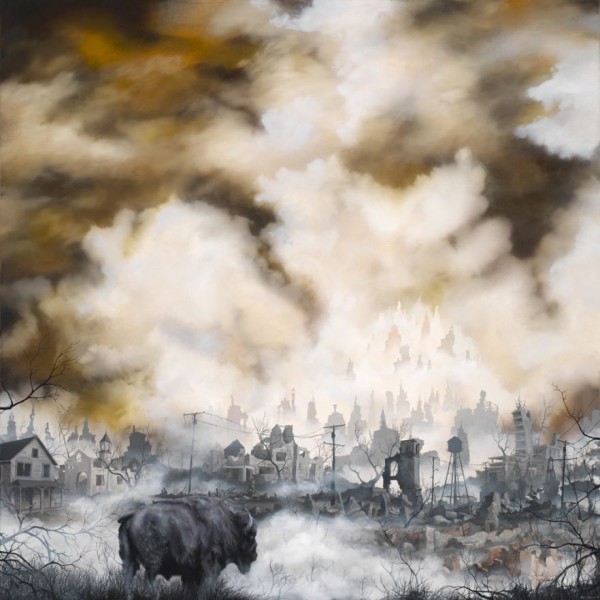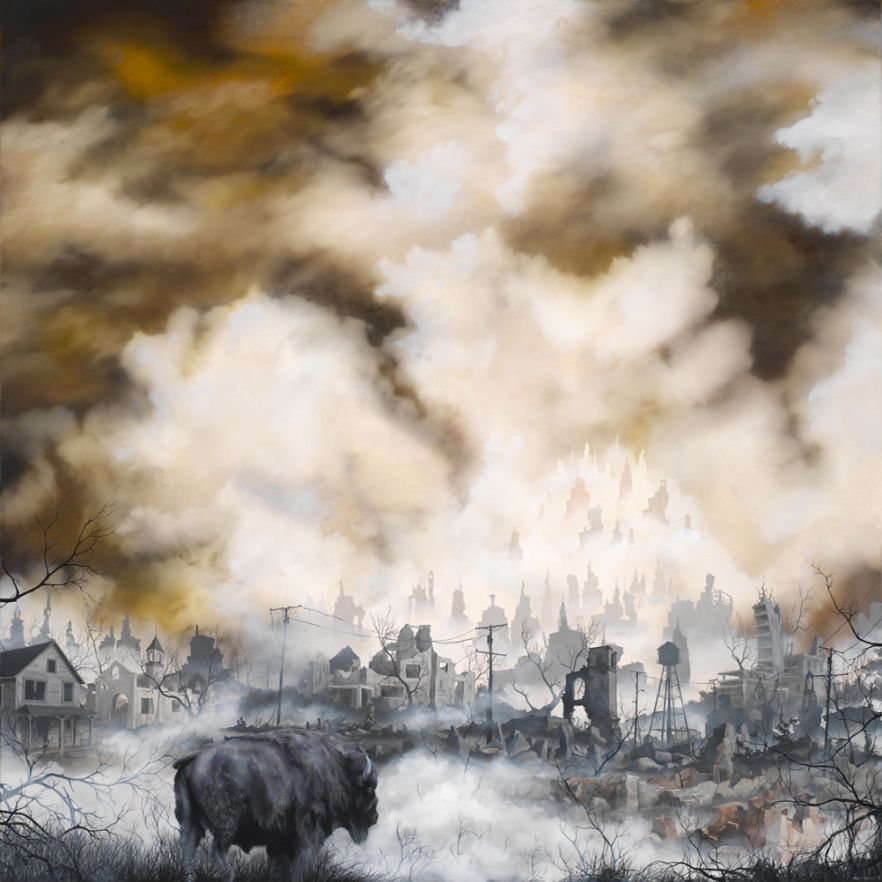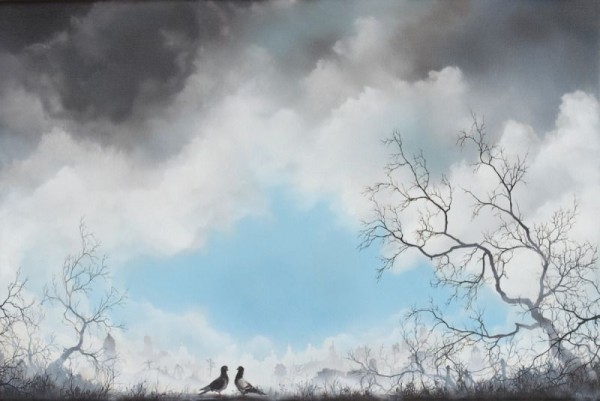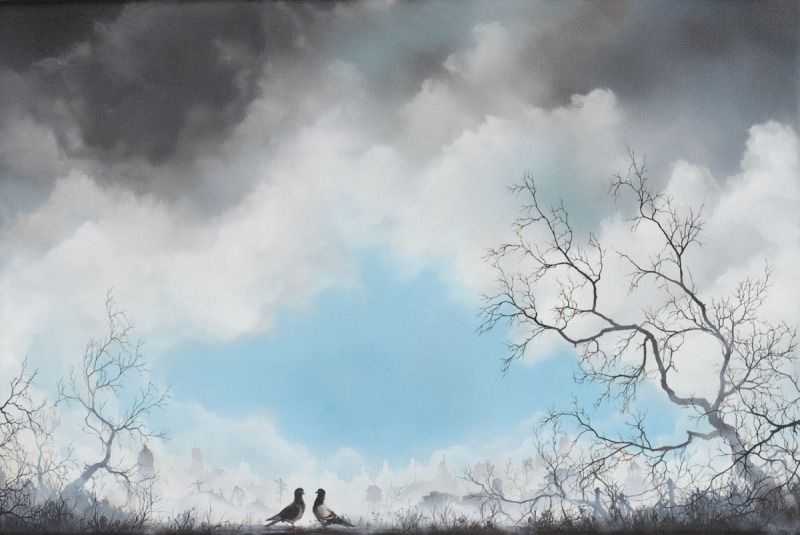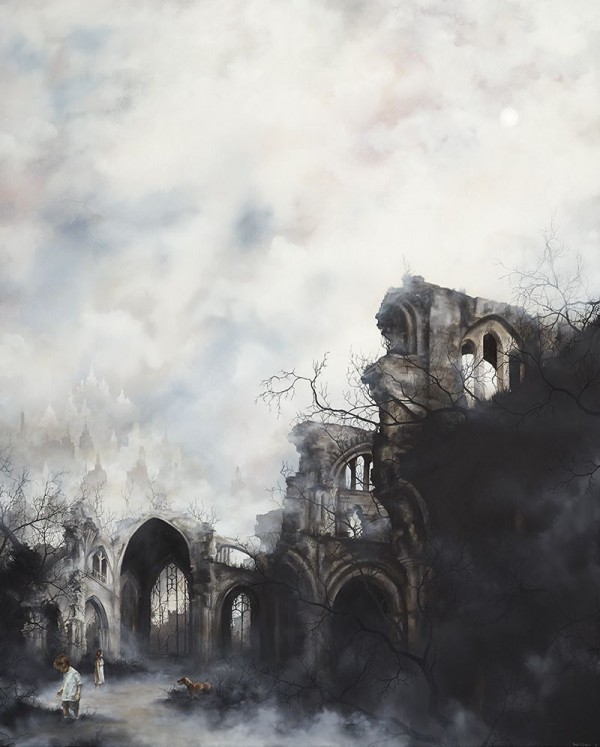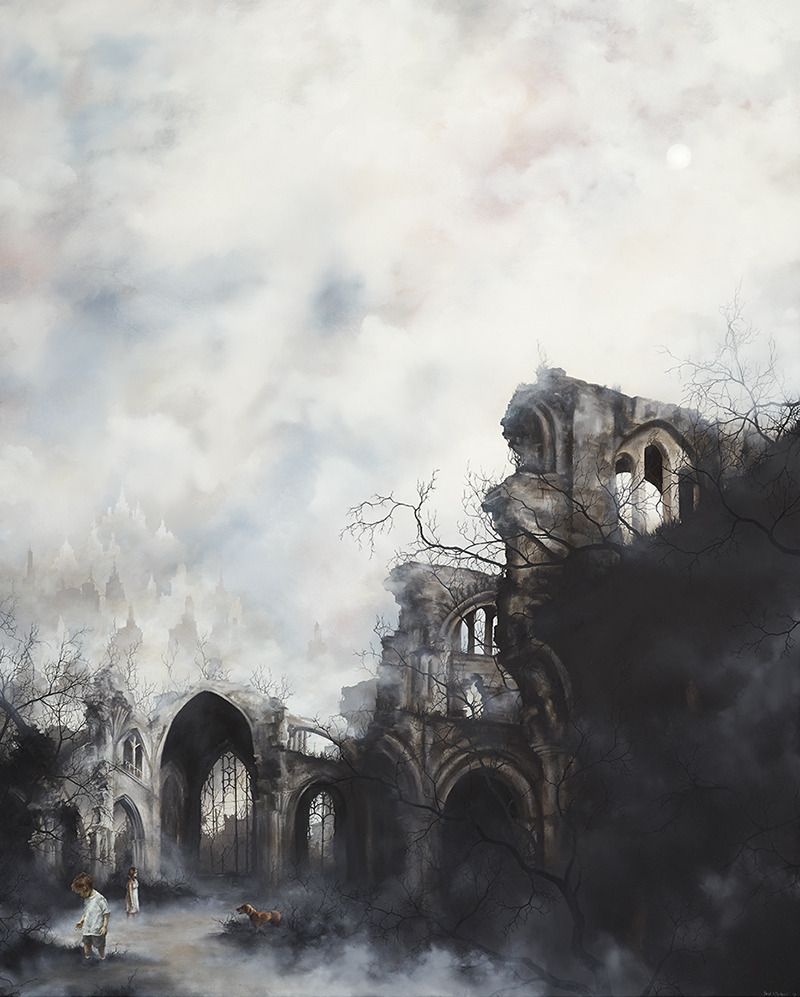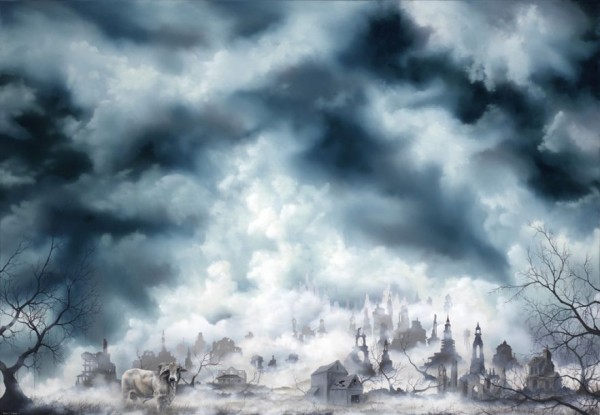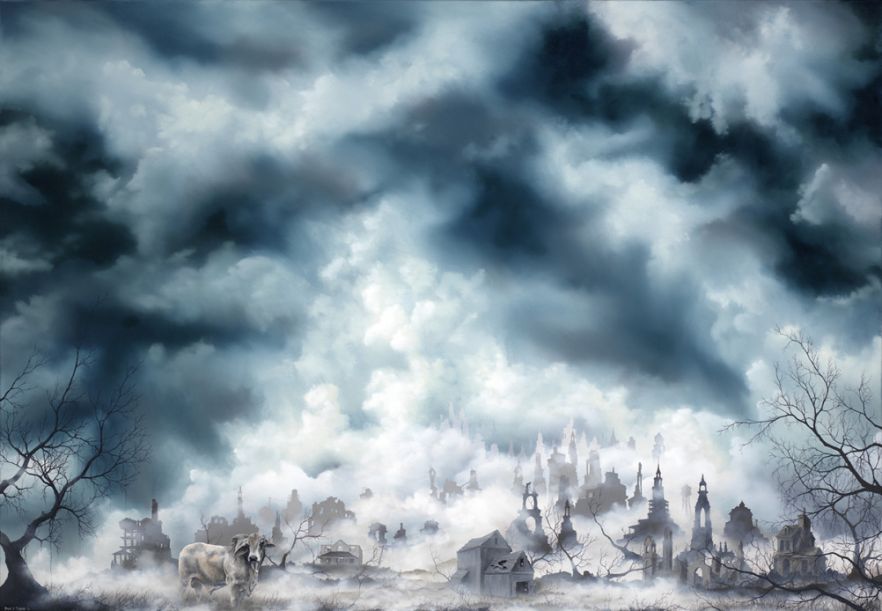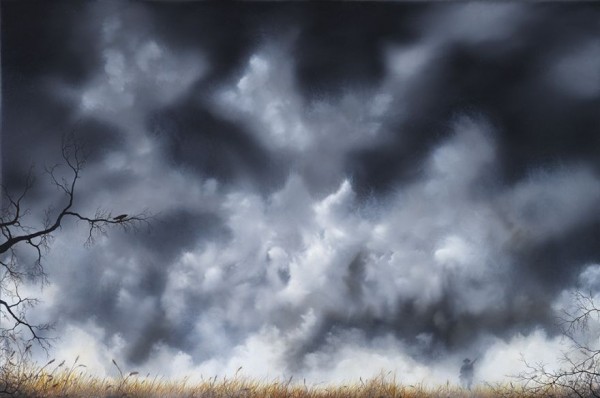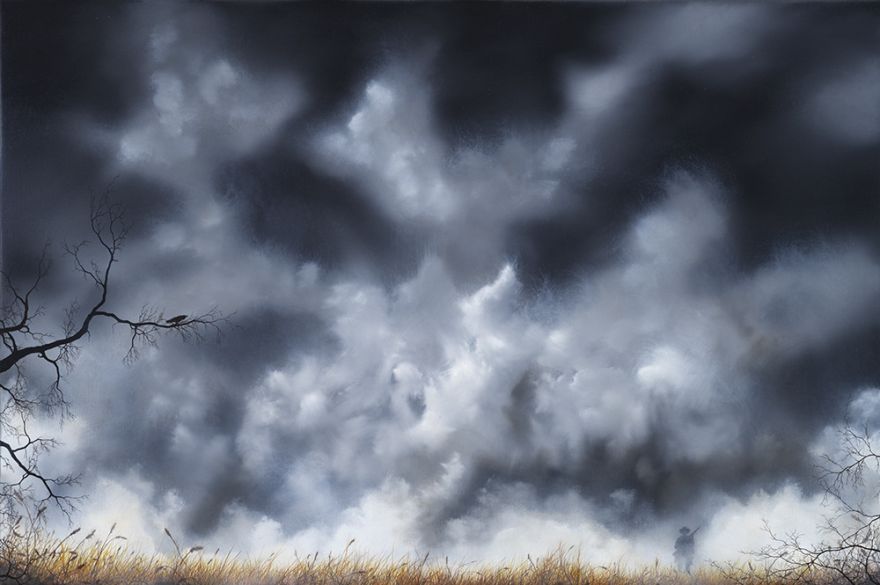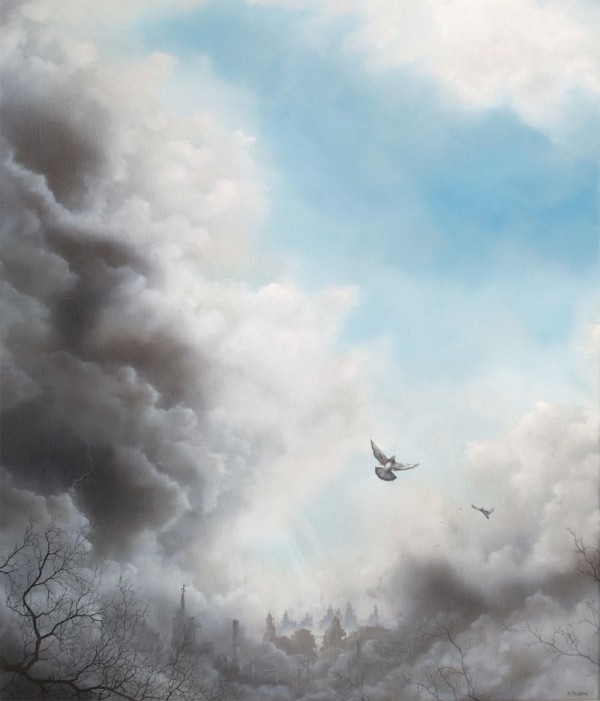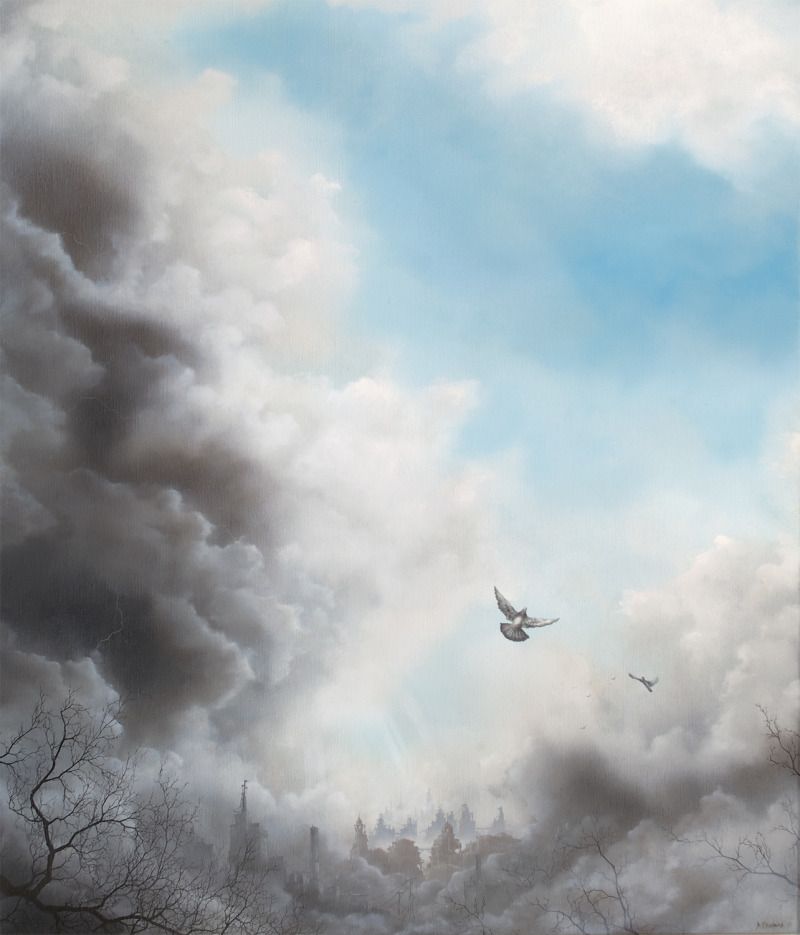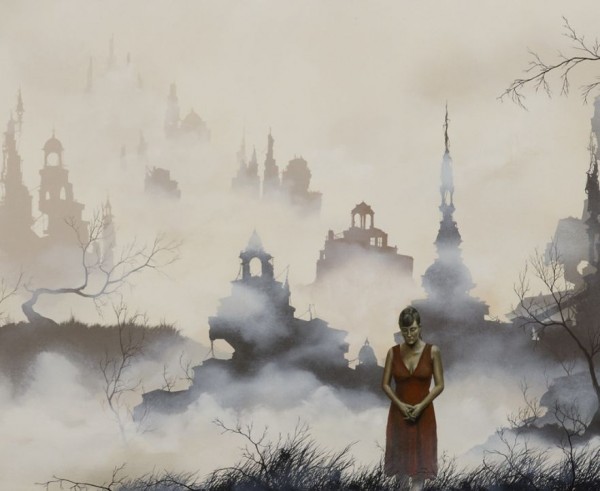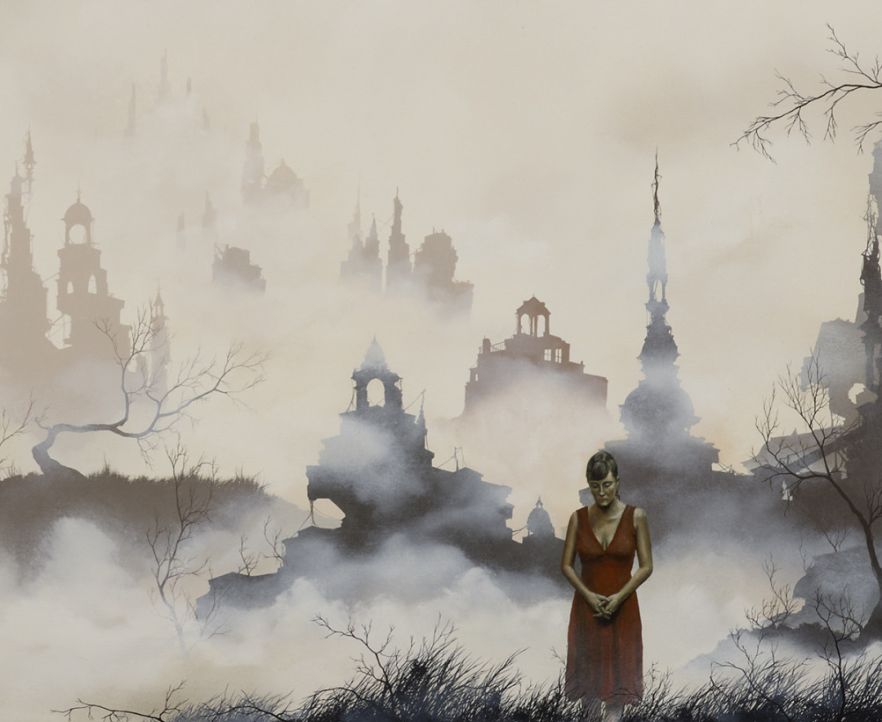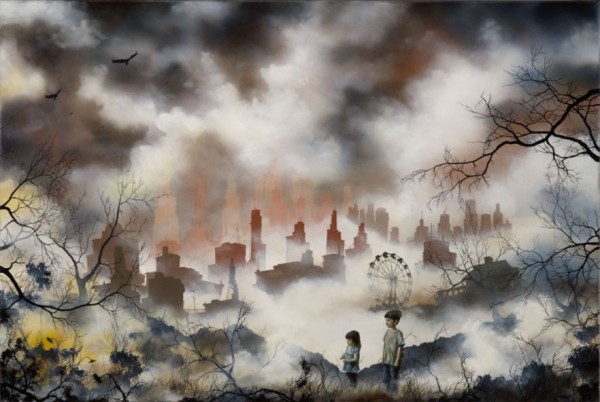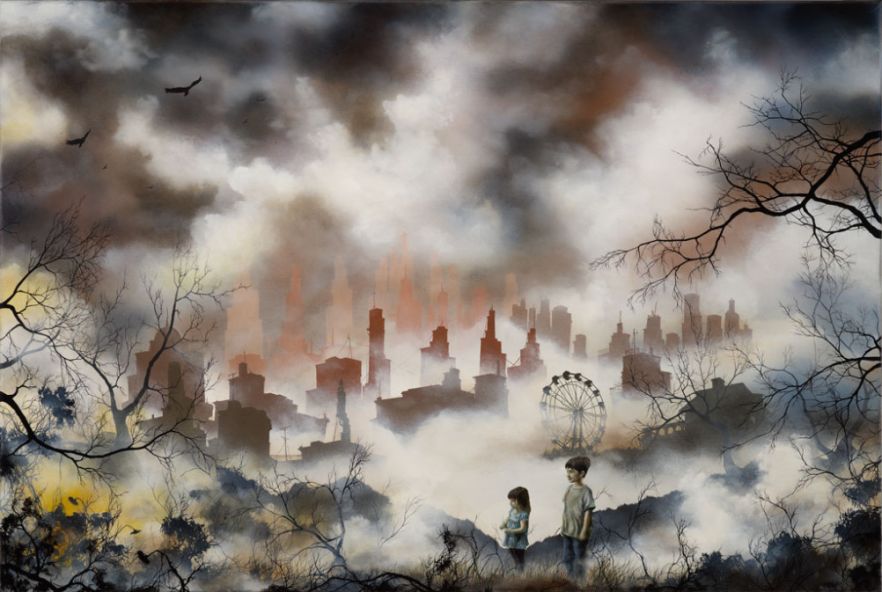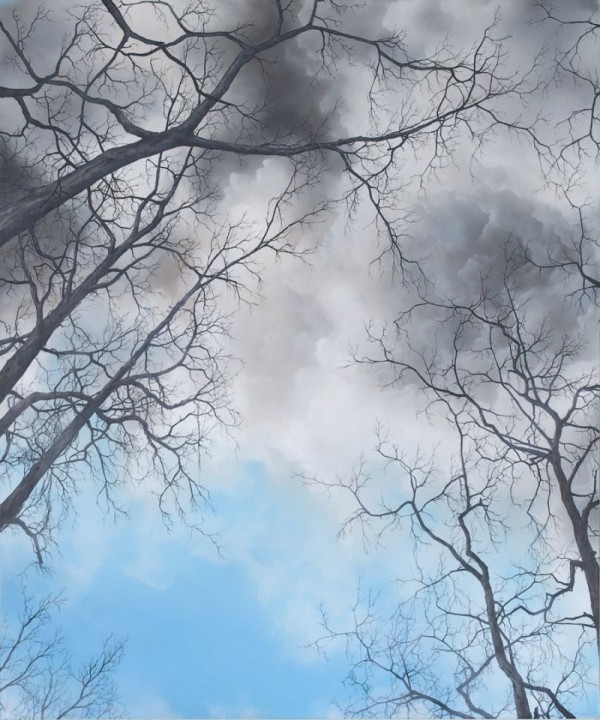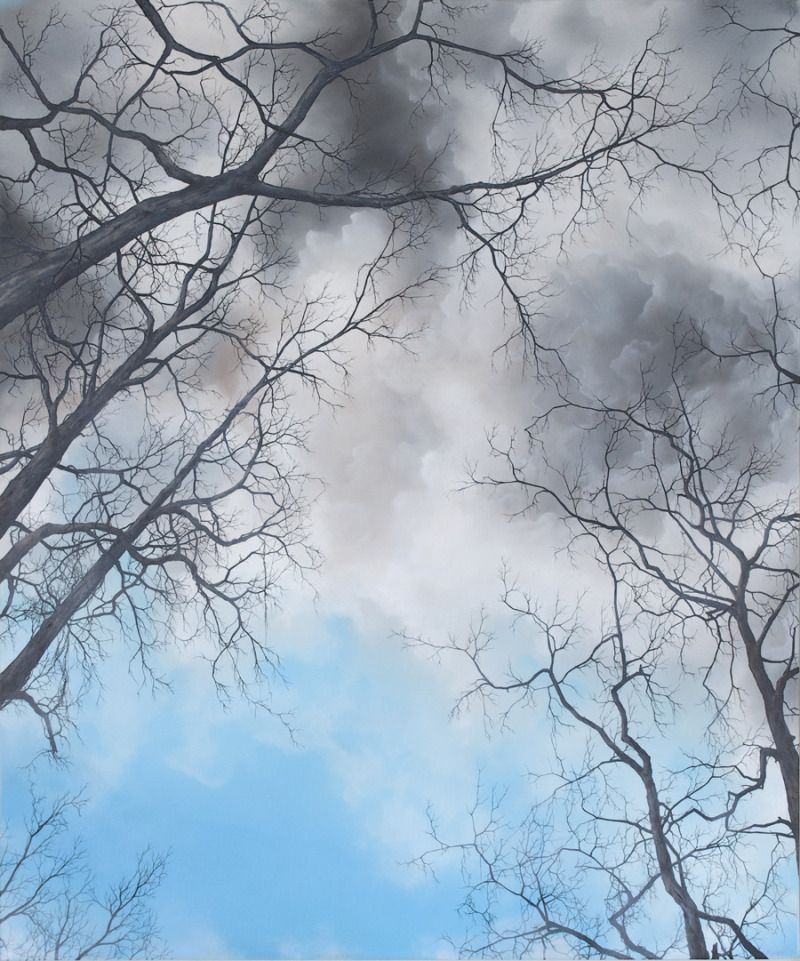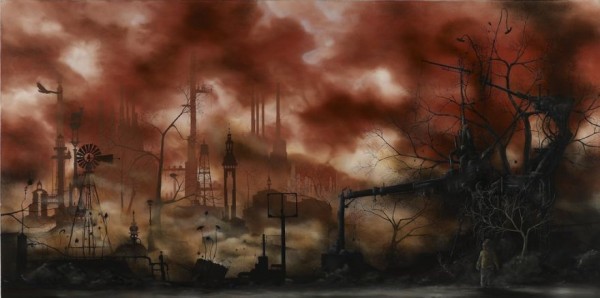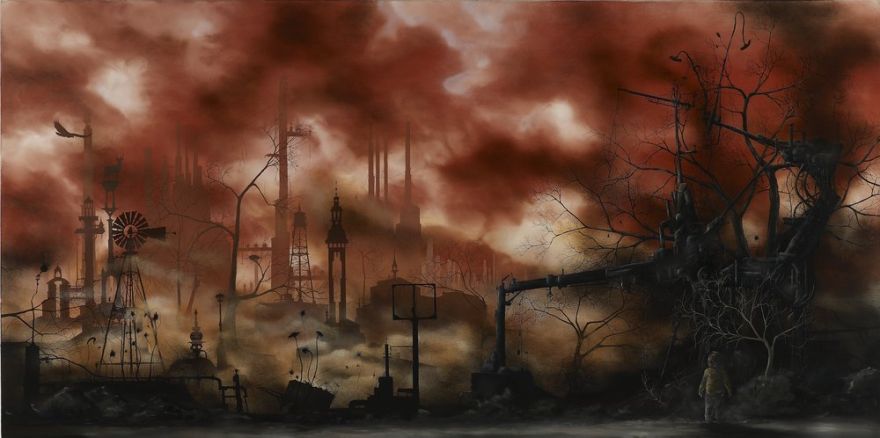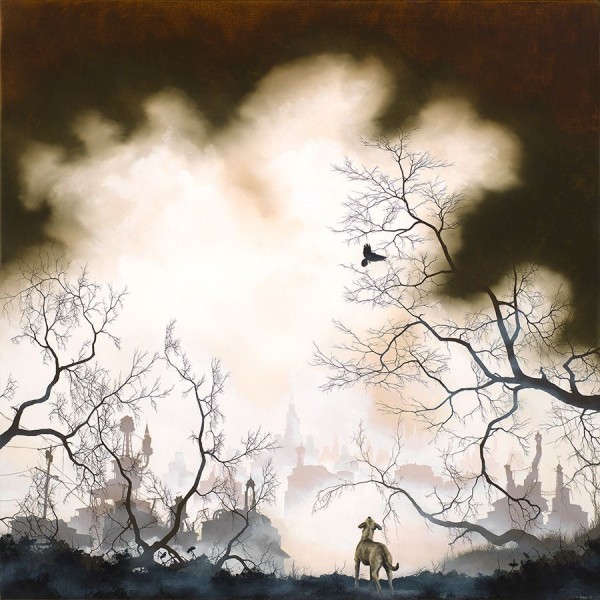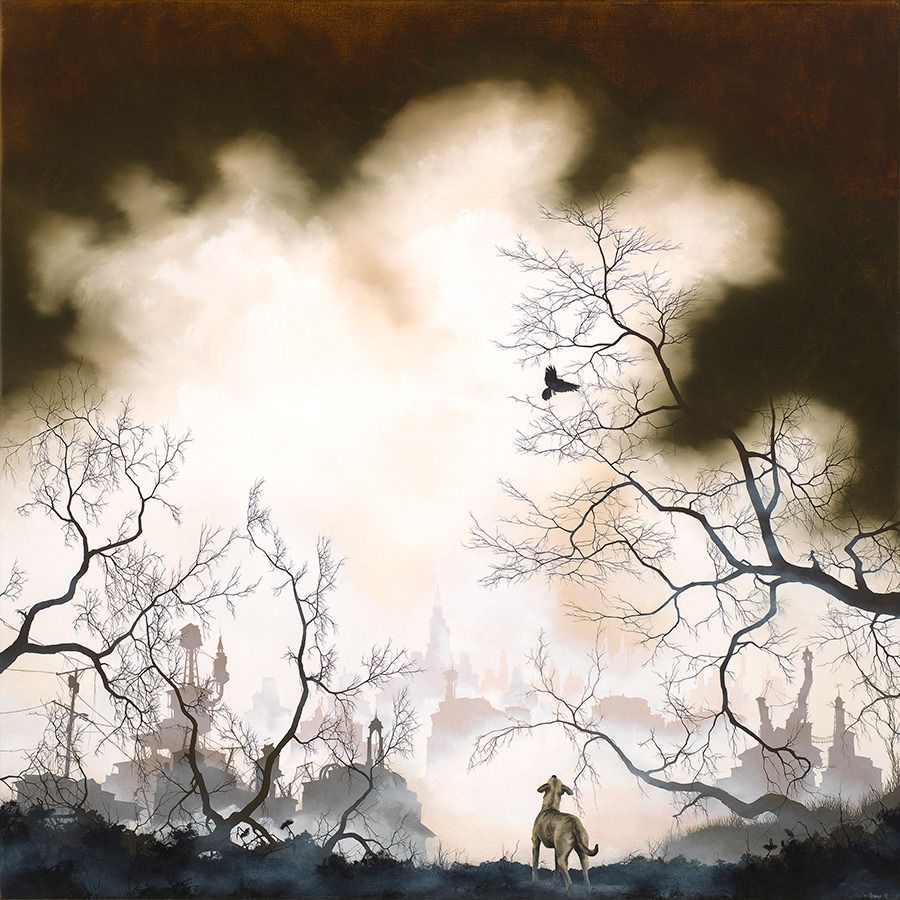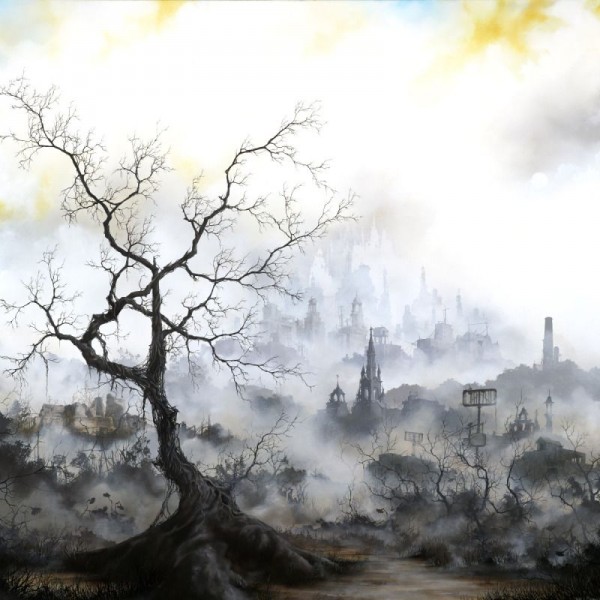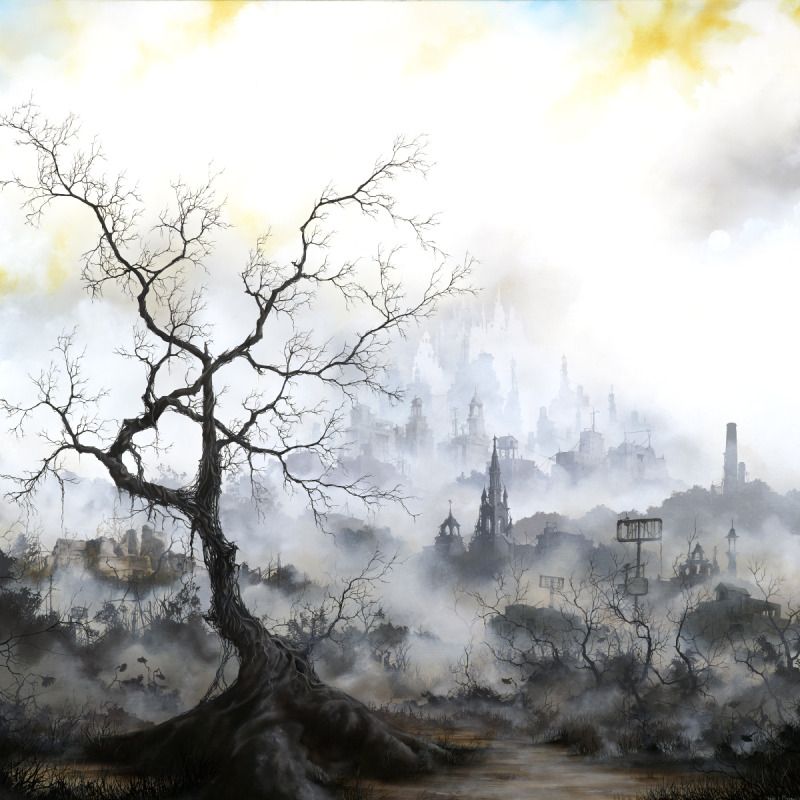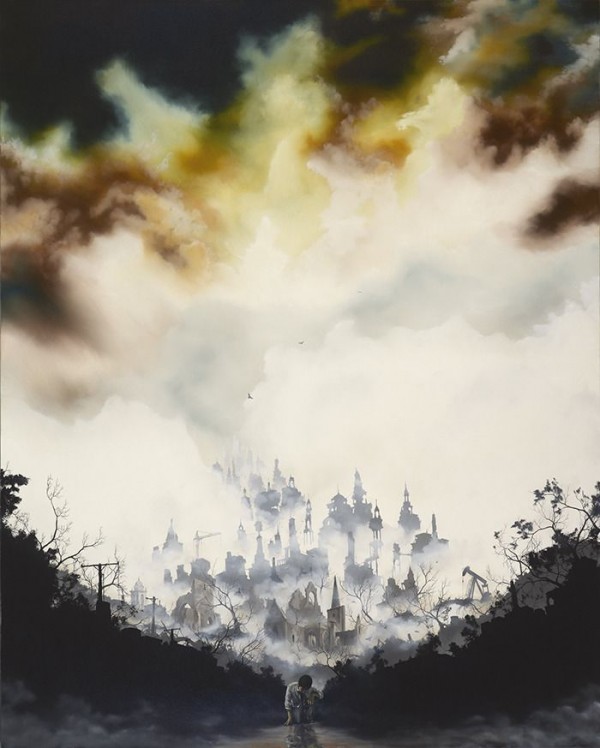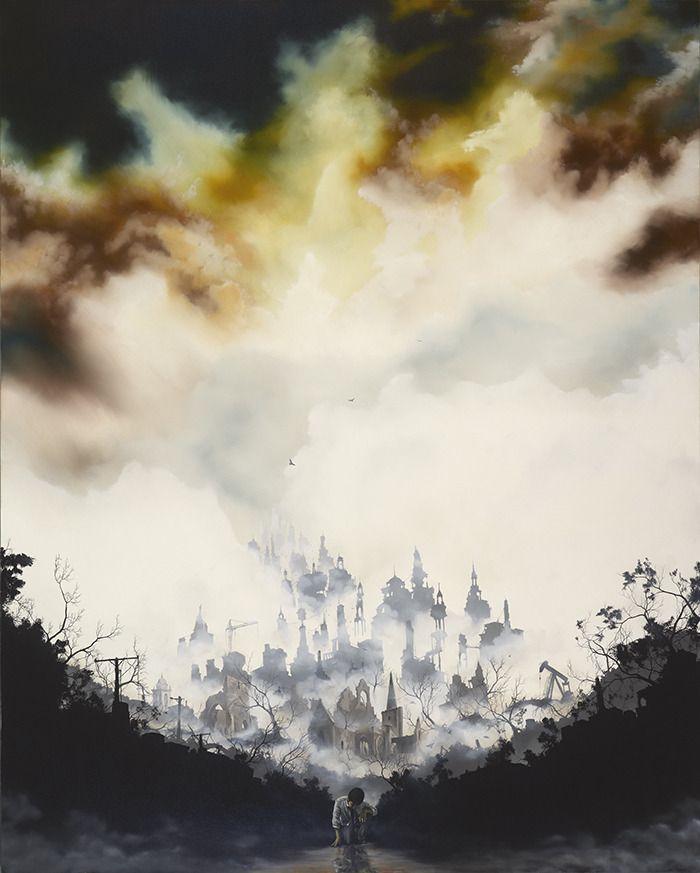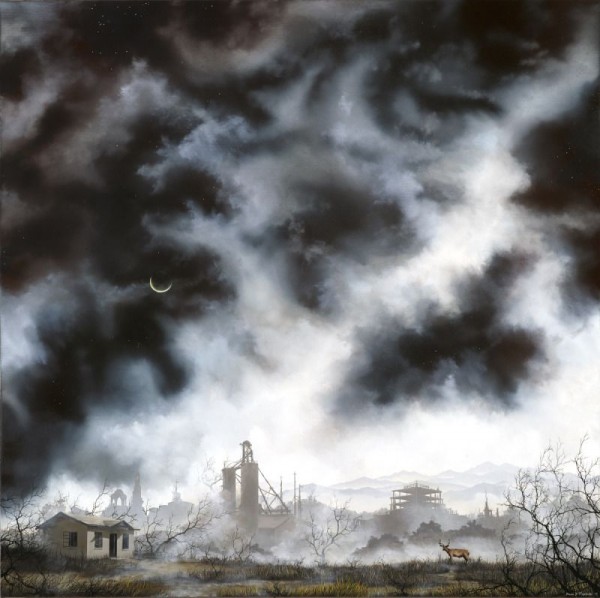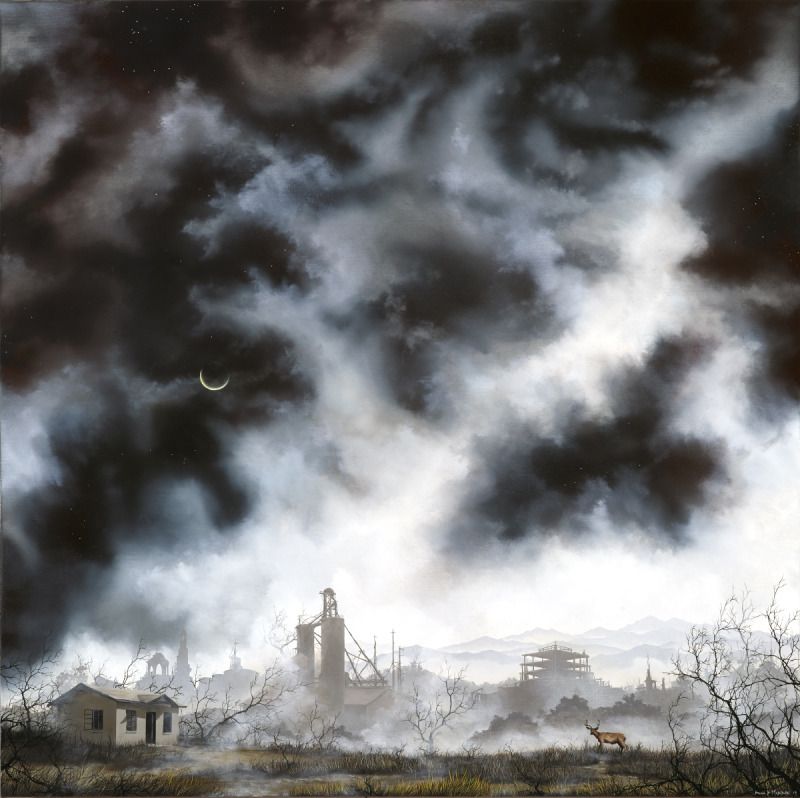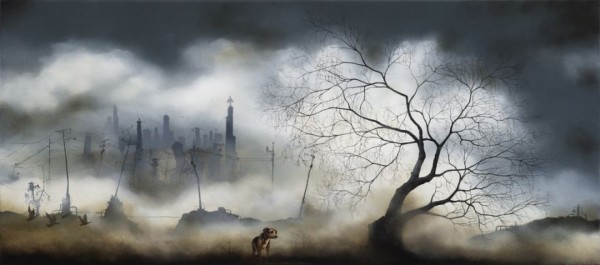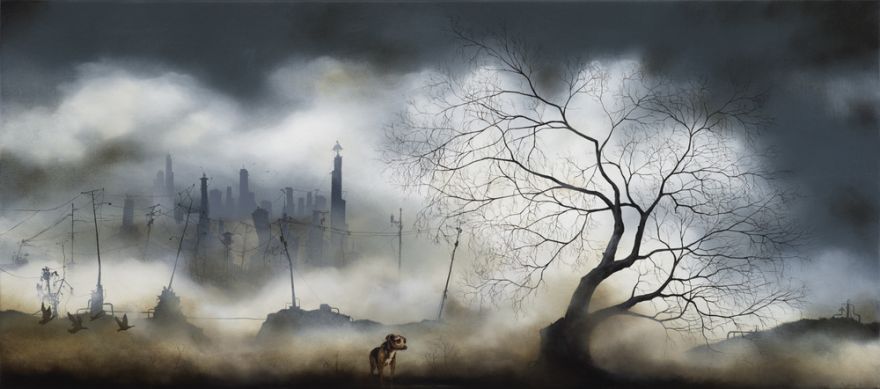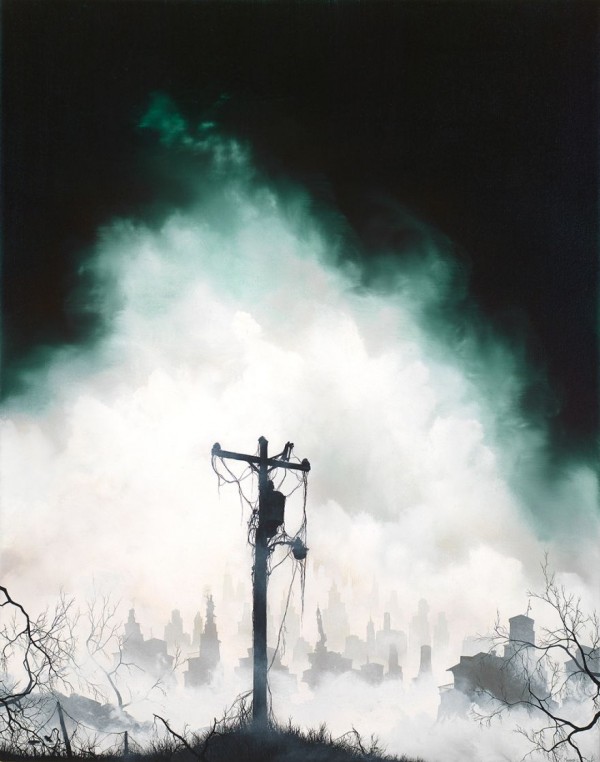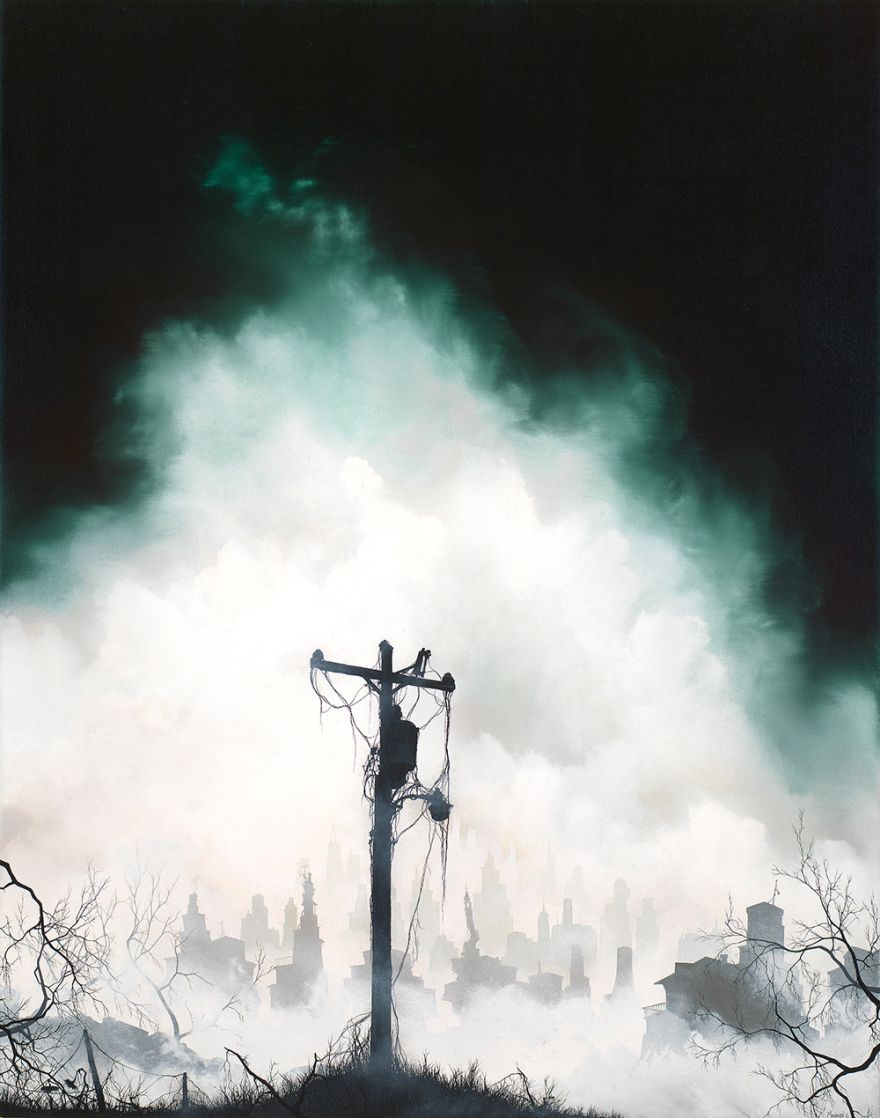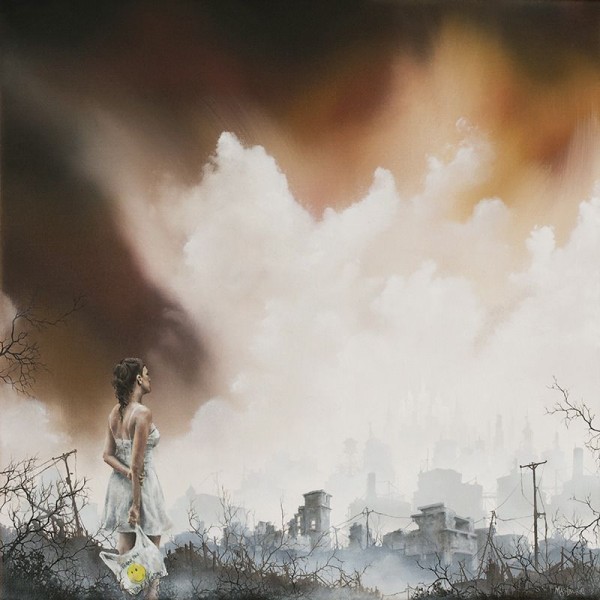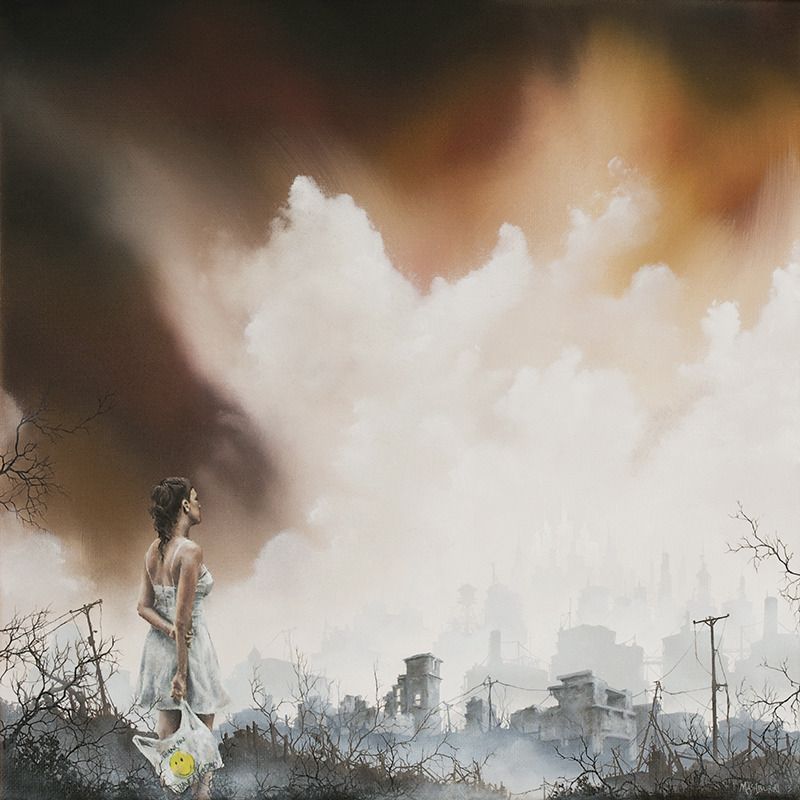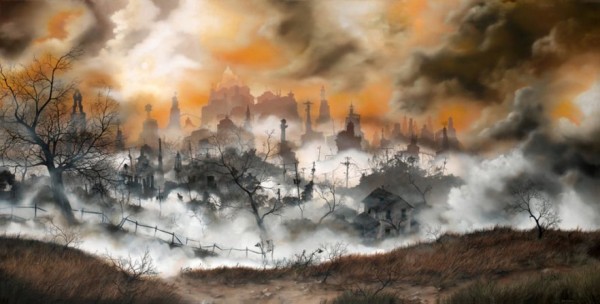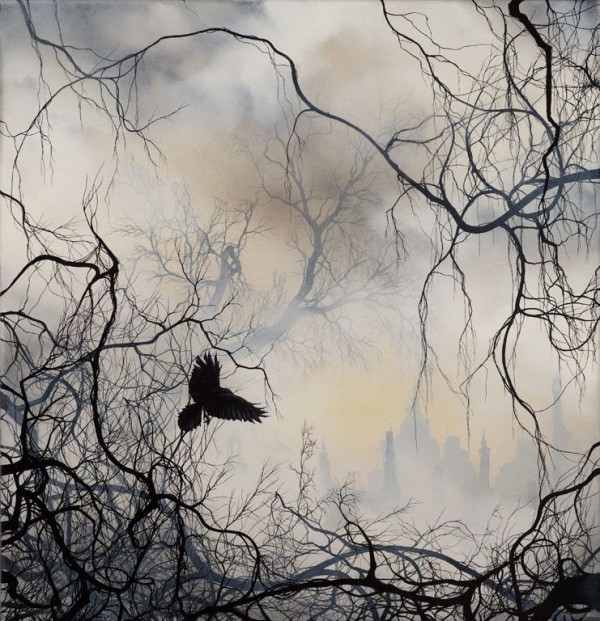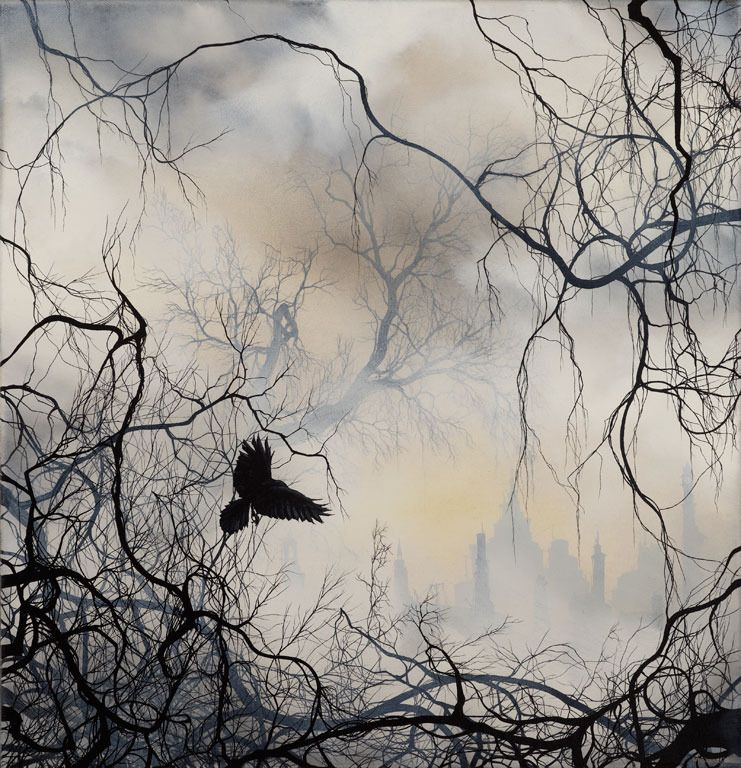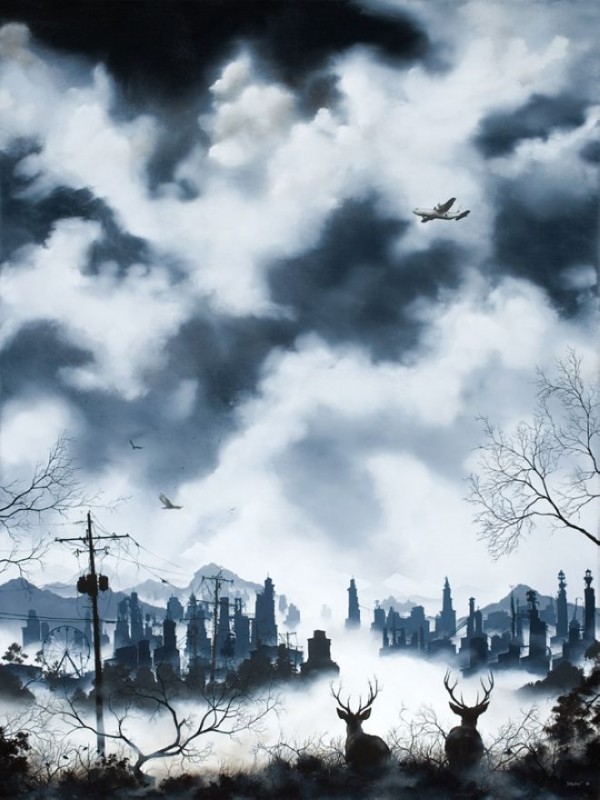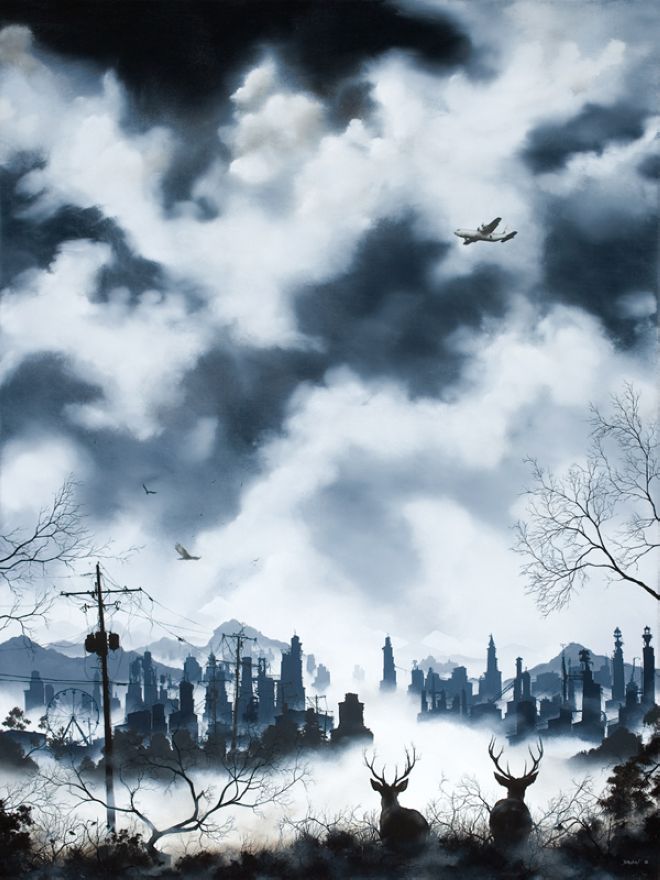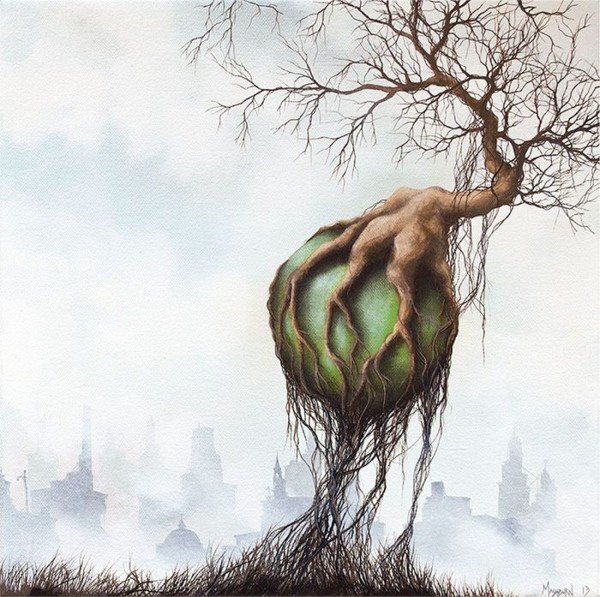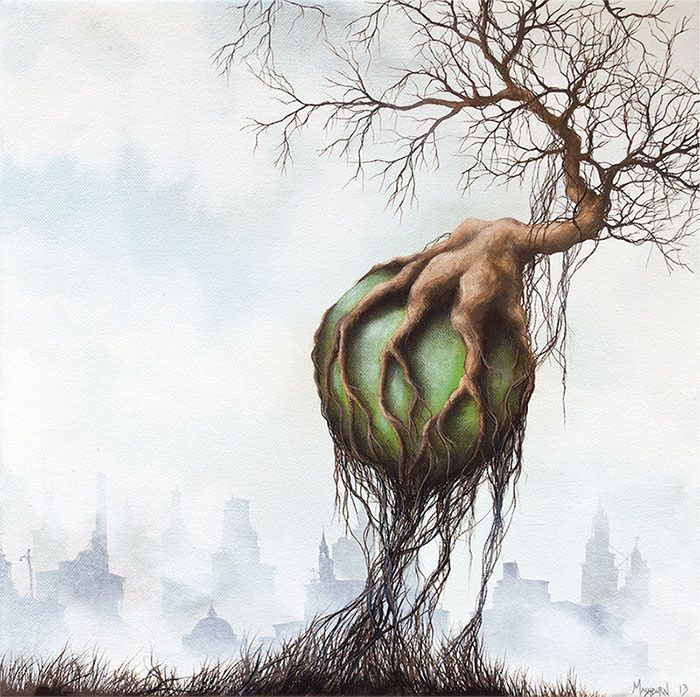 Comments
comments