The Donut Lamp from IKEA: A Treat for the Eyes and the Taste Buds
Are you surprised to see Donut Lamp? If you're looking to add a touch of elegance and whimsy to your interior decor, IKEA's newly revealed donut-shaped lamp is sure to satisfy your sweet tooth. Resembling a large golden donut from the popular fast-food chain Krispy Kreme, the VARMBLIXT LED lamp is designed to blend in seamlessly with any room's decor thanks to its delightful design.
Created in collaboration with designer Sabine Marcelis, the donut lamp is part of the VARMBLIXT collection, which features a range of colorful lighting and decorative accessories that exude warmth and positivity. The VARMBLIXT LED lamp features integrated LED light sources that have an estimated lifespan of 20 times longer than a regular bulb, making it a practical and eco-friendly addition to your home.
While currently out of stock on the IKEA France website, the donut lamp is available in several French stores for a price of 49.99 euros. With its unique design and energy-efficient features, the VARMBLIXT LED lamp is sure to bring a touch of charm and delight to any space.
In short, A Donut lamp is a lamp designed in the shape of a donut, typically with an LED light source. It is a decorative object that can add a touch of playfulness and whimsy to any room. The lamp is often made with a golden or colorful exterior, resembling a real donut, but with the added functionality of providing light.
And in a similar spirit we invite you to (re)discover the Farmyard Faces: Tasha Hall's Heartwarming Portraits of Farm Animals.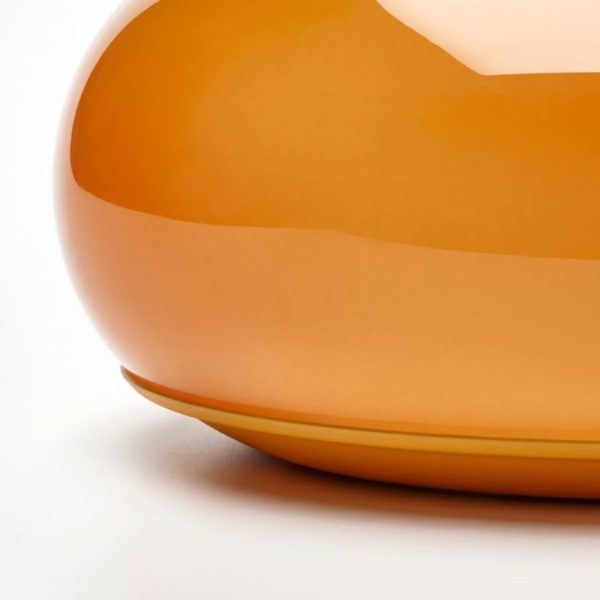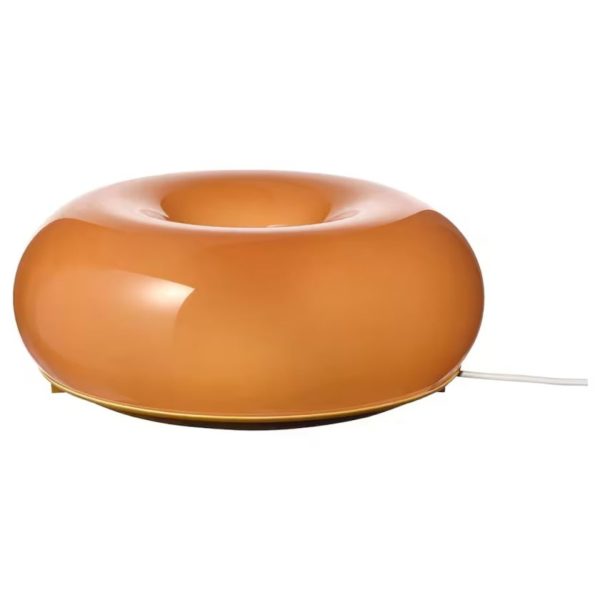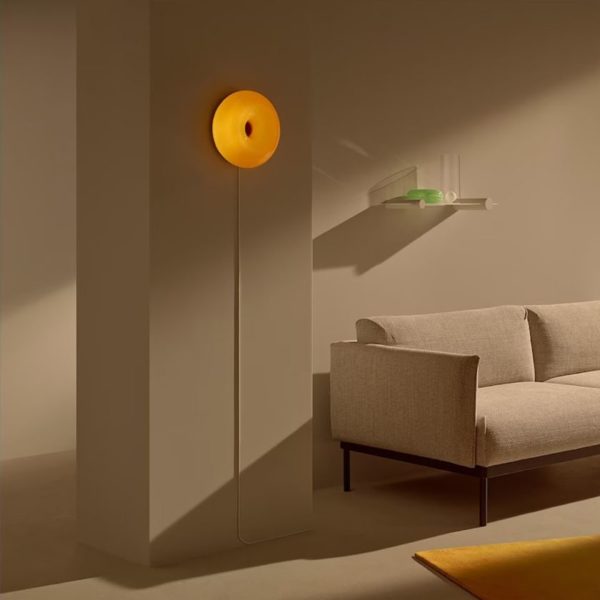 Comments
comments