Born is Rio de Janeiro, Brazil Morena Baccarin is daughter of actress Vera Setta. At the age of 10 she moved to New York with her parents. She took the classes of performing art and music in LaGuardia High School.While staying in New York Morena in theater in different projects.
Morena Baccarin has starred in several productions involving "Batman". Has a recurring role on the TV series, Gotham (2014). Also did voice work for the animated TV series, Batman: The Brave and the Bold (2008), and several direct-to-DVD Batman animated films. Coincidentally, she also plays the voice of the computer "Gideon" in the TV series, The Flash (2014), another DC comic book character.
Morena Baccarin's Best Quote
"My mom is an actress, but she never really pushed me into it, and it was never something I thought I would be doing. She was very happy I decided to, but she certainly doesn't offer me criticism because she knows I'd tell her to shut up! Nobody wants to hear that from their mum!"
Now lets enjoy a set of best Morena Baccarin hot photos and pictures of all time.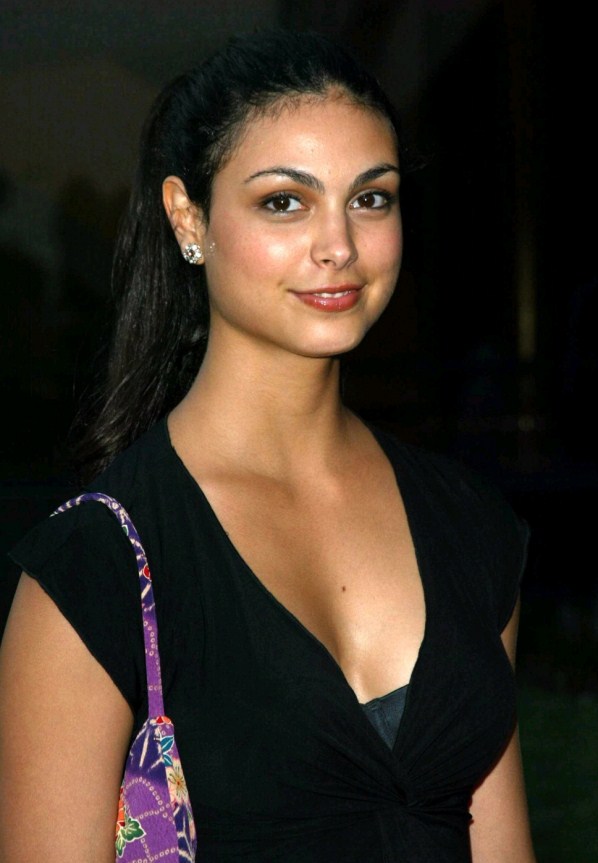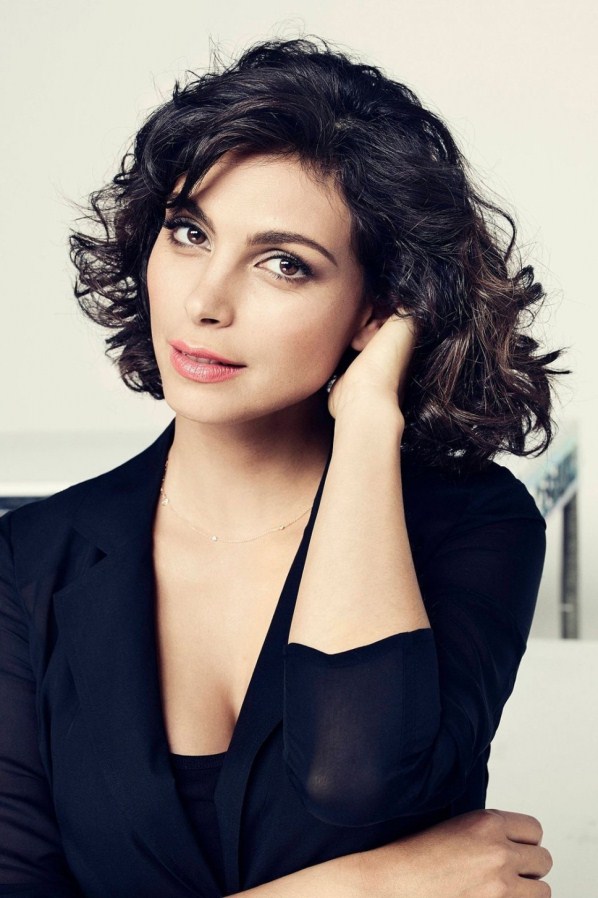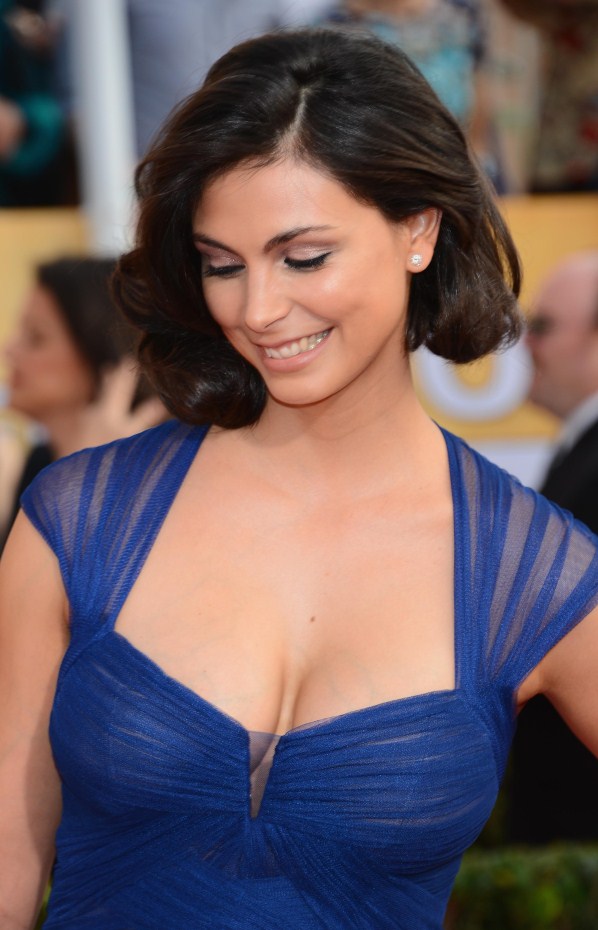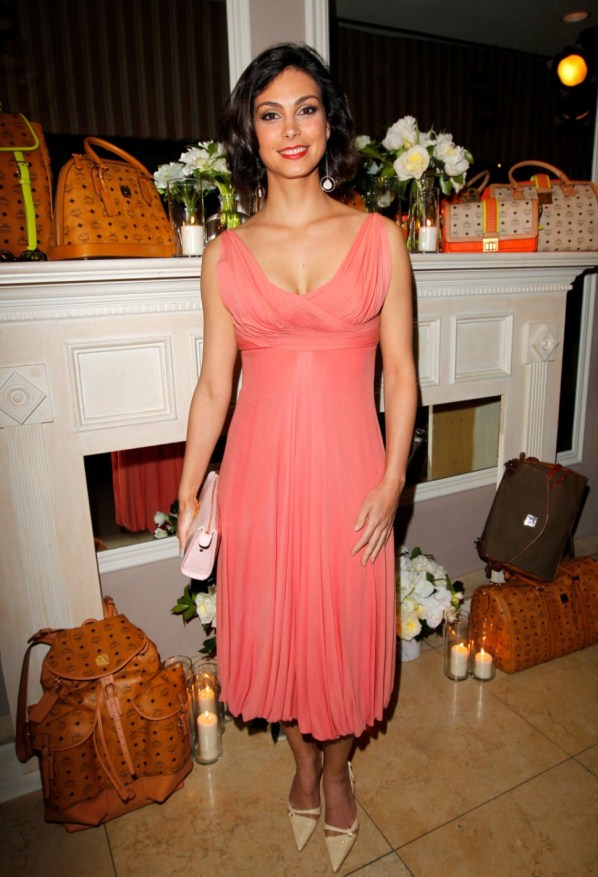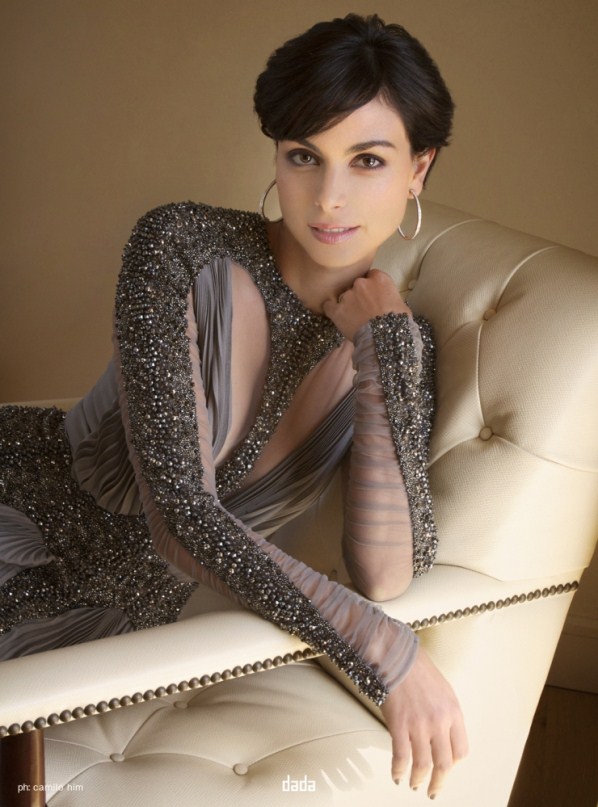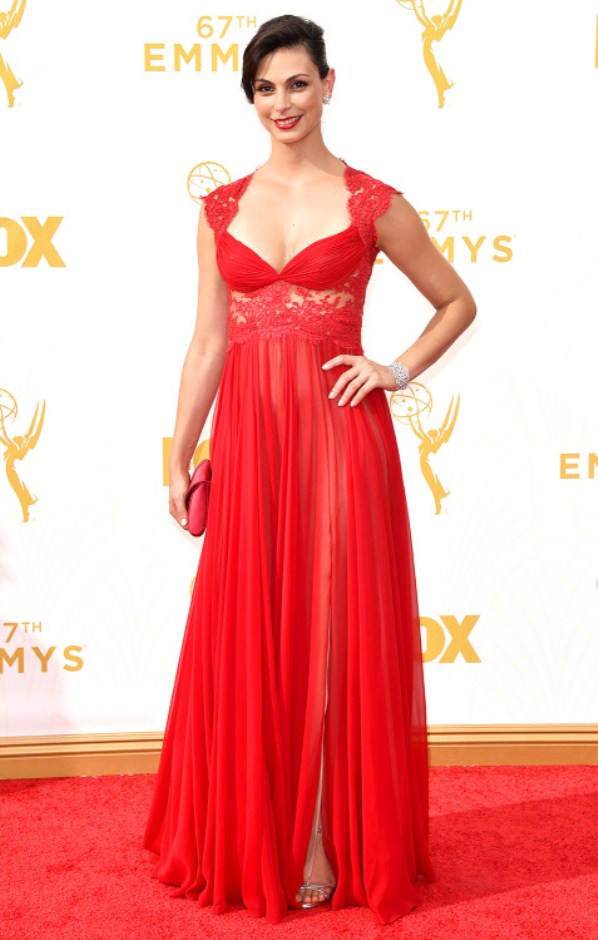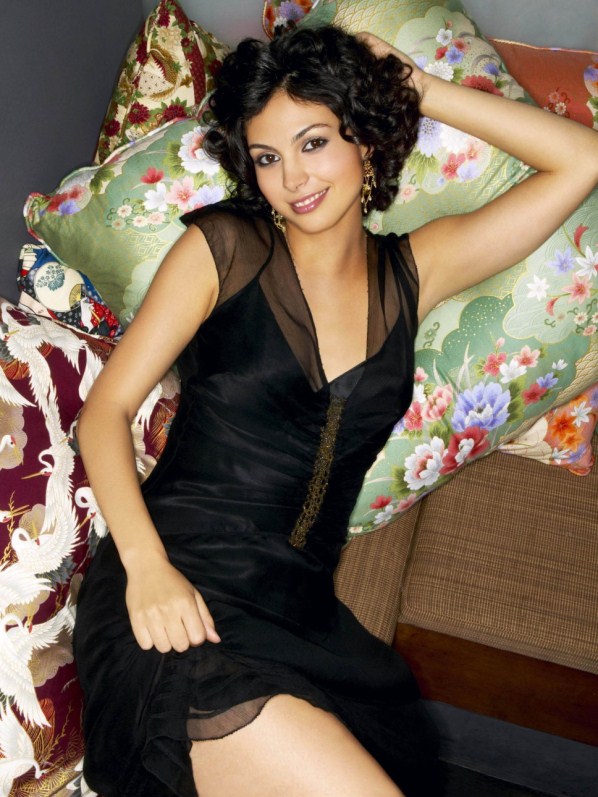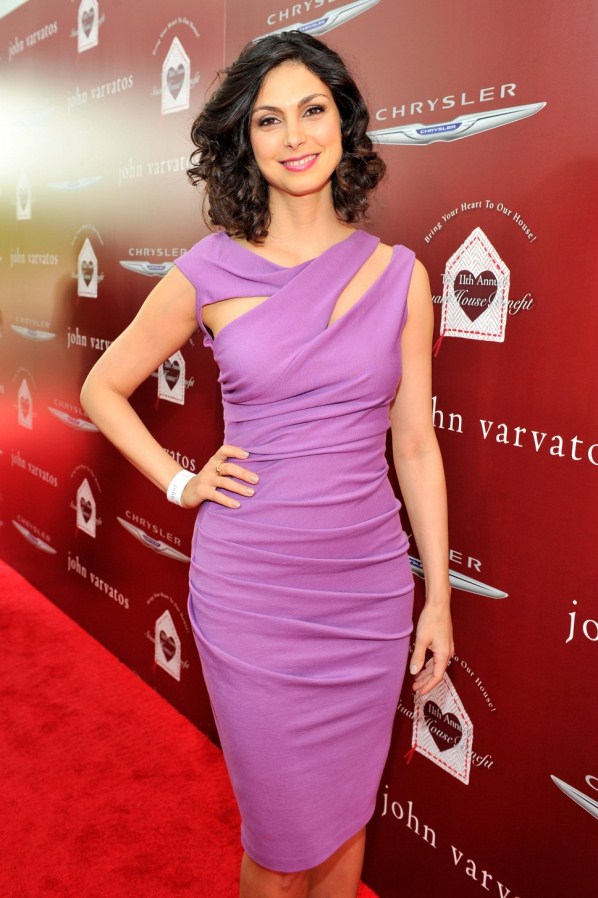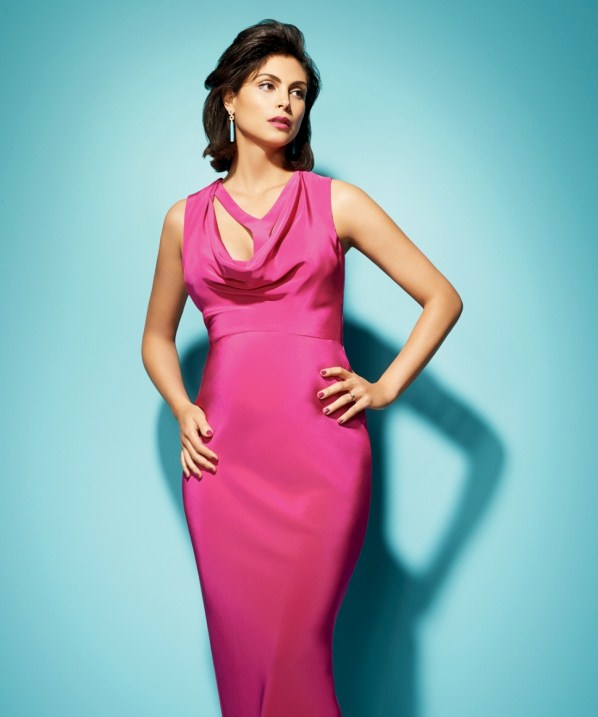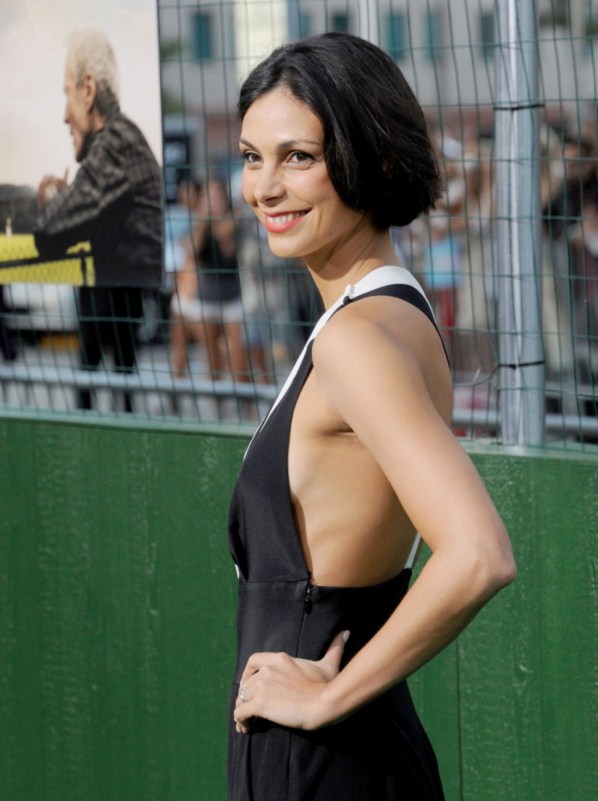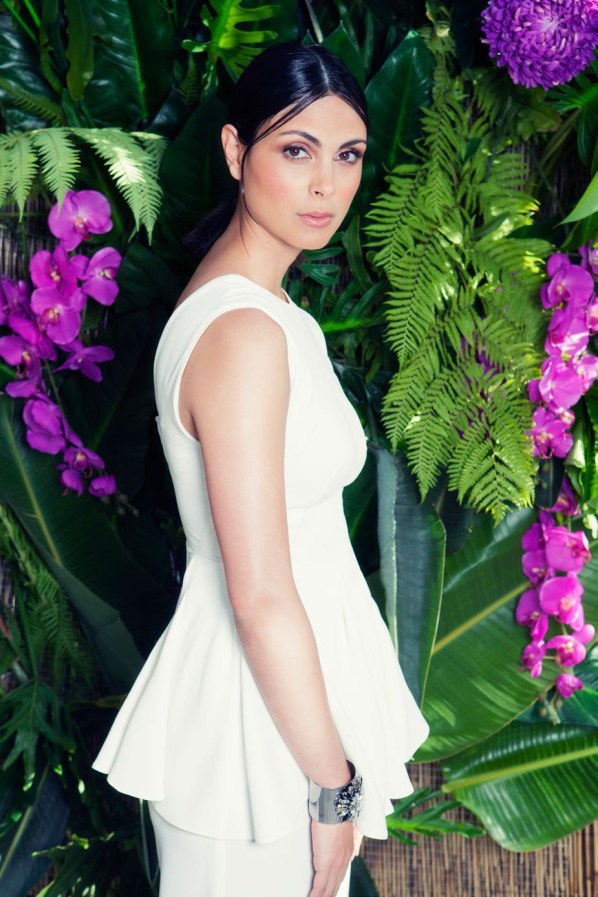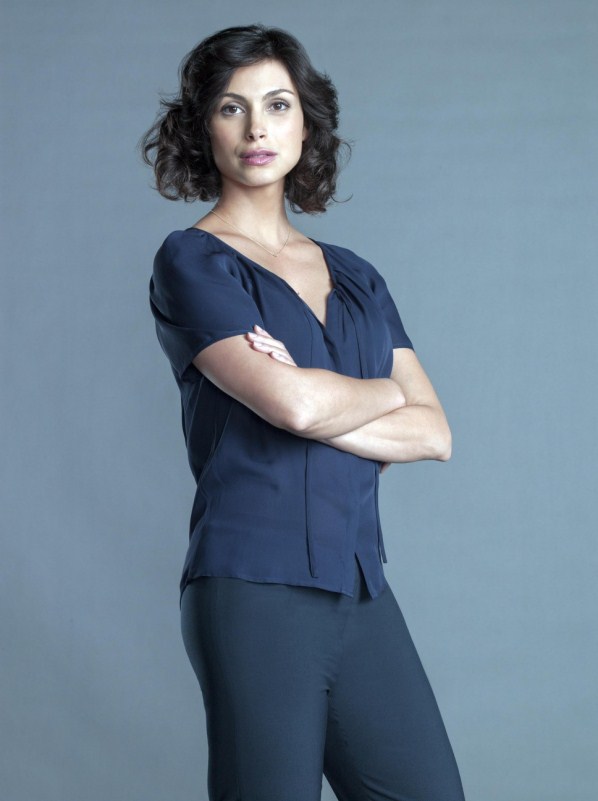 Comments
comments