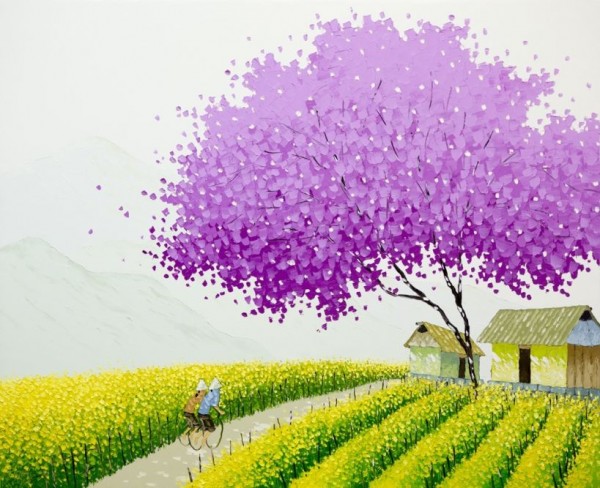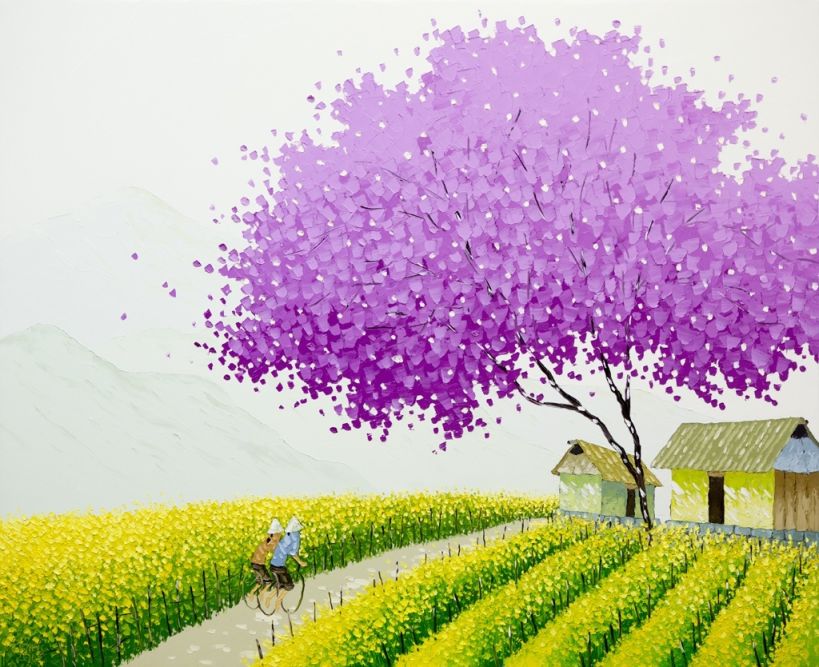 Landscape paintings are both an absorbing and fascinating subject to many artists wanting to explore the genre in their art. The improvement of other forms of landscape – cityscapes, seascapes, pt townscapes – has produced different techniques and innumerable styles.
For those who love the freshness and radiance of Vietnam and its landscapes, the artwork of Phan Thu Trang will correspondingly please.
Phan Thu Trang was born in Hanoi and like other artists she paints decorative landscapes inspired by pictures of the city and Northern villages of Vietnam. Her artwork is consisted on colorful yet minimalistic paintings and for this she uses textures, colors, and pointillistic trees.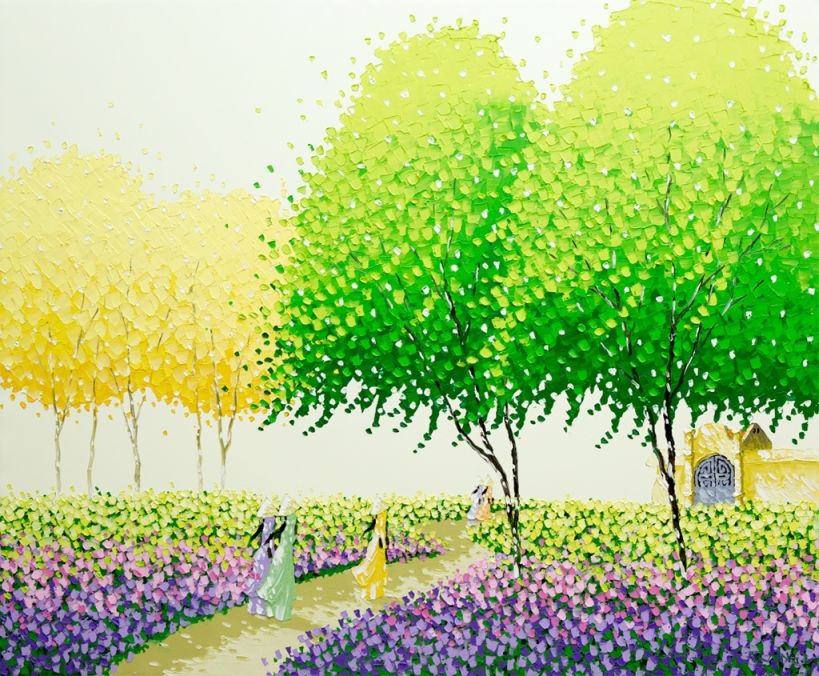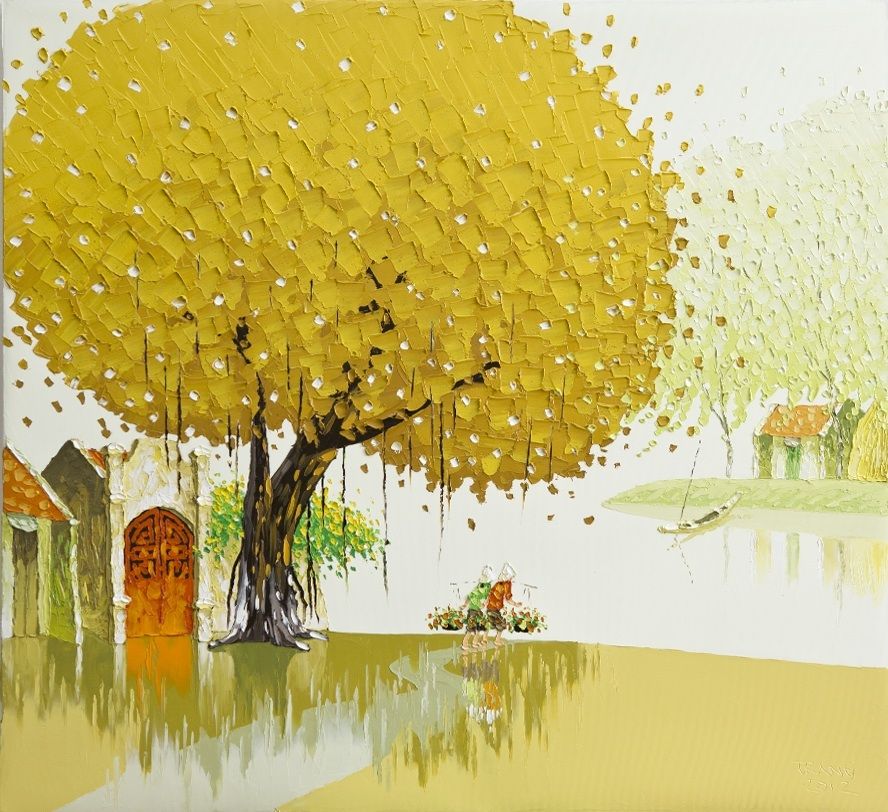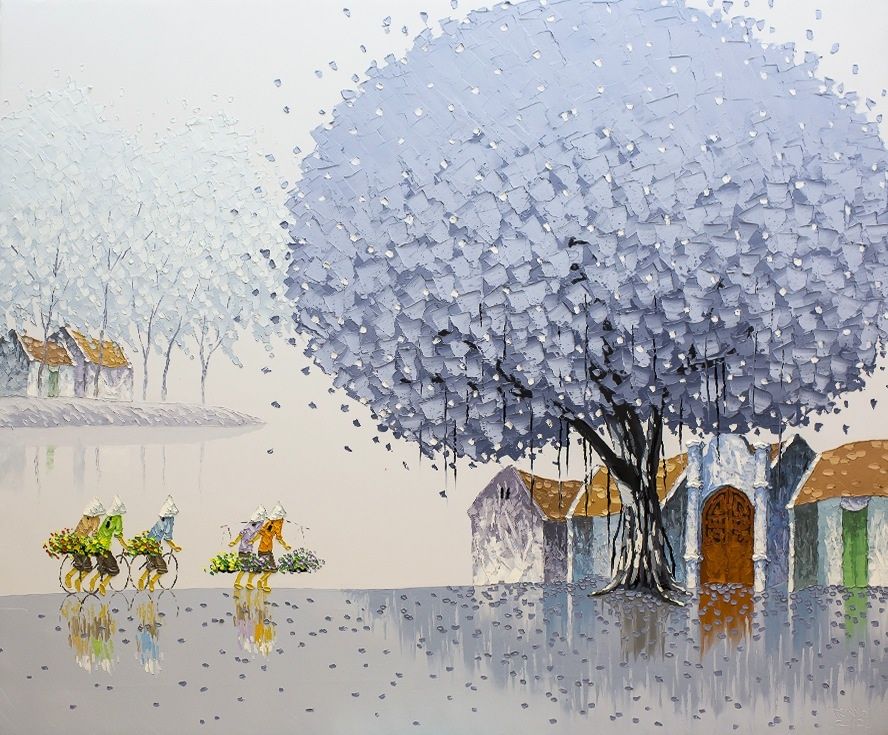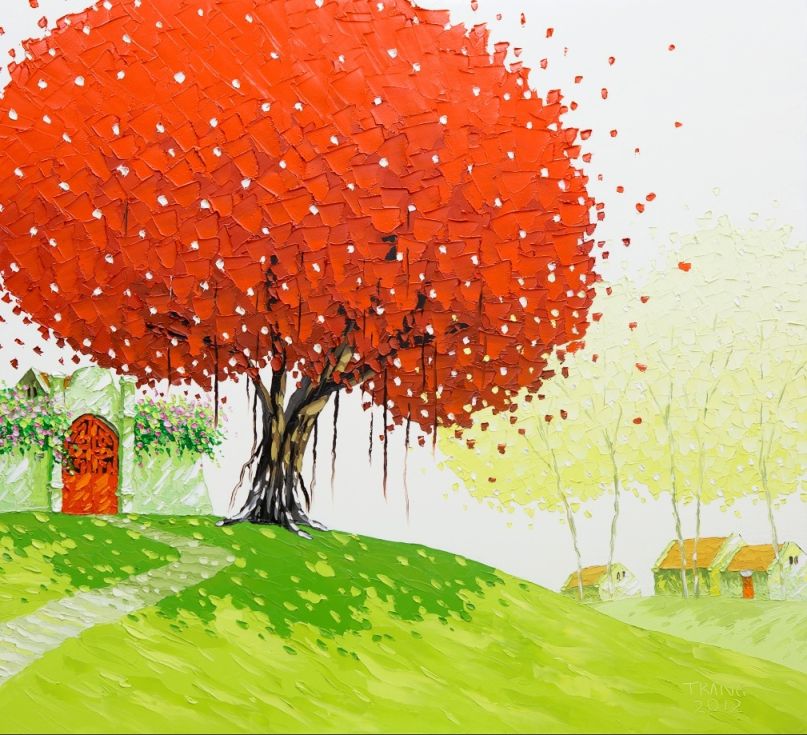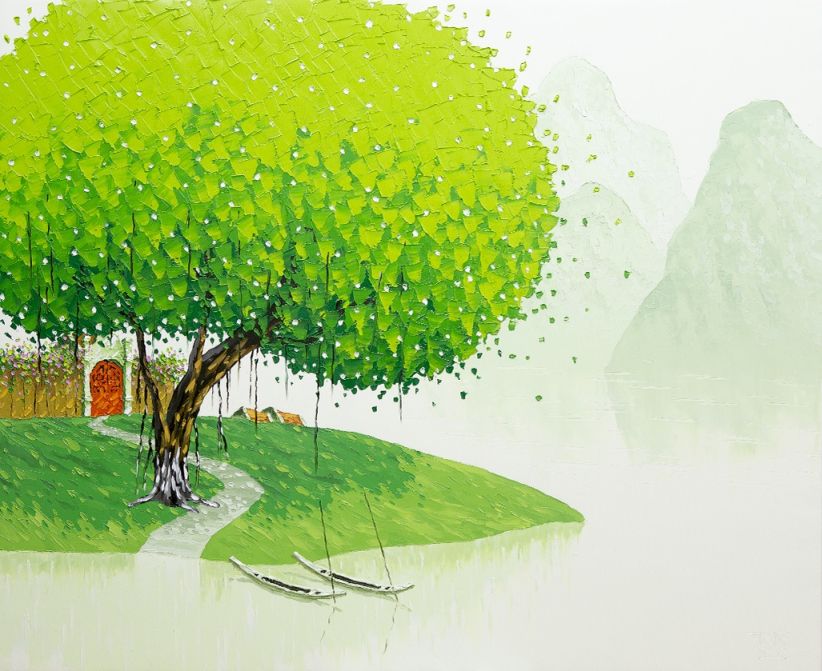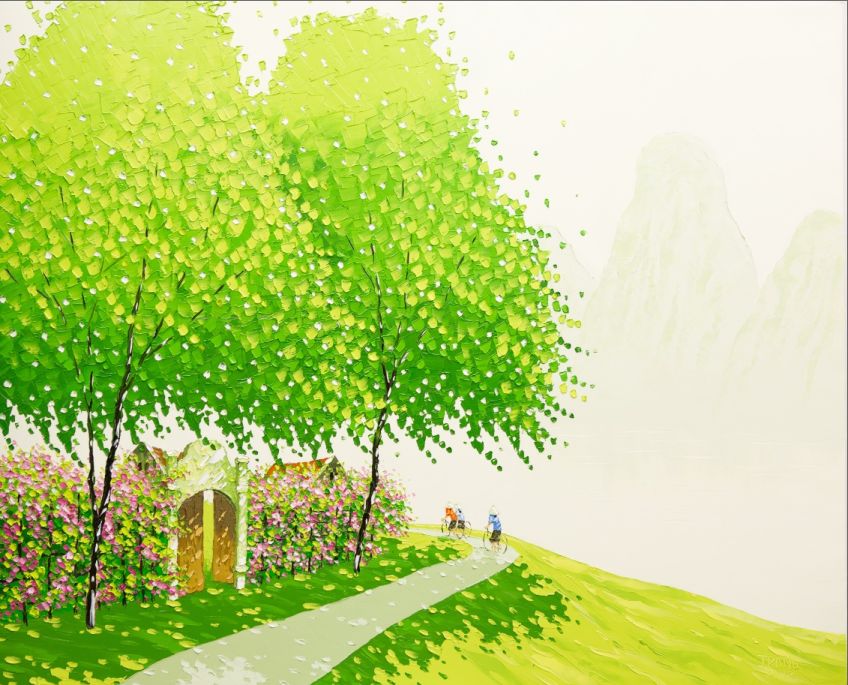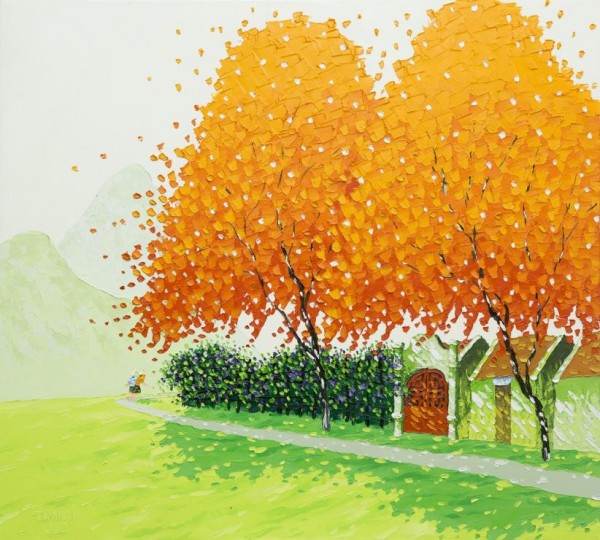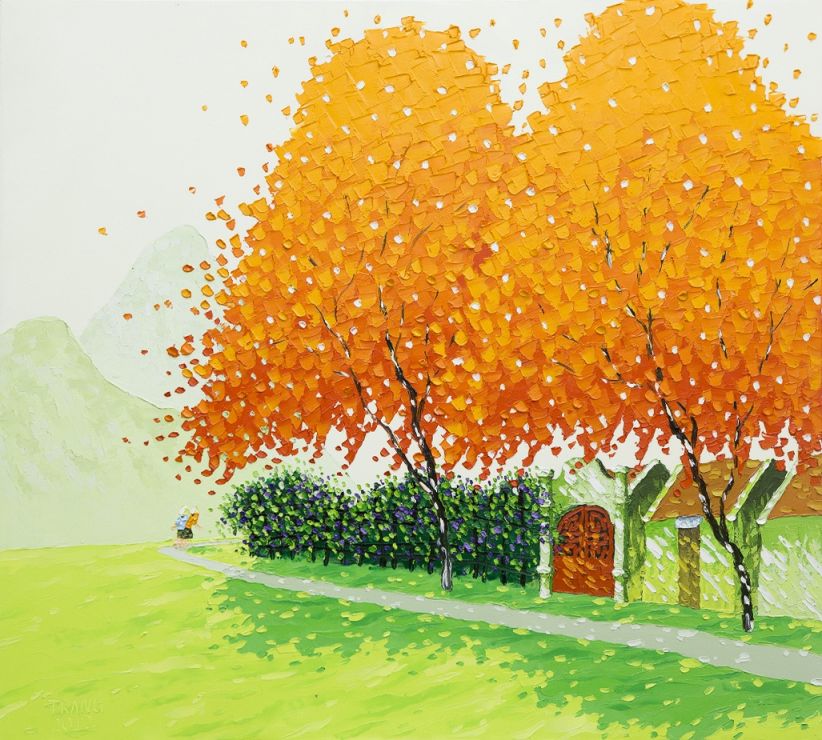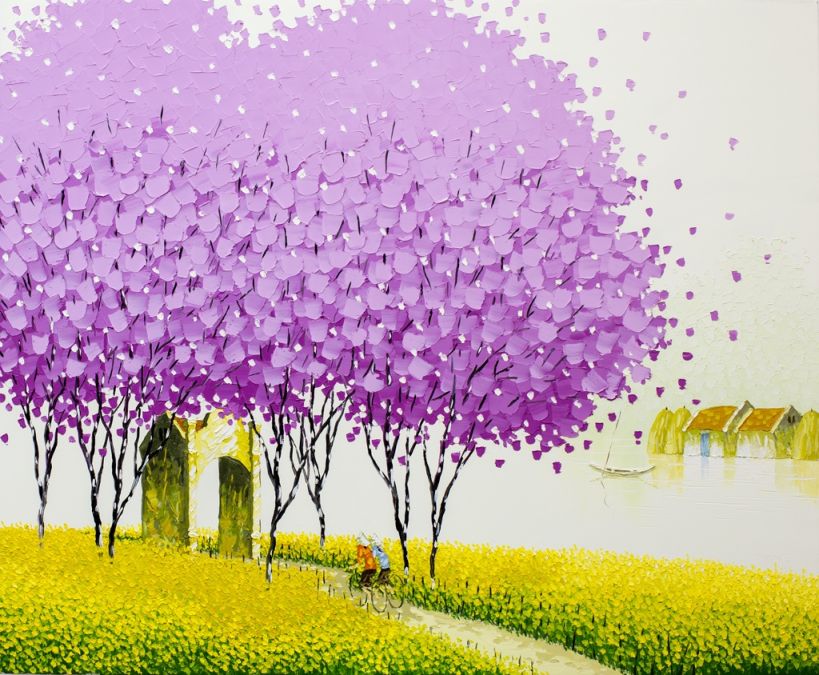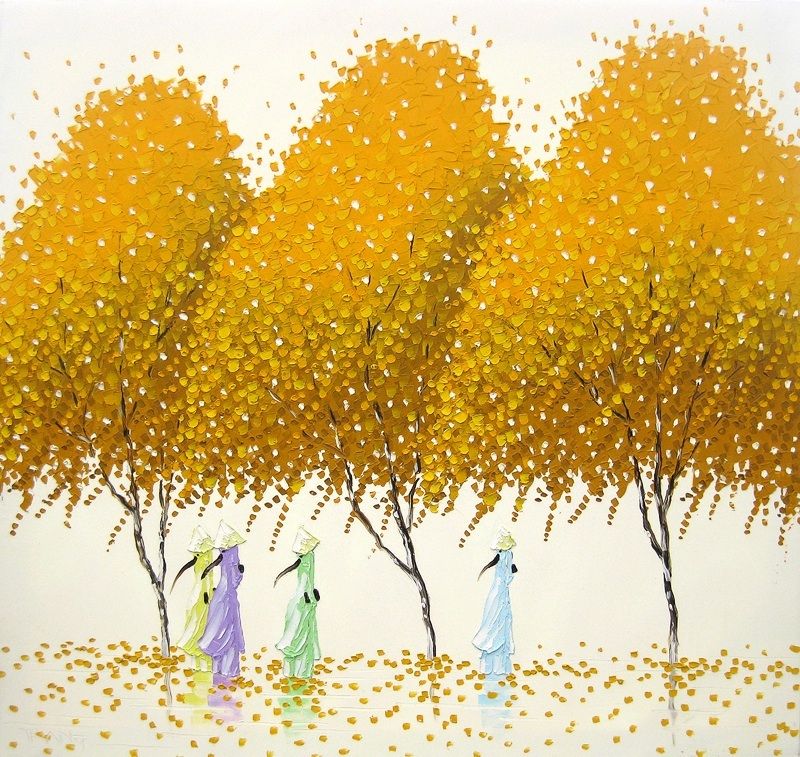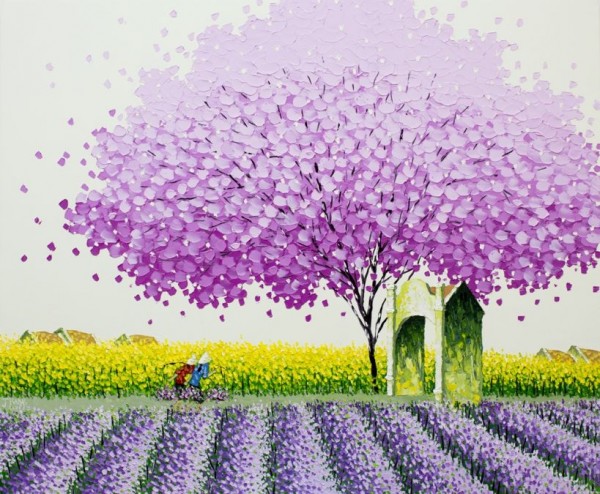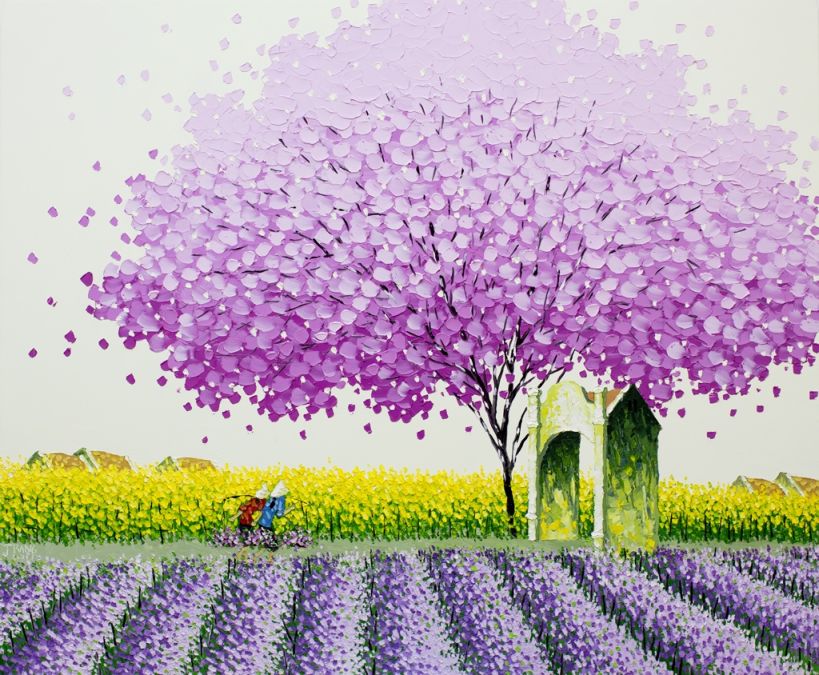 Comments
comments