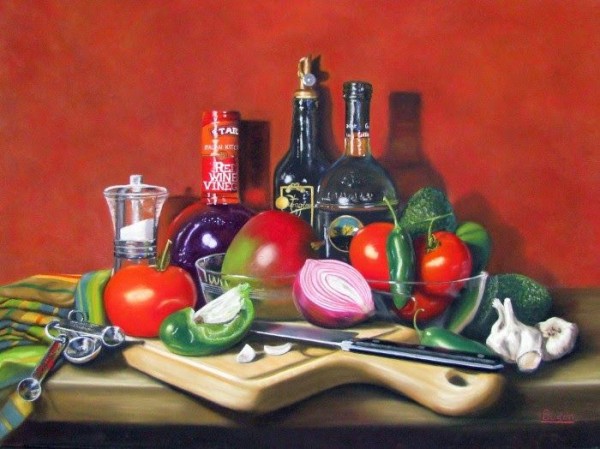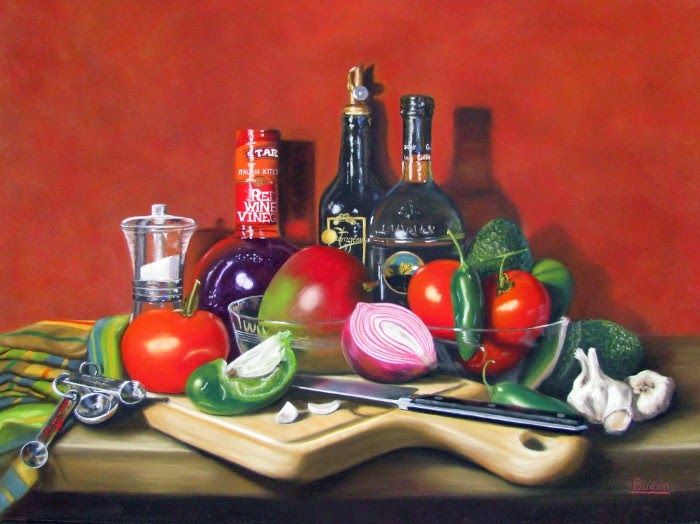 Karen Budan is a professional pastel still life painter from Ypsilanti, USA. She has taken classes with a veritable Who's Who of American pastellists, including Sally Strand, Richard McKinley, Diana Ponting, Susan Ogilvie, Liz Kenyon and Maggie Price.
Karen Budan is a member of numerous associations, including the American Pastel Society and the American Guild of Realism. Her artwork was featured in American Art Collector on January 2012, the Pastel Journal, and Professional Artist. She has been exhibiting her amazing artworks since 2007 and has already won many awards for her wonderful work.
Her inspirational oil paintings style is realistic, almost photorealistic. Karen likes to solve the problems of transferring all the subtleties of texture, color, and light patterns of the composition, which leads to the creation of paintings that looks as real as the setup itself.
Artist Karen writes, "Inspiration for a painting often comes from unexpected places. For me it might be the bright colors of a grouping of marbles or the beautiful green of a Granny Smith apple nestled in the folds of matching green and white striped material. Painting still lifes allows me to create arrangements, adjust the lighting, and set the stage to transform everyday objects to extraordinary."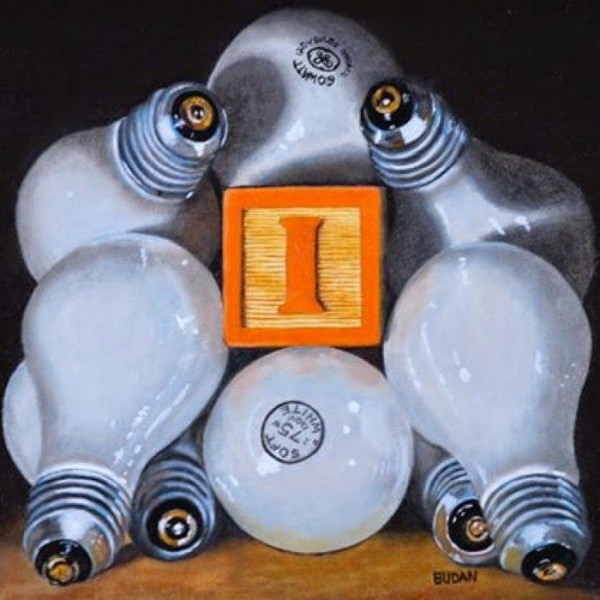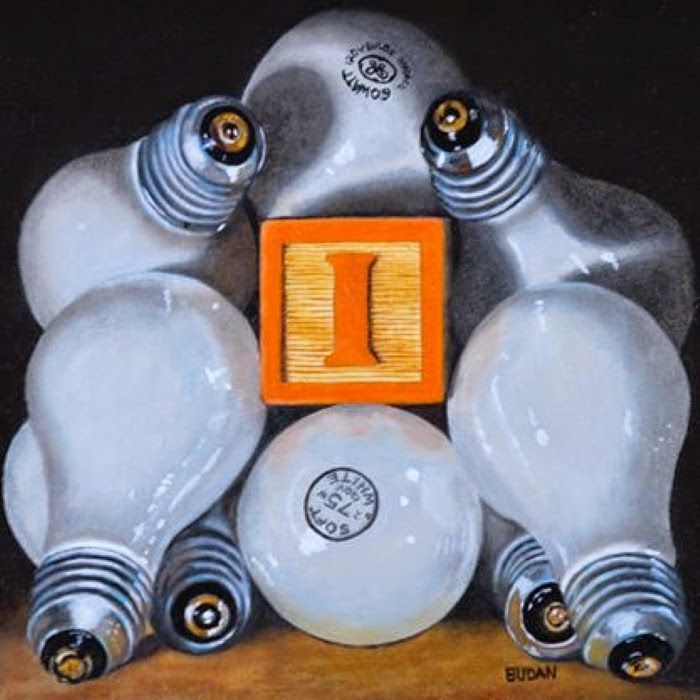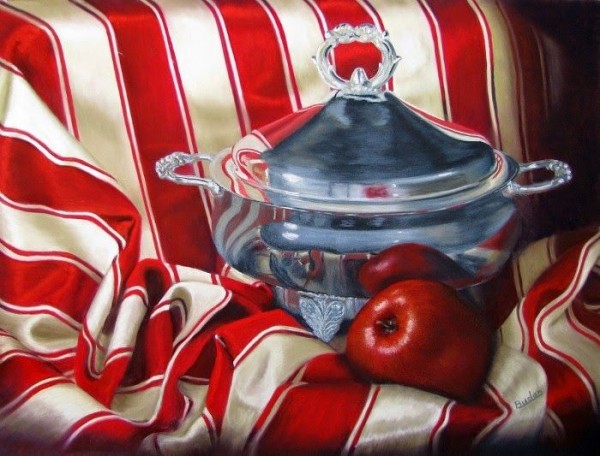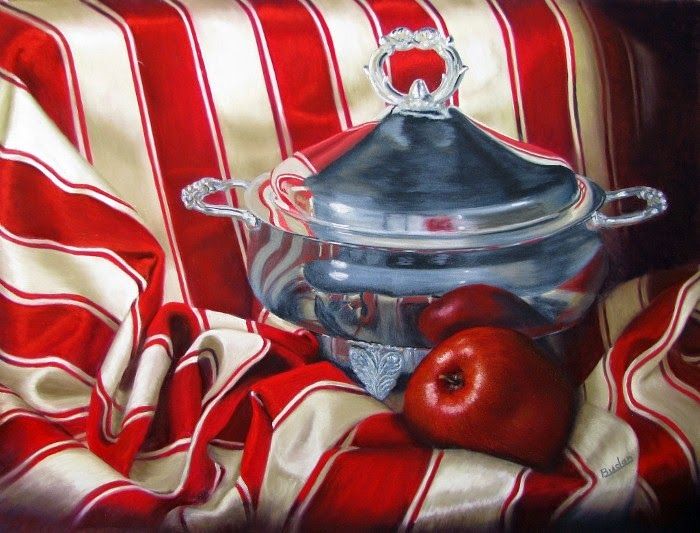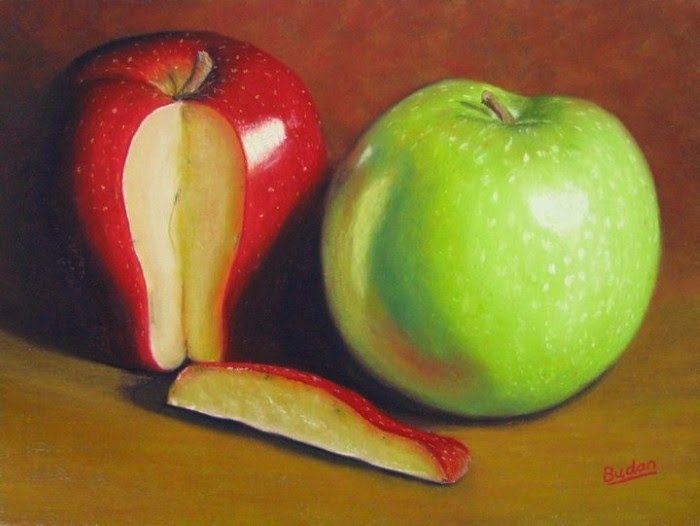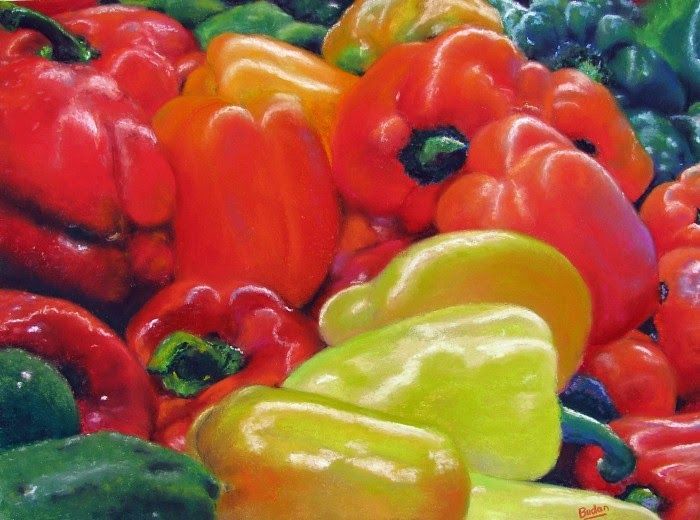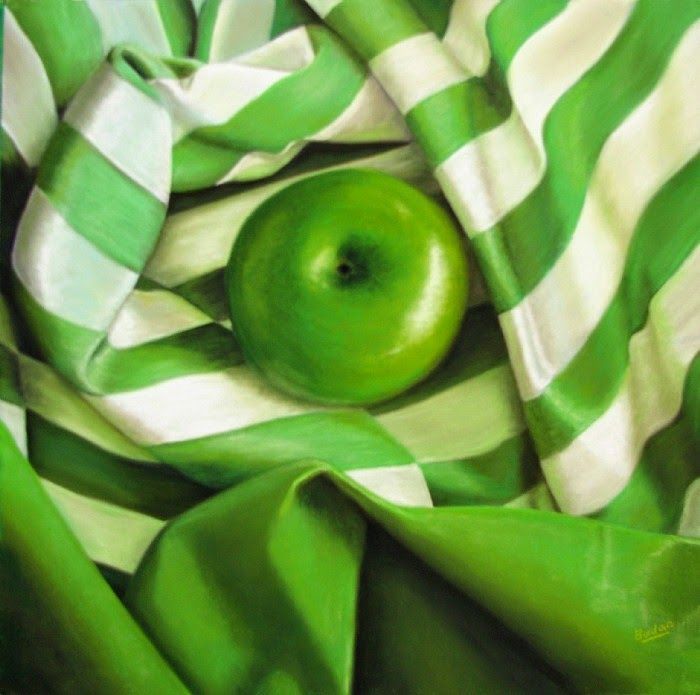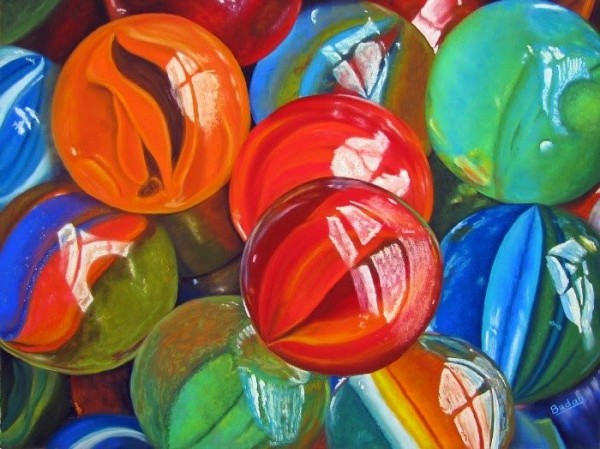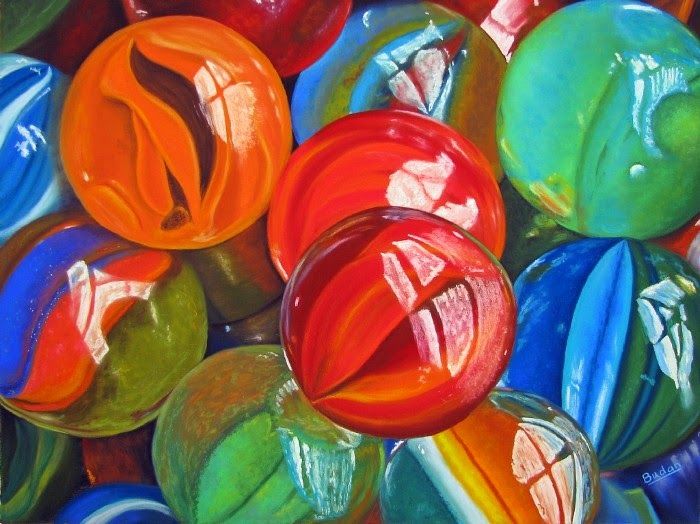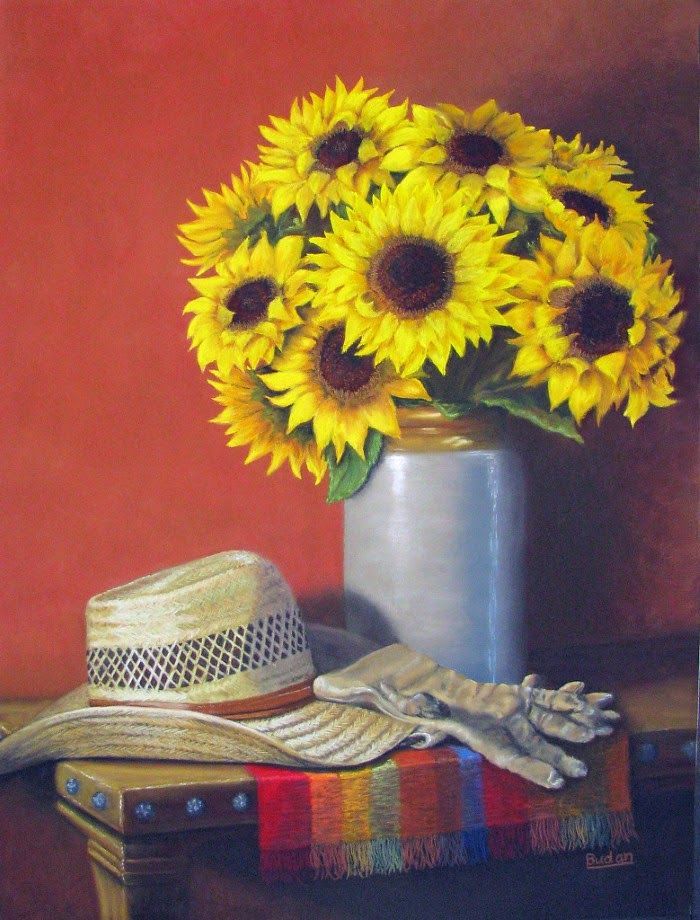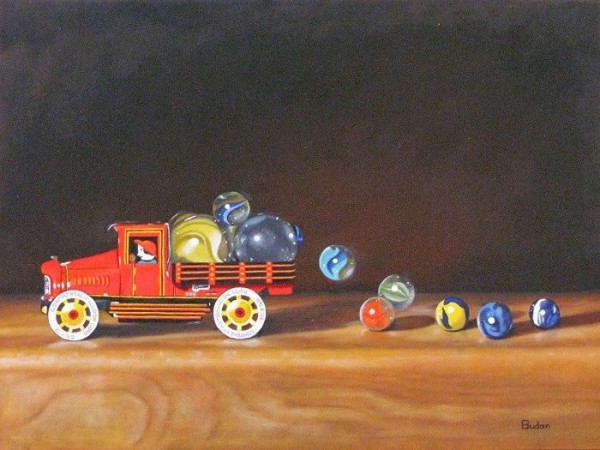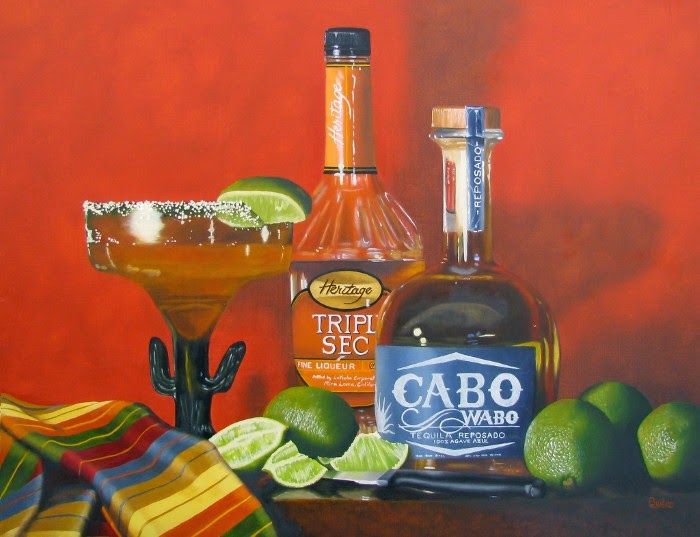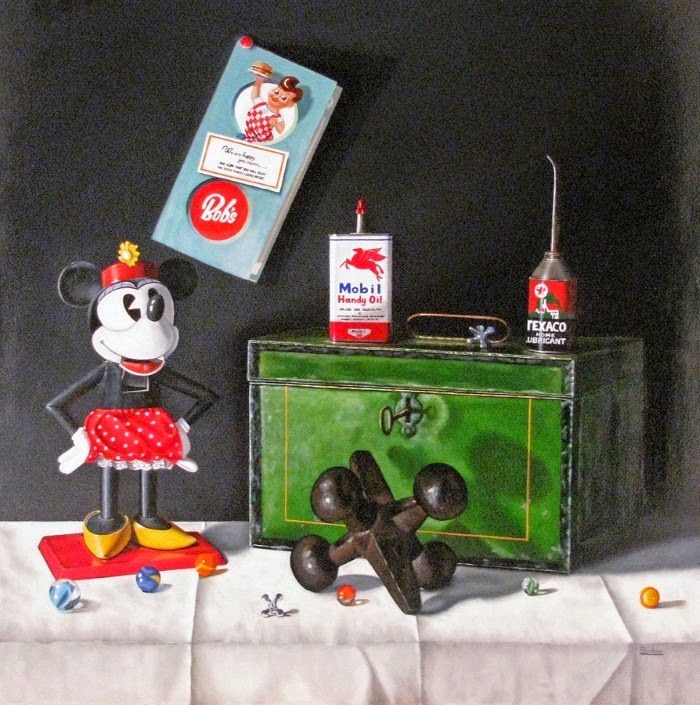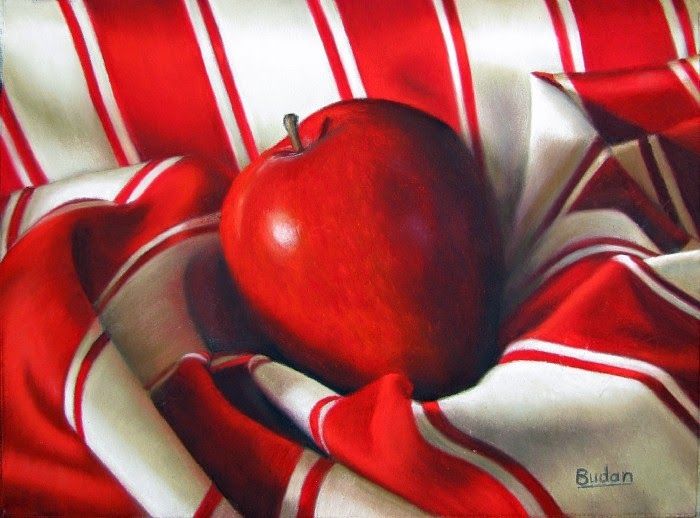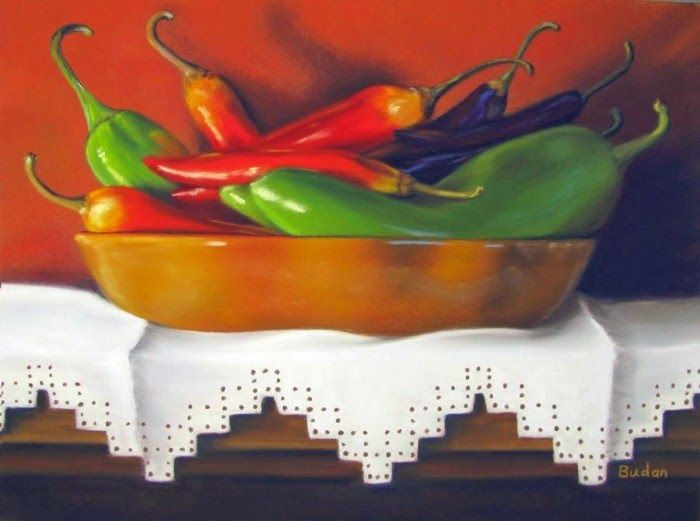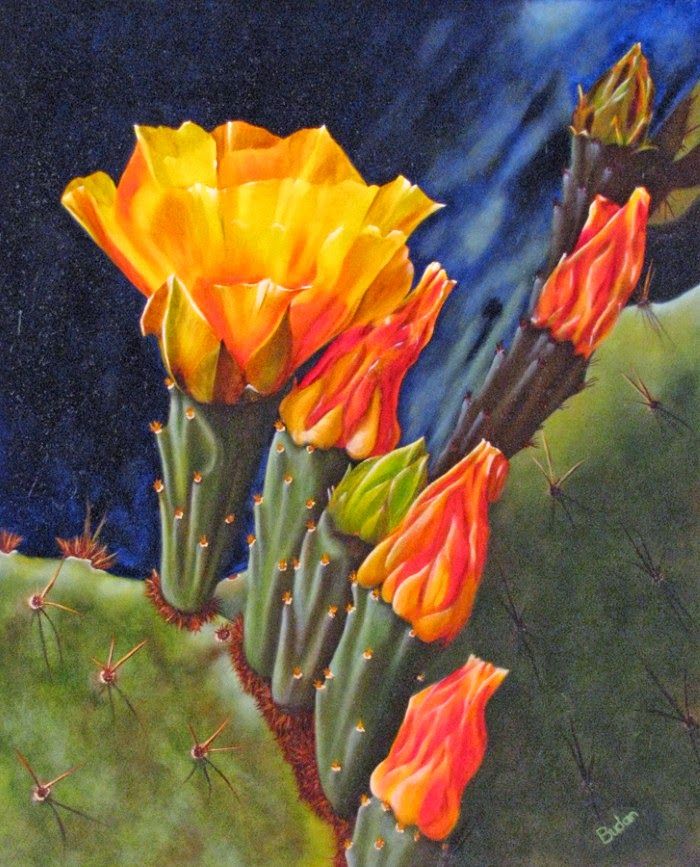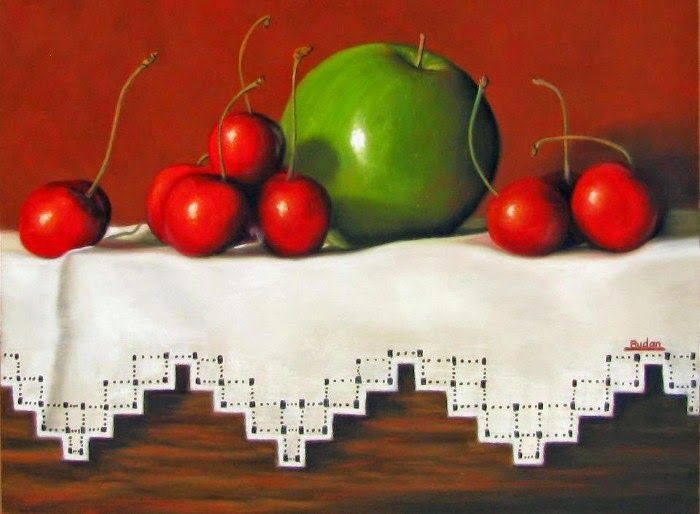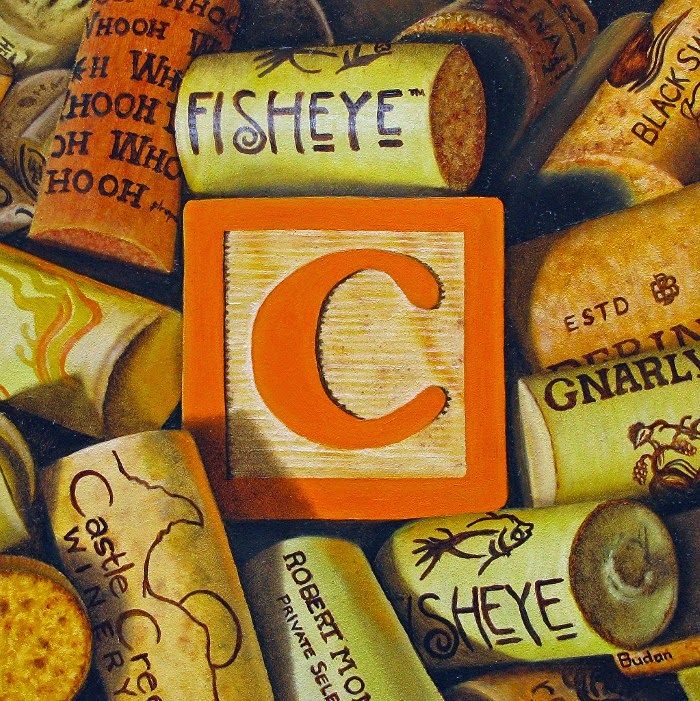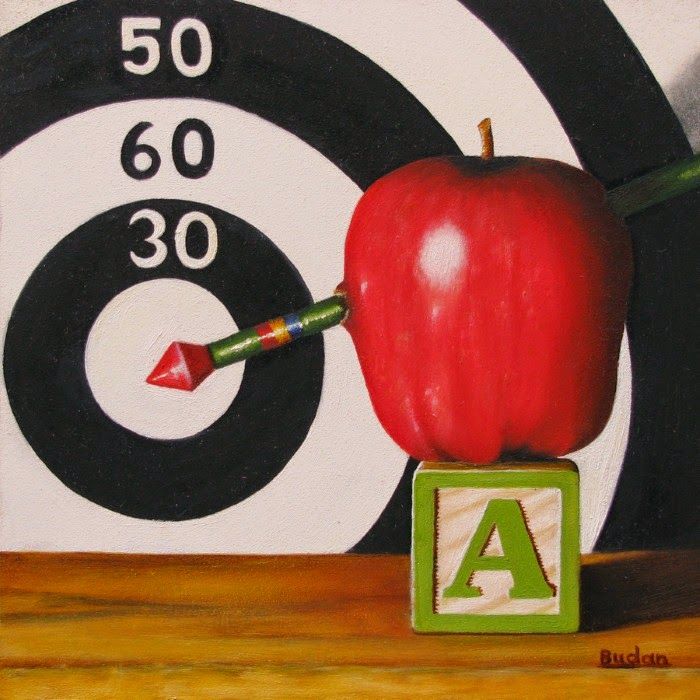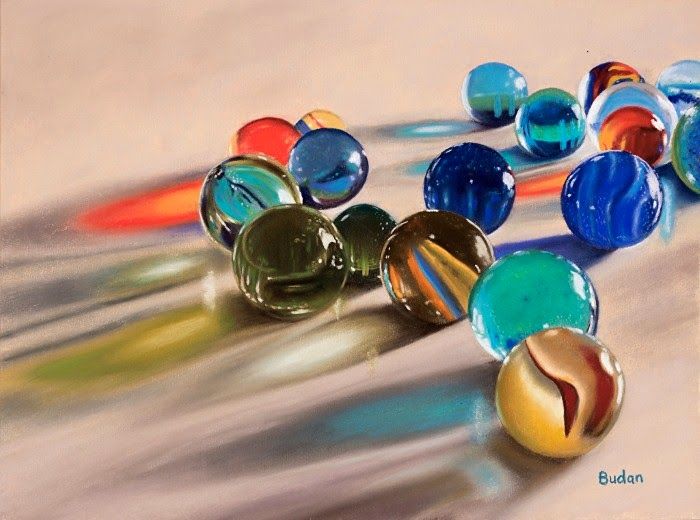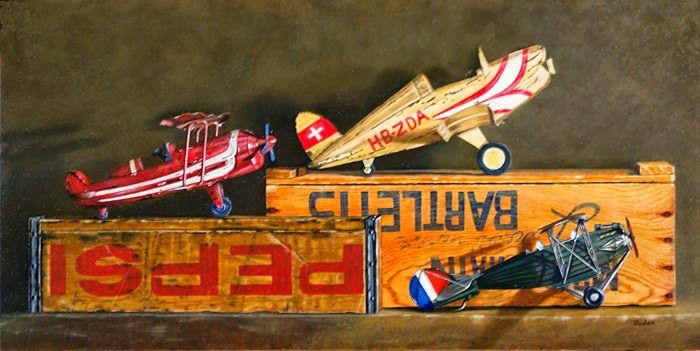 Comments
comments