Rihanna off the stage is like a fish out of water, which is unfortunate as she has a phobia of both water and fish.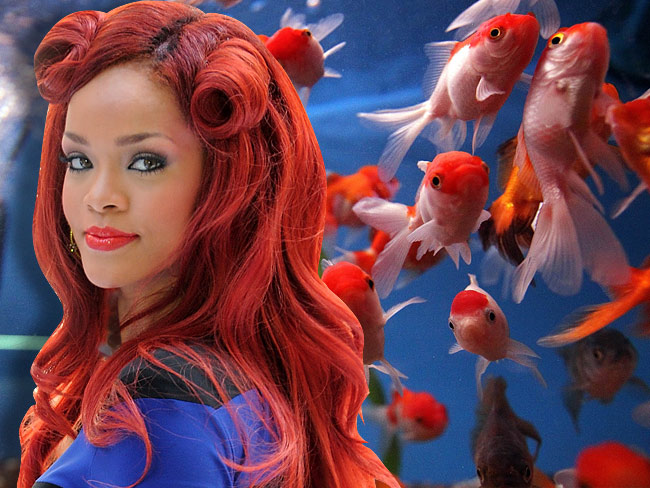 Let's read about terrifying secrets behind the phobias of our most favorite celebrities.
Katie Price could coat her bathroom in gold but it doesn't help her deal with her toilet phobia.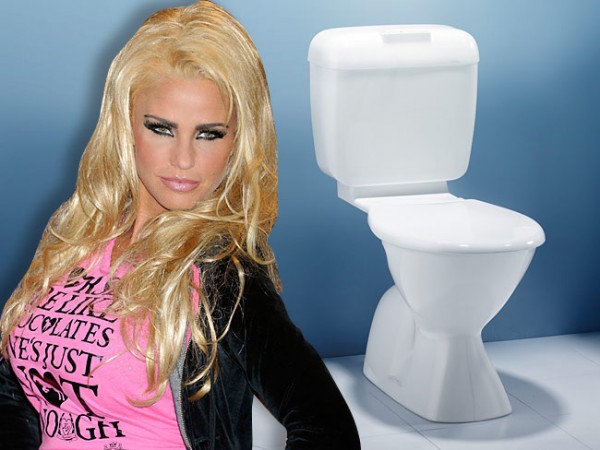 Cameron Diaz apprently has a phobia of door knobs. Luckily she alwasya has a man at her side to open doors for her.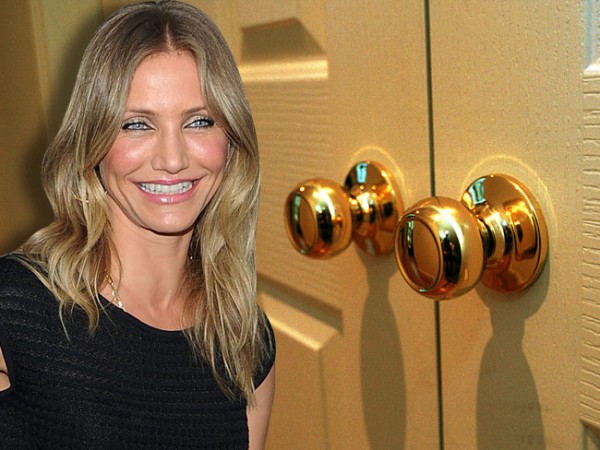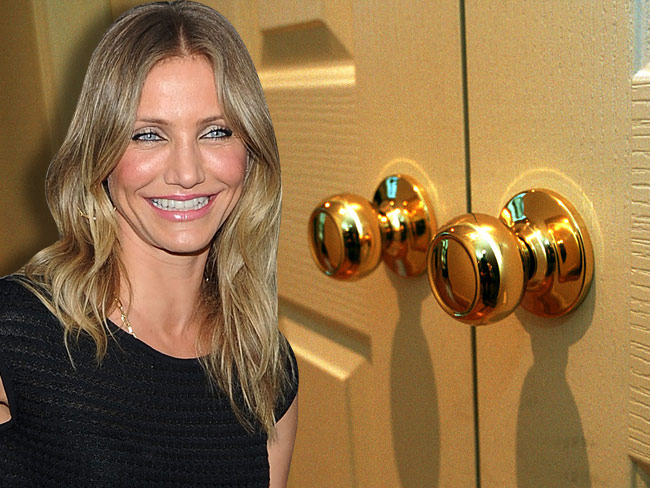 Jennifer Aniston would prefer not to fly.She has been terrified of flying ever since she was caught in a bad storm in a small plane years ago.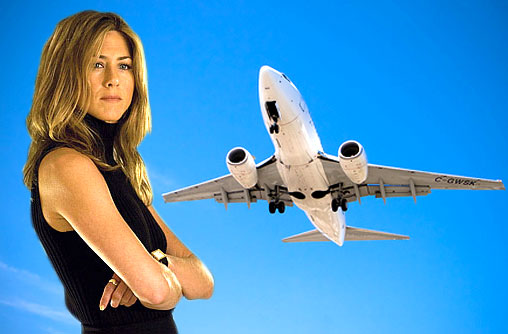 Comedian Jim Jeffries … is afraid of bananas and freaked out when they were being servied on a Qantas plane from Sydney to Melbourne.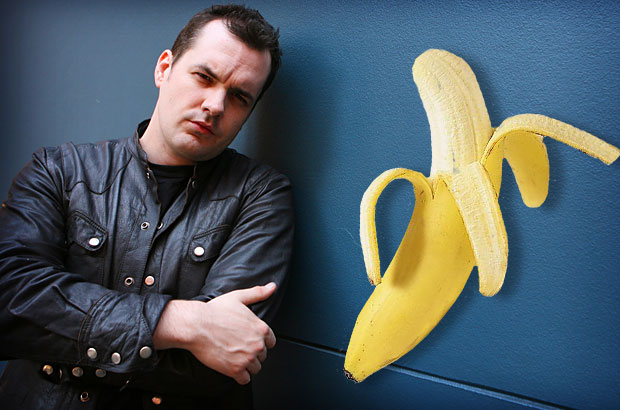 Justin Timberlake is scared of sharks, snakes, spiders and dying unloved.
Johnny Depp has an acute fear of clowns, a condition known as coulrophobia, "ever since I had nightmares of them as a kid. I used to see their faces leering at me."
Nicole Kidman is a lepidopterphobe. She is terrified of butterflies.
Lyle Lovett doesn't fear pretty women, it's cows. Ever since he was mauled by a bull on his ranch, he hates everything bovine-related.
Michelle Pfeiffer suffers from hydrophobia – the fear of water. She did a good job to hold her nerve in What Lies Beneath.
Orlando Bloom has a fear of pigs.
Pamela Anderson doesn't like mirrors.
Christina Ricci has this bizarre fear that a shark might swim through a hatch into the swimming pool. She's also scared of ghosts, gerbils and house plants (botanophobia).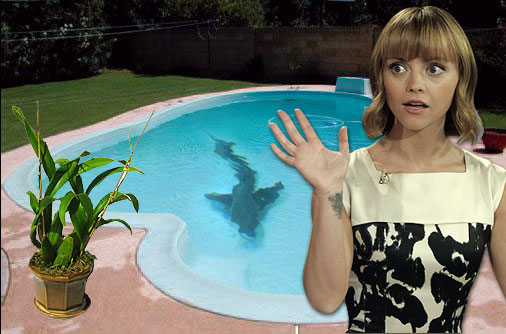 Macaulay Culkin hates leaving his New York apartment – he's agoraphobic.
Harry Potter star Rupert Grint has a huge fear of spiders (arachnophobia).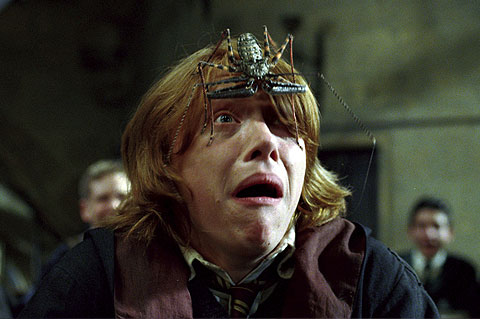 Kim Basinger is an agoraphobe (fear of open spaces).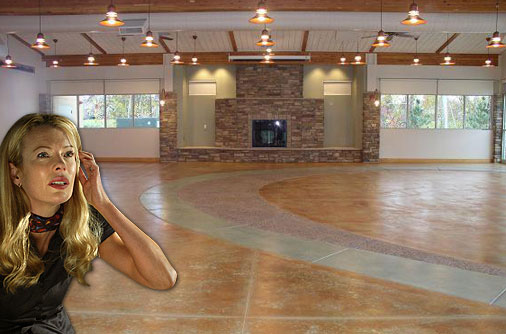 Cher can't stand to fly either.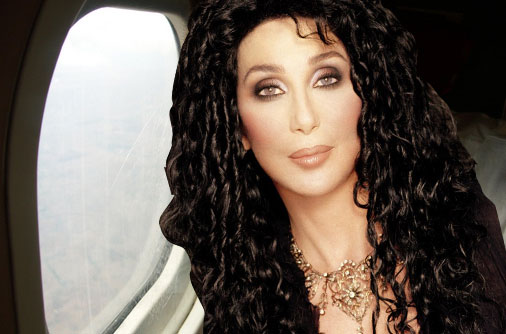 Billy Bob Thornton is the king of phobias. He too has aviophobia, coupled with chromophobia (fear of bright colors) and a fear of antique furniture.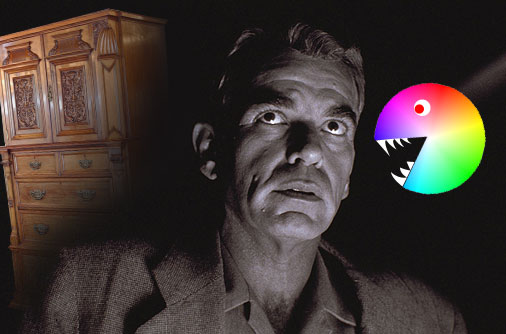 Agnetha Faltskog from ABBA has a few phobias.Heights, flying, open spaces and crowds.
Andre Agassi is scared of spiders.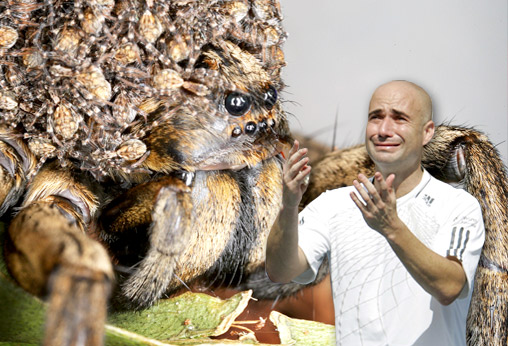 Comments
comments