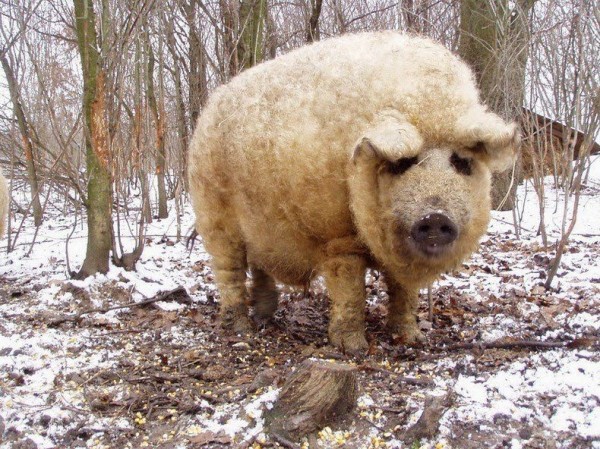 Mangalica is a rare breed of pig which inhabits only a few farms in the United Kingdom, living in farms, woodland, and even on occasion in homes as they are easily house trained. The only difference between normal pig and this rare pig is long hairs that look very similar to sheep.
Malcolm Gough and his lovely wife Lesley bought a small farm in Oakham, Rutland 4-years ago and they immediately fell in love with the adorable and unusual pig.
Mr Gough, 60, said: "Lesley bought us a place on a pig-keeping course where we were introduced to many of the native rare breeds of pig. 'They had Mangalitsa and we couldn't quite get over how they looked – more like sheep than pigs.' We decided there and then we just had to have some."
There are three colors of Mangalica; black reddish and white. This animal is very unpretentious to catch life and is considered one of the fattiest and is rapidly gaining ground.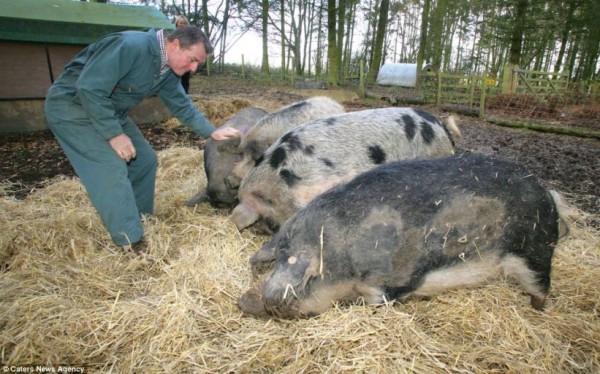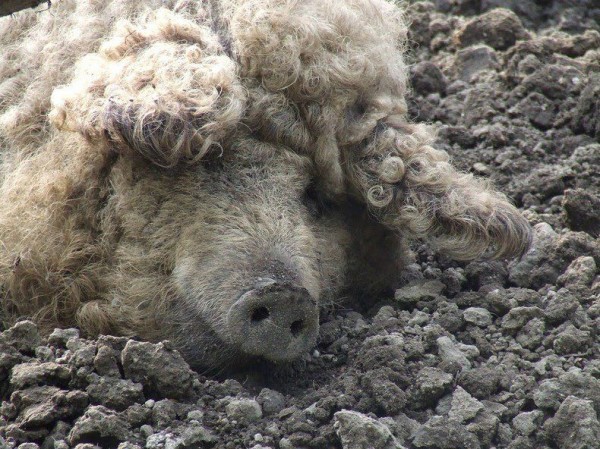 Via: dailymail
Comments
comments