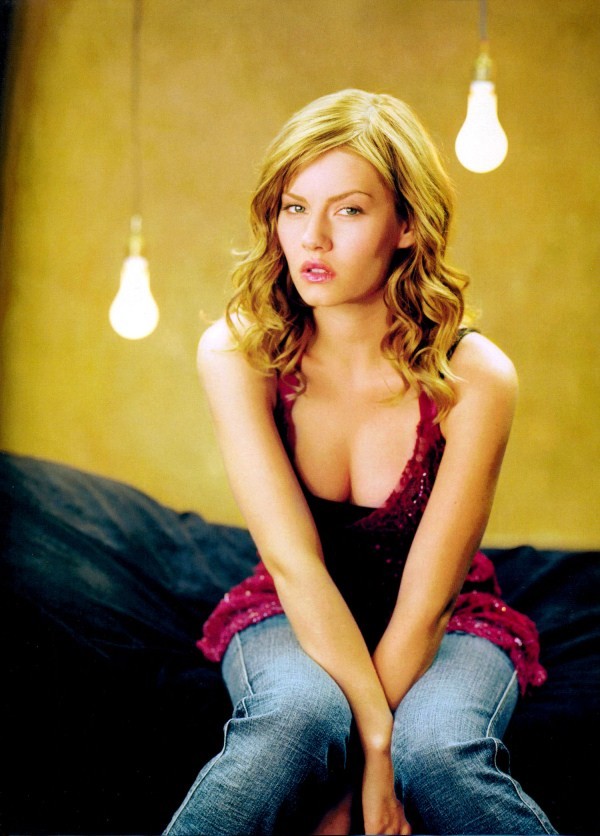 Here is a set of sexy Elisha Cuthbert pictures of all time. Elisha Cuthbert is a Canadian actress and model. She began her career as the host of the Canadian children's television series Popular Mechanics for Kids. When she was nine, Cuthbert started modelling children's clothing and also became a foot model.
She made her first televised appearance as an extra in the horror-themed series for children, Are You Afraid of the Dark?; she later became a regular on the show. Cuthbert co-hosted Popular Mechanics for Kids with Jay Baruchel, filmed in Montreal. Her reporting captured the attention of Hillary Clinton, who invited her to the White House. (wikipedia)
Quote:
I'm very mellow. I think if I hadn't become an actress, I would've lived the simple life. You know, get married and sit on my porch.
Comments
comments