In the vast landscape of the internet, memes come and go, captivating our attention and leaving us in fits of laughter. And just when you think you've seen it all, a new trend emerges, captivating the hearts and minds of millions. Enter the latest internet sensation: Cat Beards. Combining the cuteness of feline companions with the humor of optical illusions, Cat Beards has taken the meme world by storm, leaving everyone with a smile on their faces.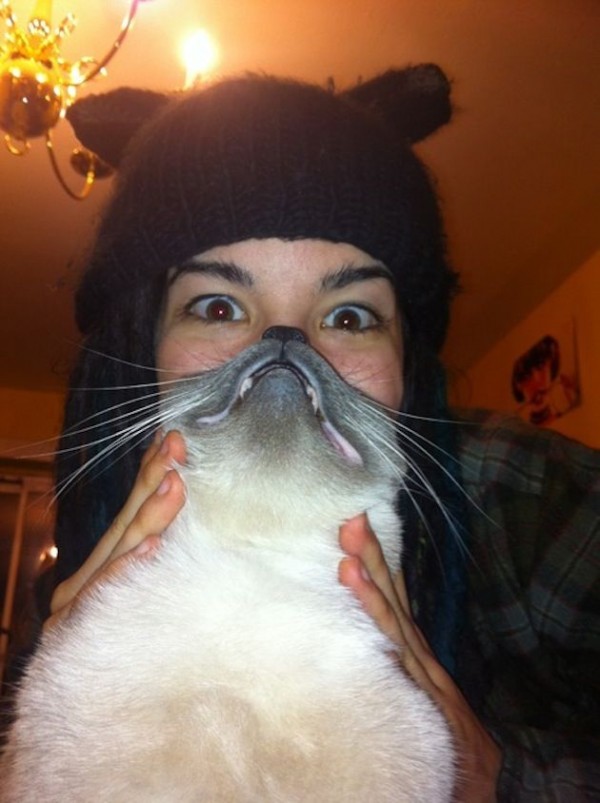 As all, we know that cats have been getting popular on the internet and now humans are getting in on the action (of course, with their help). "Cat Beards" is a new meme on the internet that is getting famed from around the world. This hilarious and great photo illusion is created in-camera by pet owners. These cats are looking up, right in front of the owner's face. The recipe to make a cat beard is very easy. Just take a cat, apply it to your chin, and do his head up, your Cat Beard is ready for a photo. (11 Photos)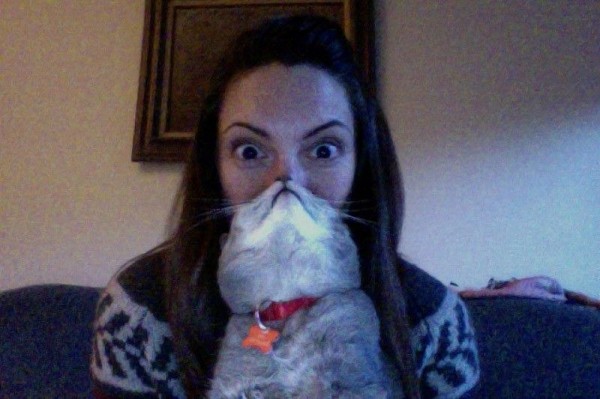 The Birth of Cat Beards:
The origin of the Cat Beard memes is somewhat unclear, but it likely began with a clever individual who realized the striking resemblance between a cat's chin and a person's beard. The idea is simple yet brilliant: carefully align a cat's face with your chin, capturing the perfect photo that makes it appear as if the cat's head has magically transformed into a fluffy beard.
The Appeal of Cat Beards:
Cat Beards have quickly become a hit because they combine two elements that the internet adores: adorable cats and optical illusions. The resulting images are simultaneously adorable and amusing, creating a lighthearted experience for viewers. With their furry faces resting gently on their human's chin, the cats appear to have grown an unconventional beard, which never fails to spark joy and laughter.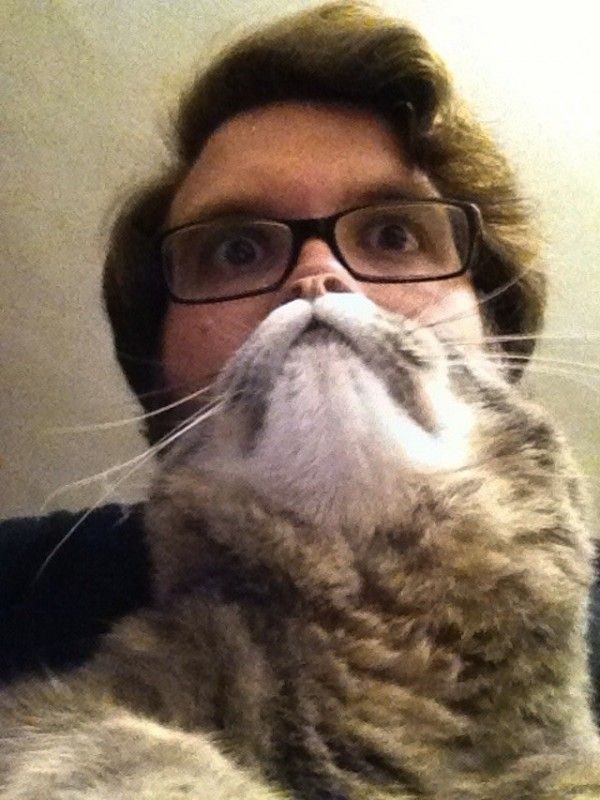 Creating Your Own Cat Beard:
Part of the charm of Cat Beards is that anyone with a cat and a camera can participate. The process is fairly simple: find a willing feline friend, gently hold them near your chin, and align their face with your beard area. Capture the moment and share it with the world. The most successful Cat Beard photos often showcase cats with expressive eyes, funny expressions, or playful poses, adding an extra layer of entertainment.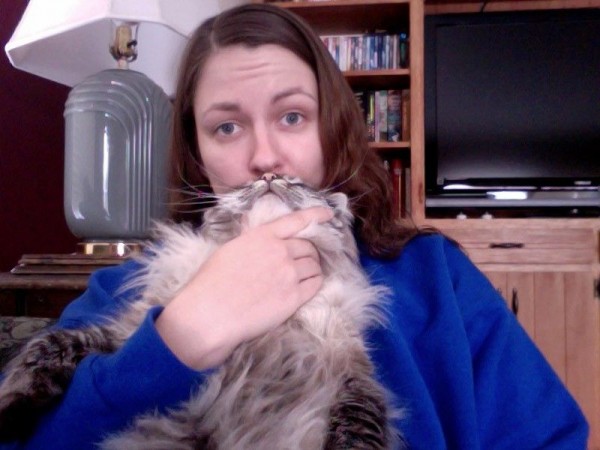 Cat Beards as an Art Form:
As with any meme, Cat Meme Beards have evolved beyond their initial concept. People have started experimenting with different variations, adding accessories, and even photoshopping famous personalities onto their cat's faces. Some have gone as far as creating Cat Beard compilations or videos, showcasing the best examples of this amusing trend. This creativity and imagination have transformed Cat Beards into a true art form.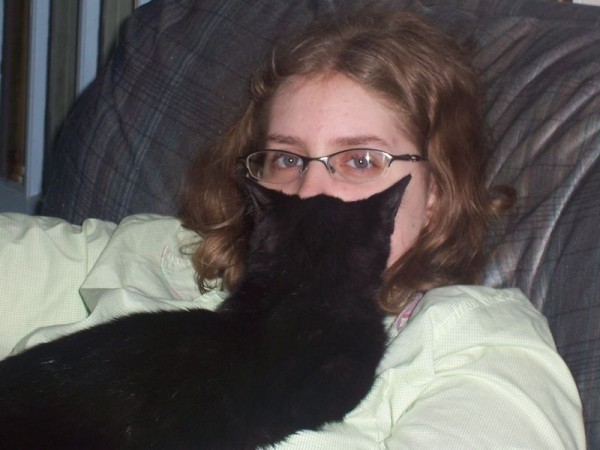 The Social Media Frenzy:
Unsurprisingly, social media platforms have been inundated with Cat Beards. Instagram, Twitter, Facebook, and even TikTok have been flooded with these endearing images, accompanied by witty captions and hashtags. Cat lovers and meme enthusiasts alike have embraced the trend, creating a sense of community and camaraderie as they share their own cat beard creations and react to others.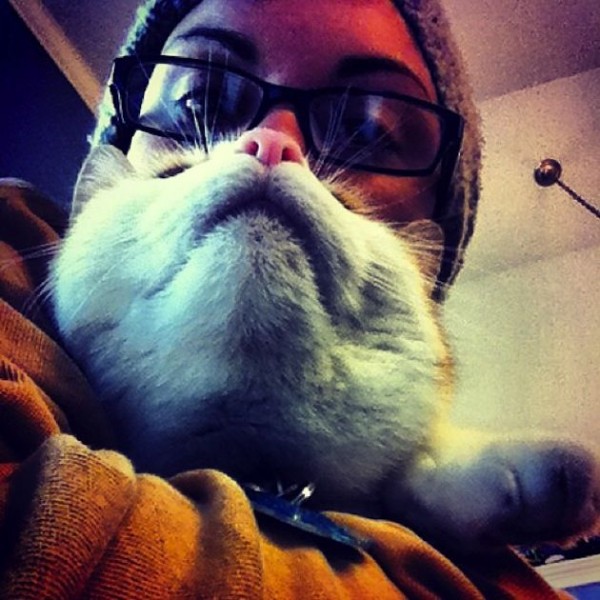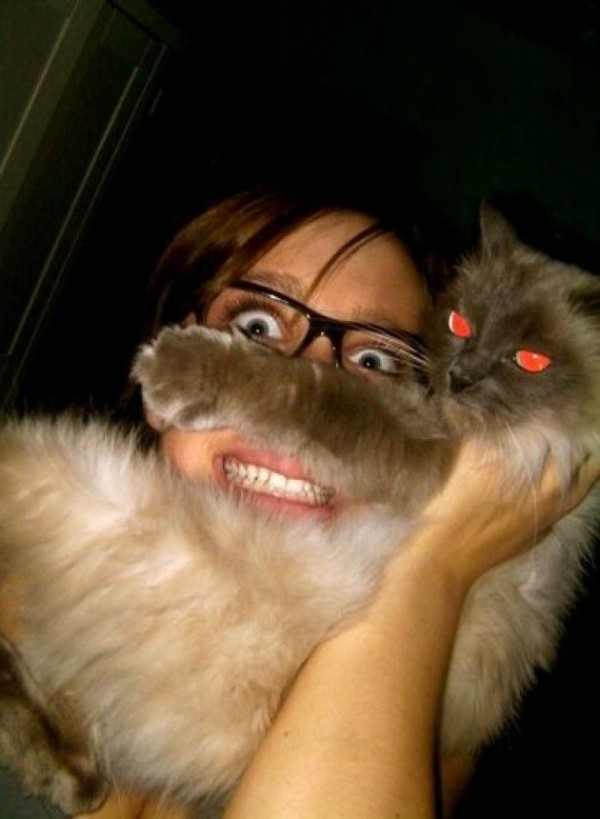 The Benefits of Cat Beards:
Beyond the laughter and entertainment they provide, Cat Memes Beards have additional benefits. They highlight the bond between humans and their feline companions, showcasing the playfulness and trust that exists in these relationships. Additionally, Cat Beards offer a welcome break from the pressures and stresses of everyday life, providing a momentary escape into a world of whimsy and delight.
Conclusion:
Cat Beards have undeniably carved a niche for themselves in the ever-expanding world of internet memes. With their irresistible combination of adorable feline friends and creative optical illusions, they have brought joy to millions of people worldwide. Whether you're a cat lover, a meme enthusiast, or simply in need of a good laugh, Cat Beard memes offer a delightful distraction and a reminder of the boundless creativity that can be found online. So, grab your camera, find a furry friend, and let the Cat Beard phenomenon continue to spread smiles across the internet.
Comments
comments