Our world has many hidden objects that are useful for mankind. Everything made by nature has a specific purpose and specific task that they perform in their own way. Nature has produced things that are worthy for every living thing and as for human beings whenever they are close to nature they feel an amazing strength in their selves. Beautiful nature pics leave an astonishing effect on humans and always give a soothing effect to their minds and people love to see such sceneries and pictures as they arouse some happy harmonic affection for their body.
In the modern world everyone seem so busy in their routine life and they do not find any time to feel the nature. In such situations the work of capturing nature is done by photographers and people pay to see such beautiful and stunning sceneries. The love for nature is not lost in this modern era, it just vanished for a time being from the minds of people due to the hectic routine work. Now a days people do not go out often to experience the nature by their selves, they rather are happy to see some beautiful nature pics from creative photographers.
Beautiful nature pics can bring a lot of smoothness in one hectic life because such scenes have the power and ability to release all sorts of anxieties from human mind. After watching these pictures they can feel themselves into such kind of situations where, there is no rush and no worries and everything is at ease and comfort. So yes, the nature pics can play an important role to release the worries of a person and can take people to the happy places so they can feel the freshness of things. Especially when we see the picture of some forest we always get the feeling to become the part of that pictures and after watching these pics we get an urge to visit such beautiful places.
01.
02.
03.
04.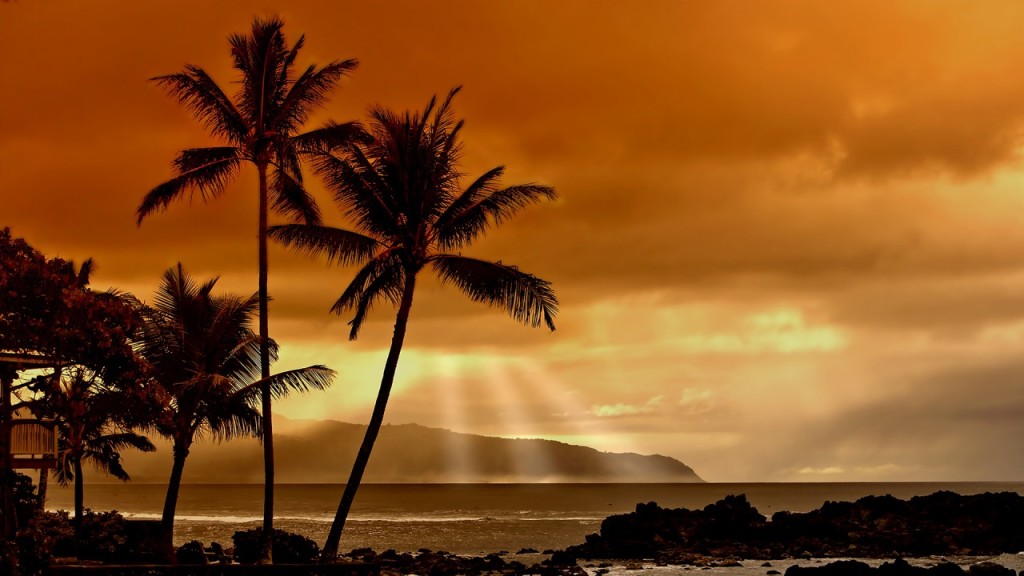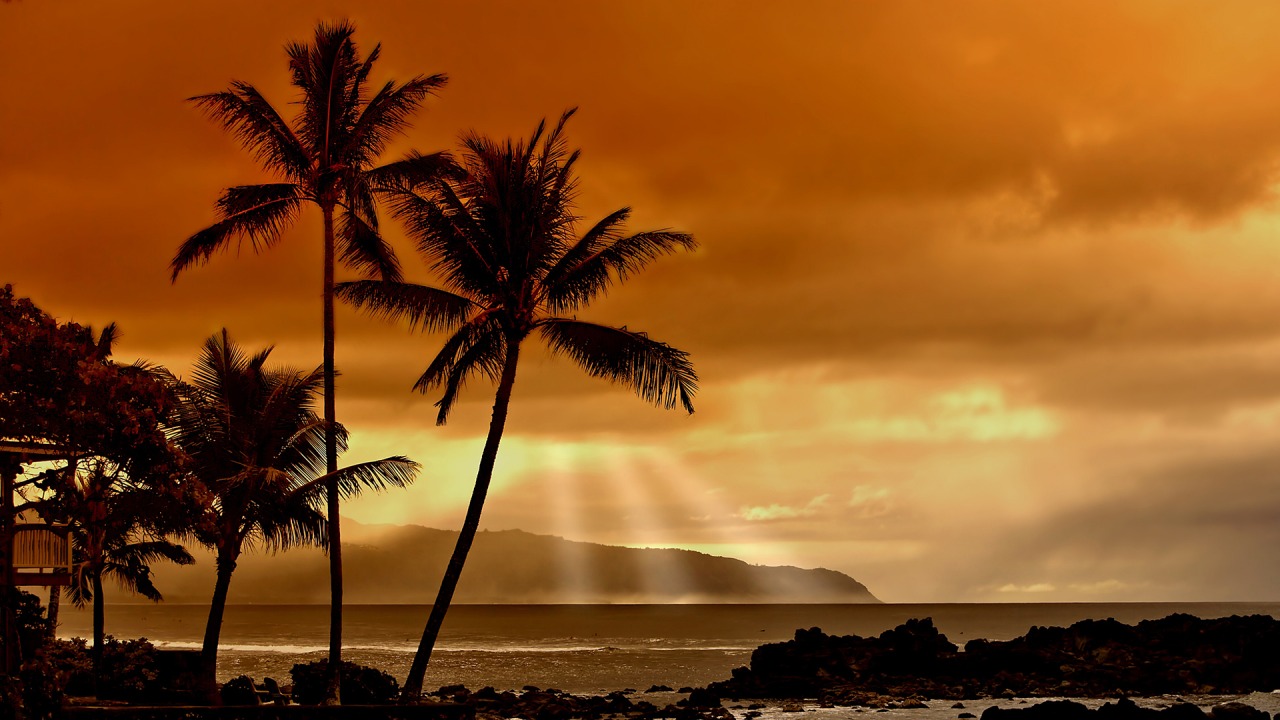 05.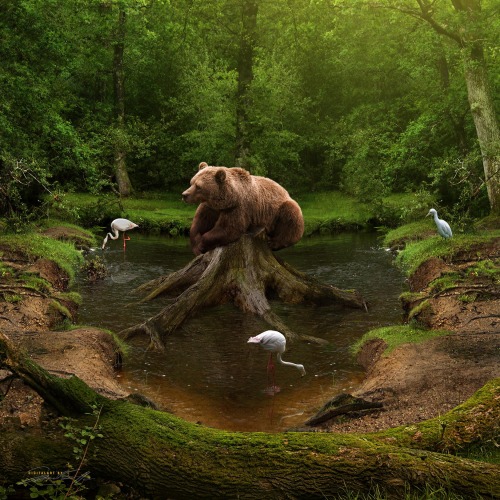 06.
07.
08.
09.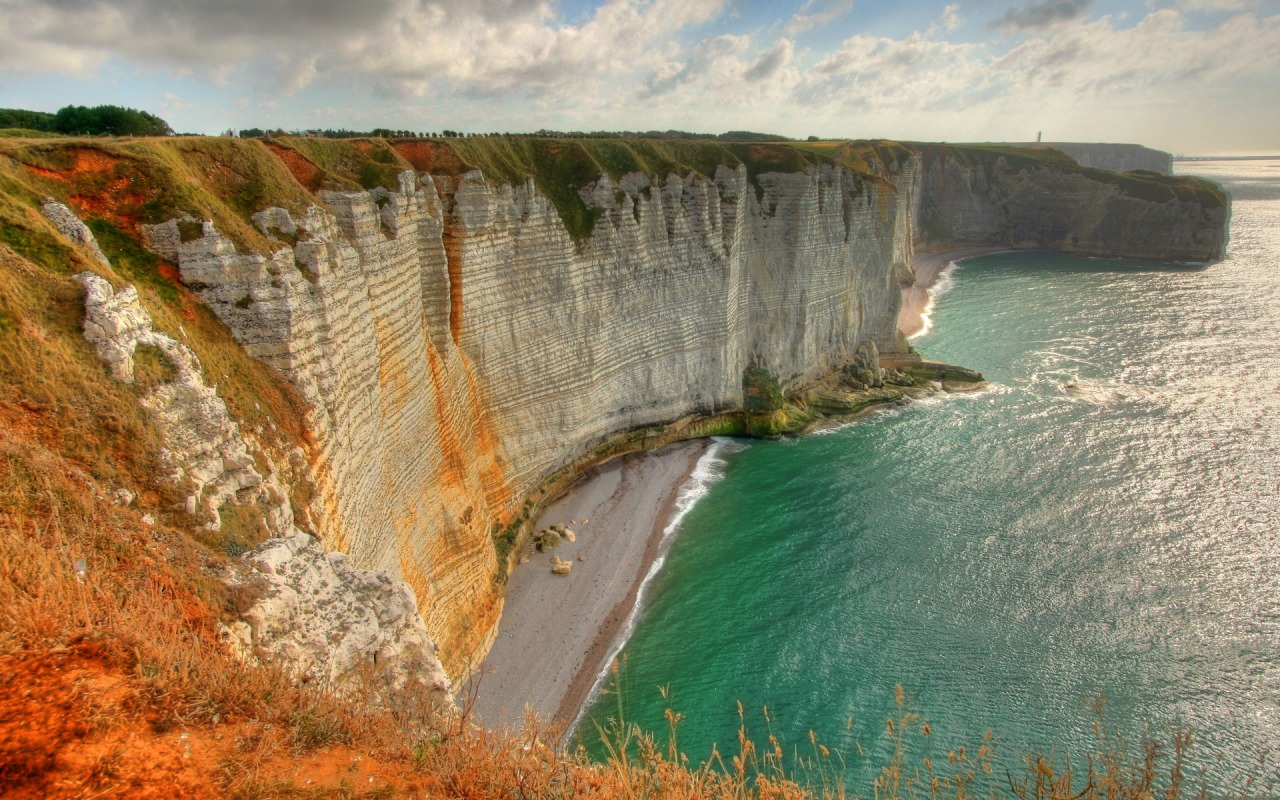 10.
11.
12.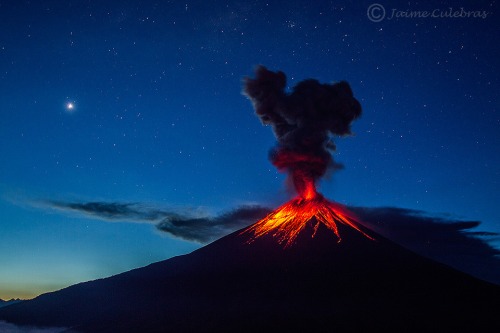 13.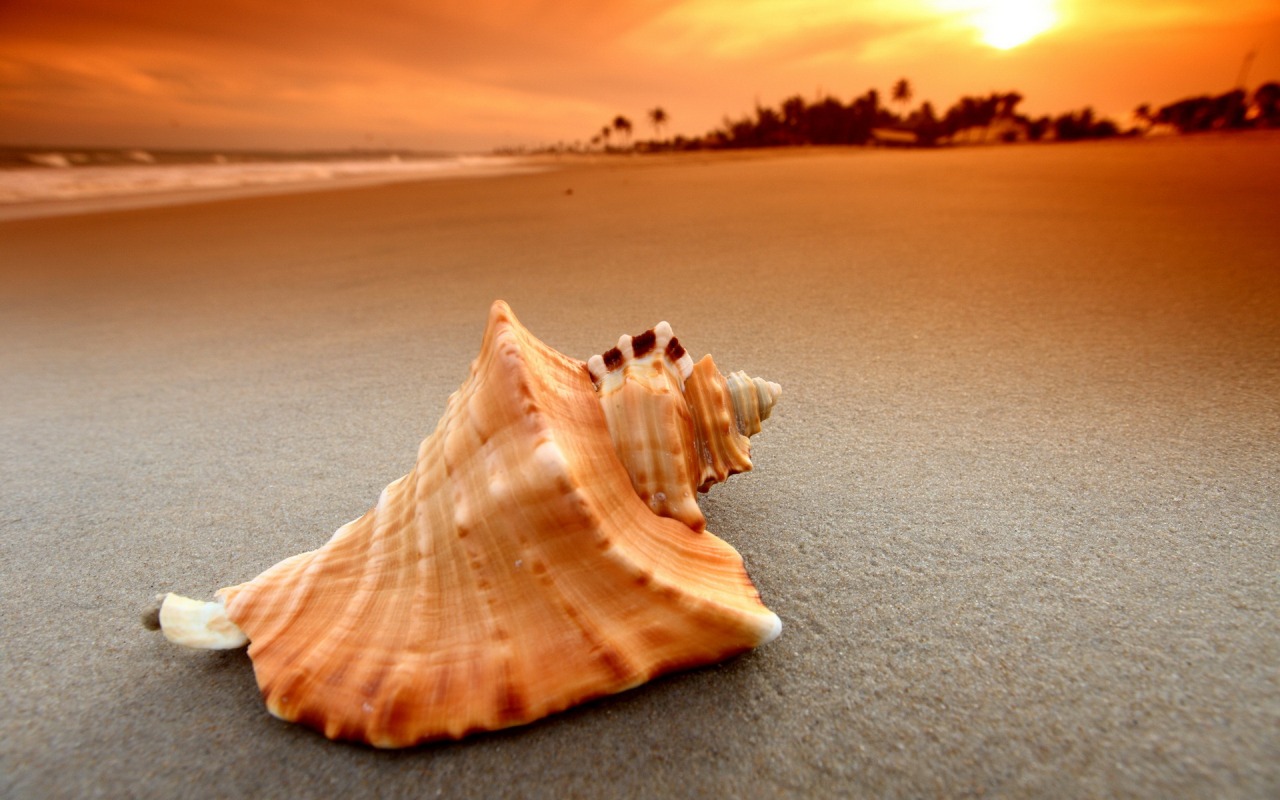 14.
15.
16.
17.
18.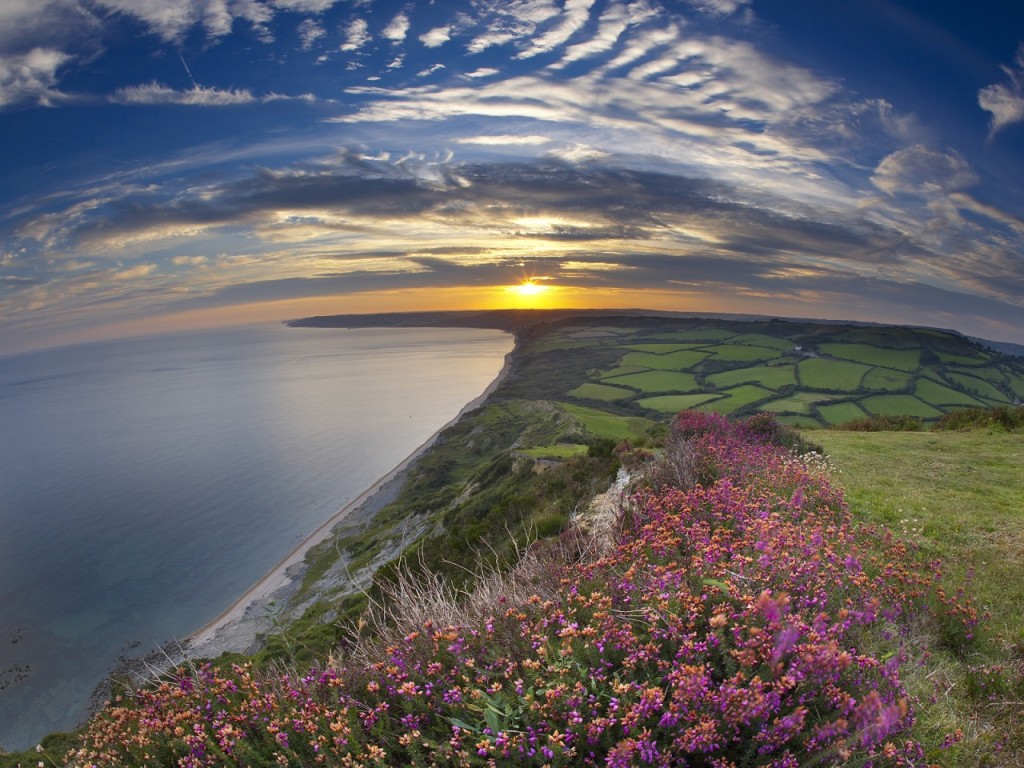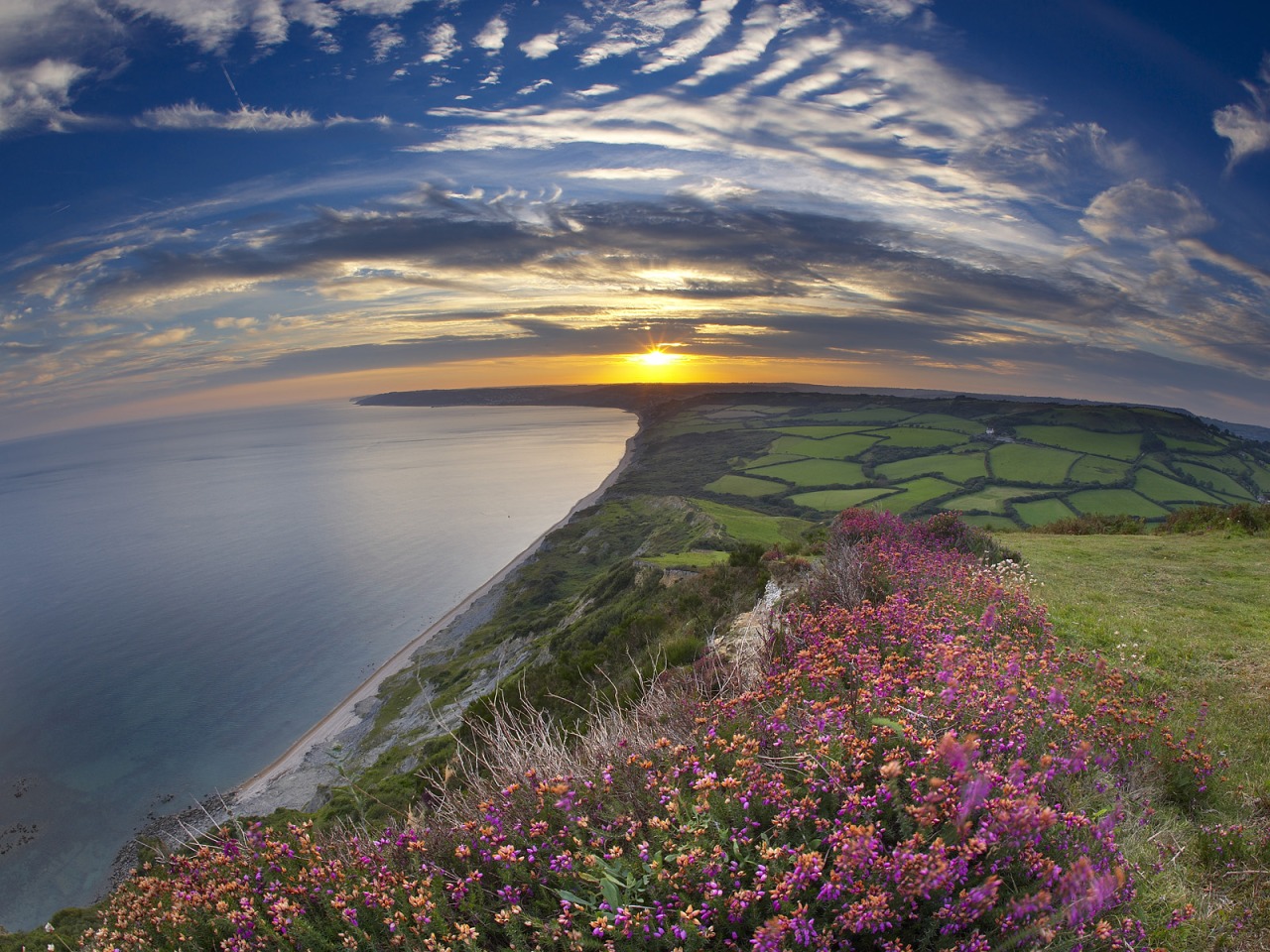 19.
20.
21.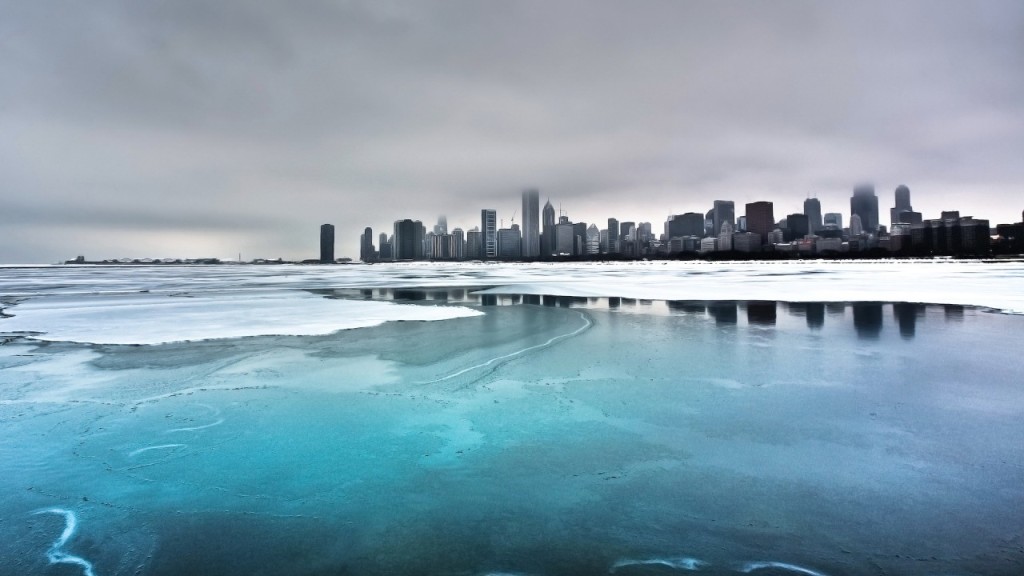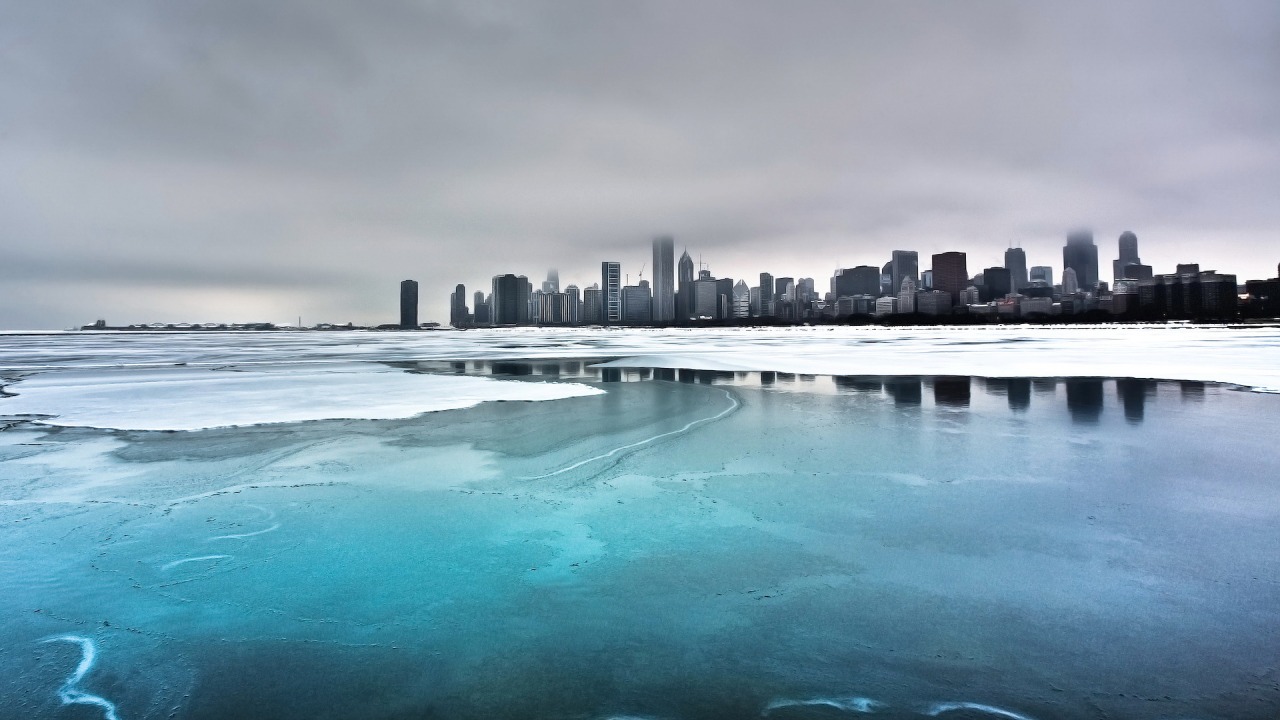 22.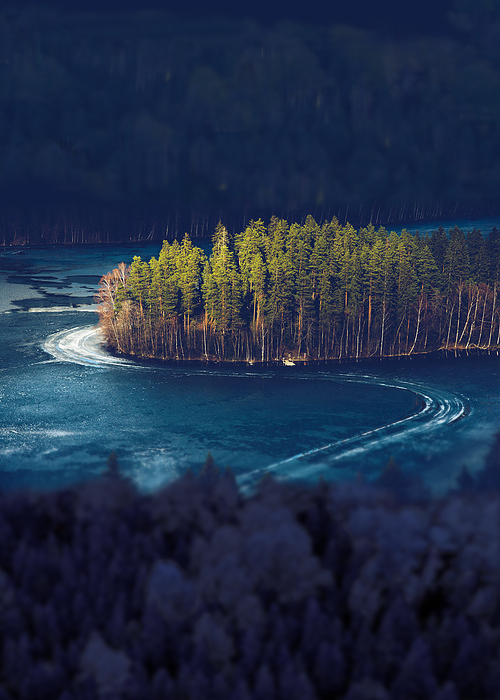 23.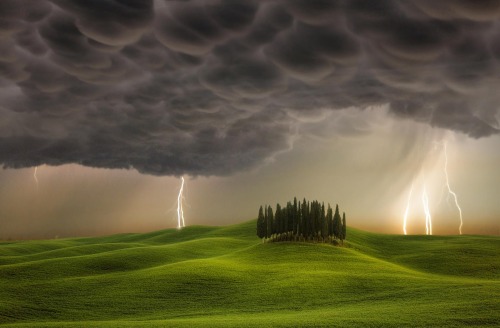 24.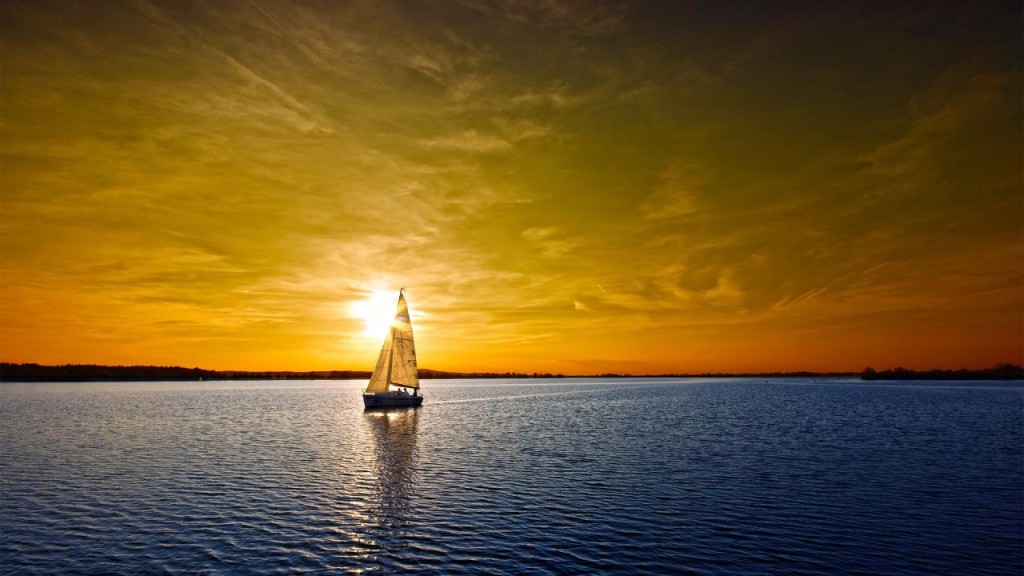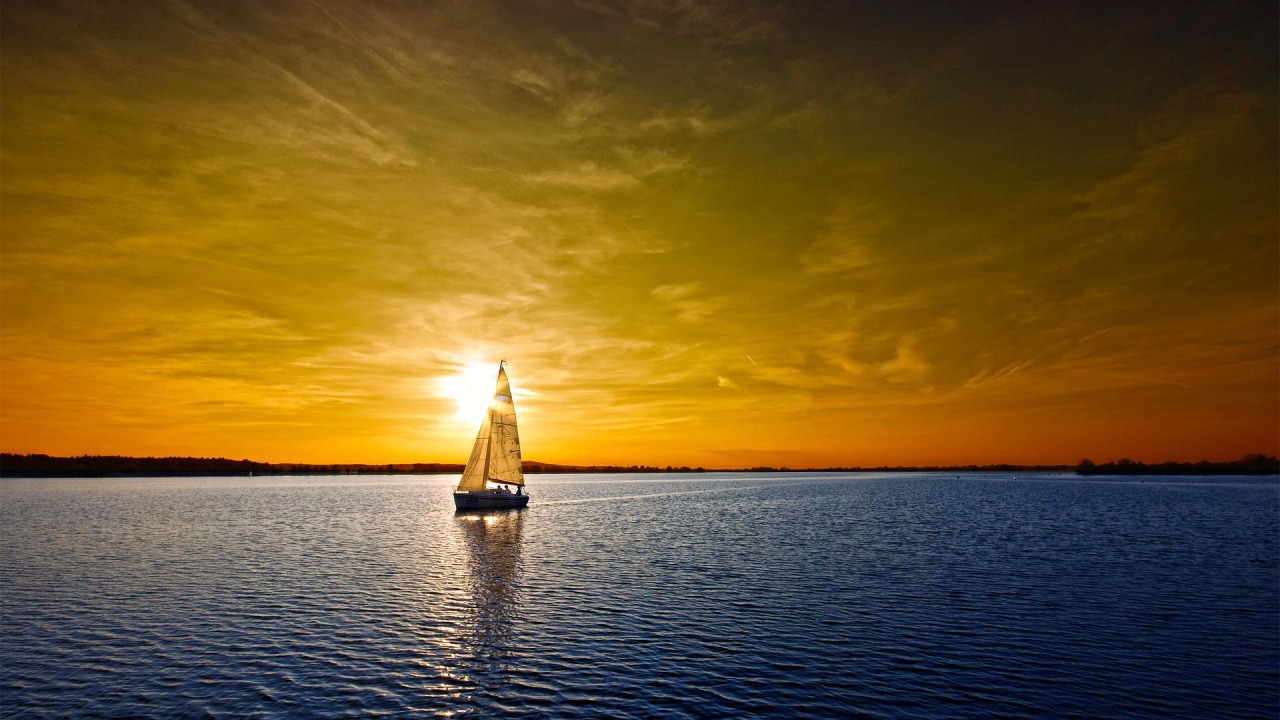 25.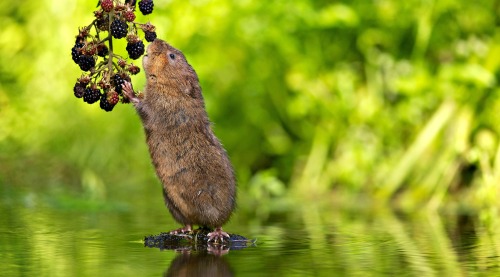 26.
27.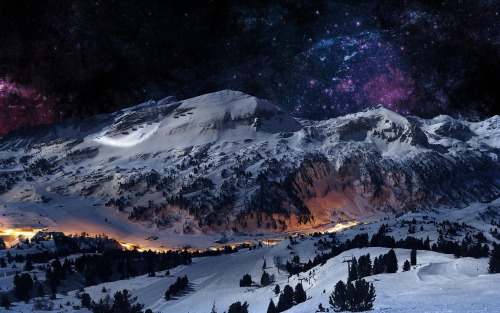 28.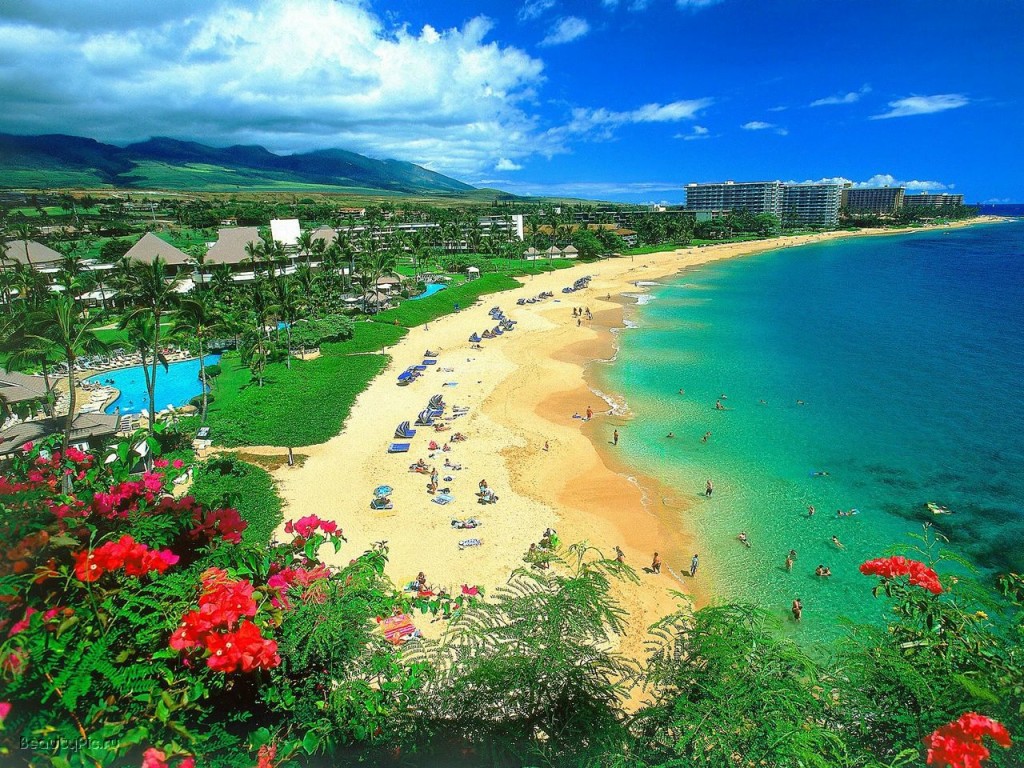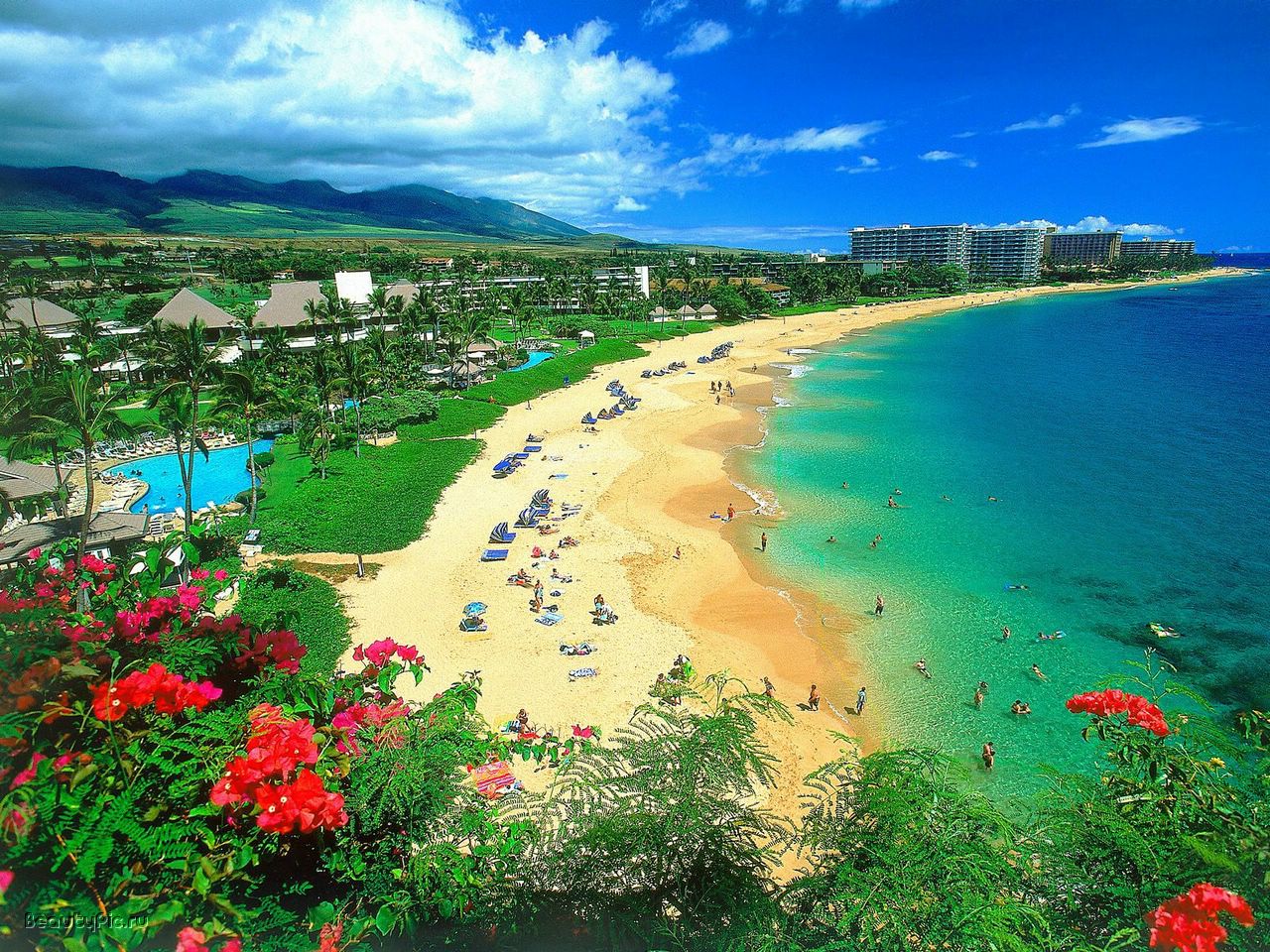 29.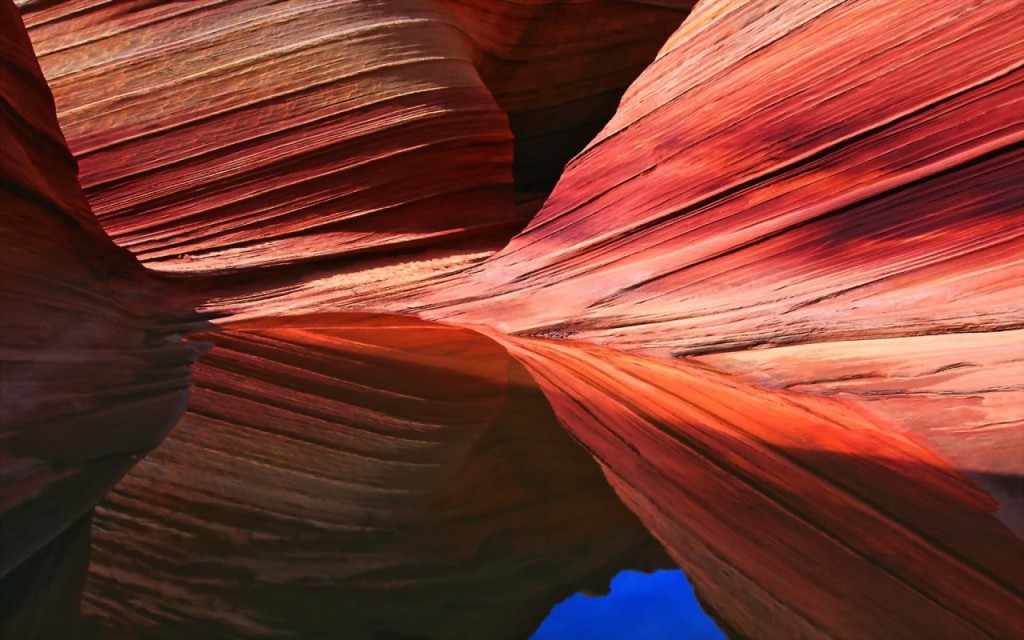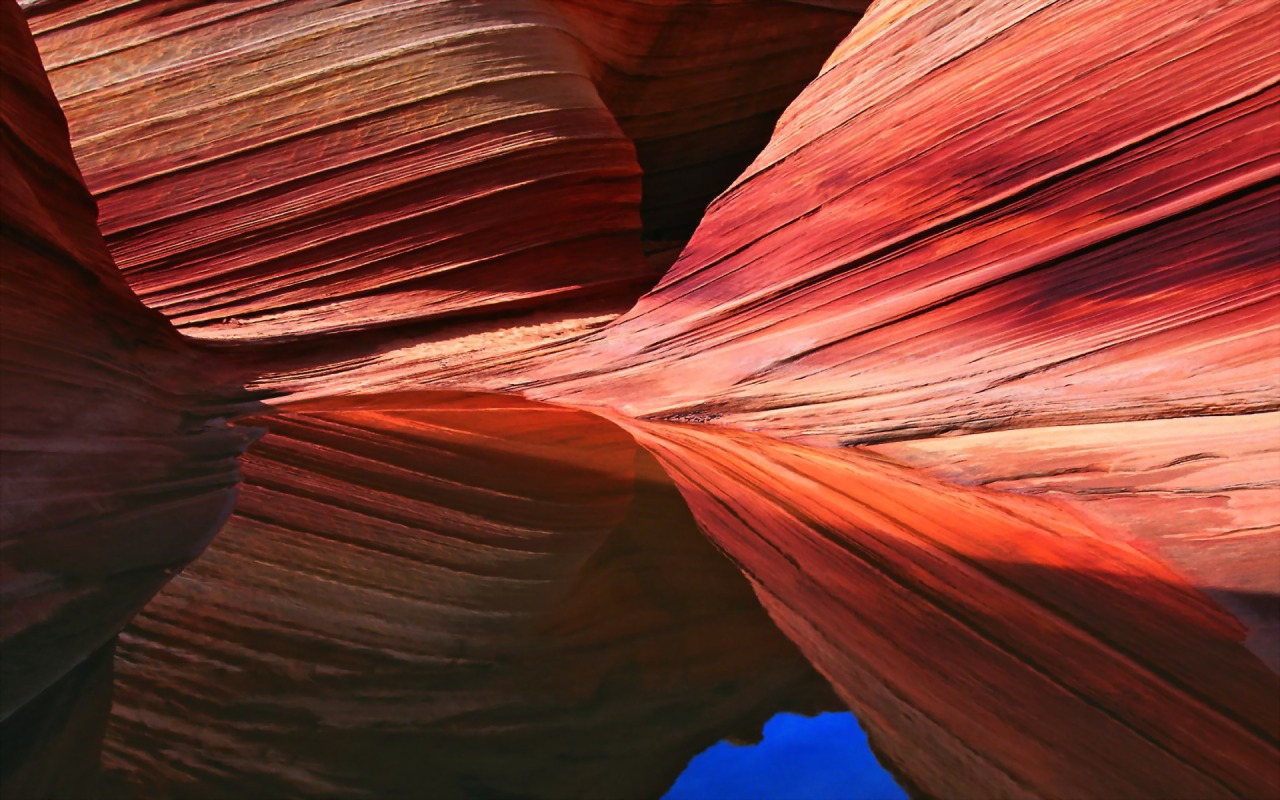 30.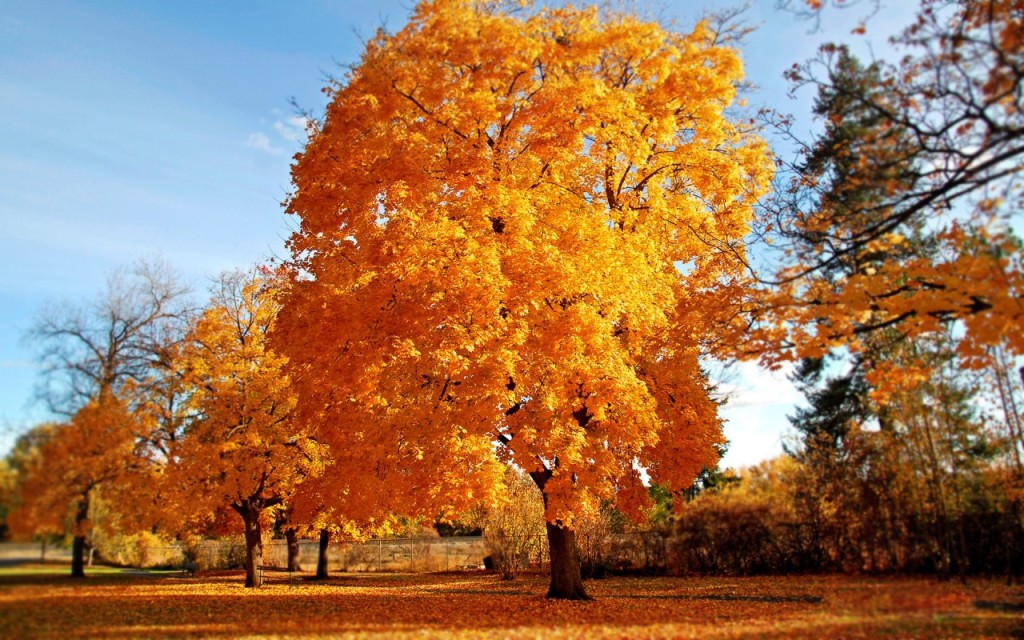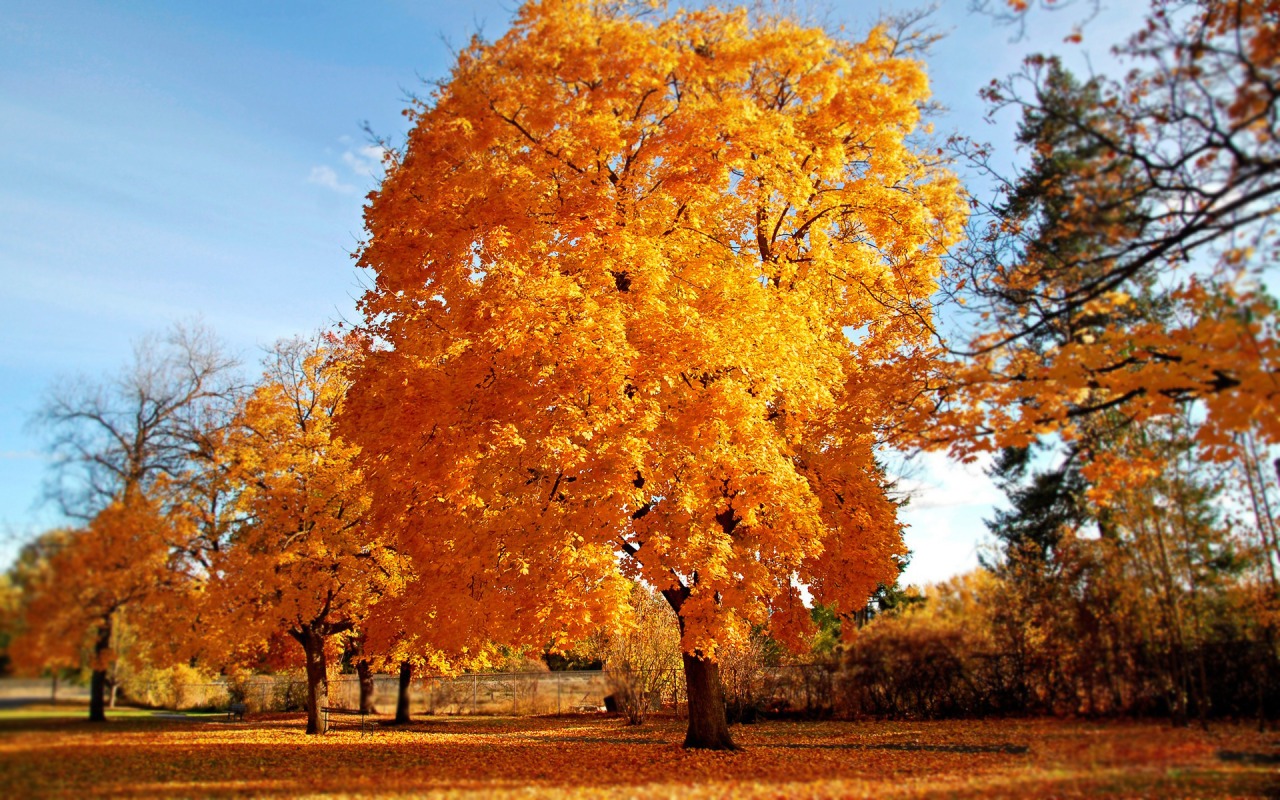 31.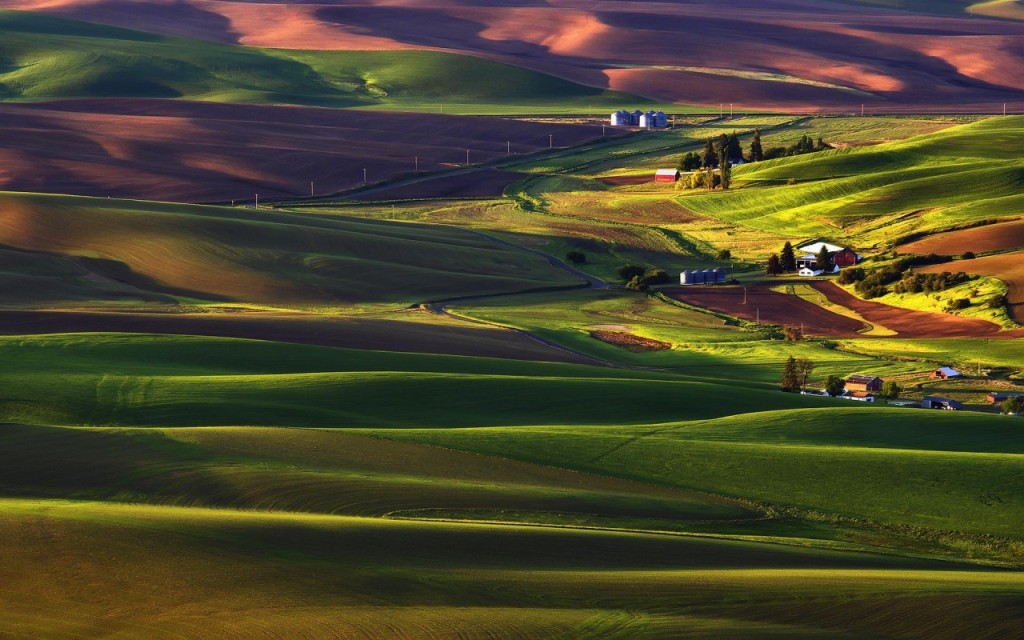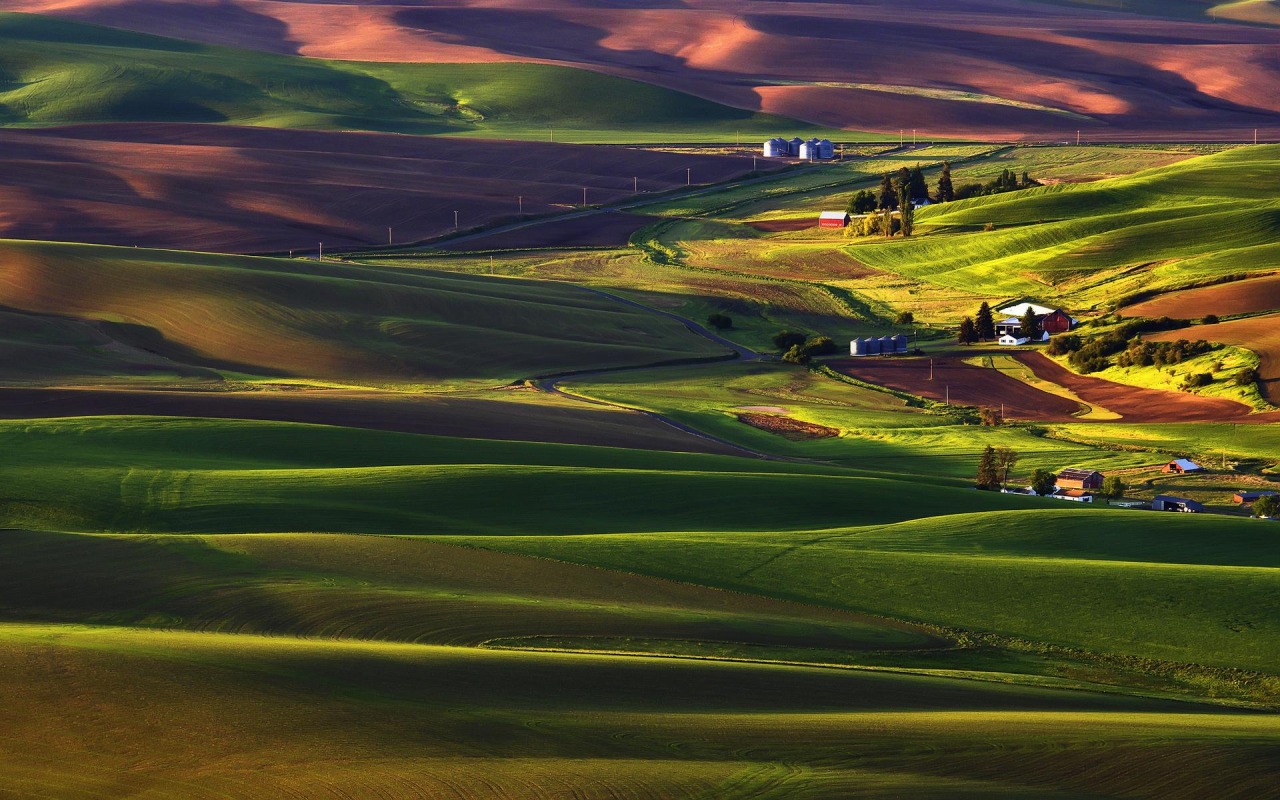 32.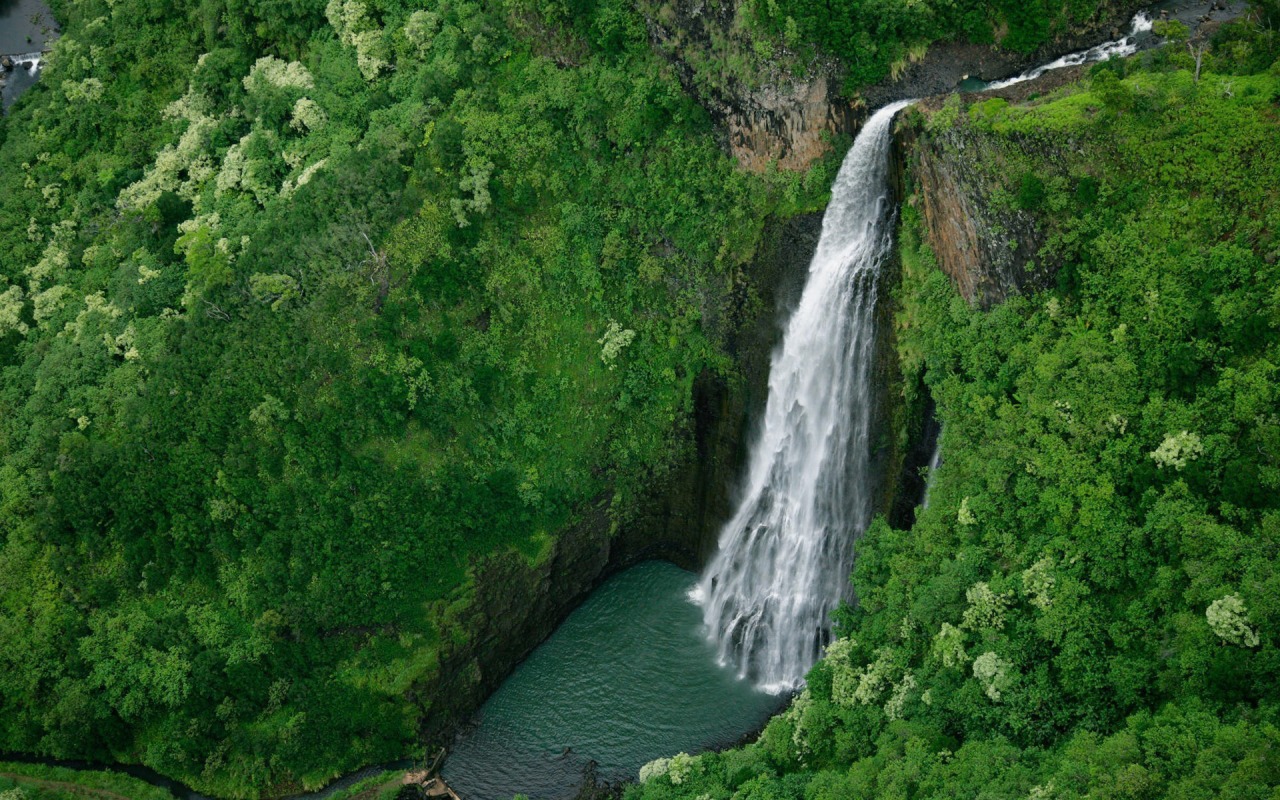 33.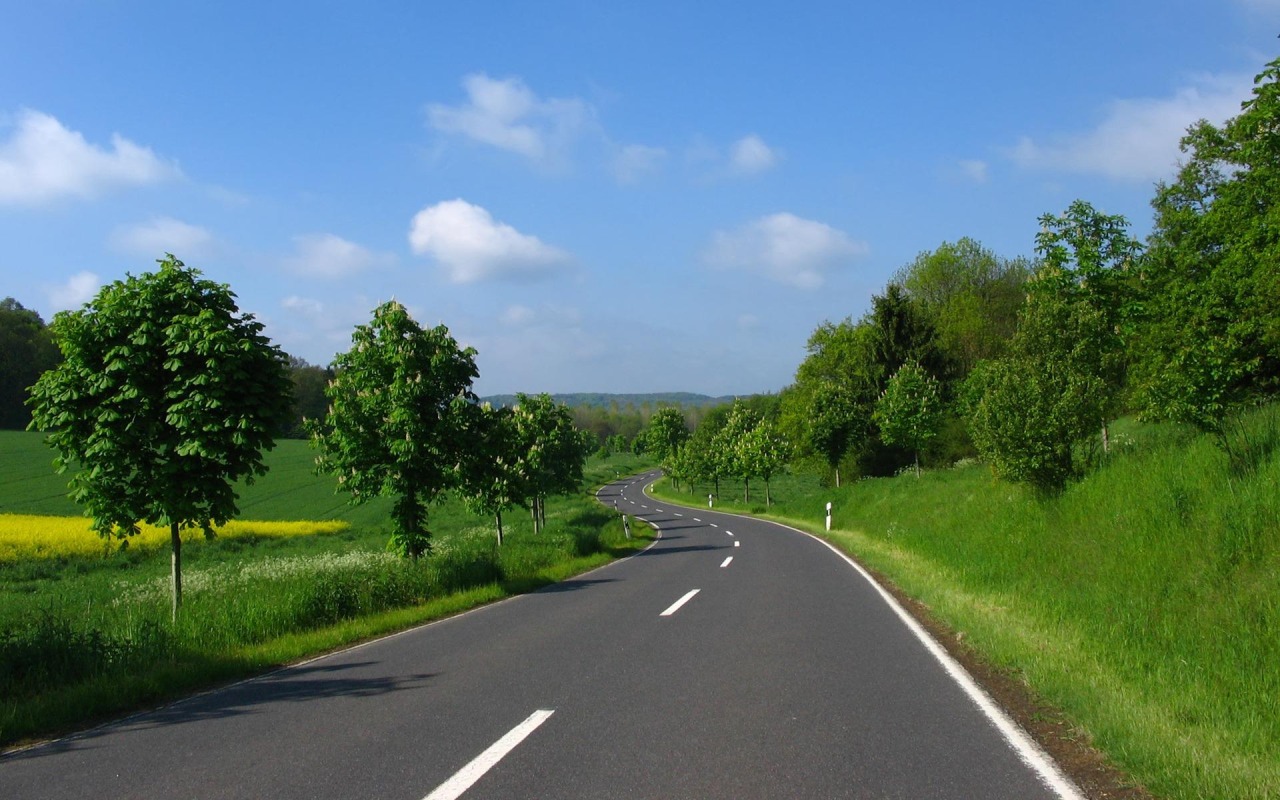 Big thanks to nature pic  and beautiful mother nature  for these beautiful nature pics.
Comments
comments