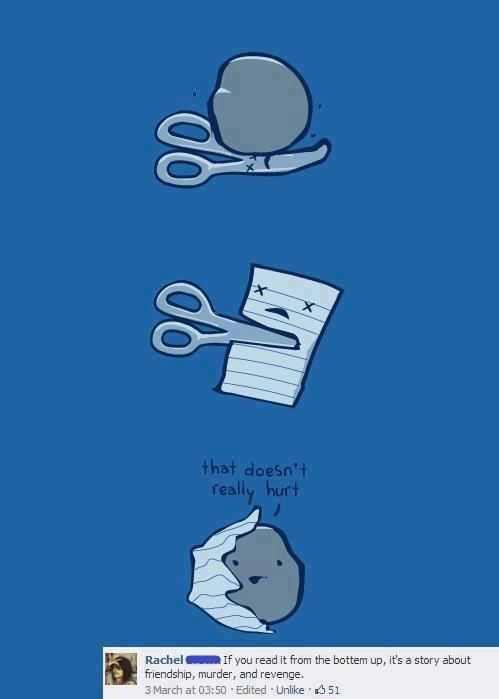 Here is a compilation of funny facebook posts that describes that facebook is full of funny and stupid people. People do hilarious comments, funny statuses and share crazy pictures to get attention of their friends and the other world as well.
We all know that facebook is the most famous social network on the internet right now. It is said that if someone is doing nothing then he is definitely doing facebook. So, you can say that facebook is open for every one, whether he/she is smart or stupid. Smart people always give comeback with smart comments, statuses and pictures. But stupid people perform all round stupidity while updating their facebook accounts.
Lets take a look at set of best funny facebook posts (probably of all time). So, don't forget to tell us if you ever did something similar like these people have done.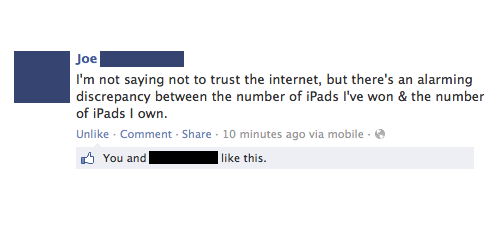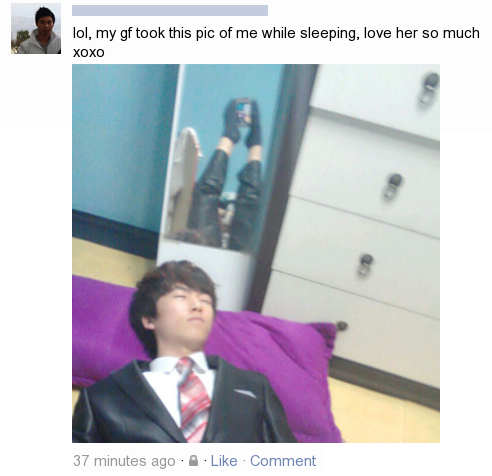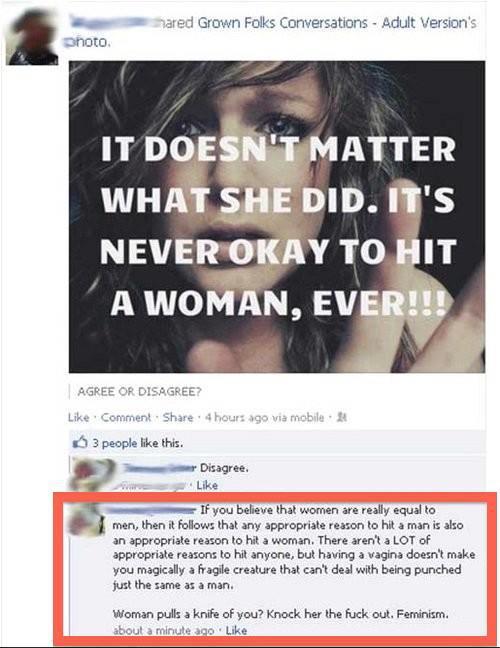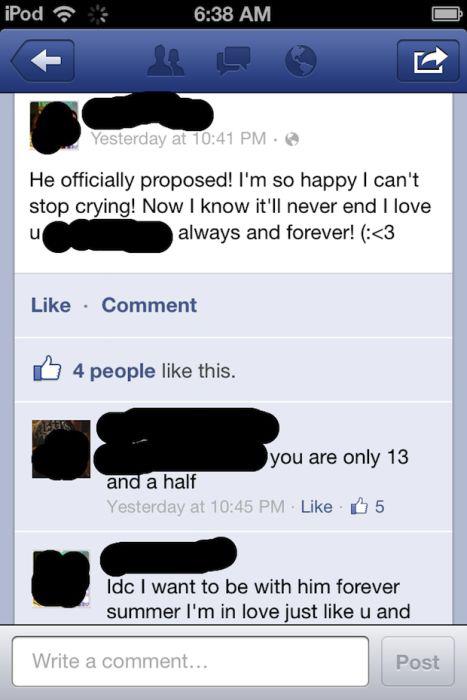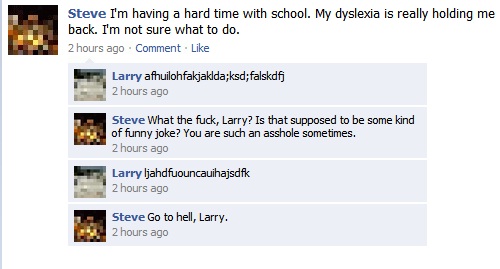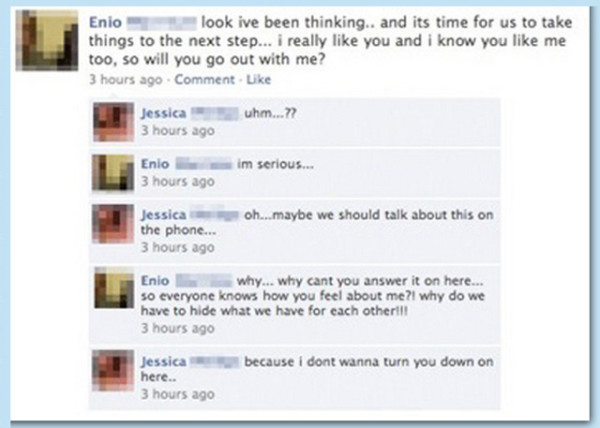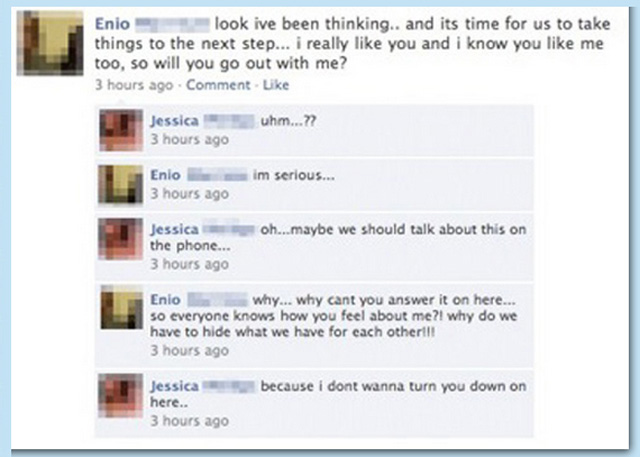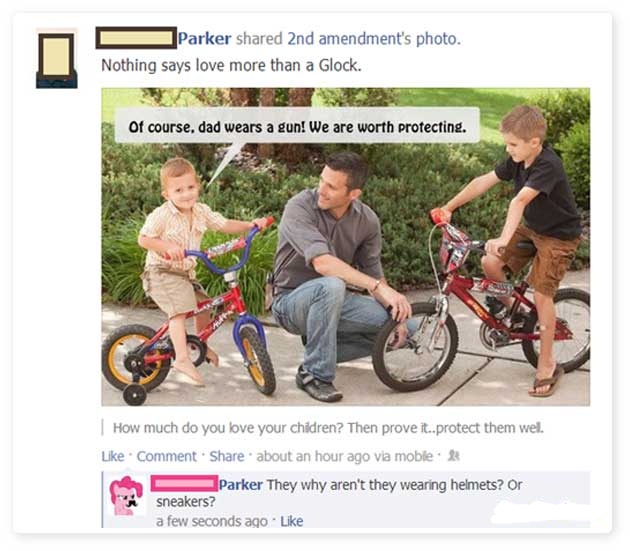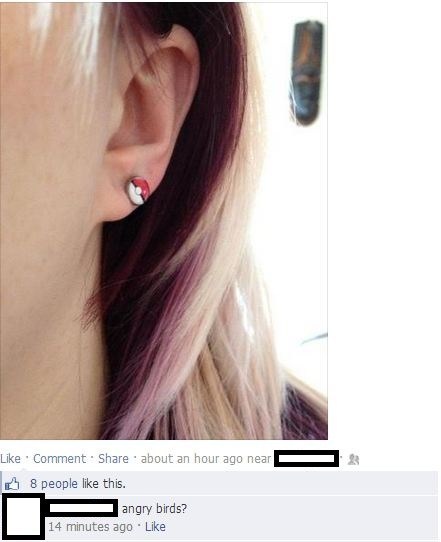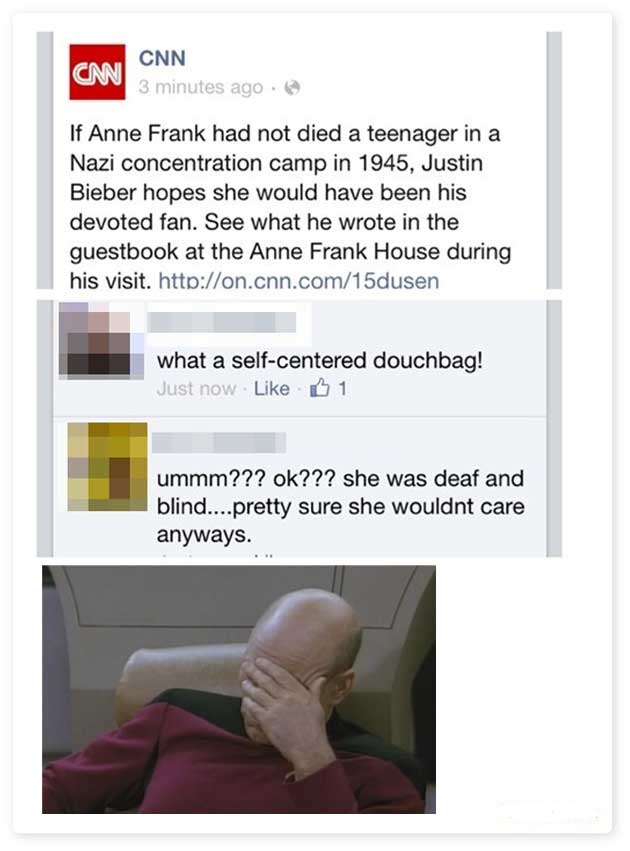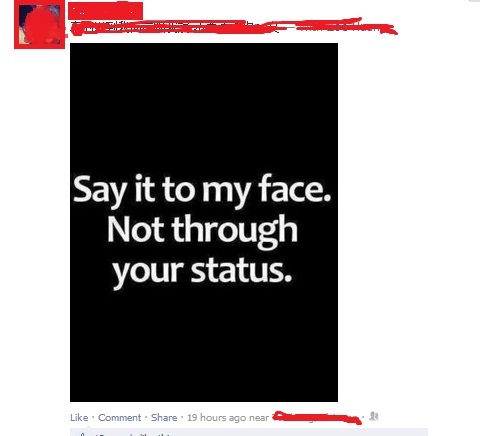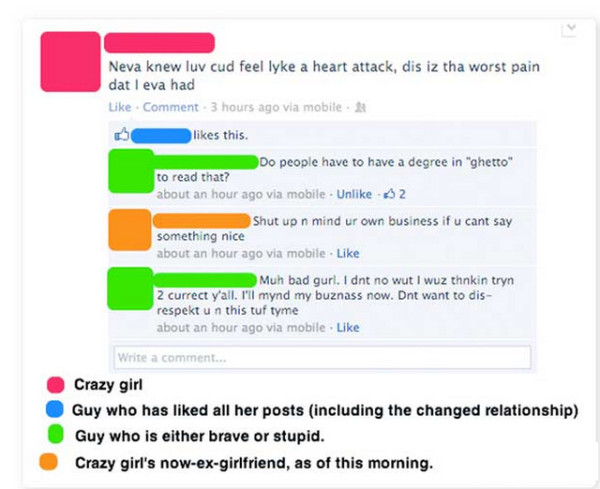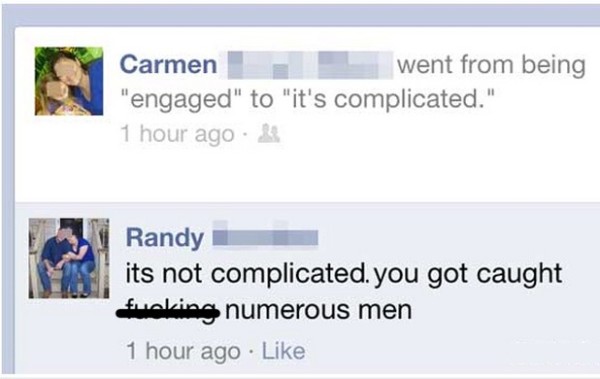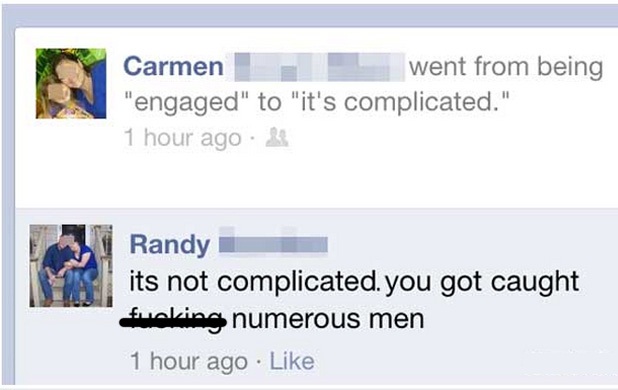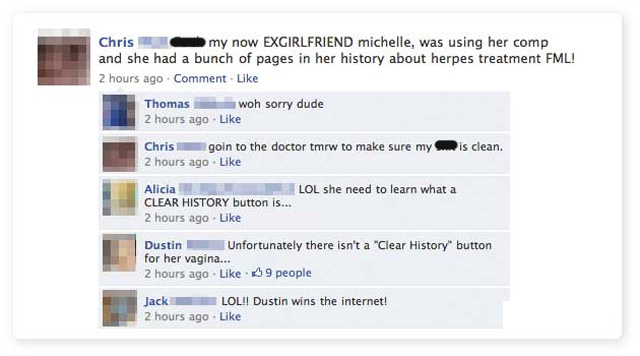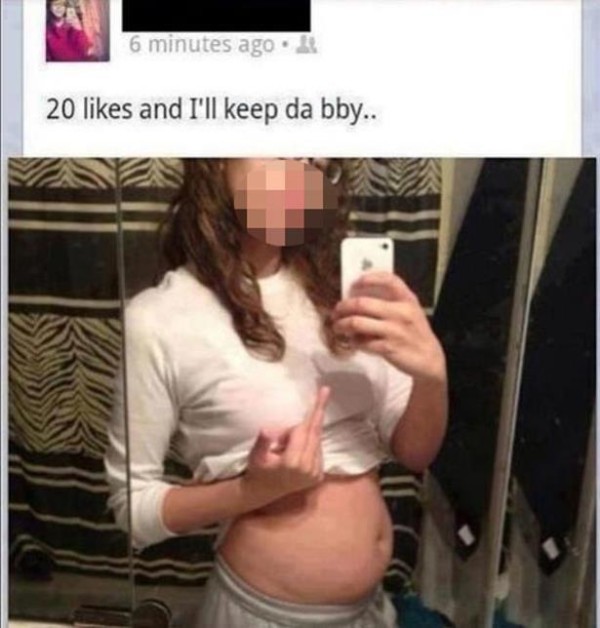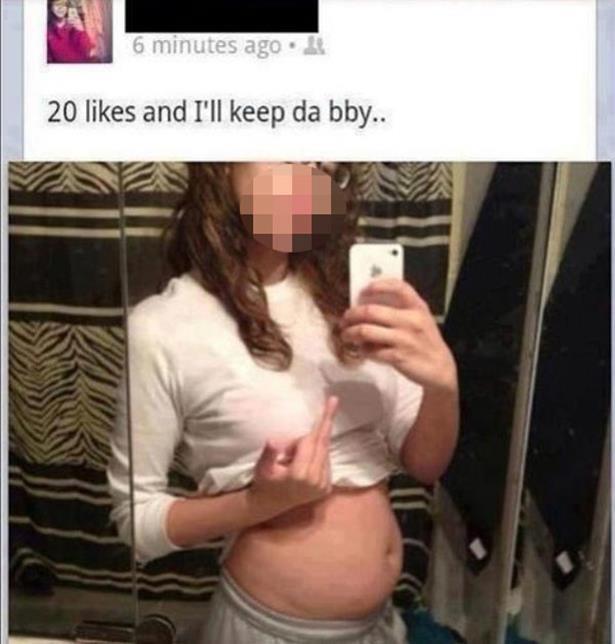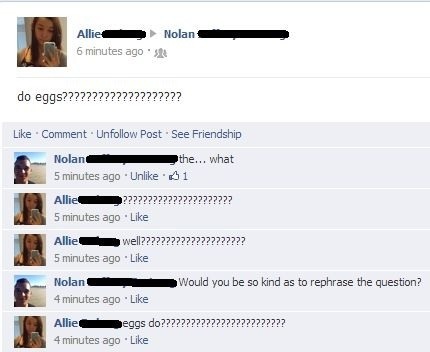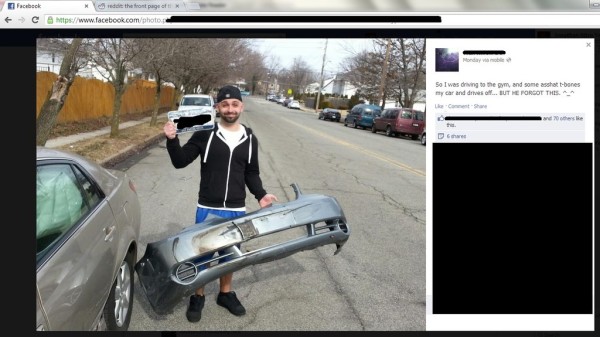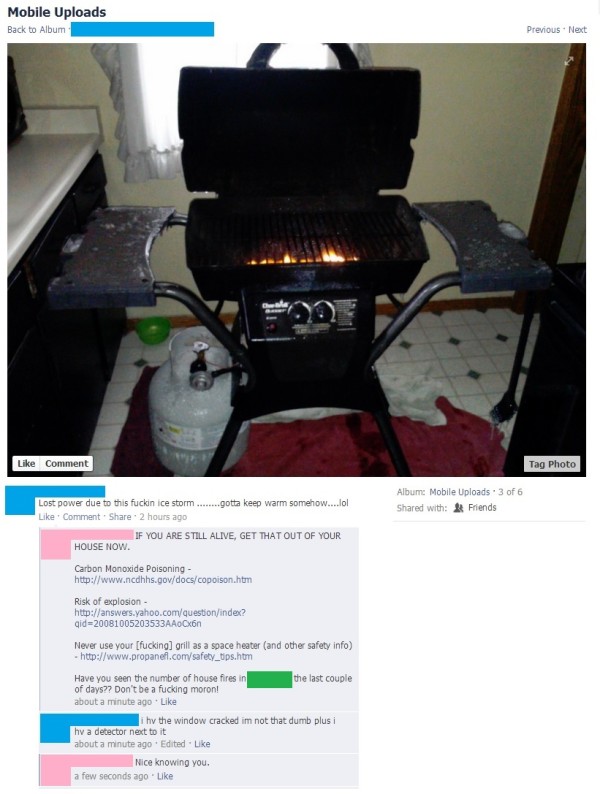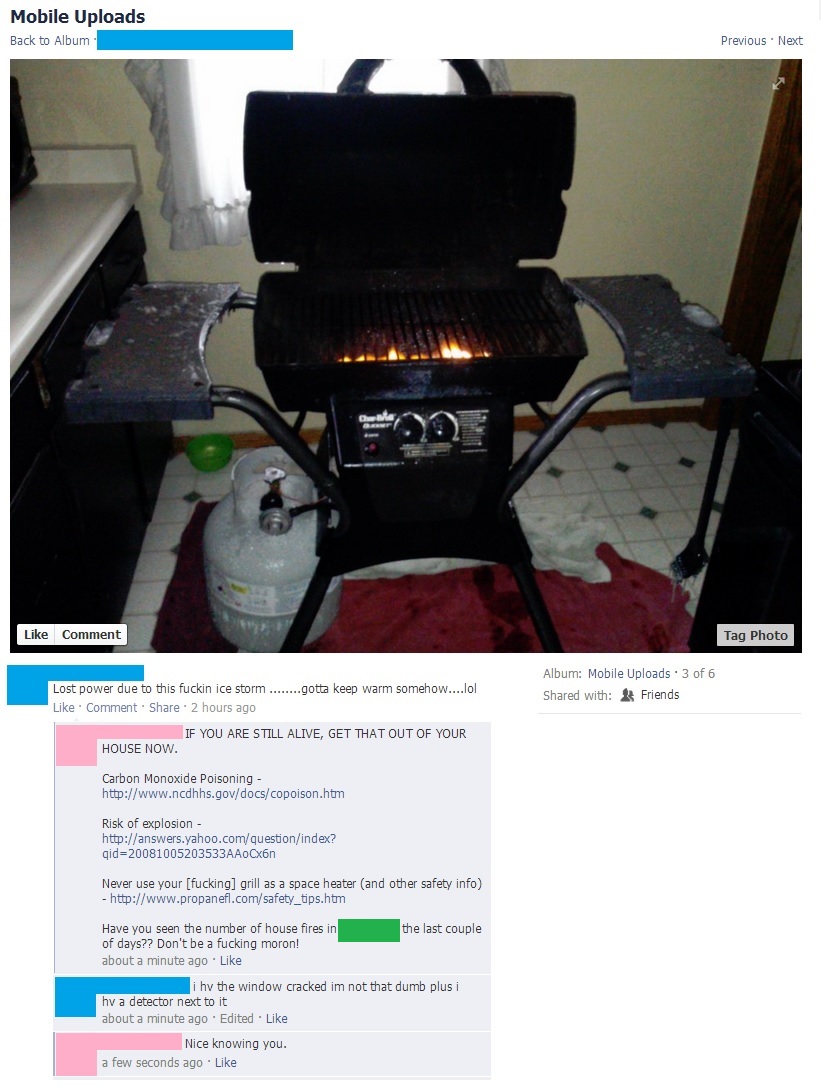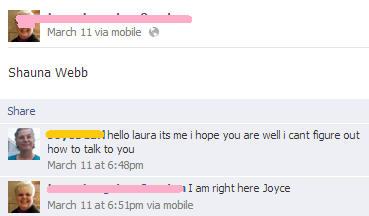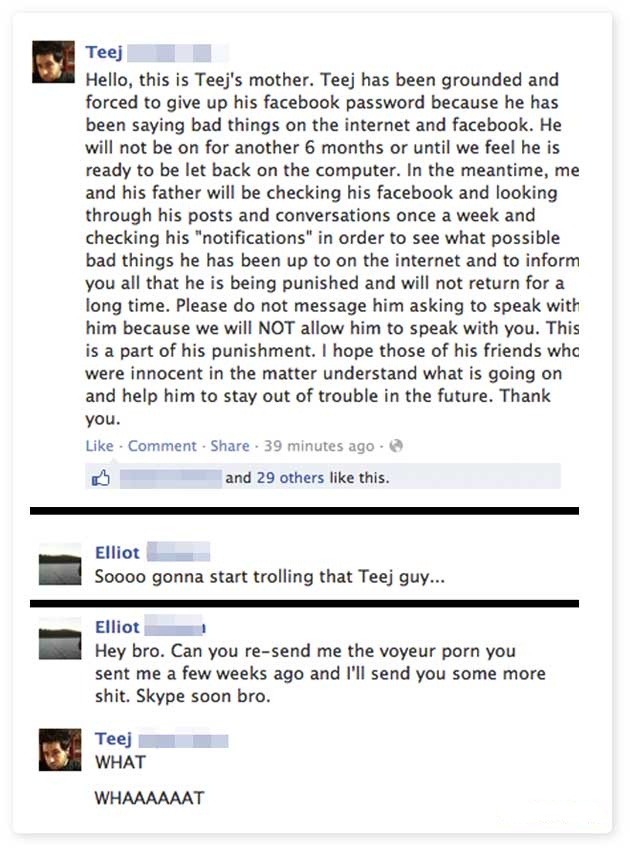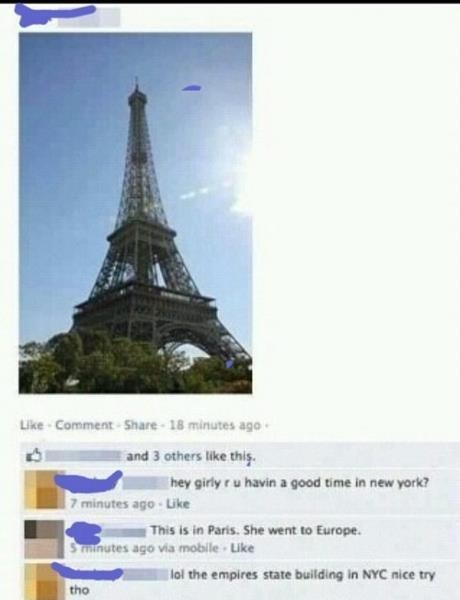 Comments
comments