Alice Mcarver Ratchford Scholarship
This special scholarship goes to single female undergraduate students in financial need who live on campus, don't have a car and no other scholarships.
Getting a scholarship is not an easy job for every student these days. But if you go little deeper and search for some weird scholarships then you will realize that there is still opportunity for you. Check out these weird scholarships oppertunities, you may be eligible for more free college funding than you think!
American Association of Candy Technologists Scholarship
College sophomores, juniors and seniors could qualify for $5,000 in scholarship funds if they carry a 3.0 GPA and major in food science or other related areas. Sounds like a sweet deal!
American Society for Enology and Viticulture Scholarship
Being a grape lover has definite benefits, especially when it comes to this scholarship that awards undergrad and grad full-time students majoring in viticulture or encology.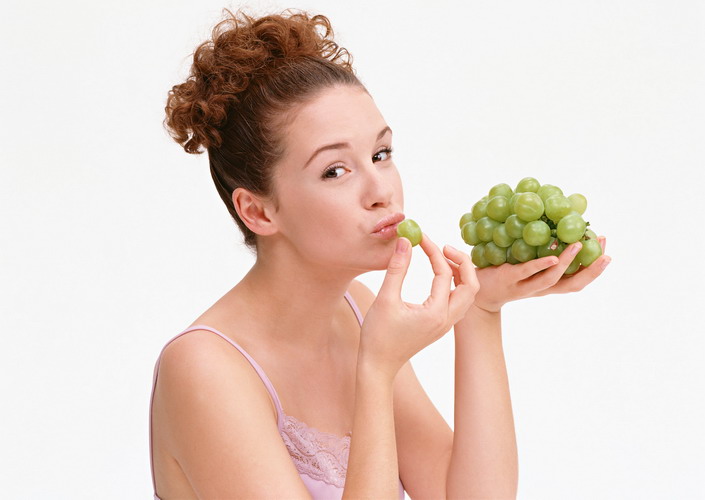 Ayn Rand The Fountainhead Scholarship
If you enjoyed the book The Fountainhead by Ayn Rand and are in the 11th or 12th grade, you could receive up to $10,000 in scholarship money by writing the best essay concerning the novel.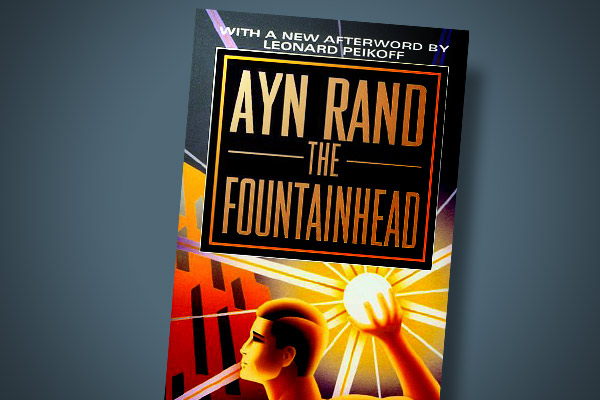 Carnegie Mellon University Bagpipe Scholarshi
This highly uncompetitive scholarship offers $7,000 yearly to bagpipe major students.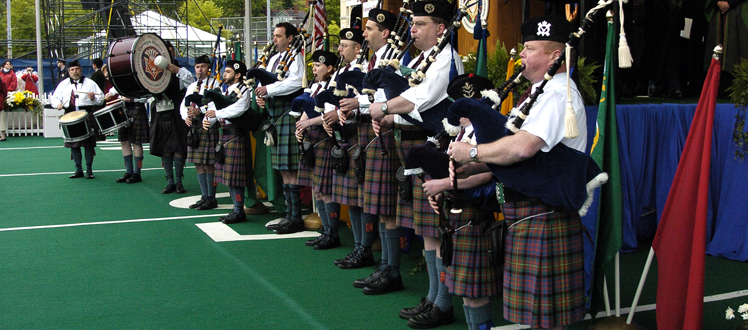 David Letterman Telecommunications Scholarship
Students attending Ball State University could win up to $10,000 in scholarship money by submitting a variety of creative media.
Duck Brand Duct Tape Stuck on Prom Contest
Who would ever think that creating prom outfits out of duct tape could win a lucky couple $3,000 in scholarship money?
Michigan Llama Association (MLA) Scholarship
MLA member or being the child of a member is all you need to qualify for this scholarship.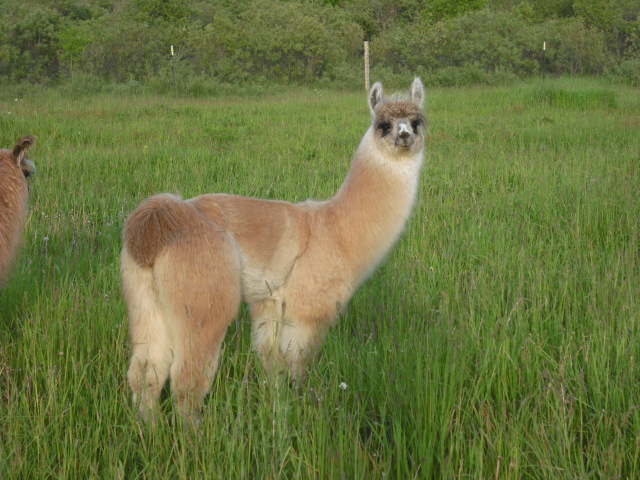 National Make It Yourself Wool Competition
Do you consider yourself a fashion guru with a special taste for wool? If so, you may qualify for one of four scholarships with the
Common Knowledge Challenges
If you know a lot about a lot then you may be eligible for a series of Common Knowledge Scholarships that range from $250 to $3,000.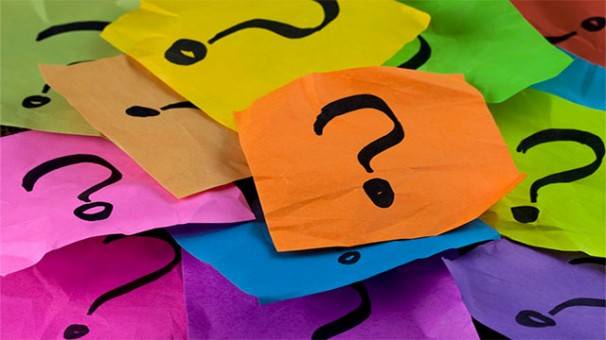 National Marbles Tournament Scholarship
This contest for eight to 14 year olds awards between $1,000 and $2,000 scholarship money to those skilled in the game of marbles.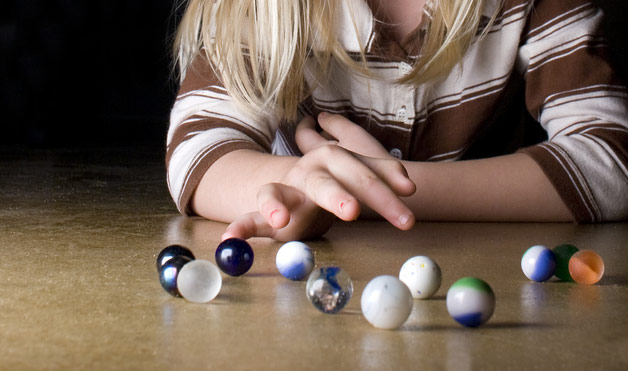 National Rifle Association YES Scholarship
After being accepted to the NRA Youth Education Summit, contingents may apply to the scholarship that awards up to $30,000 in college aid–no rifle shooting required.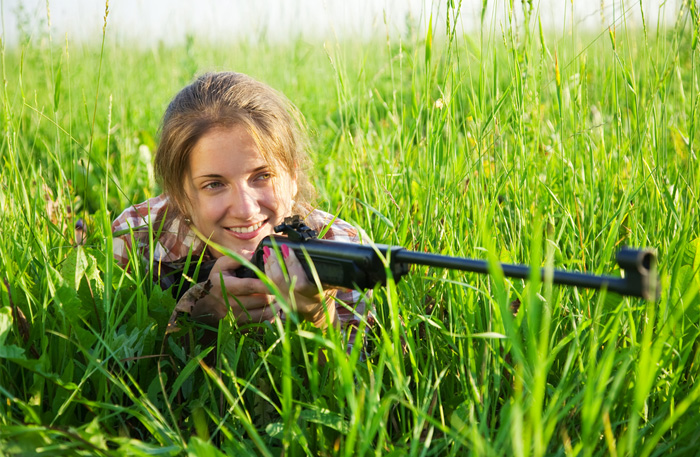 OP Loftbed Scholarship
This $500 scholarship only requires that you attend an accredited college or university and answer a few quirky questions (ex. What will you type in your next TEXT, Tweet, or Instant Message to your best friend?).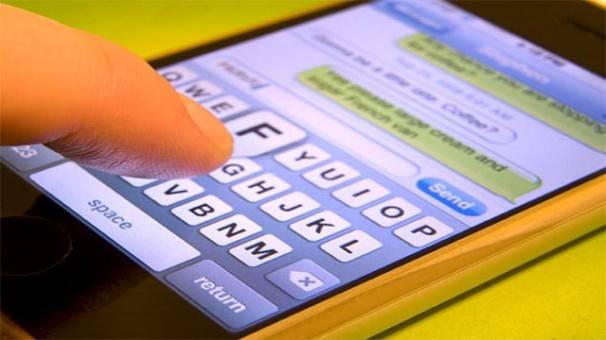 Sophie Major Memorial Duck Calling Contest
If you love ducks season you may be eligible for $2,000 in scholarships. So get your favorite duck call and get prepared to win some money!

Potato Industry Scholarship
The National Potato Council awards annually one $5,000 scholarship to a graduate student pursuing Agribusiness, which enhances the potato industry.
Scholar Athlete Milk Mustache of the Year (SAMMY) Award
This $7,500 scholarship, free trip to Disney World and spot in a Milk Mustache ad are available to 25 student-athlete high school seniors with 3.20 GPAs who participate in school or club sports.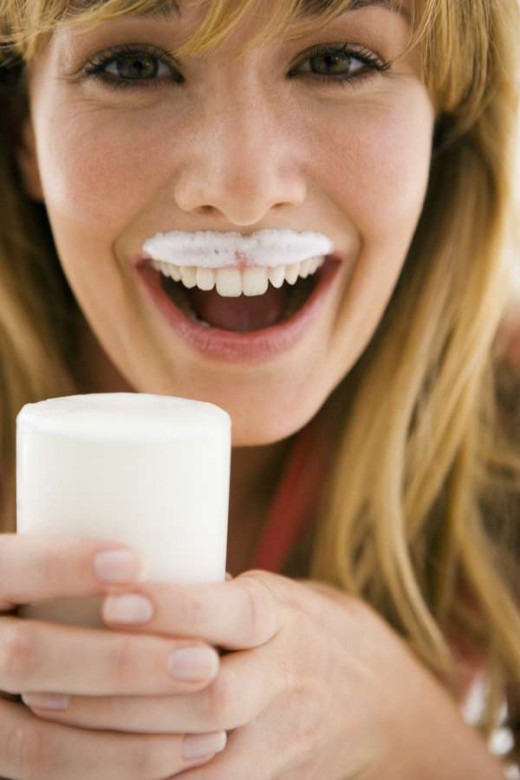 Tall Clubs International Scholarship
If you're a male 6′ 2″ or taller, or a female 5′ 10″ or taller, you just may qualify for this $1,000 scholarship. To qualify, you simply need to write an essay entitled "What Being Tall Means to Me."
The Billy Barty Foundation
This scholarship is awarded to students who are short in stature (under 4′ 10″) and have proof of dwarfism.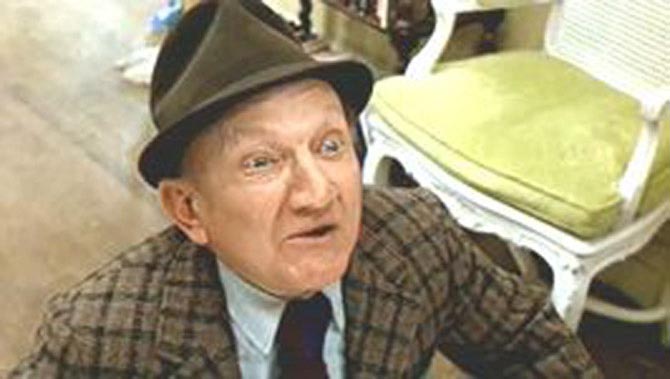 The John Gatling Scholarship
Do you plan to attend North Carolina State University and have the last name Gatling or Gatlin? If so, you may be eligible for this full-ride scholarship.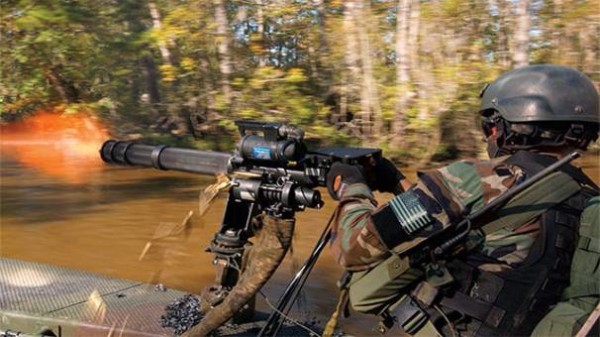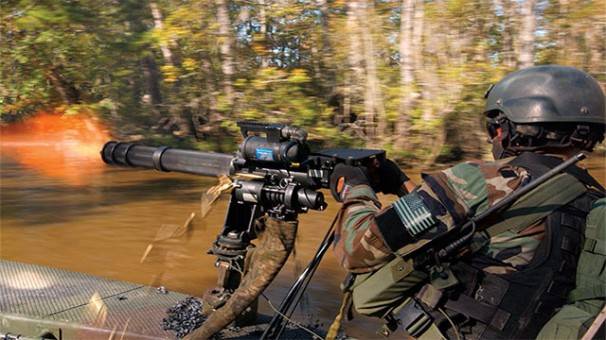 Vegetarian Resource Group Scholarship
Looking for $5,000 in college scholarship money? Simply be a vegetarian high school student who promotes vegetarianism in your school or community.