Discover the most expensive dessert in the world unveiled by ice cream brand Cellato. Indulge in luxury as you savor the unparalleled flavors and exquisite craftsmanship of this extraordinary creation. Prepare to be amazed by the opulence and decadence that awaits you.
With the return of the sun and sunny days, there is no doubt that ice cream and ice cream will soon invade the shelves to be at the head of the gondola. To mark the occasion, the Japanese ice cream brand Cellato has unveiled a new recipe that should give you chills (literally and figuratively).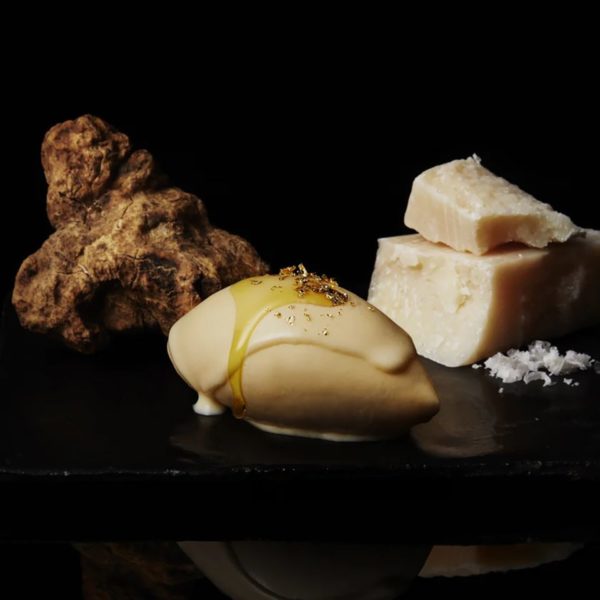 While it's not uncommon to see new flavors bloom every year, this one may well surprise you since it consists of three ingredients that are notably known for their exorbitant price. And for good reason, Cellato's latest frozen creation contains white truffles from Alba in Italy estimated at $6400 per kilo, sake, Japanese alcohol, and also Italian Parmigiano Reggiano cheese.
Presented as the "most expensive ice cream in the world", it bears its name very well in view of its sale price displayed at 873,400 yen, or the equivalent of 5,850 euros. A record that has even been recognized by the Guinness World Records.
Beyond the media impact of this surprising ice cream, Cellato wanted above all to design an ice cream combining unusual flavors from Europe and Japan. For this, the brand called on Tadayoshi Yamada, chef of the fusion restaurant RiVi located in Osaka, who managed to create a perfect harmony between all the ingredients after a year of research.
However, Cellato does not intend to stop there and is already considering the creation of an ice cream based on caviar champagne. To find out more, you can visit the official Cellato website.
The perfect opportunity to (re)share these Amazing Desert Landscapes on the Old Cans.