The New Century Global Center is the largest building in the world that recently opens in China. It is located in the Chinese city of Chengdu. The building construction structure is measuring at 100 meters in height, 500 meters long and 400 meters wide. Floor area is 1.7 million square meters.
1. The building housed two hotels, a variety of offices, a cinema, a water park with a real beach, museum, exhibition halls, a theater and, of course, lots of shopping.
2. The building was built with the latest achievements in the field of high technology. For example, it operates an artificial sun, which illuminates and heats the inside. And at the water park, the beach is 400 meters long, vacationers will feel a real sea breeze.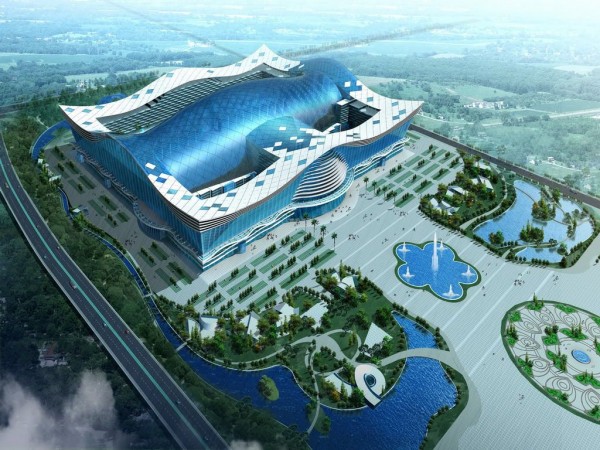 3. Surprisingly, the building was erected in just three years.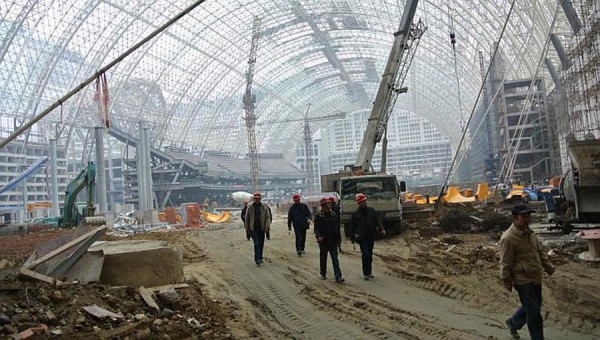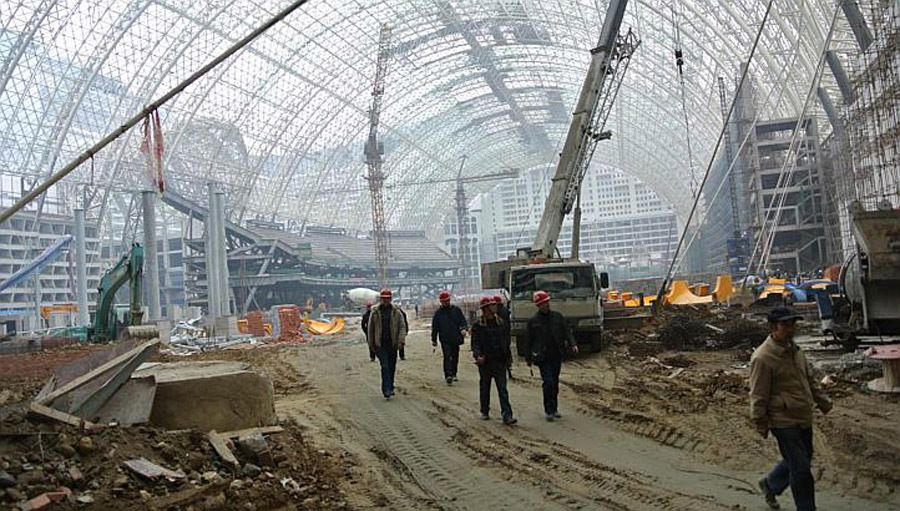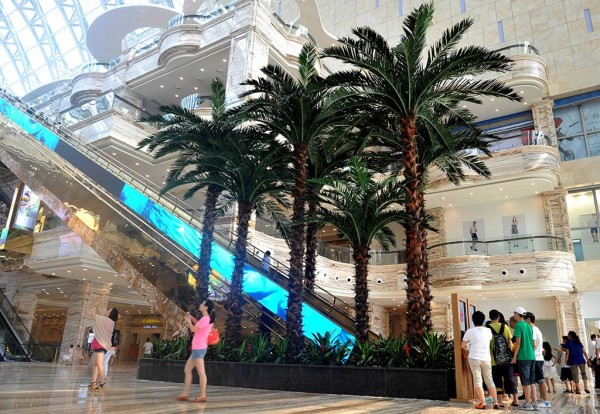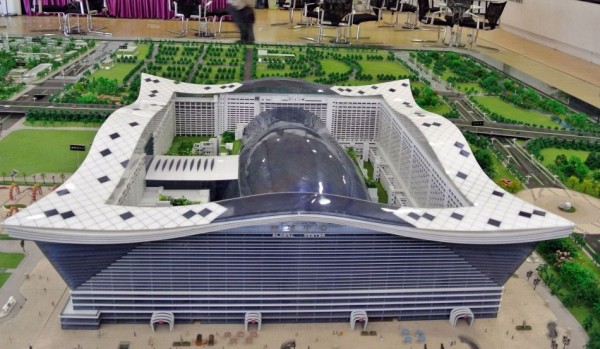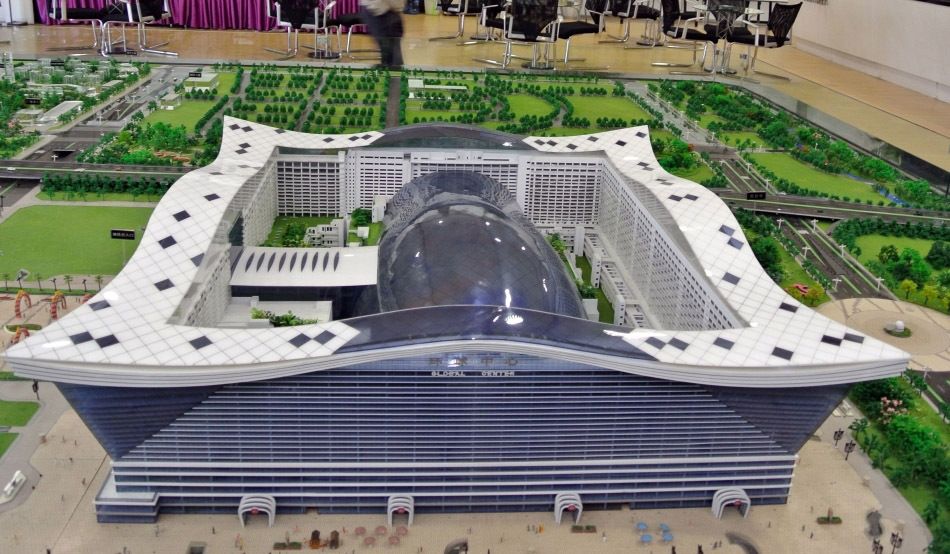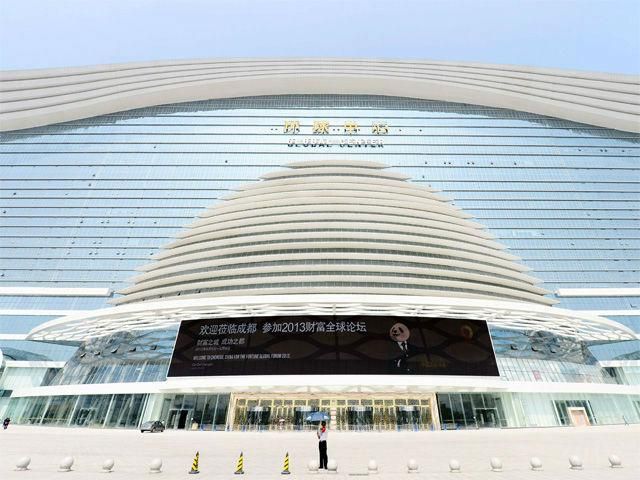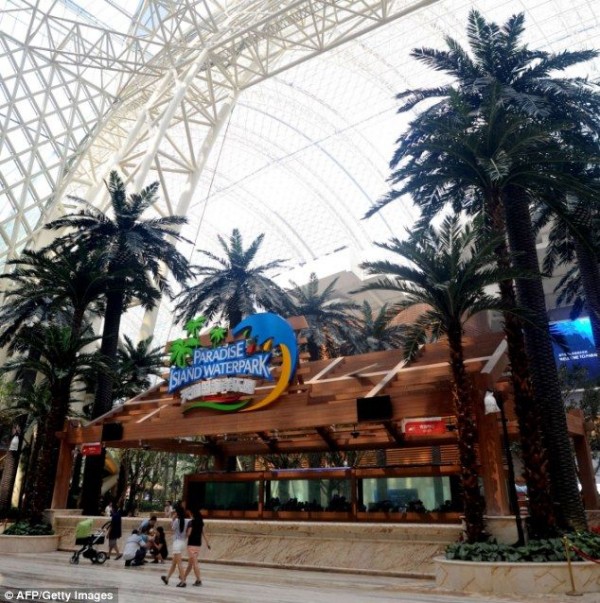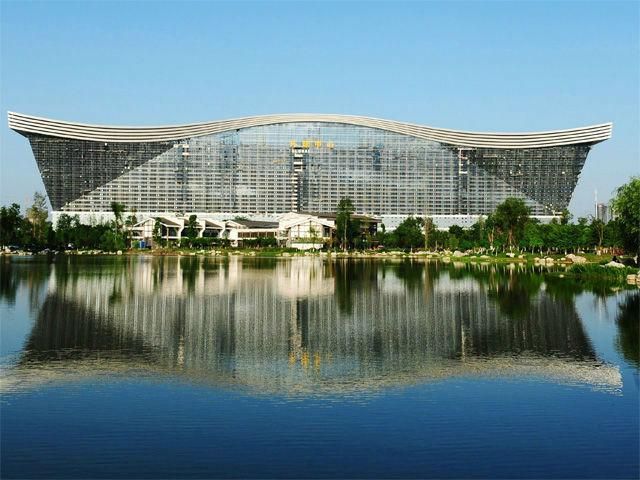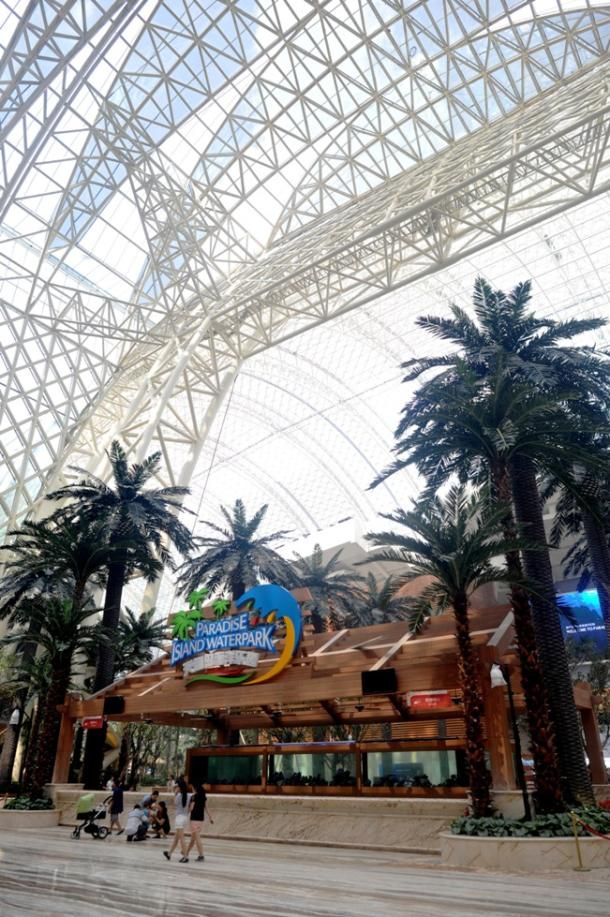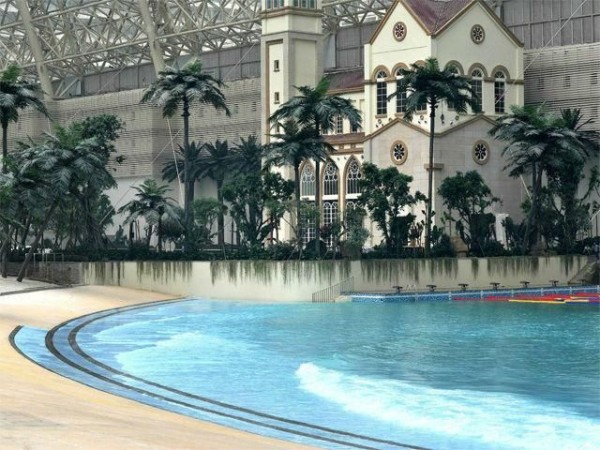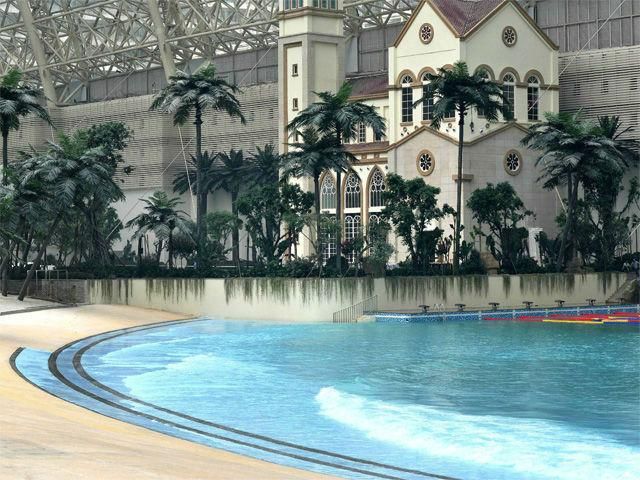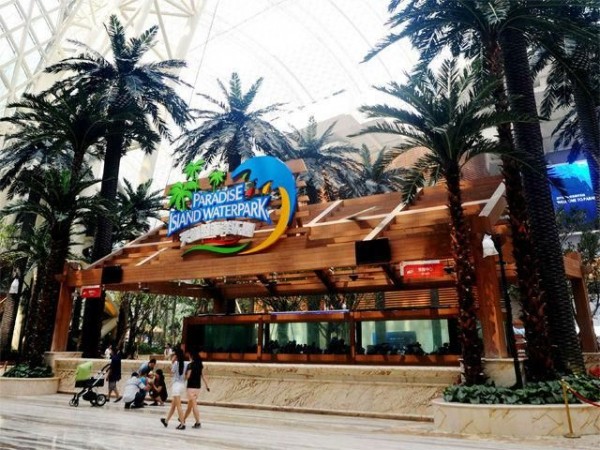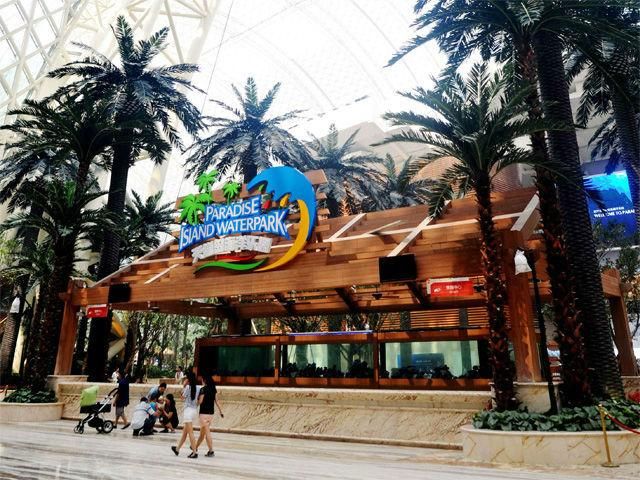 Comments
comments