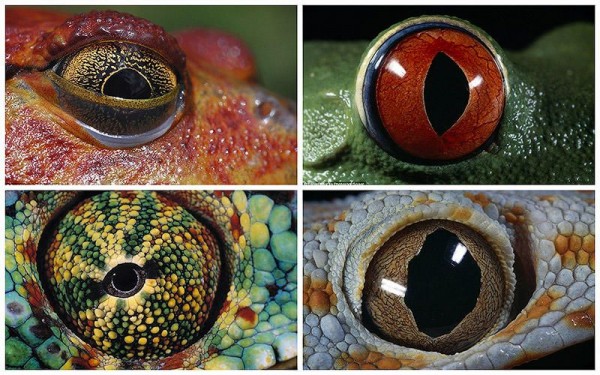 Sixty-five years old photographer Daniel Heuclin has long been engaged in professional photographing animals. On most of his pictures you can see tropical lizards and frogs, which are staring directly at the camera.
1.
The photograph captures the eye of Madagascar chameleon. Daniel Heuclin very impressed by the unusual texture and color of the eyes of the animal. According to the photographer, this is his favorite shot.
2.
Piercing eyes red frogs inhabiting Madagascar lakes.
3.
Laid-back look of wood frogs. The picture was taken during a trip to Cuba.
4.
Philippine gecko diligently poses in front of the camera lens.
5.
Mysterious view of tree frog.
6.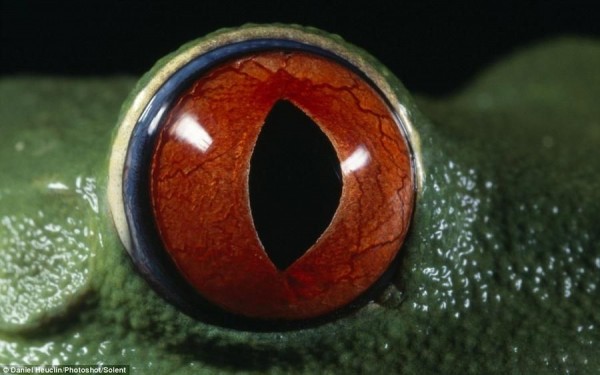 This is the "all-seeing eye" red-eyed tree frog seems ready to look into the soul.
7.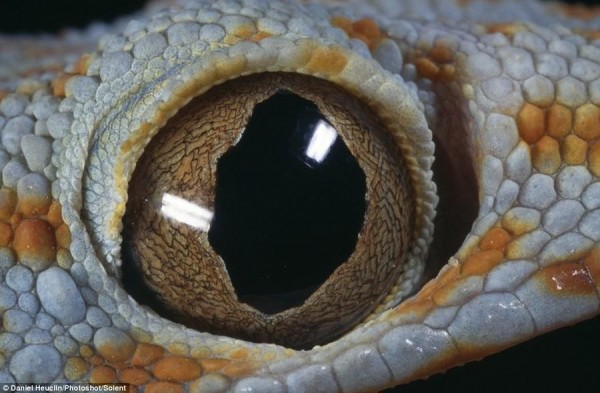 The centuries-old wisdom hidden in the eyes of Filipino gecko – Tokay.
8.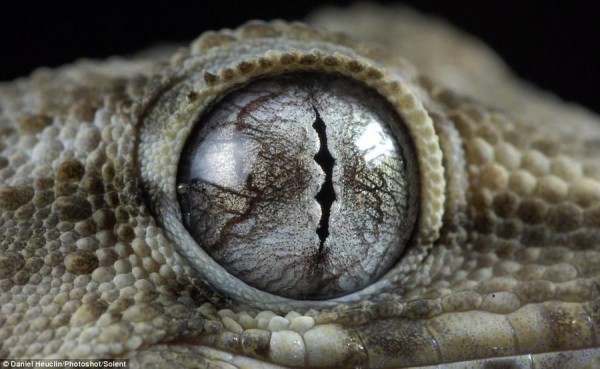 Gecko Cape Verde, the mysterious owner of the most "alien" eyes.
Comments
comments