This year National Geographic is going to celebrate the another anniversary of " Traveler Photo Contest 2013". The event marks exactly 25 years. All interested photographers can send their best photographs before 30 June 2013. And while its members are selected for the competition, we suggest you see a few favorite works that are already placed in the competition.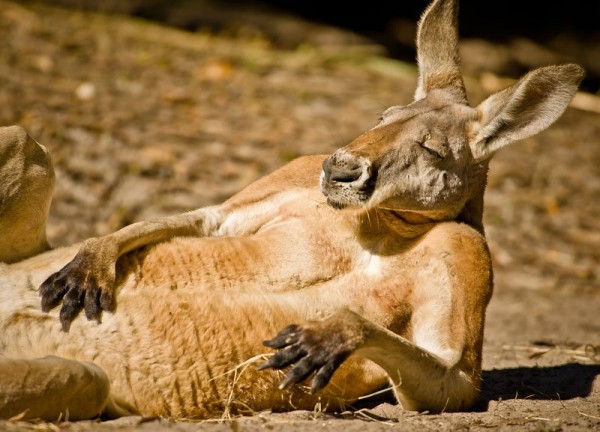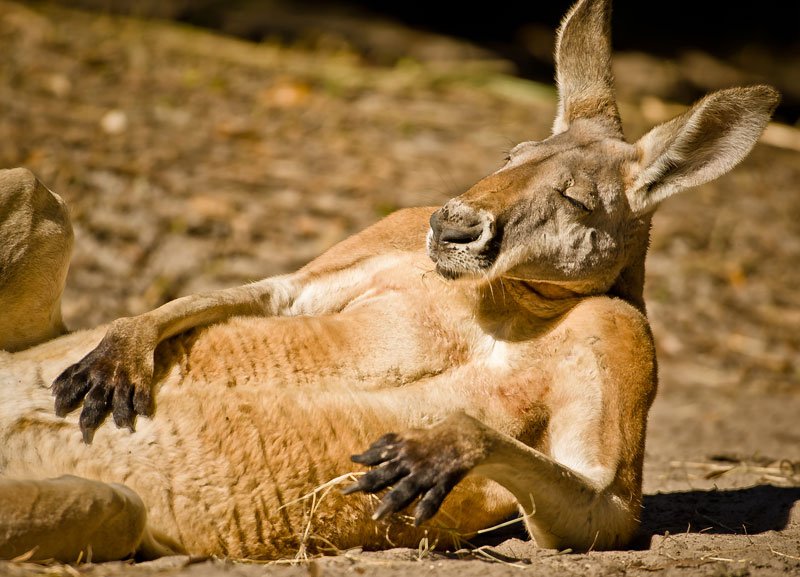 "Louise, those cookies were simply delicious," Graham McGeorge.
"Come with me," Douglas Croft.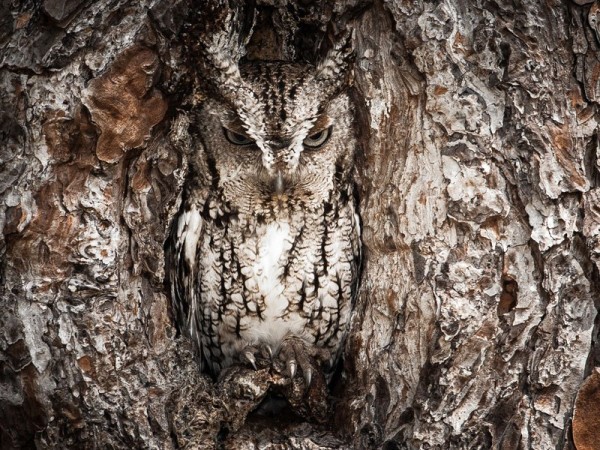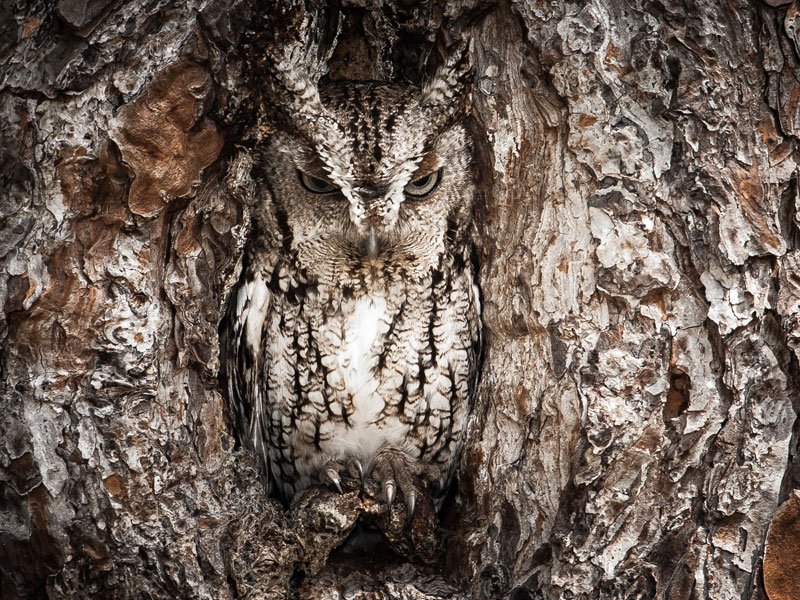 "Master of Disguise", Graham McGeorge.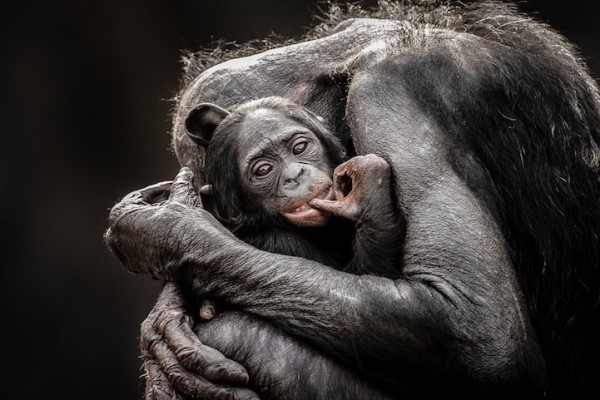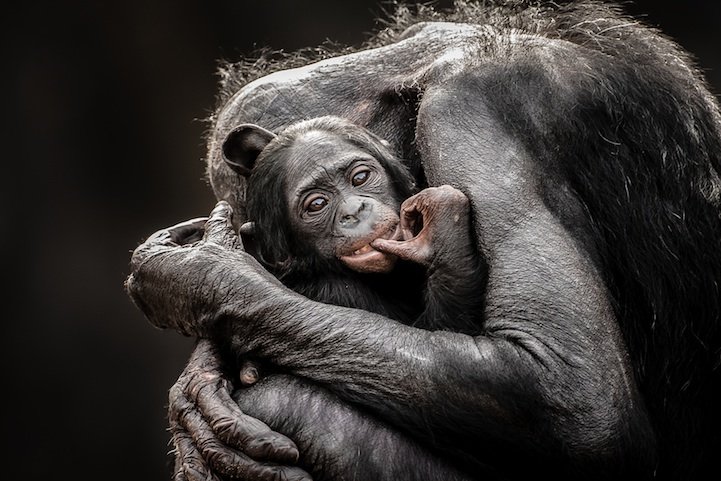 "Mother's Love," Graham McGeorge.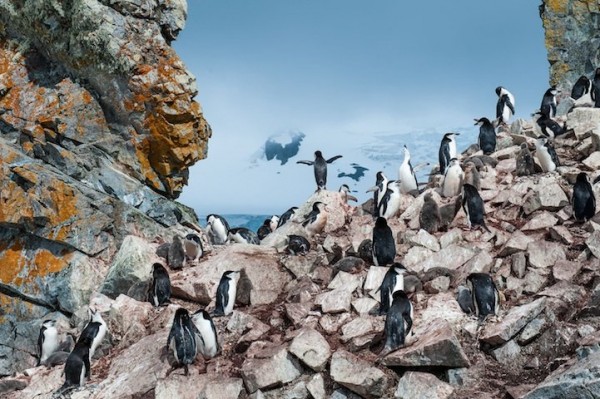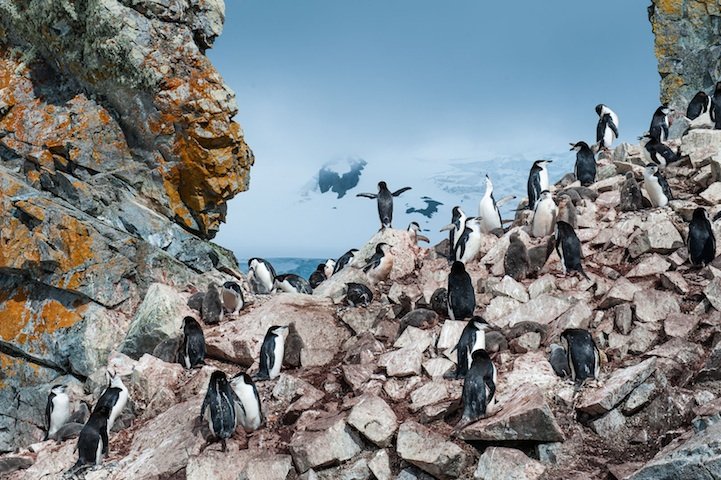 "King penguins," Nancy Dowling.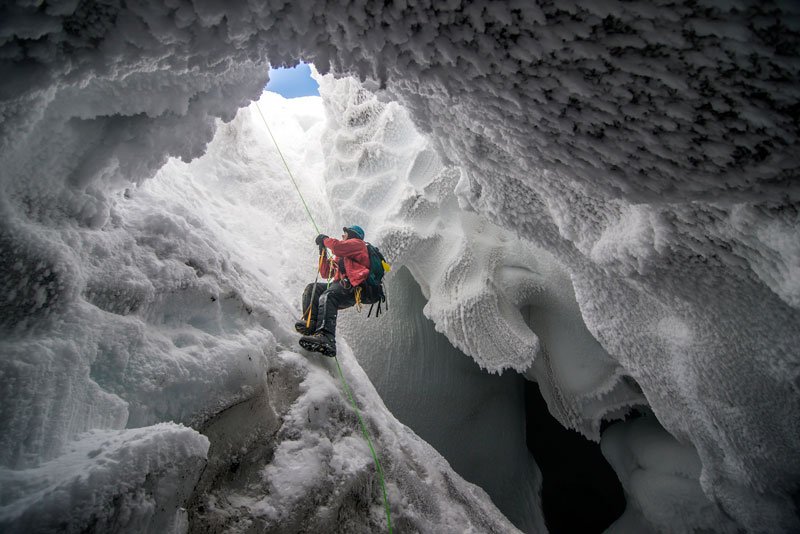 "Mount Erebus. Ice Cave " Alasdair Turner.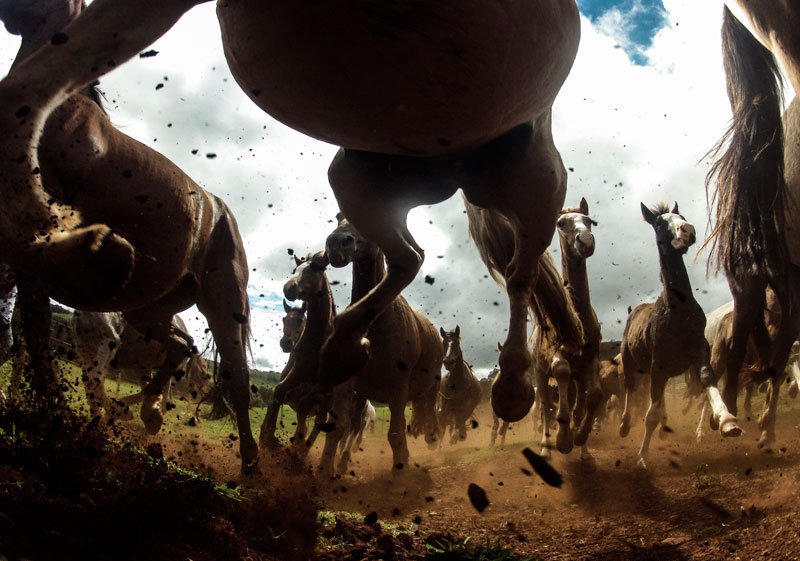 "The Power of criollo," Chris Schmid.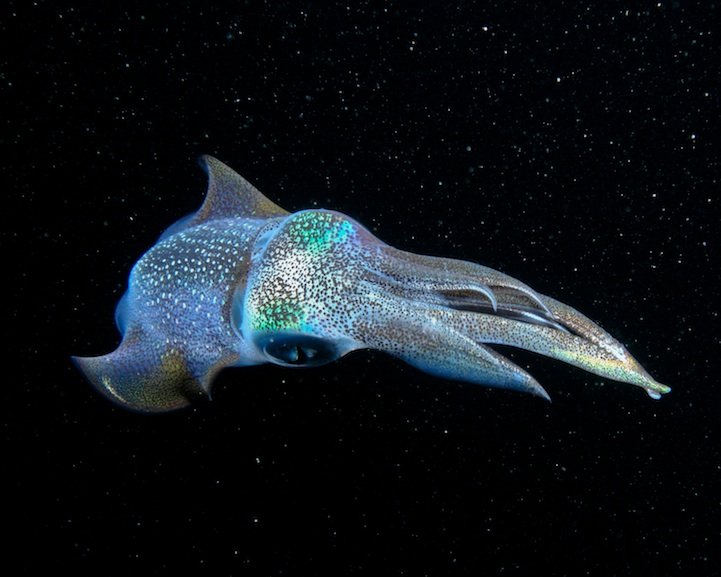 "Galactic squid," Cameron Knudsen.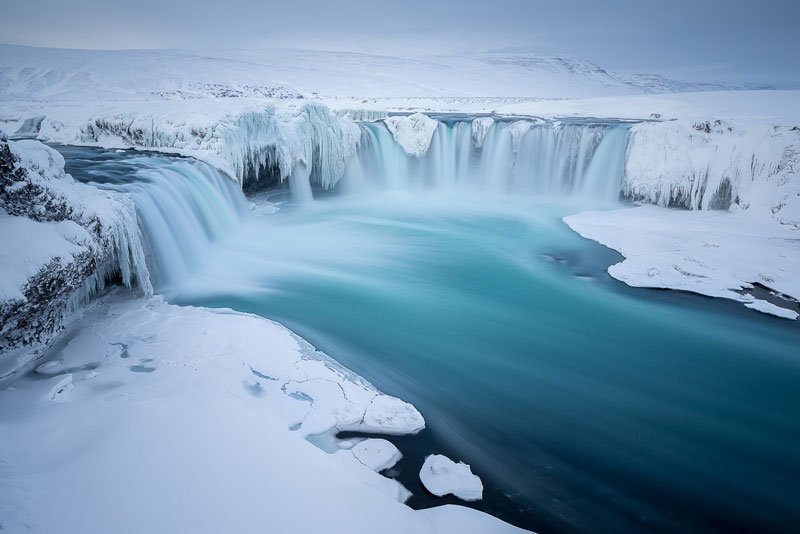 "Godafoss Waterfall," Joshua Withers.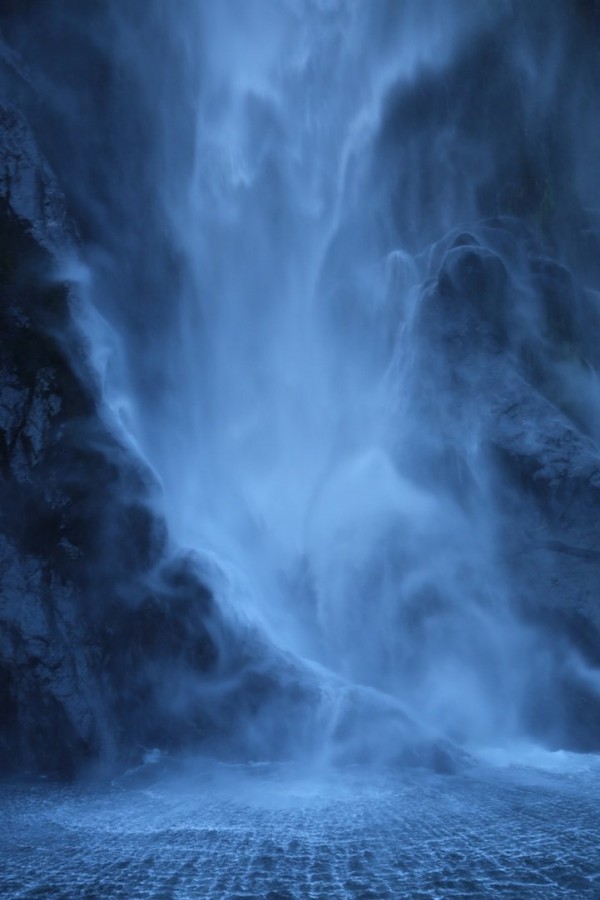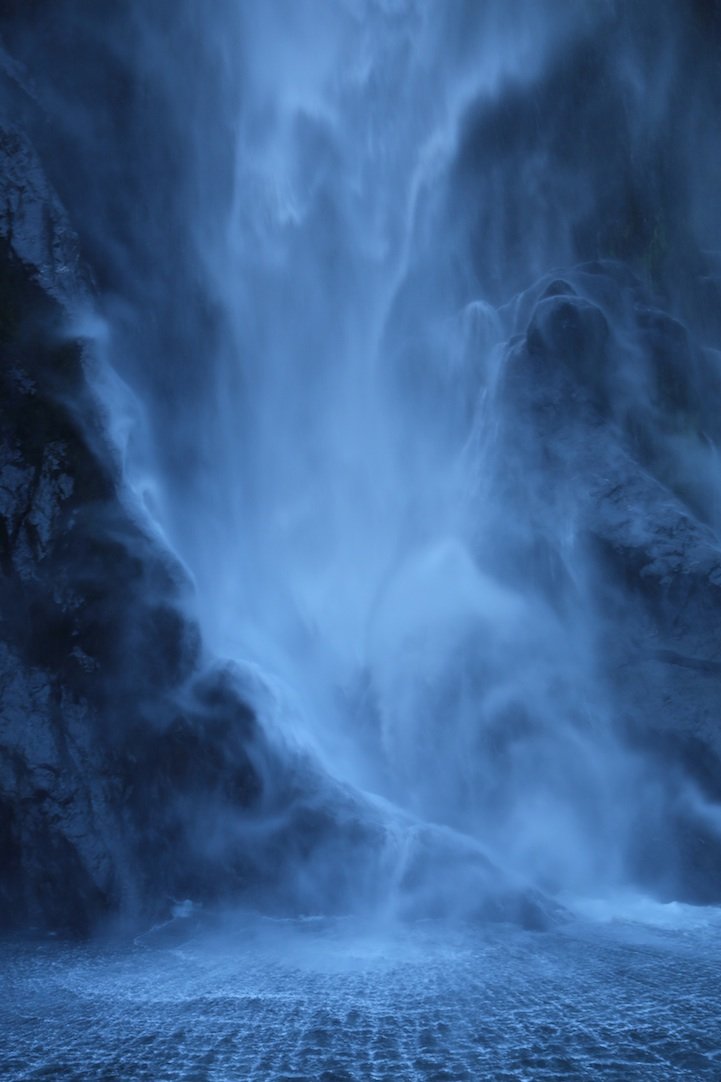 "Shadow Falls" Charlotte Ralph.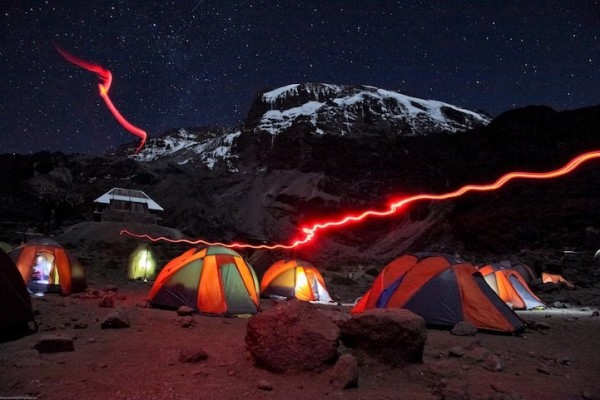 "Night Camp Kilamandzharo" Trevor Booth.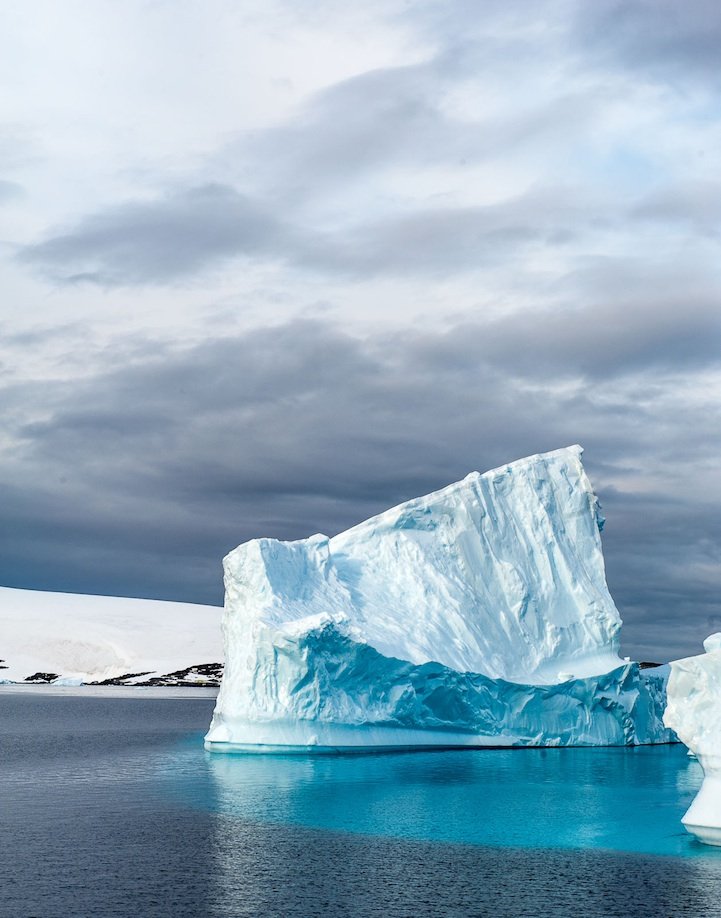 "The beauty of the iceberg," Nancy Dowling.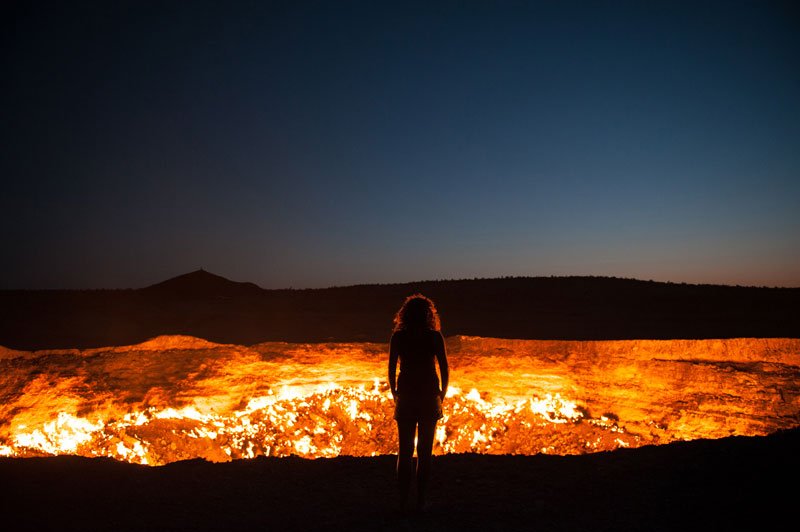 "The Door to Hell," Priscilla Locke.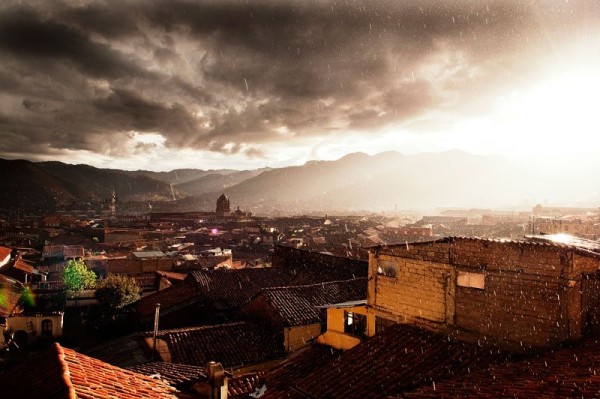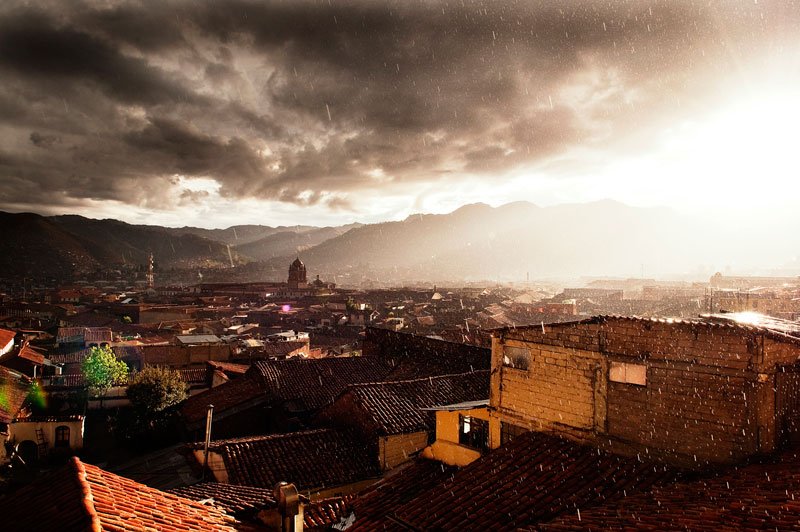 "The Decline in Cusco," Blake Burton.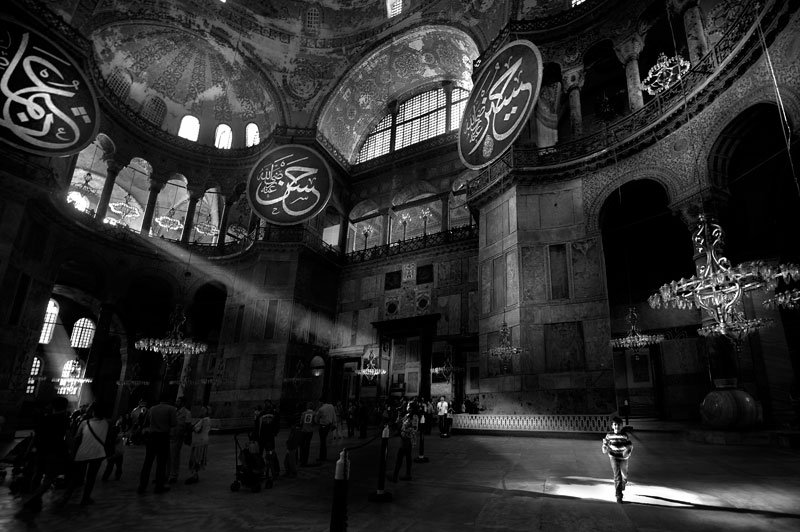 "Hagia Sophia," Melih Sular.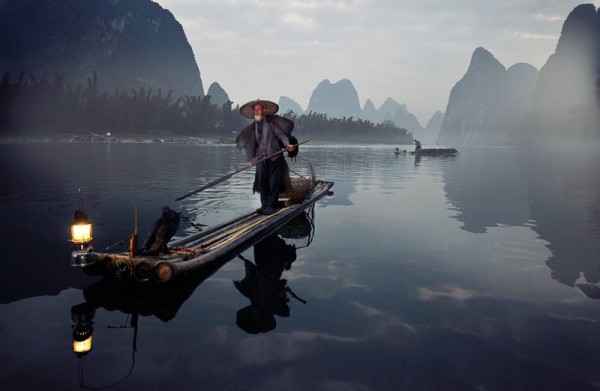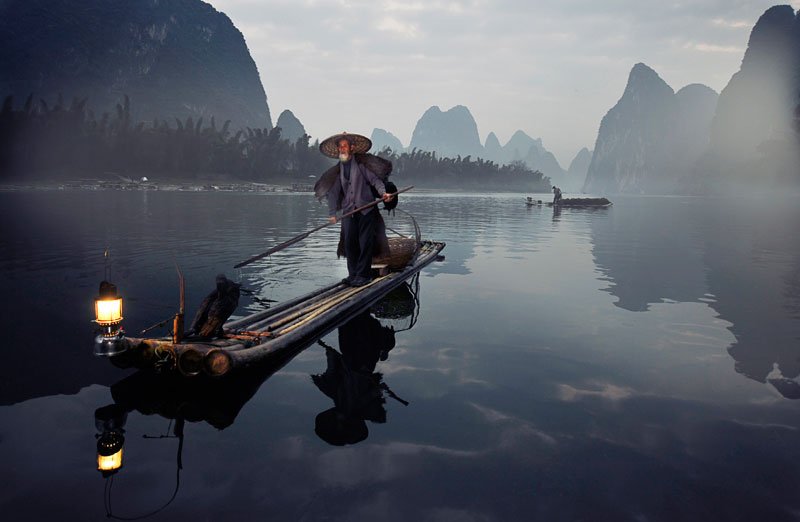 "The Fisherman and the cormorant," Andrei Pavlov.
"Sunset on the River Lee," James Bian.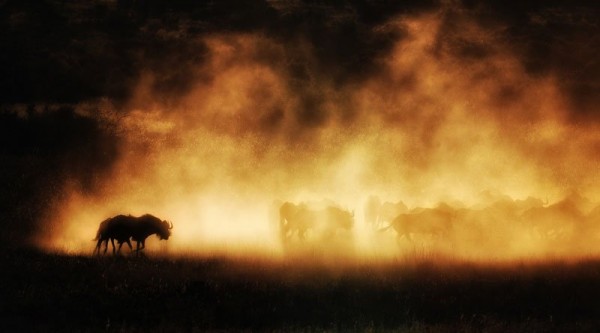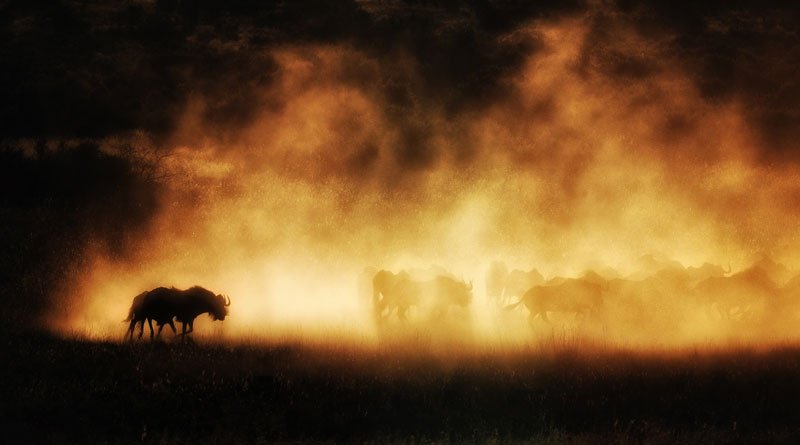 "Shadows in the dust," Max Segan.
Very soon we will return to competition. Stay tuned.
Comments
comments