Traveling. This one thing is the favorite hobby of many. Whatever age you may be, the thirst to explore the world and witness its beauty never dies, wherever you may go. Isn't that right? Don't you just want to pack your bag, grab your money and car and spend some time at a new place- a place where you know no one and nobody knows you? It can be the best way to meditate and ponder over little things in life and even about yourself. Or, to spend some quality time with your family. And if you are young, this is how you can have the time of your life with friends. That is what traveling is about. The more you travel, the more you cherish this beautiful planet, your life and every other thing attached to it.
For some, however, traveling means something else altogether. Traveling means business. It means tourism. It means trade. It means to finance. It means a whole company or an industry thriving solely on this activity. With people from different walks of life and different regions, everyone has different reasons for traveling. Not only the travelers benefit from this, but also the city/country they are traveling to. Different cities excel at different kind of business. The visitors are mainly interested in the business or else the scenic beauty.
Have you ever wondered which city is the most visited? Is it Paris, the city of fashion design or London, the city of writers? No. The cities that are the most visited are the ones which are seldom mentioned, despite the fact that you have heard and read about them often. Here's a list of the top cities that shockingly welcome a huge amount of people annually.
1.    MILAN:
Milan, the city of fashion, is a second-most populous city in Italy with a population of 1.3 million.  Its fashion events are enough to attract people from fashion industries and celebrities alike, from all over the world. Apart from this, it contributes the most when it comes to finance and commerce, to Italy. In 2013, Milan hosted 5.9 million people.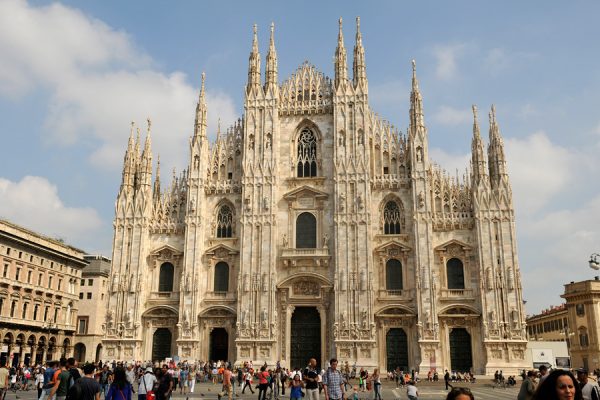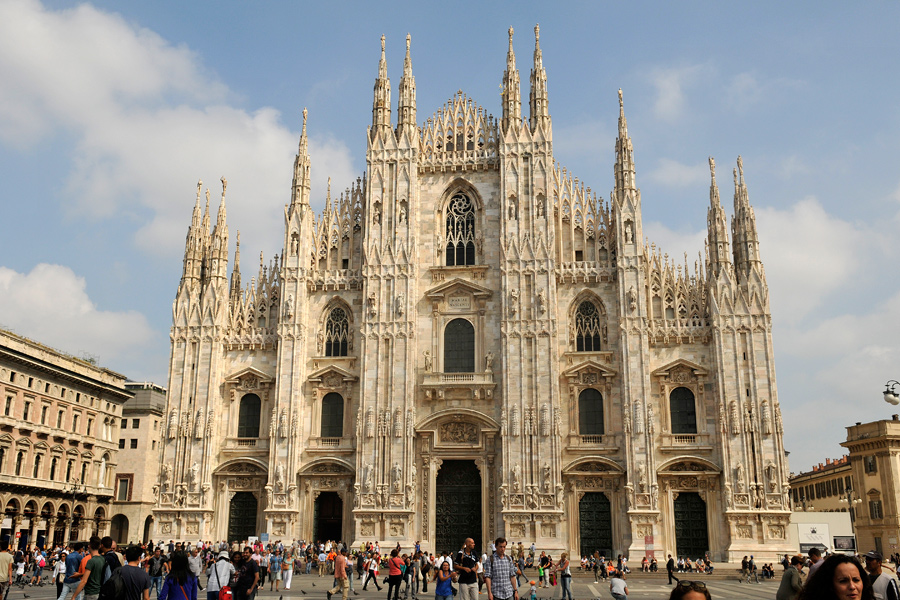 2.    SHANGHAI:
Shanghai, the coastal region on China, is the largest city in China, in terms of both population and finance. It has a total population of 14.35 million people. Even with a slight economic stability in the past few years that caused fewer people to visit the place, a bulk of (6.1 million) people visits it yearly. The reason for so many visitors is probably the port, which is the busiest in the whole world.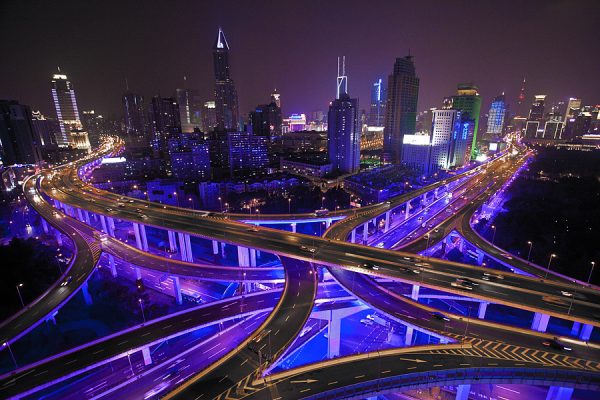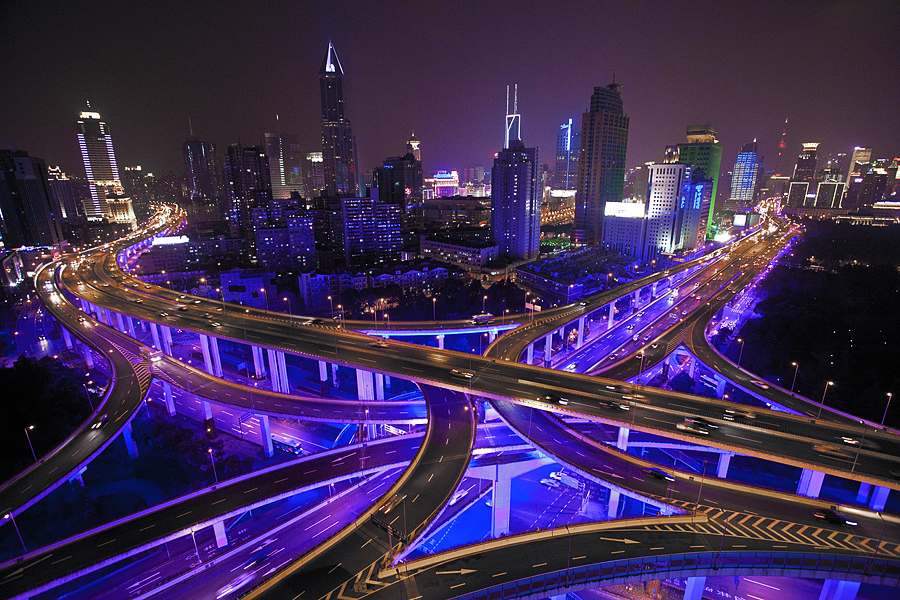 3.    MIAMI:
This place, with its exotic beaches and clean, spacious roads is located in southeastern Florida. The total population of Miami is a hefty 417,650 people. Miami is known for its glam and only those who can afford it, visit it. And with that, 6.3 million people turn up each year to visit this place. This figure has been increasing quite rapidly at the rate of 4.1% per year.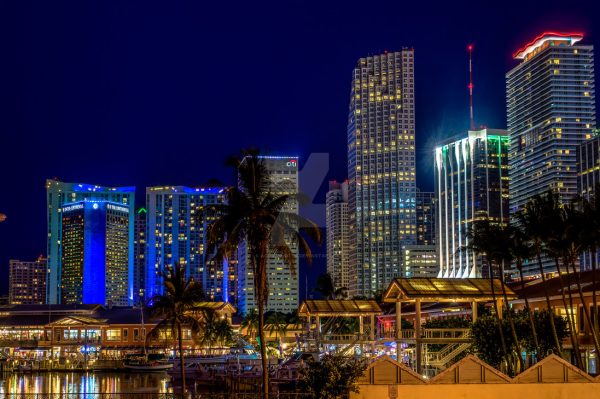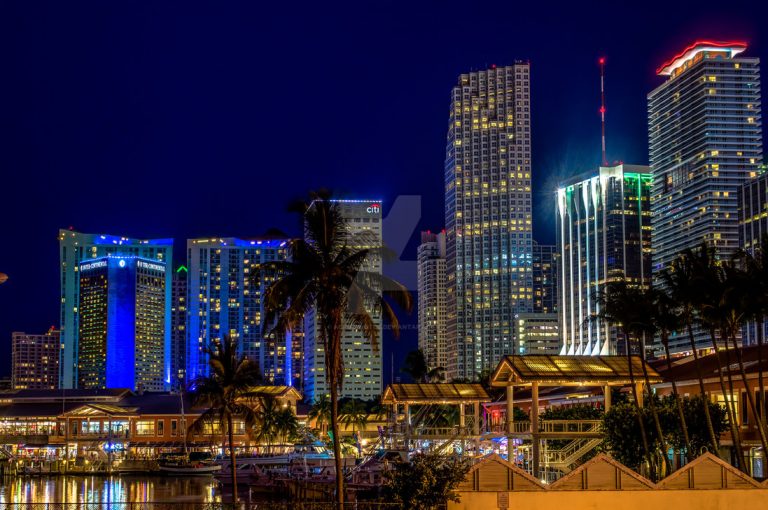 4.    PATTAYA:
A small piece of Thailand, with residents numbering 107,406 (as per the census carried out in 2010), it rests on the coast. The beautiful, serene beach with optimum weather is a favorite holiday spot for many. A lot of people from nearby places, drop here over the weekend to enjoy themselves. Most visitors are from Bangkok as it is only 62 miles away. The amount of people who visit this place is nearly 7 million.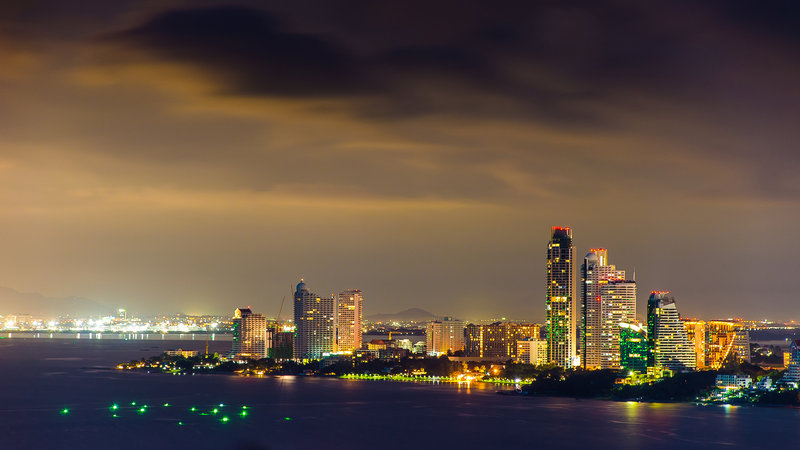 5.    GUANGZHOU:
As you can figure from its name, it is a city of China. It is situated northwest of Hong Kong on the Pearl River. 8.525 million people live here. The city is zestful in all aspects: food, luxury, streets and buildings. Which is why it has succeeded in attracting people from all over the world. However, with the recent economic instability that China has been facing, a number of visitors dropped by 3%, rounding the number up to 7.6 million/year now.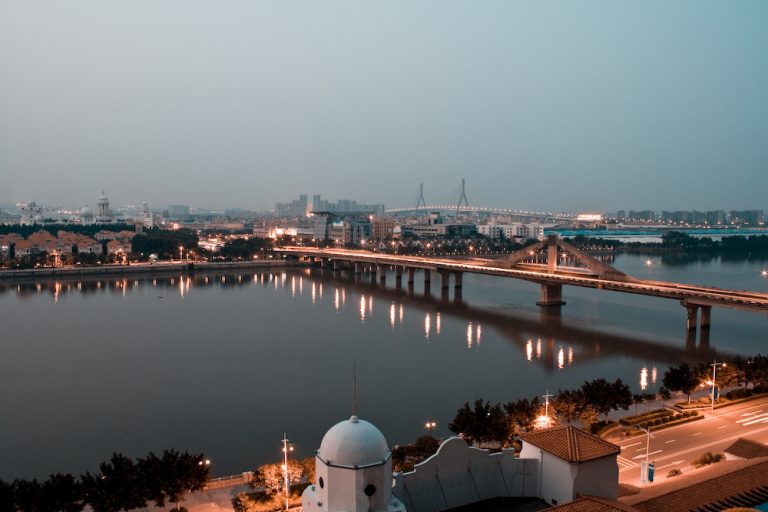 6.    ROME:
Who is not familiar with Rome, the 'eternal city'? The place holds historical importance, going back 2500 years. However do not think that the city lies in ruins; it is actually inhabited by 2.627 million people. With its historical buildings that are architectural masterpieces, in fact, those who live there are truly blessed. Those who do not and cannot resist adding this place in their wishlist of places to visit. With the Popes focusing on this area, where the culture and art ooze out from every corner, the place continues to bring in 8.5 million visitors each year.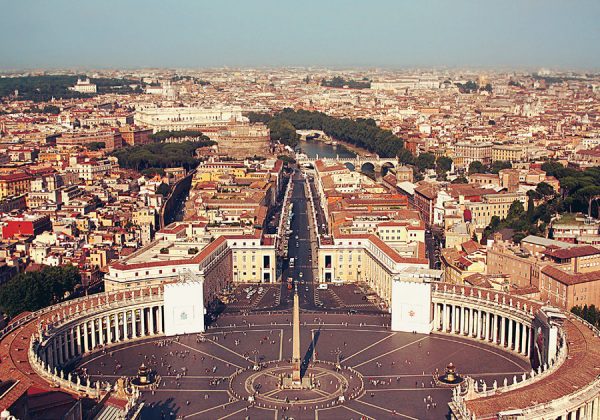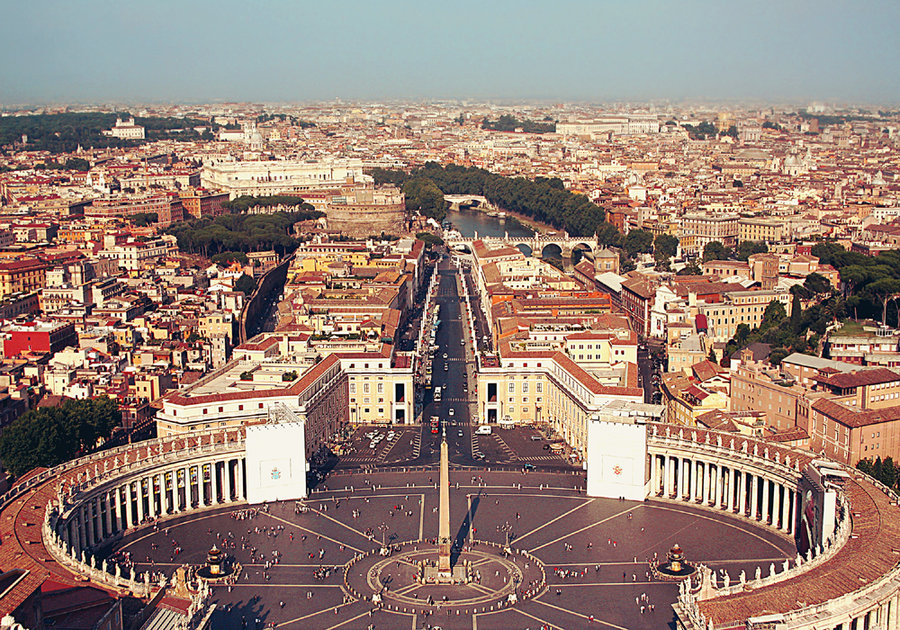 7.    DUBAI:
Since the time Dubai has turned itself into a city that not only makes you hold your breath at the sight of huge buildings and lavish lifestyle but also at its wealth that made it into a global powerhouse, it has gained popularity amongst those who love to travel. It is not blessed with natural beauty; still you can spot tourists everywhere. One has to see places like Burj Khalifa. Its tourism industry has boosted with 10 million people turning up to visit the place yearly.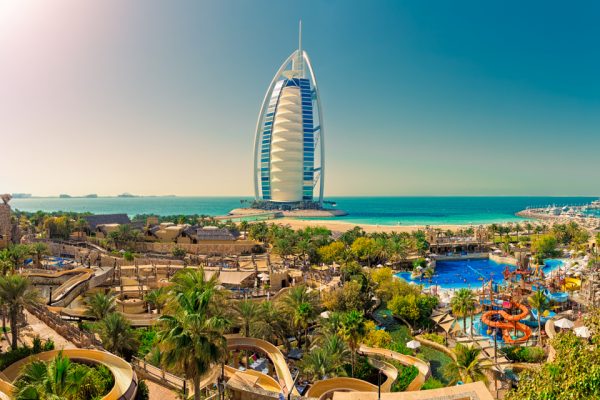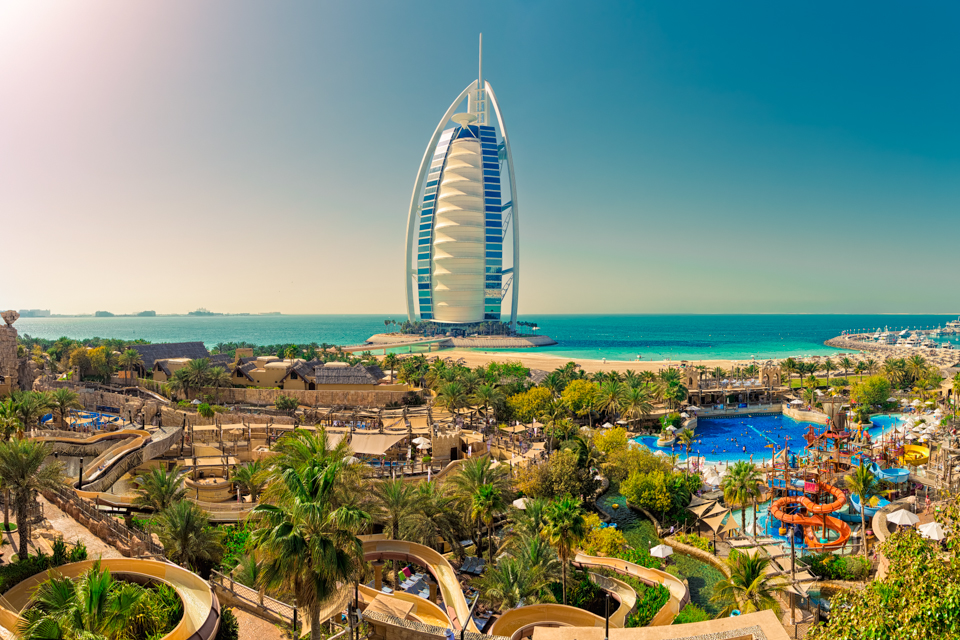 8.    ANTALYA:
Another Turkish city that tops the list of the most-visited cities globally. Antalya brings almost 700,000 people each year, to visit its beauty. The place is calm, with hardly any chaos, yet it has innumerable spots you may want to hang out, with friends or on your own. Most of the tourists are basically Russians since to visit Turkey, they don't have to cover a large distance. In 2015, it is holding G-20 summit that is bound to attract more people.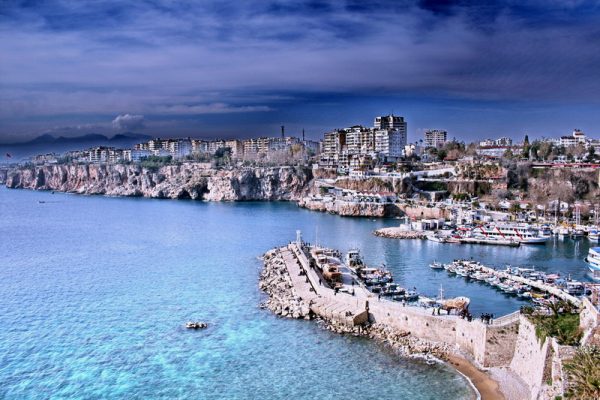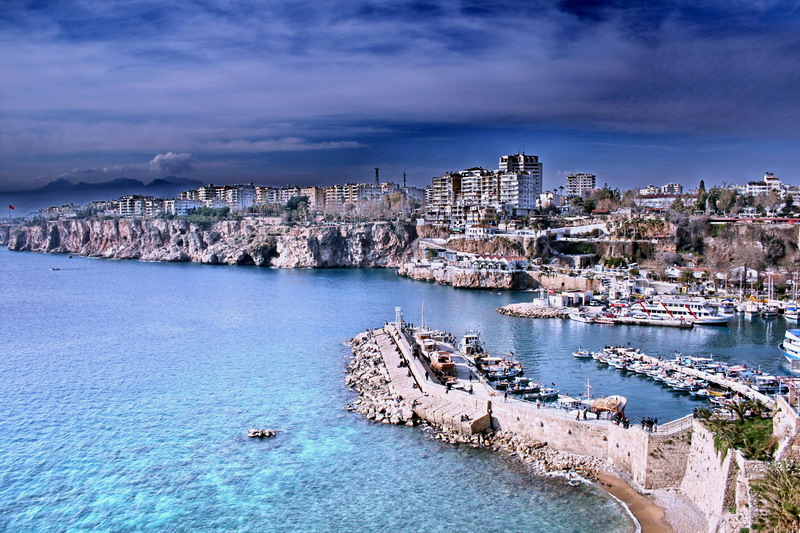 9.    SHENZHEN:
It is also nicknamed as 'China's Silicon Valley' due to the technology and business that makes this city China's first Special Economic Zone. Around 7.009 million people reside here. It also has the skyscraper Sung Hing Square to its name. It brings 11.7 million visitors on an annual basis.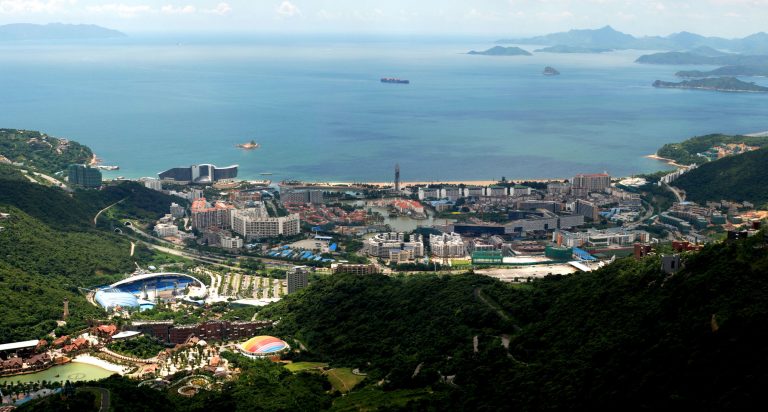 10.    MACAU:
This place is highly populated with 642,900 people living here. It is also called the "Las Vegas of Asia" as it is the largest gambling city. Moreover, it has landmarks like Macau Tower, contributing to its factor of attraction.  Its GDP per capita (91,376.02) says it all. No doubt, 14 million people fly over to visit this place and have an experience of what it is like to gamble in a wealthy city.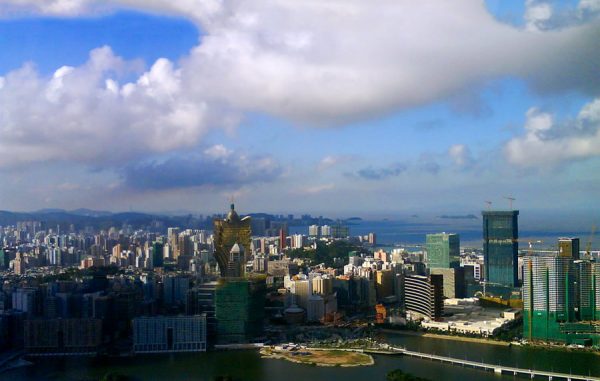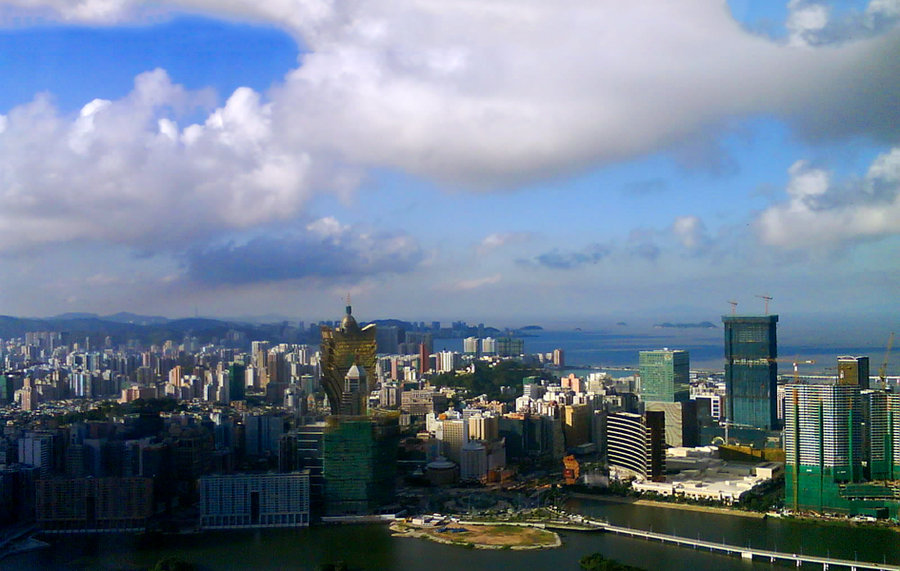 11.    BARCELONA:
It is the capital city of Catalonia in Spain, inhabited by 6.1 million people. It is one of the most visited places, attracting approximately 6 million tourists annually, which is why its economic, trade fair and cultural centers, commerce, education, entertainment, media, fashion, science and the arts contribute to increase the GDP such that it becomes the fourth most economically powerful city in Europe.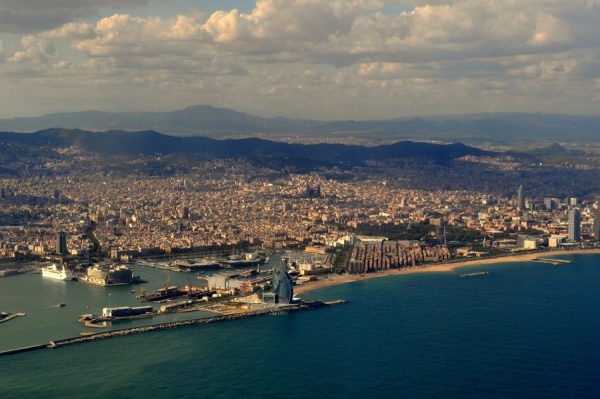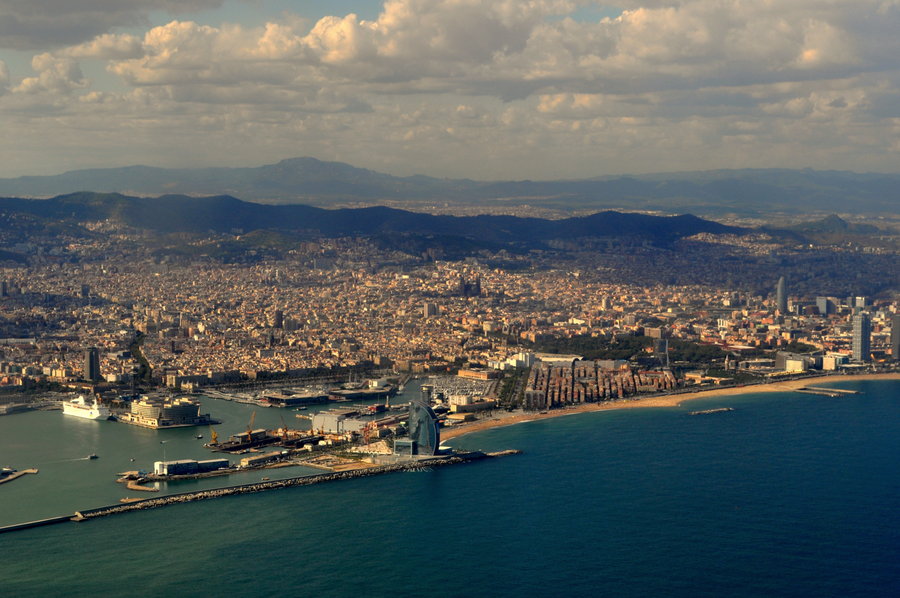 12.    LAS VEGAS:
Las Vegas, the city of rich casinos, expensive bars, luxury hotels and lavish restaurants and resorts, is officially called the 'sin city'. It is the home to 603,488 people so far, but being the point of enjoyment for the filthy rich, it was the first city to cross the mark by hosting more than 6 million visitors every year now.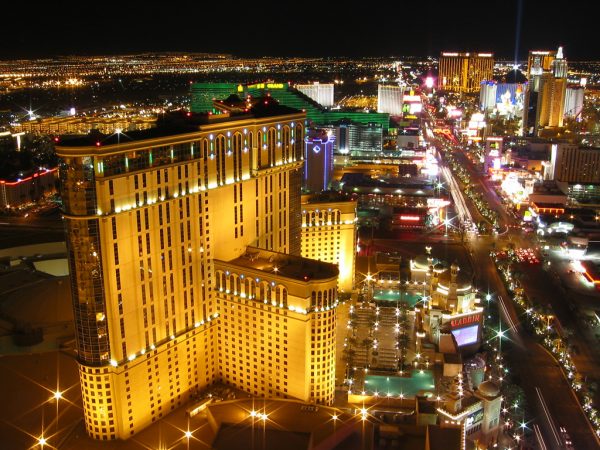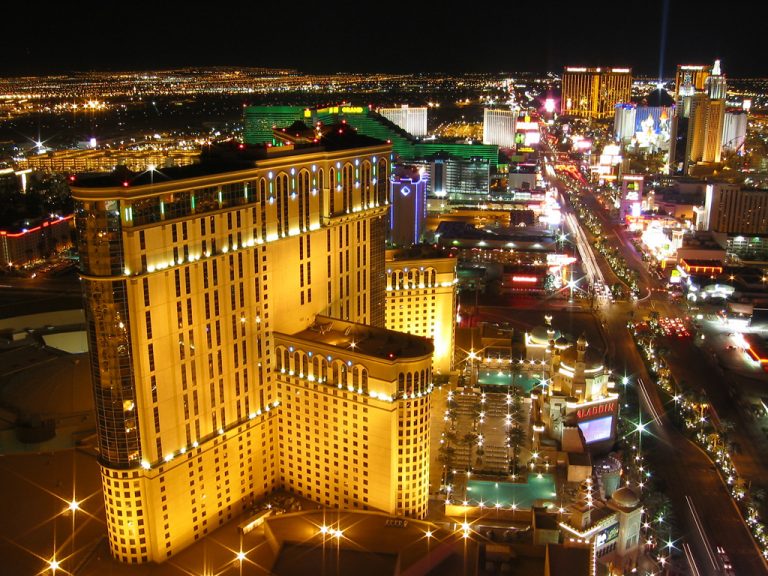 13.    PRAGUE:
The capital of Czech Republic is also called the 'the City of a Hundred Spires'.  It is the home to 1.247 million people and comes on the 15th position in the list of largest cities in the European Union. The city has historical significance with old buildings that add to its beauty, forming a completely picturesque town. It is also a part of UNESCO's list of World Heritage Sites. A large number of people, approximately 6.2 million, as per the census carried out in 2013, pour yearly to this place.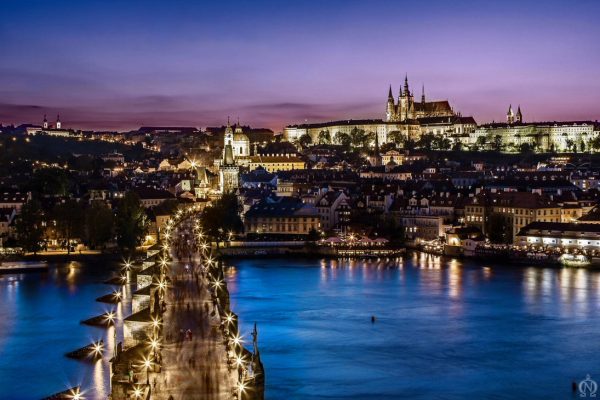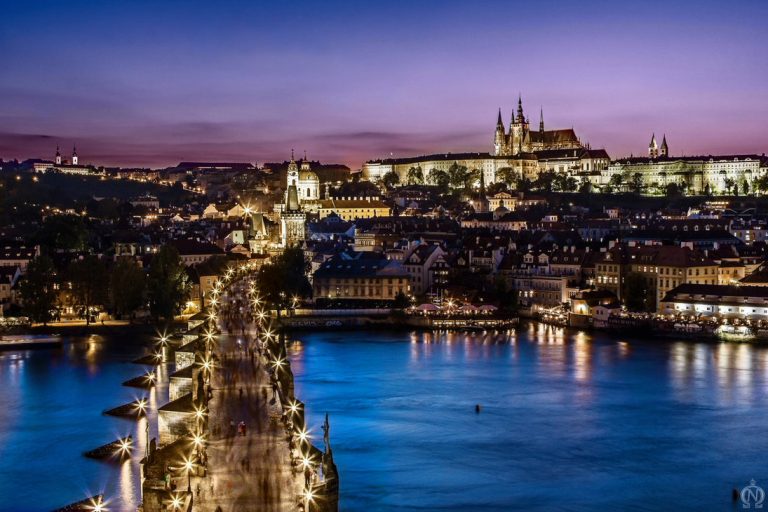 14.    TAIPEI:
It is the capital of Taiwan. As Japan is famous for its expertise in the area of technology, its economic and financial stability depends upon the tech-industry. Billions of people belonging to the same industry visit the place yearly for business purposes. The city's population is an estimation of 2693672, according to the survey carried out in 2009. With that, it is ready to host 6.7 million extra, who visit the place.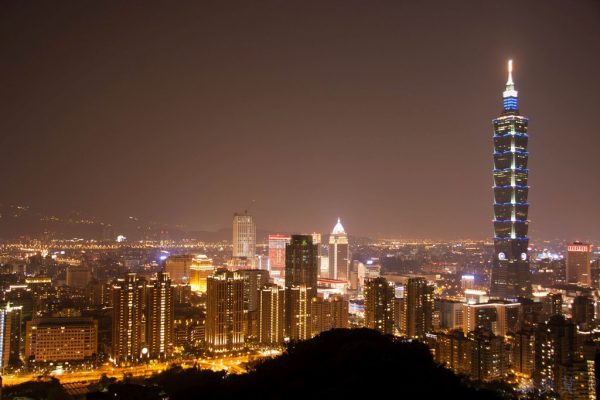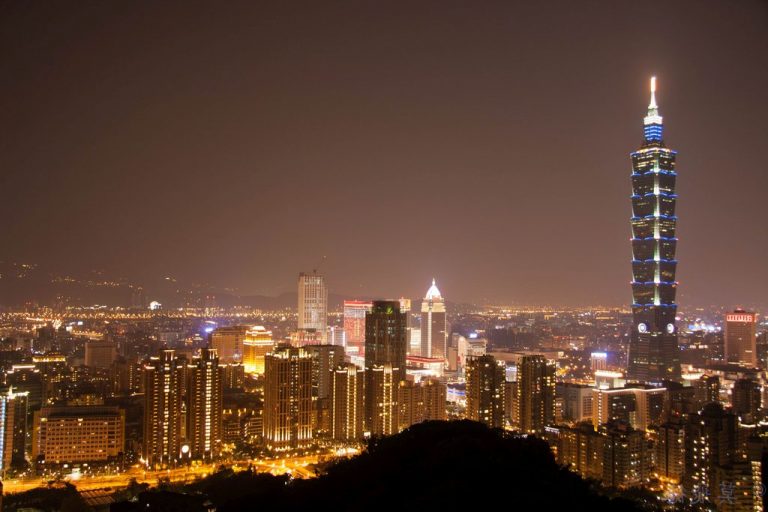 15.    MECCA:
Being the holy city for the Muslims worldwide, the city draws a huge number of people annually. An approximate of 2 million people lives there already. The performance of Hajj (a religious pilgrimage), is the main reason Mecca experiences an influx of thousands of people from different culture and races, every year. The number of visitors reaches 7.5 million and more.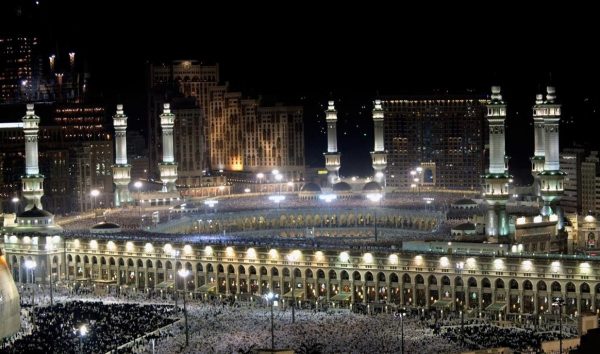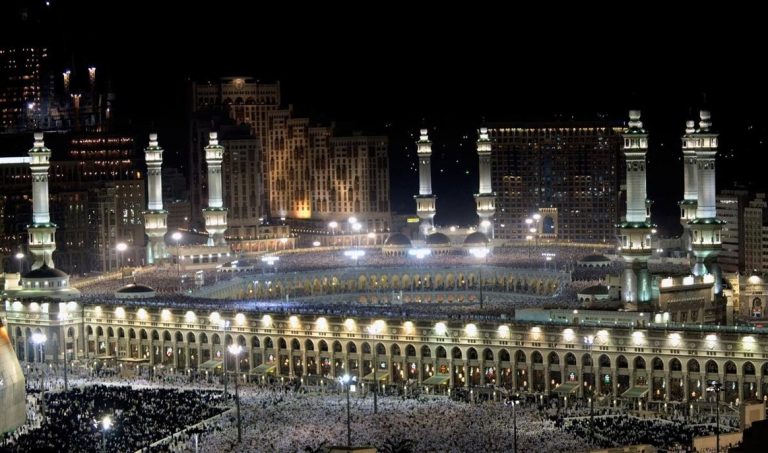 16.    PHUKET:
A land with nature at every corner- rain forested and mountainous, this is situated in the Andaman Sea in Thailand. The population is merely 378,364 people. The clean bluish-green water, the peace and serenity, the greenery, the outdoor activities, the luxurious resorts and spas is what forces some 8 billion people to visit it on a yearly basis.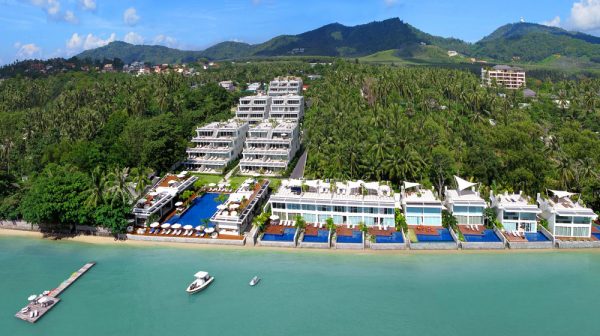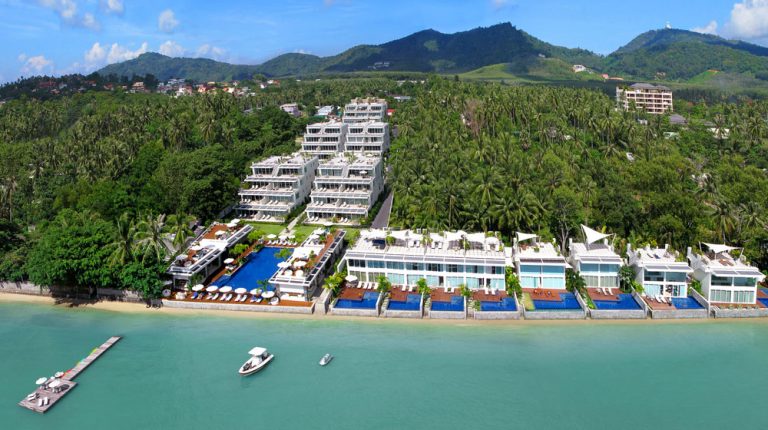 17.    SEOUL:
This occupies a small area in South Korea but is responsible for making up a quarter of GDP of the region, which is perhaps the reason it is also the capital city of the country. A population is a number of 10.01 million people. Since it's the main city for business, the majority of those who visit are here on business purposes. In 2013, 8.6 million flew into Seoul.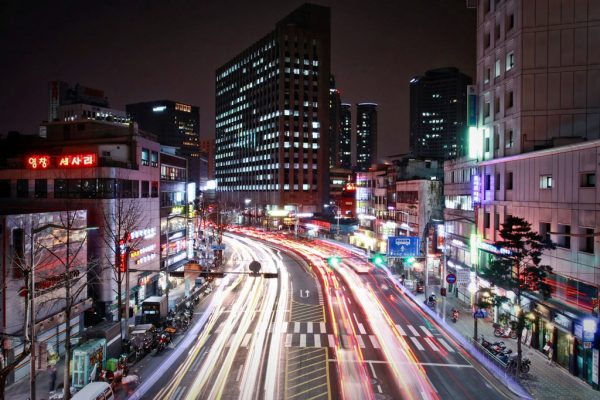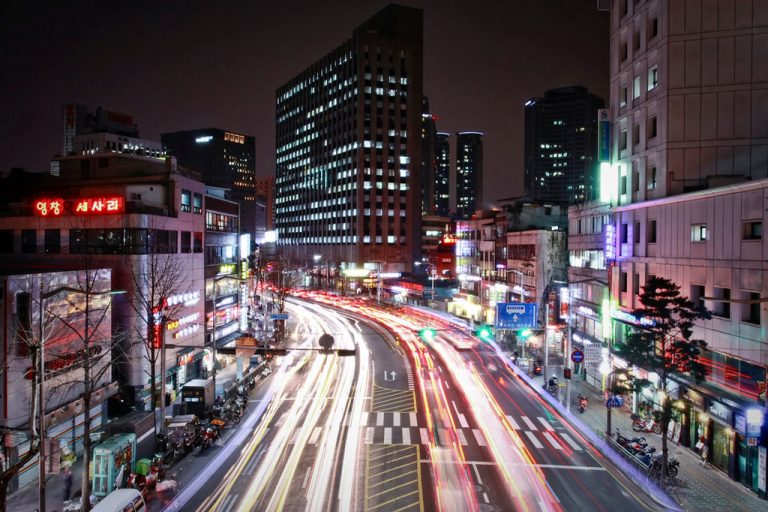 18.    ISTANBUL:
The largest city in the domain of Turkey and the largest urban area in all of Europe and the Middle East, Istanbul is home for 14.4 million residents. Blessed with natural beauty and the energetic city life, it draws billions of people each year. Since 2013, it has witnessed an increase in the number of visitors by 12 %, making the figure a little over 10.4 million.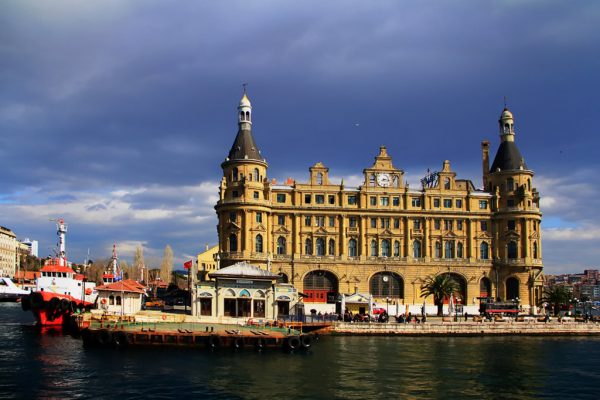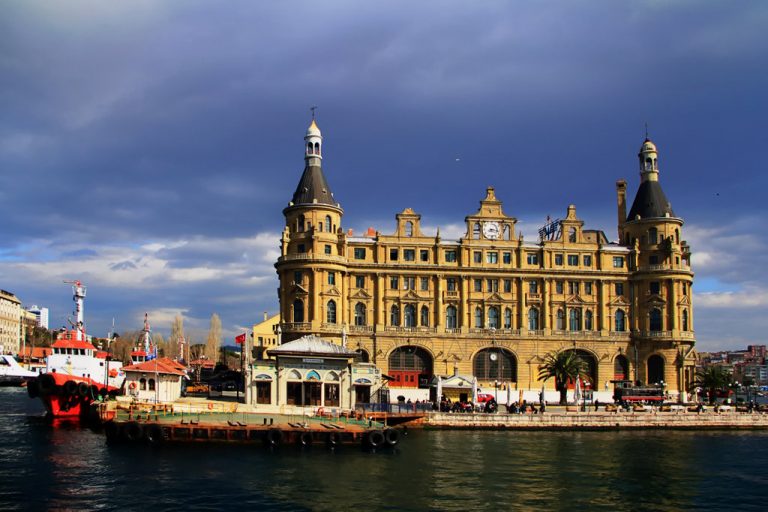 19.    KUALA LUMPUR:
The capital city of Malaysia, Kuala Lumpur or KL (as called by the locals) is populated by 1.589 residents. It is another city, with wealth so extreme and buildings so tall, that it will simply take your breath away. The renowned places include the Petronas Towers, Kuala Lumpur Railway Station and the Sultan Abdul Samad Building. An approximate of 11.2 million people visits it every year.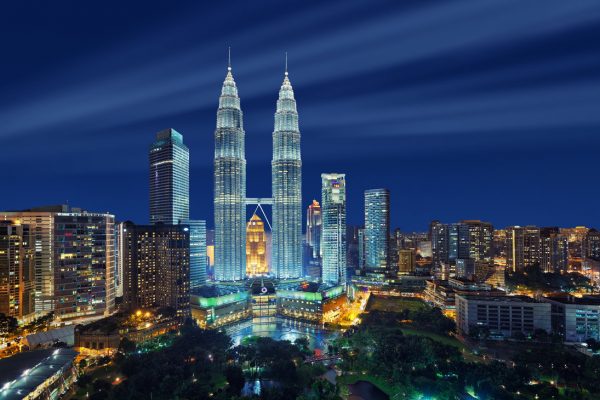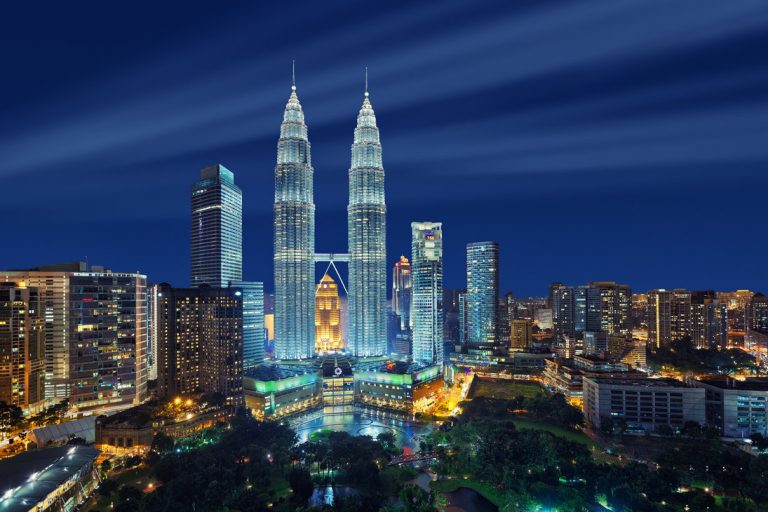 20.    NEW YORK CITY:
Who does not know of New York City (NYC), the capital of USA? Being successful in every industry, be it food, movies, fashion, technology or any other business, it has become the world's most financially powerful city. With so many people, visiting it to see its glam and energy, a few come here to earn money and study too. All in all, the number of visitors has been increasing by 2 %. According to the 2013 survey, a total of 12 million people visited the city.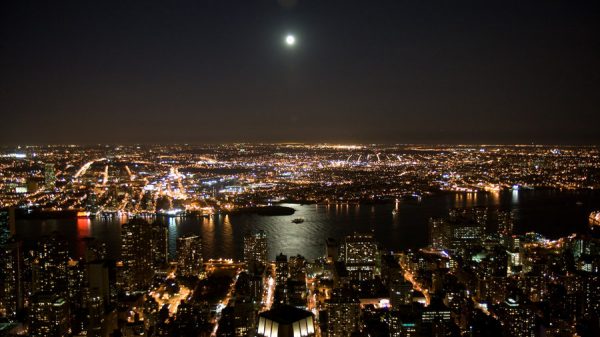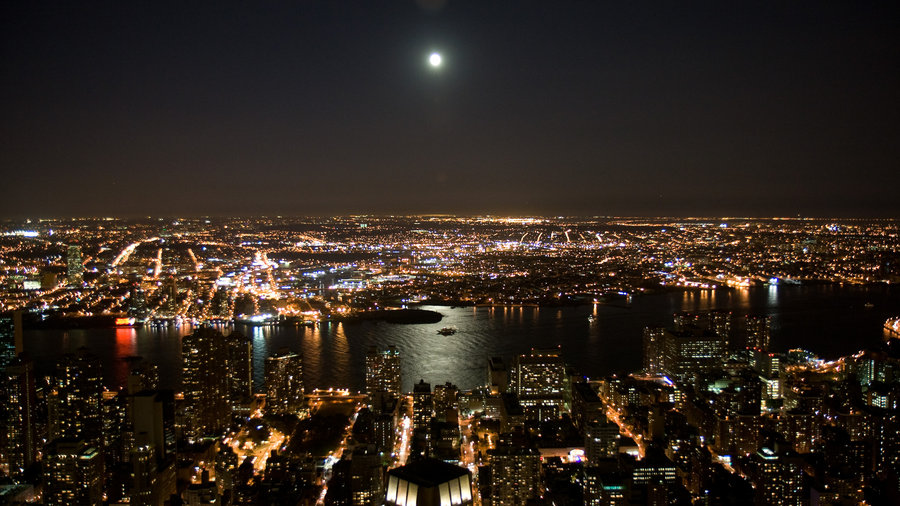 Comments
comments